---
The fast-casual Asian restaurant has opened up a new location in the Loop. How Do You Roll? offers a variety of popular Asian dishes using only fresh, quality ingredients and made right before your eyes. They have several customizable plates with options to create your own roll, bowl, or salad. We stopped by recently and grabbed these choice pics!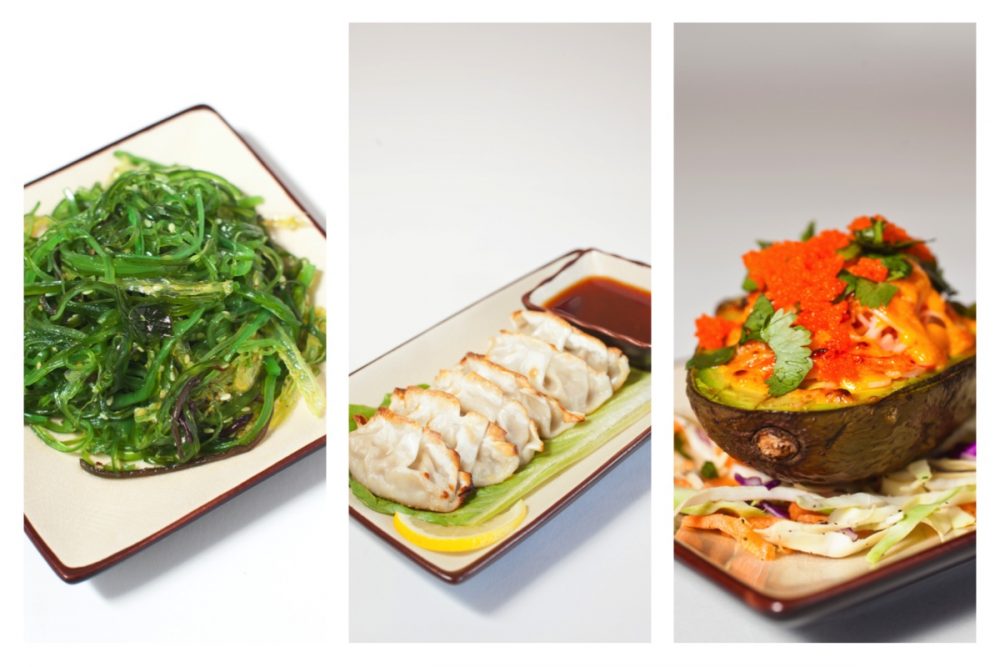 "Making the World Better, One Stomach at a Time!" - HDYR
How Do You Roll? has also introduced downtown Chicago to the new concept trending on the West Coast: Sushi Burritos. The Asian burritos have meat or fish options that are low in calories. While not currently a customizable meal, the chefs are working on adding a customizable feature for them as well.
Along with the burritos, How Do You Roll? offers their signature bowls/pokes and rolls, both with vegetarian options.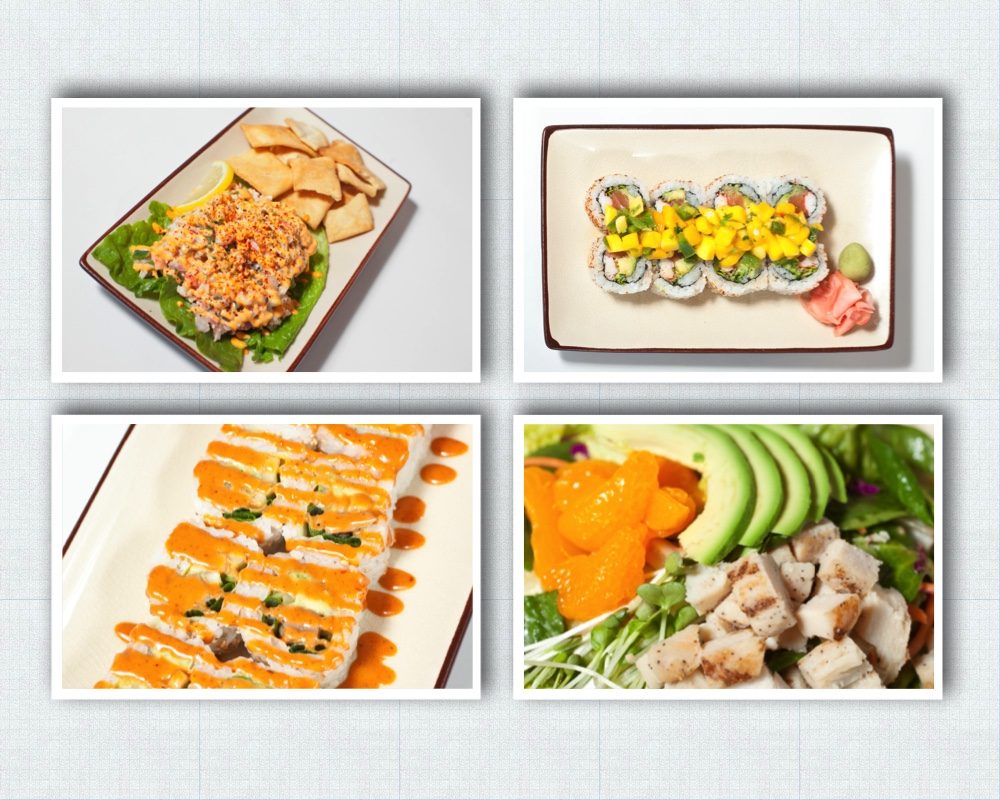 And while variations and riffs on sushi are the focus of the menu, we can't say no to the Miso Soup, always a solid way to kick-off a meal.

Don't forget dessert! How Do You Roll? whips up their take on mochi ice cream, a Japanese frozen rice cake, available in several different flavors. Also offered is a Fruitella Dessert Roll: a dessert cone filled with sweet rice, strawberries, tangerines and a dollop of Nutella.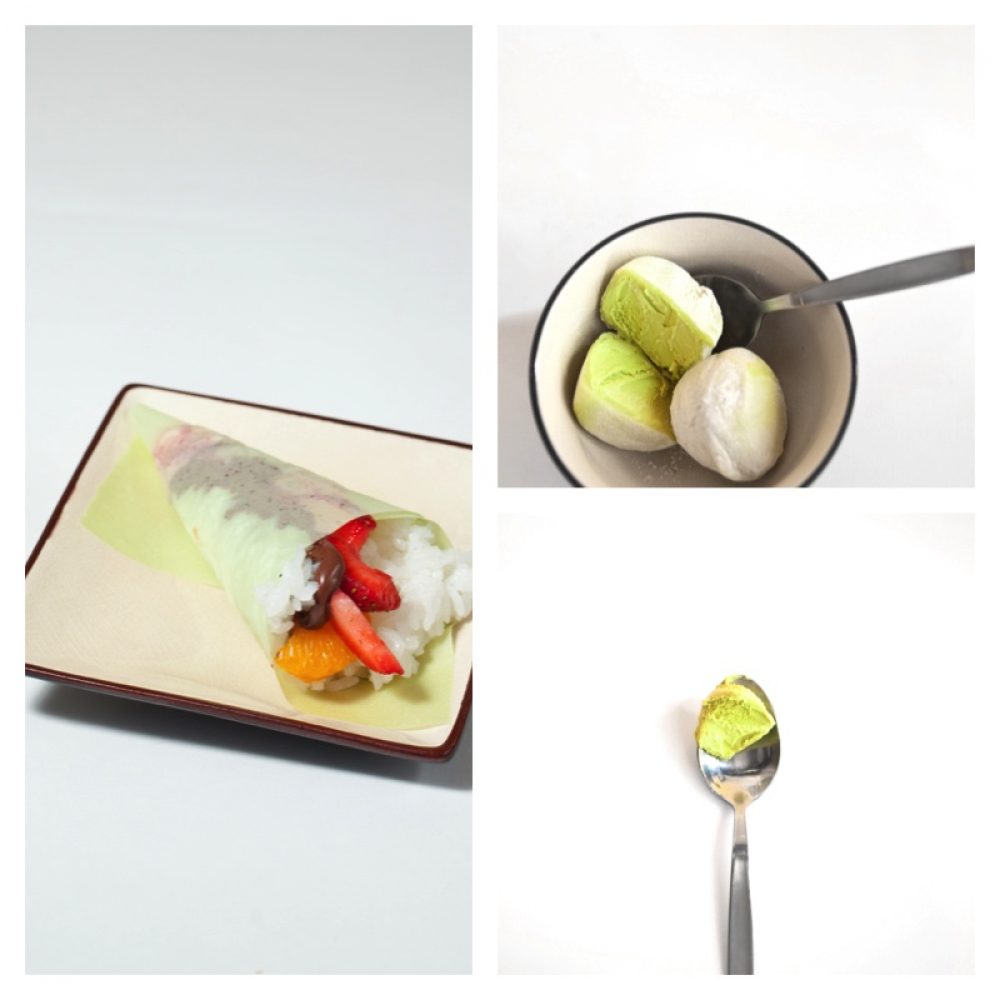 The newest location of How Do You Roll? is located at the Palmer House Hilton at 118 S. Wabash Ave. and is open for lunch and dinner, with plans to open up for breakfast in the coming weeks. Their other location is located at the Outpatient Care Pavilion of Northwestern Memorial Hospital on the second floor as an express stop.
So, the question is: How Do YOU Roll?