---
If you've ever wanted to experience the flavors of Hawaii without leaving the comfort of Chicago, Roy's is the place to go. With a full cocktail menu of Hawaiian inspired drinks and a dinner menu that Chef Matthew Goodman has revamped to delight your taste buds, guests will feel like they are touring the Hawaiian Islands for a few hours. Add in a Prix Fixe menu for $39.95 featuring Goodman's seasonal selections and you've got yourself a delicious deal with your choice of two appetizers, two entrees and a dessert.
Featured on the fall Prix Fixe menu for appetizers is a refreshing Heirloom Tomato Salad complete with a macadamia nut pesto, homemade ricotta and shiso. Option two is a Shrimp Shumai, a dumpling containing Chinese cabbage, kalware sprouts and pineapple shoyu vinaigrette. Chef Matt also whips up two entrée options with a fresh pan-seared Hawaiian Opakapaka partnered with patty pan squash, shiso and a tomato and vadouvan carrot puree. Entrée two is a Kona Coffee-crusted Pork with Kauai Prawns, honshimeji mushrooms and bok choy. Last but certainly not least, a light dessert is necessary after a full Hawaiian meal. Highlighting the fall Prix Fixe menu in desserts is a White Chocolate Tart with a basil-lemon drizzle and a dollop of lemon sorbet on the side, a delicious end to an exquisite island cuisine experience.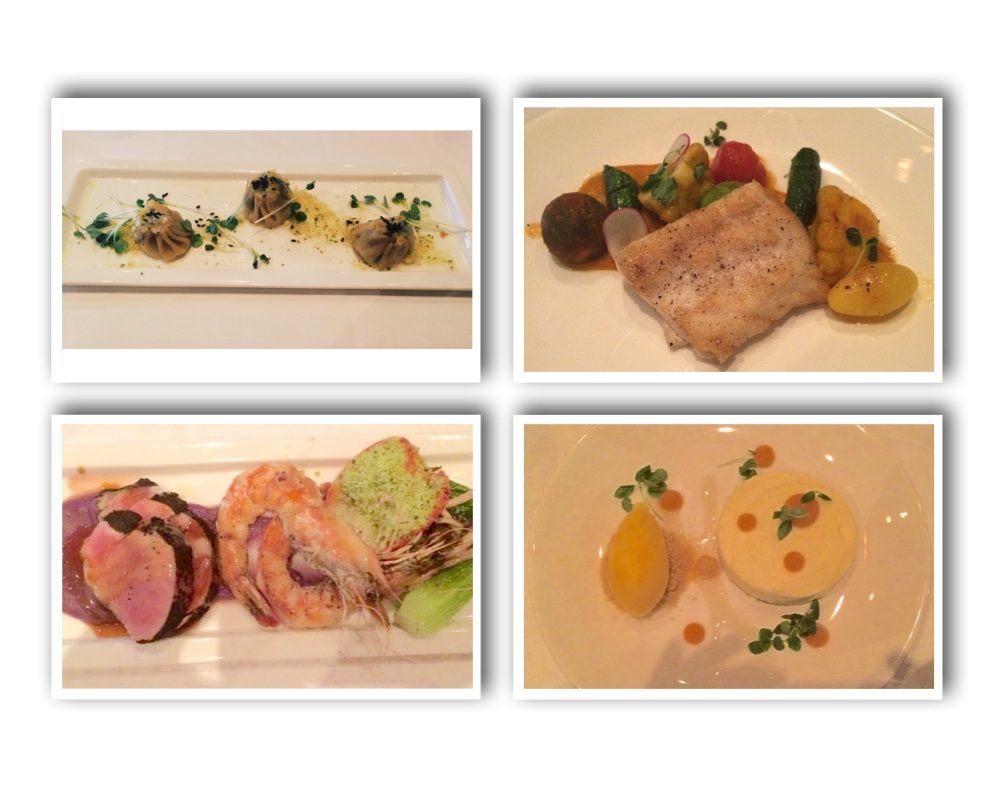 If you just want something light and need a quick bite to eat and drink, Roy's hosts an Aloha Hour every day from 4:30-7:00 PM. Aloha Hour offers customers the best of the bar's cocktails and other drinks as well as bar bites for $10 or less.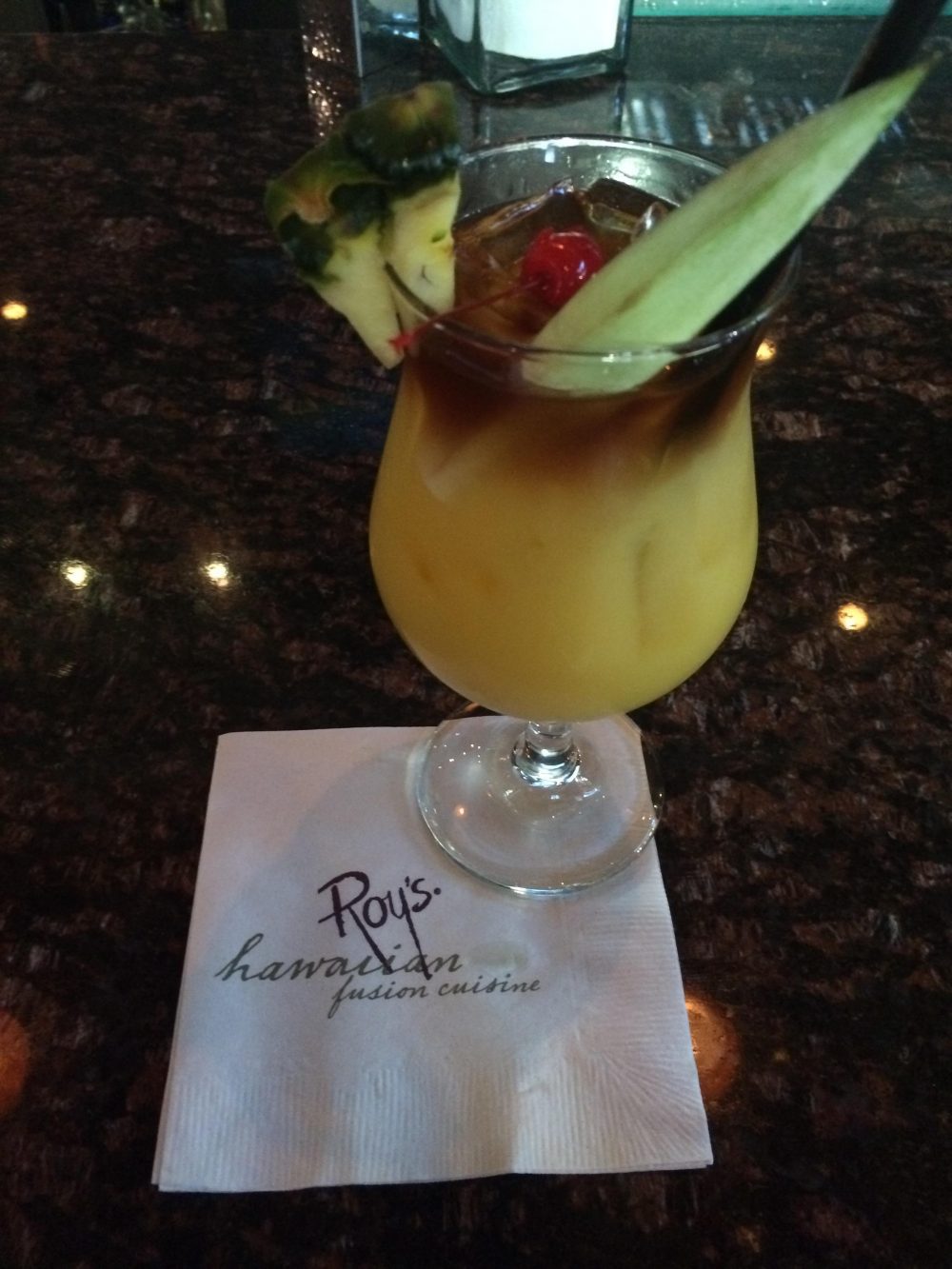 Whether you need a place to go after work or you are looking for dinner ideas for a night out, make Roy's your destination. They have something for everybody and will give you the Hawaiian flavor experience you desire.
Roy's is open seven day's a week.