---
Celebrating 30 years in 2017, Kitty O'Sheas has unveiled a delicious, new menu this summer! On the menu are classic Irish dishes plus newly added delectable appetizers and entrees that pair perfectly with their wide range of whiskeys!
Rosé fans rejoice as Kittys has created a frozen rosé cocktail to cool you down on these hot summer days in the city! Enjoy on the patio while people watching on Michigan Avenue or in the air conditioned dining area, decorated like an old Irish pub!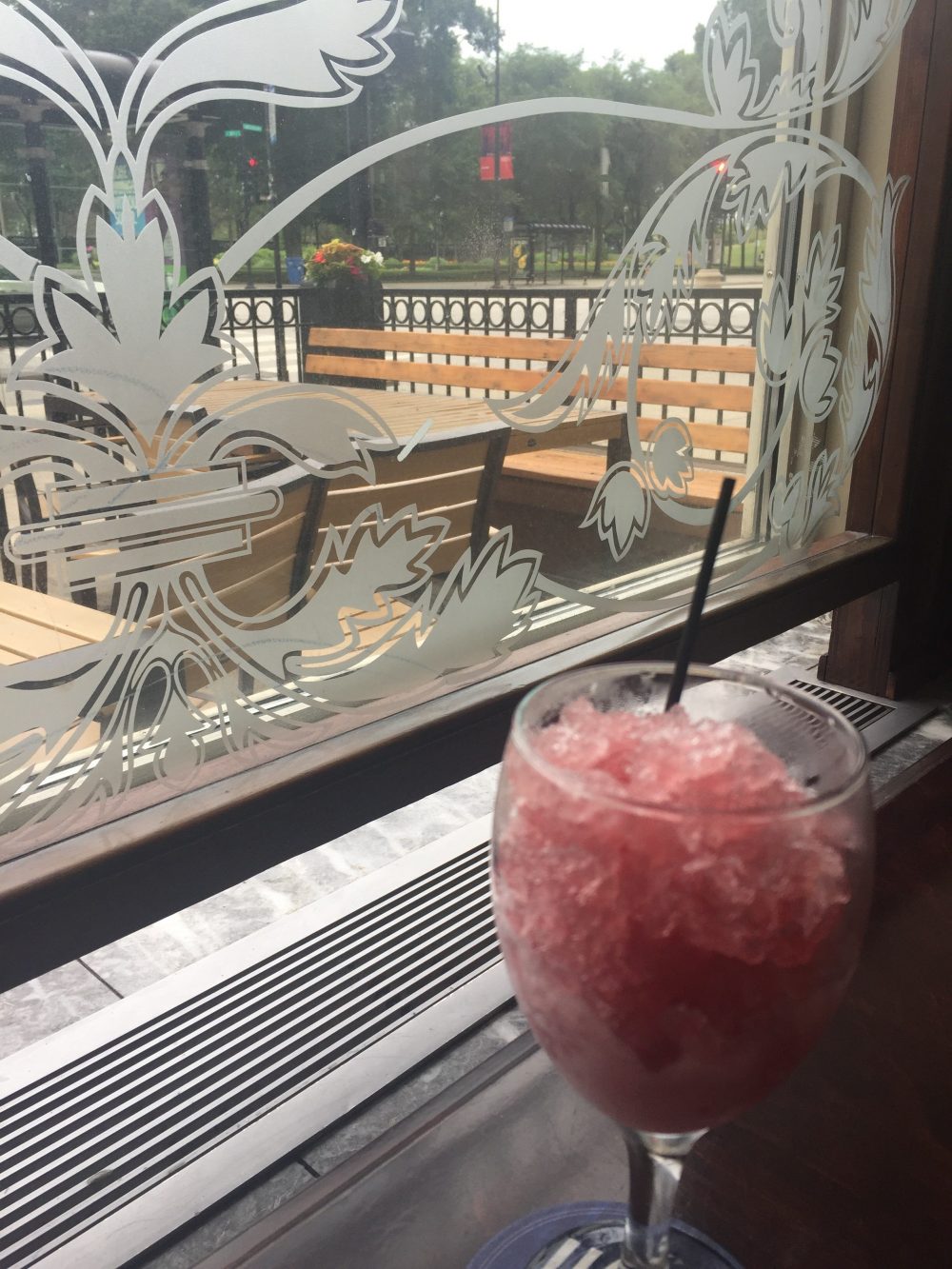 Or enjoy one of over forty types of whiskey, the largest whiskey selection in Chicago!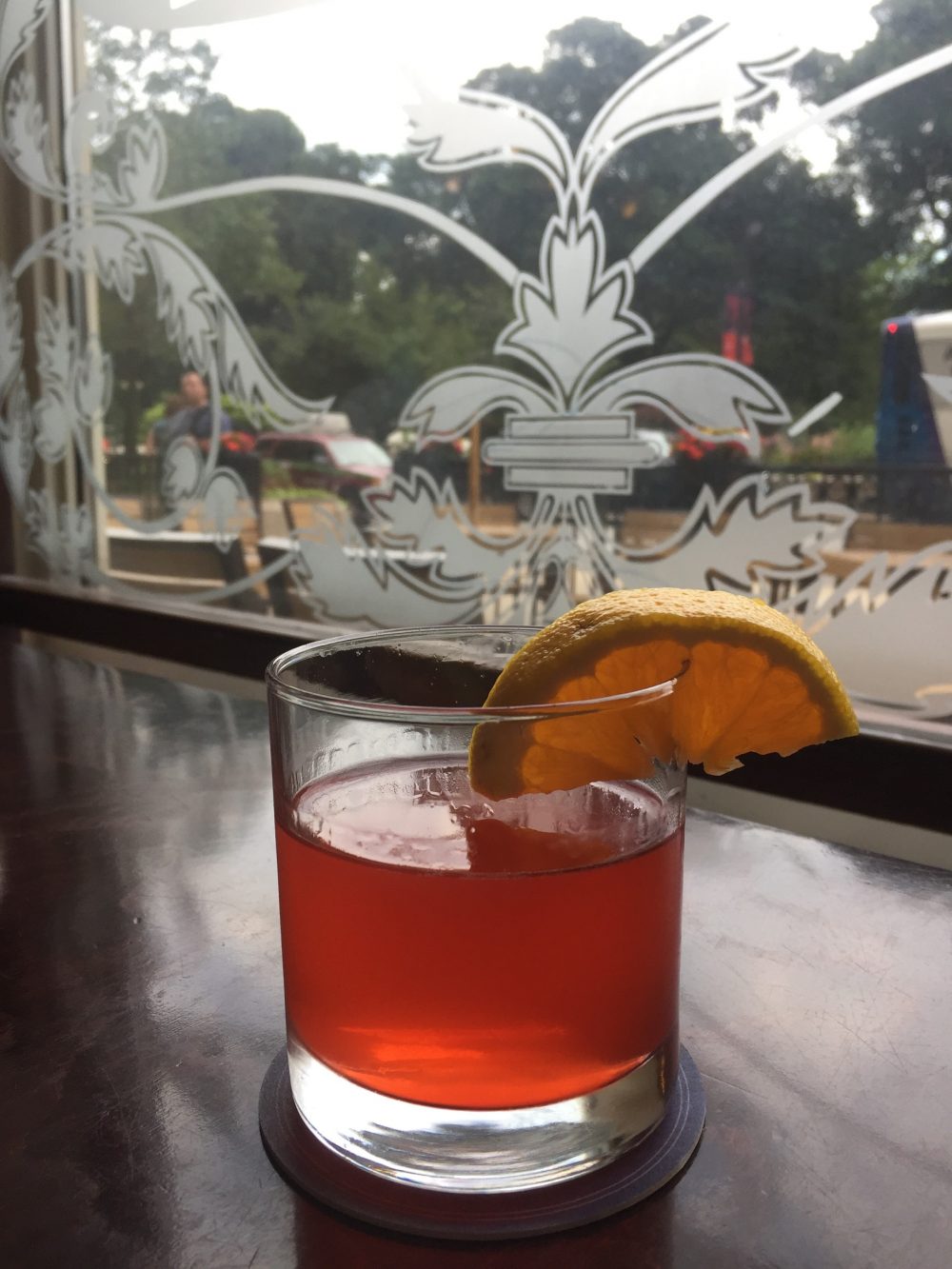 All of the appetizers are so good, you may not even need to order an entrée! The Smoked Salmon Tartar stands out flavored with pickled egg, crispy capers, cherry tomatoes and onions with pumpernickel crostini to spoon it on.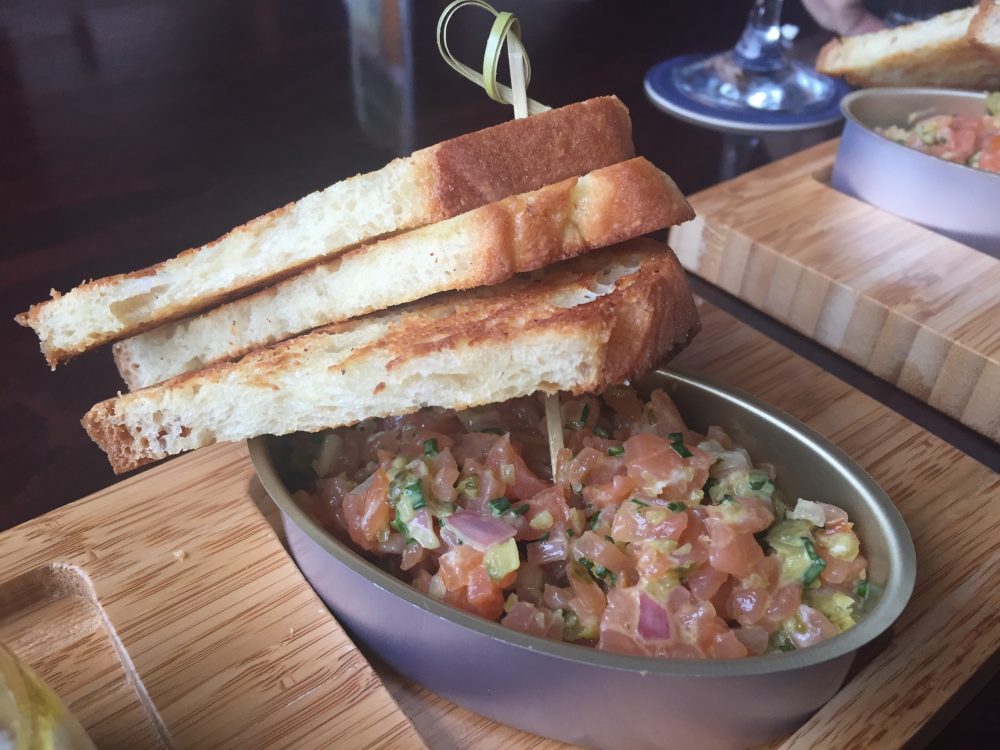 The Ricotta and Goat Cheese is creamy and perfectly spreadable onto freshly baked sourdough crostini and the Bourbon Candied Bacon makes for an excellent sweet snack too!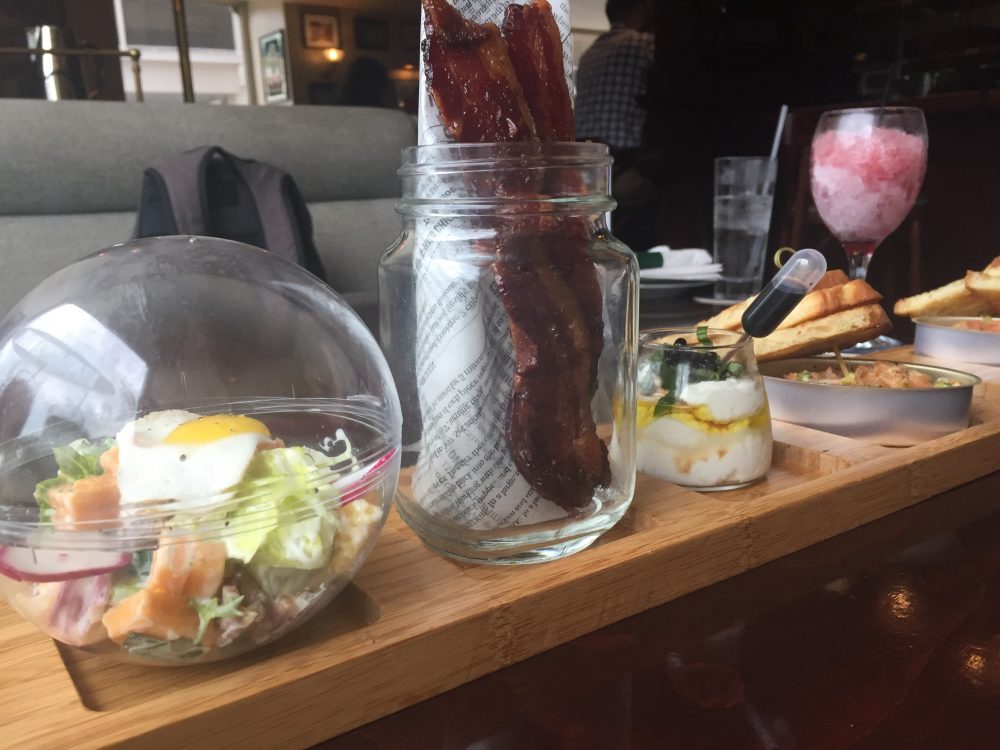 Taking on a classic Irish dish, Kittys makes a Shepherd's Pie that rivals the best! With a meat mixture of lamb and beef layered with an array of vegetables and perfectly whipped mashed potatoes, the flavors of each ingredient come out with each bite. The pie will be gone before you know it and your stomach will be happy and full with the Irish comfort food.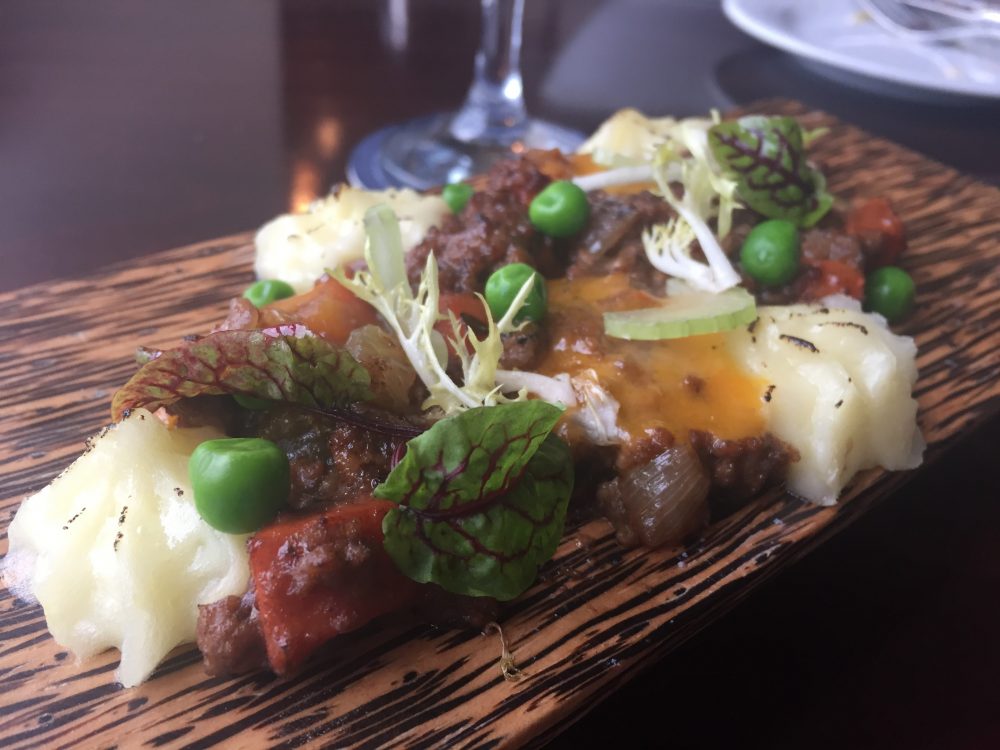 Another Irish standout includes the Corned Beef Sandwich, topped with an awesome horseradish aioli that could make anyone a believer and Irish Cheddar, between two perfect slices of pumpernickel bread. One waitress claims it's even better than her mom's corned beef!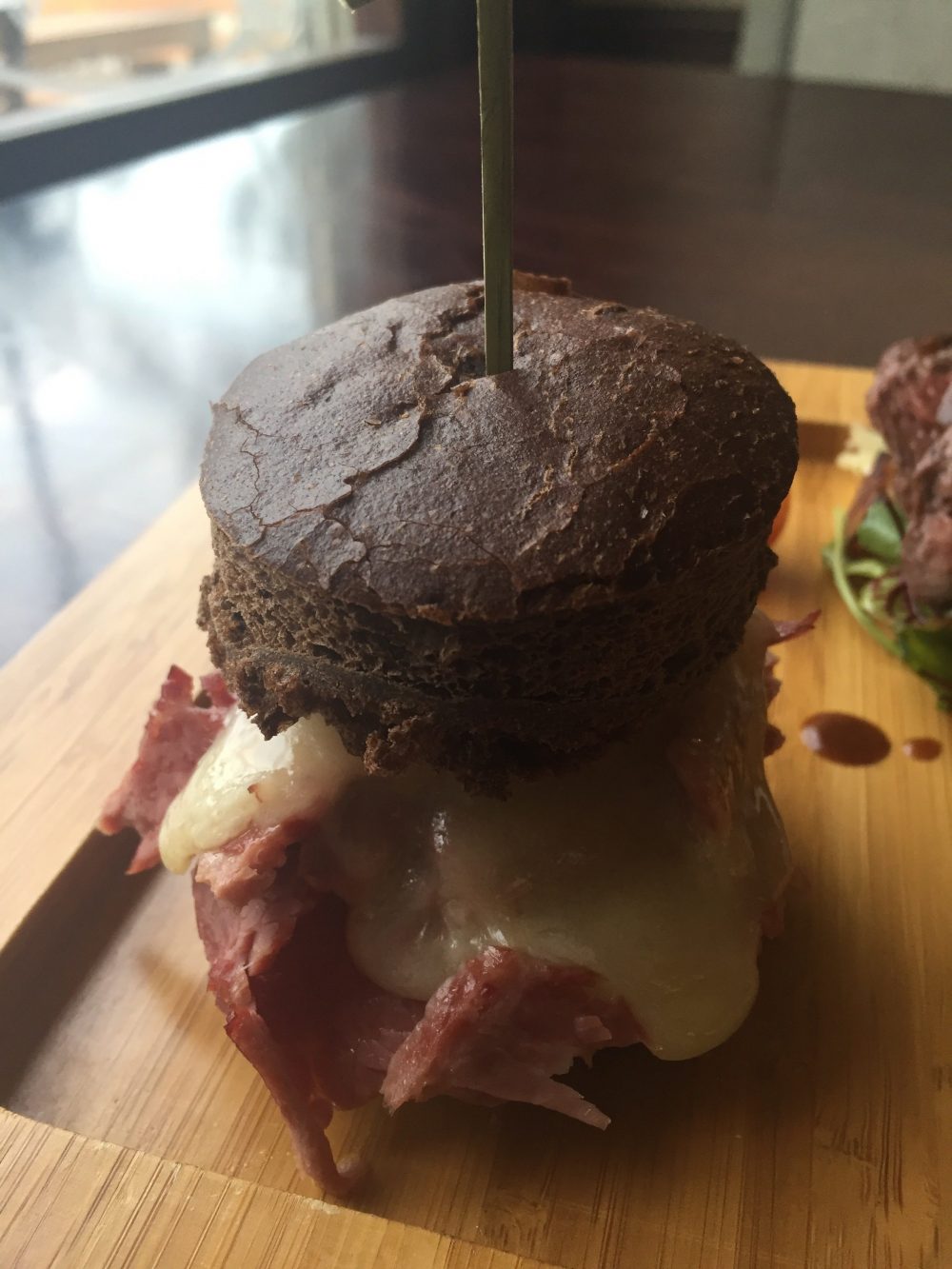 What was said about the appetizers can be said about the desserts, they are all too good! The Dubliner Whiskey Ice Cream Cookie Sandwich is melt-in-your-mouth delicious. The ice cream isn't too boozy and pairs nicely with the chocolate chip cookie. Peaches are the star in the Warm Peach Bread Pudding soaked in Dubliner Whiskey Sauce and Baileys Ice Cream.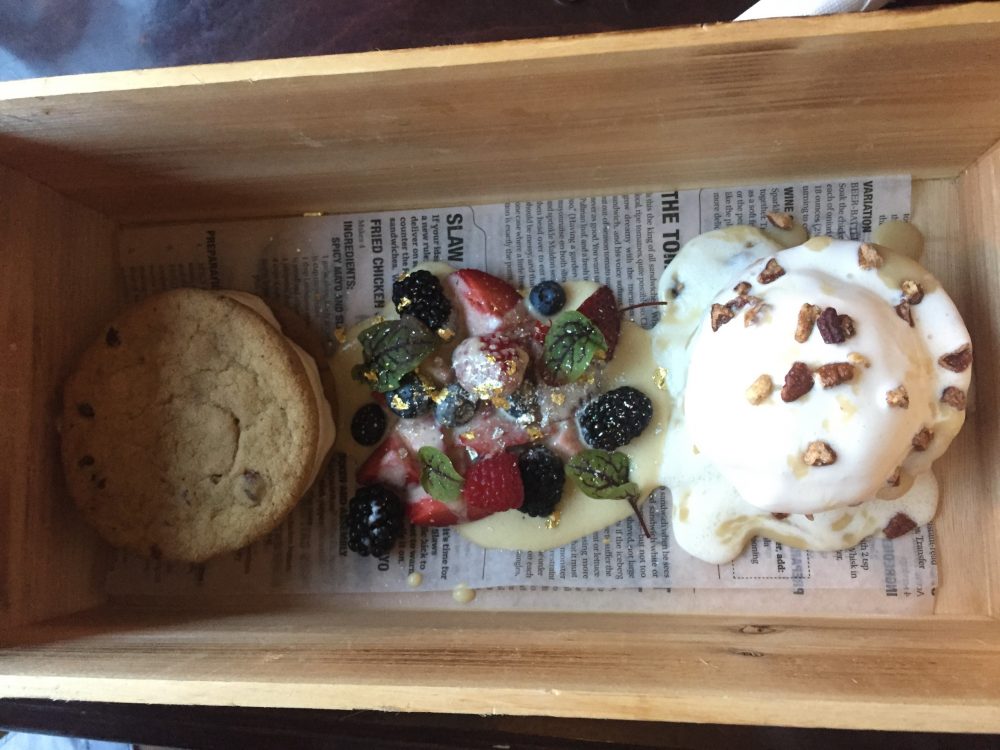 Kitty O'Sheas is open daily from 11am-1am and has also recently launched brunch on Saturdays and Sundays from 8am-2pm. The restaurant is located at the beautiful Hilton Chicago, home of the annual Chicago Blackhawks Convention coming July 21-23! Make Kittys your dinner destination that weekend and who knows, you might run into a Blackhawks player or two!