---
One of Chicago's best underground eateries lies in the Mezcalito Lounge at River North's, Mercadito. The subterranean dining room is home to Mercadito's monthly experiential dinners curated by Chef Marissa Tunon in partnership with a rotating international liquor brand. If you haven't yet experienced the worldly flavors of these dinners, be sure to mark your calendar for the last Tuesday of each month! 
Last month, CFM got to attend Mercadito's September experiential dinner in collaboration with Tequila El Tesoro. The September menu was five courses and inspired by the "El Bajio" region, prepared by Chef Tunon with creative drink pairings from Tequila El Tesoro.  
The dynamic dishes from September's 5-course dinner were: 
First Course: Gazpacho Moreliano - chunks of jicama, pineapple, mango and cheese paired with an El Tosoro Margarita made with grand marnier, lime and agave.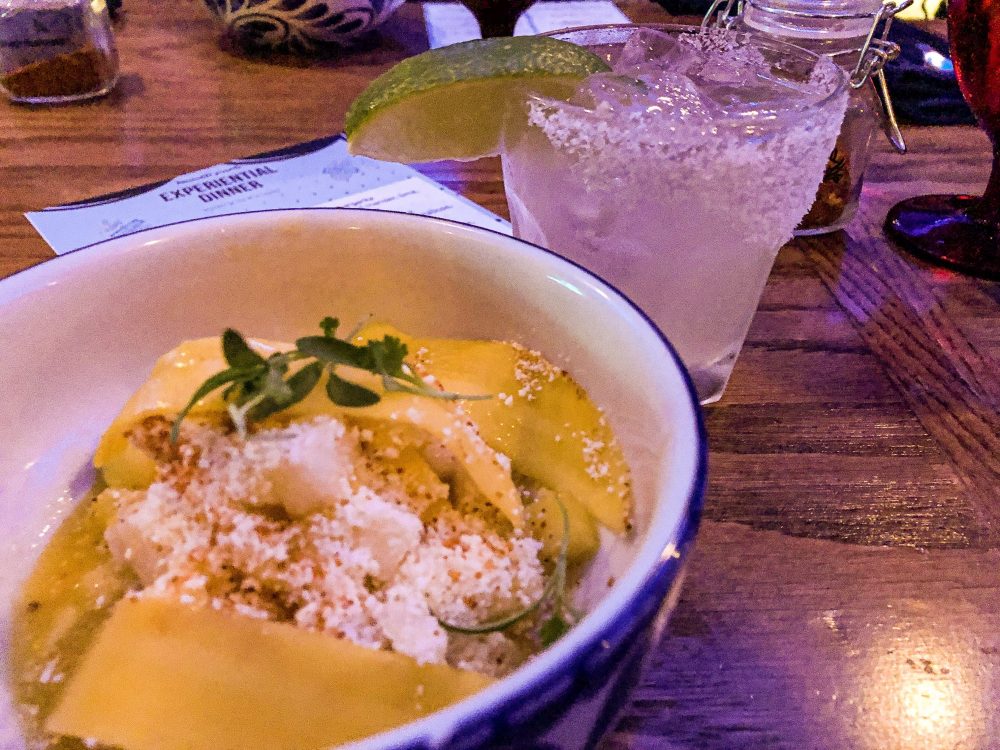 Second Course: Bocoles de Huitlacoche - stuffed with corn truffles and queso fresco complemented by an El Tosoro Blanco Lychee Absinthe, lemon, itálicos and simple syrup.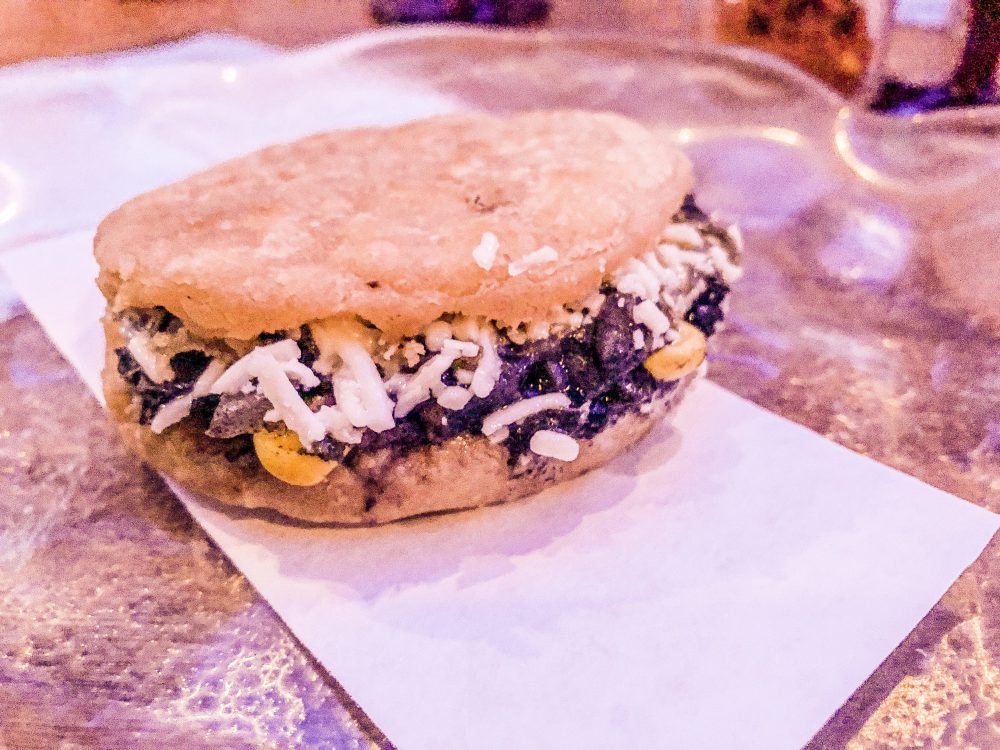 Third Course: Garnachas Rinconada - a homemade tortilla beneath a mountain of smoked brisket and salsa roja coupled with a BES cocktail. The BES consisted of El Tesoro Reposado, pineapple, lime juice, orange and simple syrup.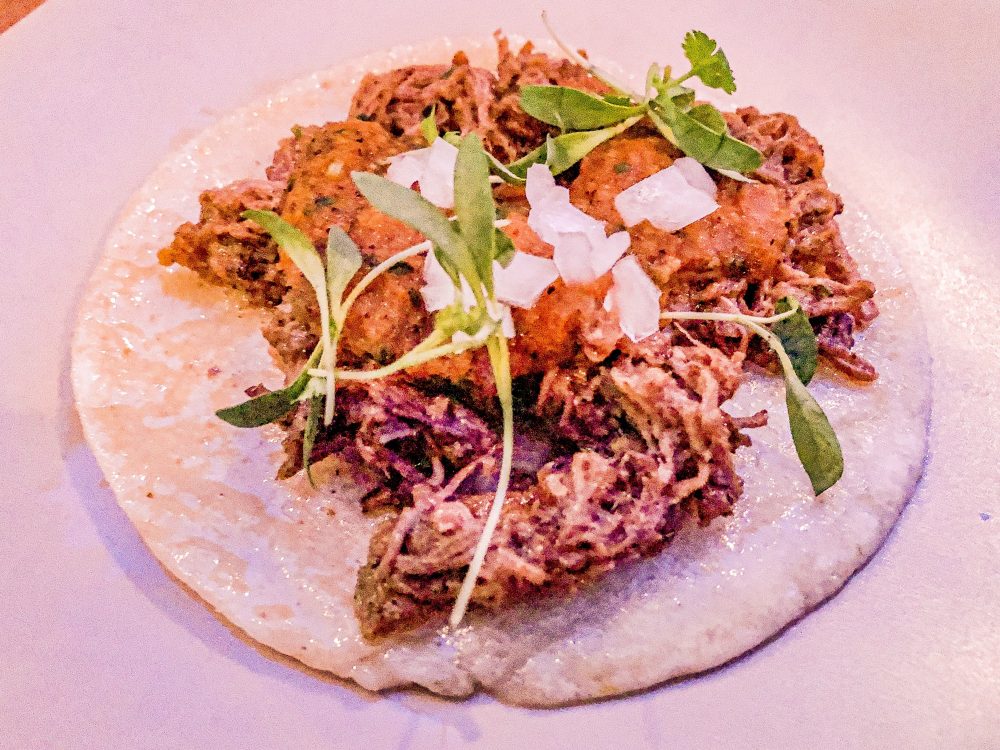 Fourth Course: Pescado a la Veracruzana - melt-in-your-mouth branzino flavored by tomato, olives and crispy capers was balanced by the Cosecha Mexicana with El Tesoro Blanco, lime, cucumber and basil.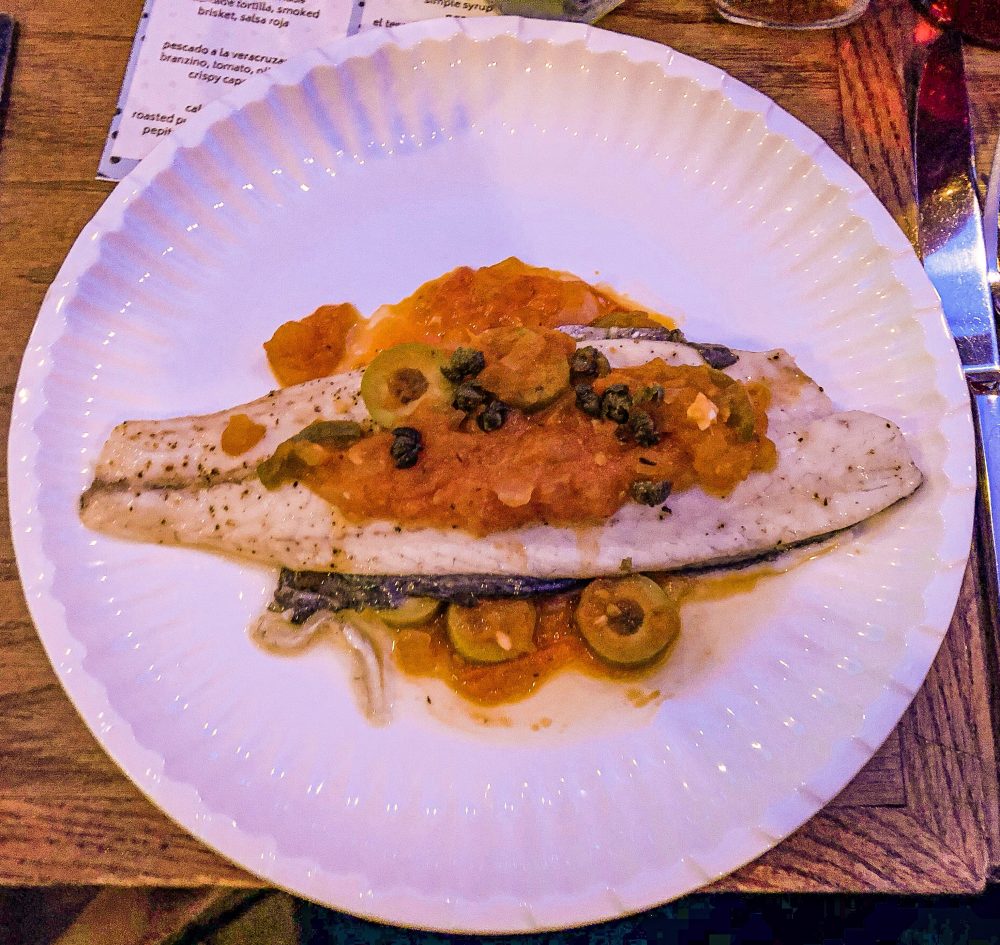 Fifth Course: Calabaza Dulce – roasted pumpkin, coconut cajeta, pepita streussel and oatmilk ice cream finished off with a Coco Benny cocktail of El Tesoro Anejo, coconut milk, benedictine and nutmeg.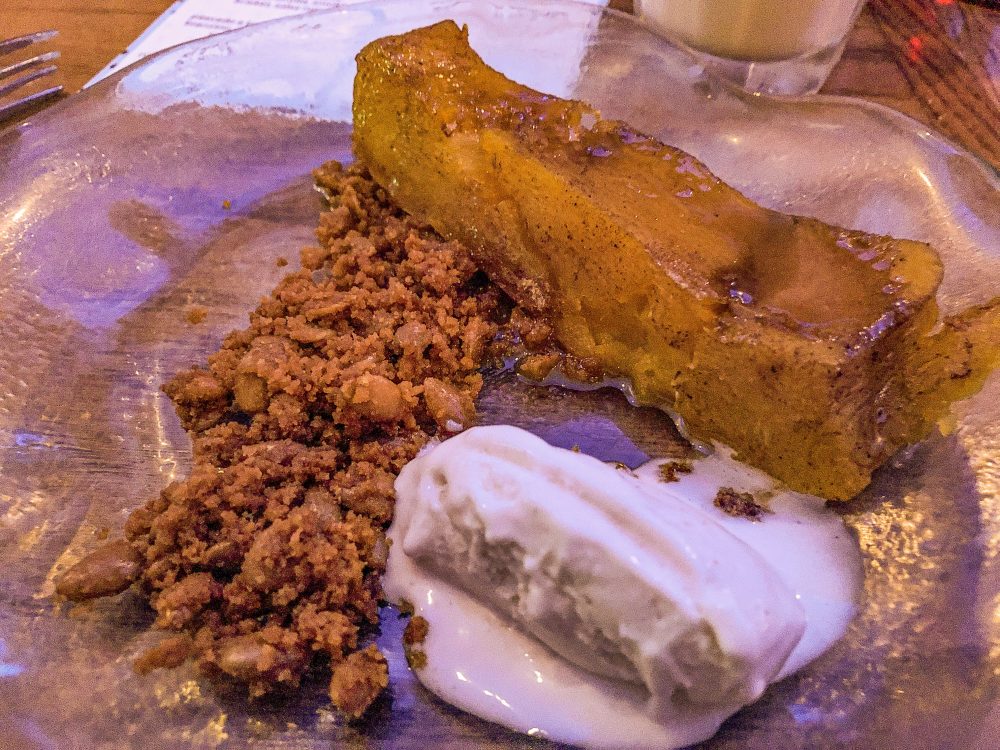 The River North restaurant's October experiential dinner will be in partnership with Casamigos Tequila. On October 22, join Executive Chef Tunon for a margarita mixology class, where guests will learn how to make Mercadito's signature Tradicional Margarita with Casamigos Blanco, followed by a three-course dinner with cocktail pairings. The evening's dinner menu will be inspired by Mexico City street food. The class will begin at 7 p.m., followed by dinner at 7:45 p.m. To reserve your spot at October's dinner, visit https://www.mercaditorivernorth.com/product/experiential-dinner-october-2019/. 
Can't make it this month? Be sure to stay tuned for more information on all of Mercadito's events visit https://www.mercaditorivernorth.com/events/.