---
Bill's Bar and Burger isn't just another burger joint in the city. The Bill's franchise has already established itself around the states with two locations in New York City and one in Pittsburgh, Atlantic City and St. Charles, Louisiana respectively. Now they've opened up in the River North neighborhood with Chicago-centric menu items and burgers that rival the top places in town.
Bill's burger list is extensive with no lack of unique creativity in comparison to other burger joints in the city. Their Fat Cat burger made the CNN Top 10 Burger List and we can't help but agree. The beef is fresh and locally sourced topped with caramelized onion, American cheese, Bill's special sauce, lettuce, tomato and pickle on an English muffin. Bill's pays homage to its new home in Chicago with the Windy City Burger with provolone cheese, Italian beef, giardiniera, lettuce and tomato.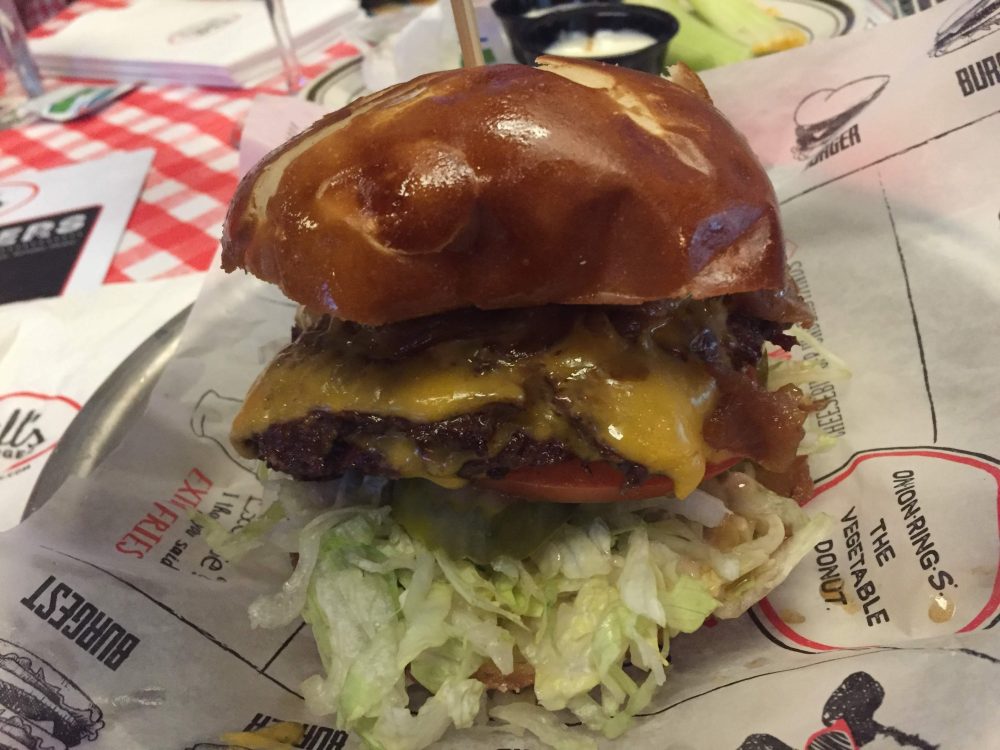 With other fun burger toppings like smoked bacon chili, meatballs, shrimp and mac & cheese, Bill's has a burger option for everyone. They even feature the IMPOSSIBLE Burger, a plant-based burger that has been growing in popularity around the city's food scene.
The menu offers a lot of other options for those that aren't into the red meat lifestyle. With selections ranging from the Reuben Sandwich to the Fish Tacos, there is something for every eater. The Snack Attack section of the menu features some phenomenal wings and a jumbo pretzel that is bigger than your head. You can't go wrong with whatever you order at Bill's.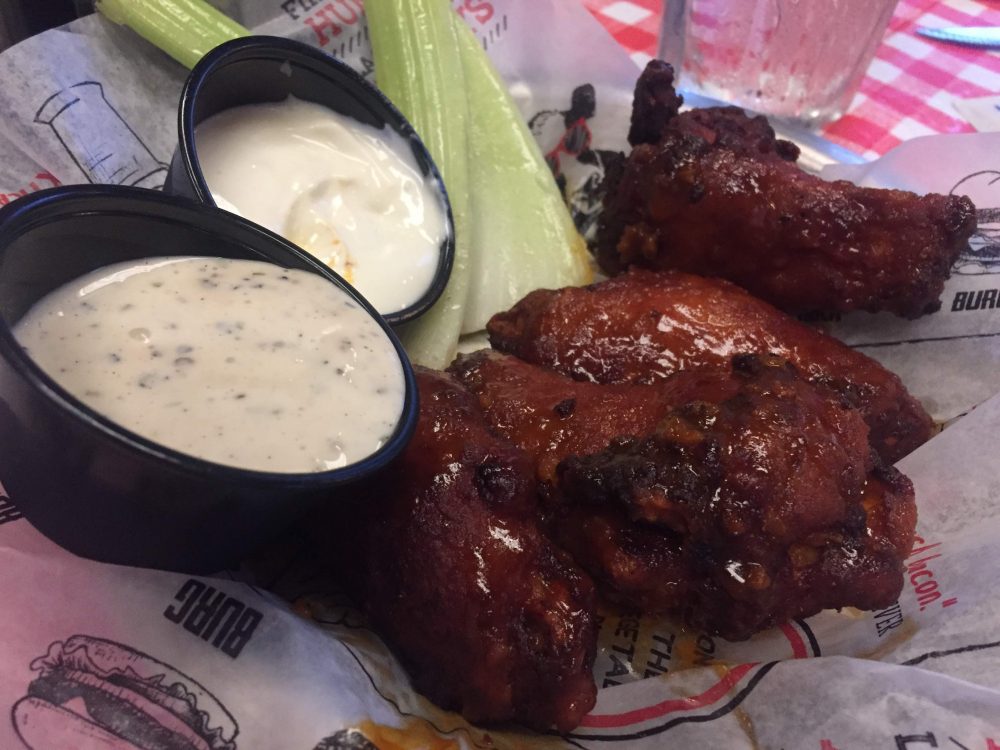 The only thing we require you to order other than a burger is one of Bill's shakes. Whether it is one of their classic flavors or the shareable Monster Shakes, they are the perfect way to cool off on these recent hot, summer days. The Cookies & Dream and Campfire signature shakes are what we recommend but if we had the room, we would've ordered one of each shake!
In addition to lunch and dinner, Bill's is open early seven days a week for breakfast. The menu includes breakfast favorites including omelettes, pancakes and breakfast sandwiches with a variety of fresh fruit juices and coffee for refreshments. 
Bill's Bar and Burger is open Sunday to Thursday 6:30AM to 10:00PM and Friday to Saturday 6:30AM to 12AM.