---
Lincoln Park's newest go-to wing place is here! In place of the former Buffalo Wild Wings on Lincoln Avenue, New York Wing Factory has moved in and offers up some tasty options for wing lovers and vegetarians alike. With a large range of appetizers, entrees and desserts, anyone can find something to love at New York Wing Factory.
The newest addition to Lincoln Ave. introduces a unique spin on your typical wing with the Factory Wing. What makes the Factory Wing different from all the others is the use of fresh chicken from a medium wing that is never frozen or preserved. They are fried twice to make them extra crispy either as boneless or bone-in and painted with their two signature sauces, soy garlic and spicy soy garlic. For those that love the traditional buffalo wing, NYWF doesn't disappoint with their housemade sauces that include hickory BBQ, jalapeno BBQ and buffalo with options to make them as spicy as you prefer.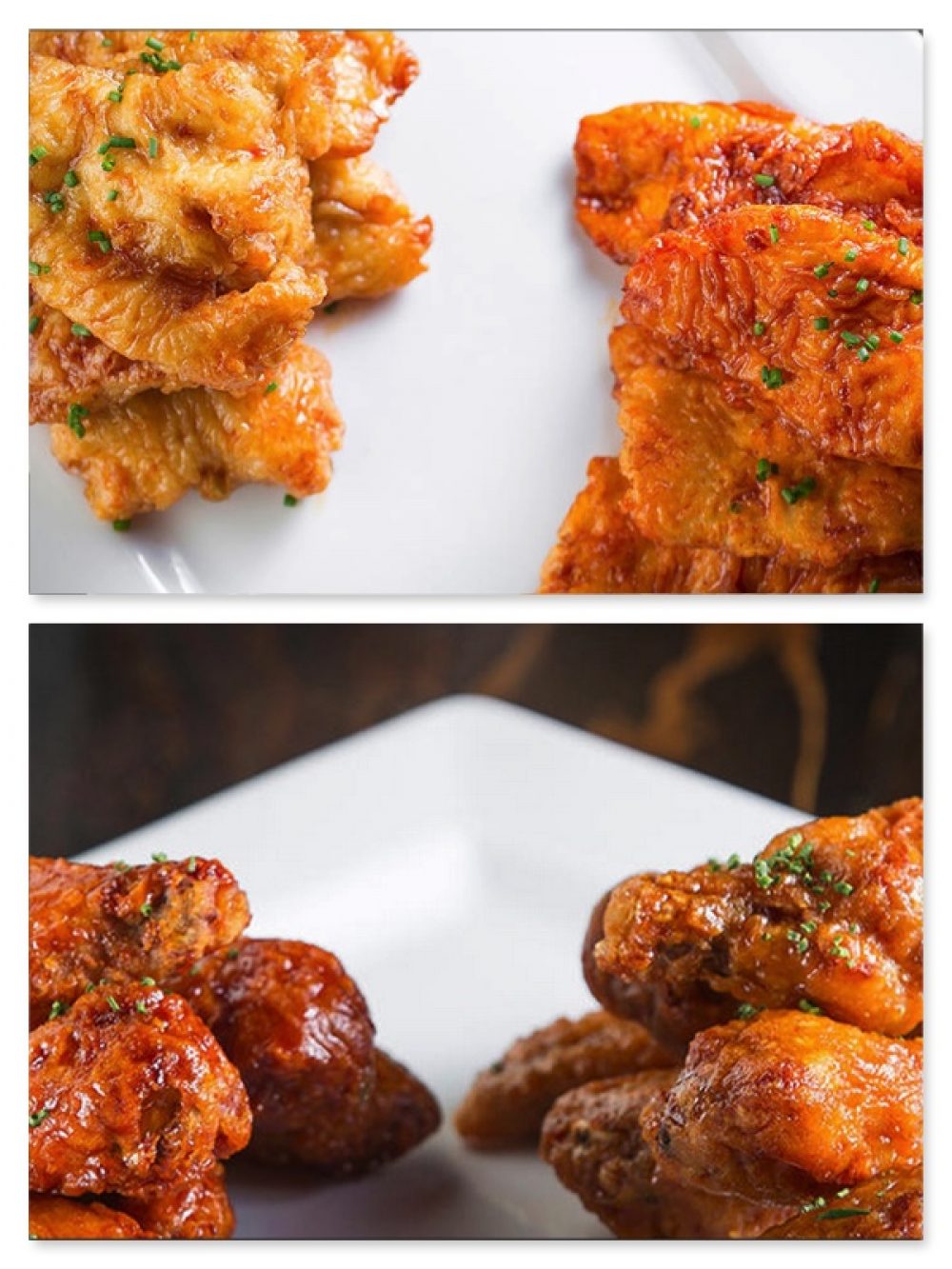 The Wing Factory doesn't just impress with wings. For appetizers, you can get anything from jalapeno-bacon deviled eggs to smoked salmon with pickled red onions and a lemon honey glaze to their parmesan-panko crusted, four-cheese mac. As for entrees, NYWF creates a delicious twist on the classic American cheeseburger with their special factory sauce as well as a truffled mushroom burger with smoked gouda and truffle aioli. The chefs have a Footlong Grilled Cheese of the Day selection with a vegetarian option that consists of herbed cream cheese, cheddar, pickled red onion, roasted jalapeno, artichoke and truffled mushrooms. Entrees also include a number of salads, sandwiches and wraps that can all be made vegetarian.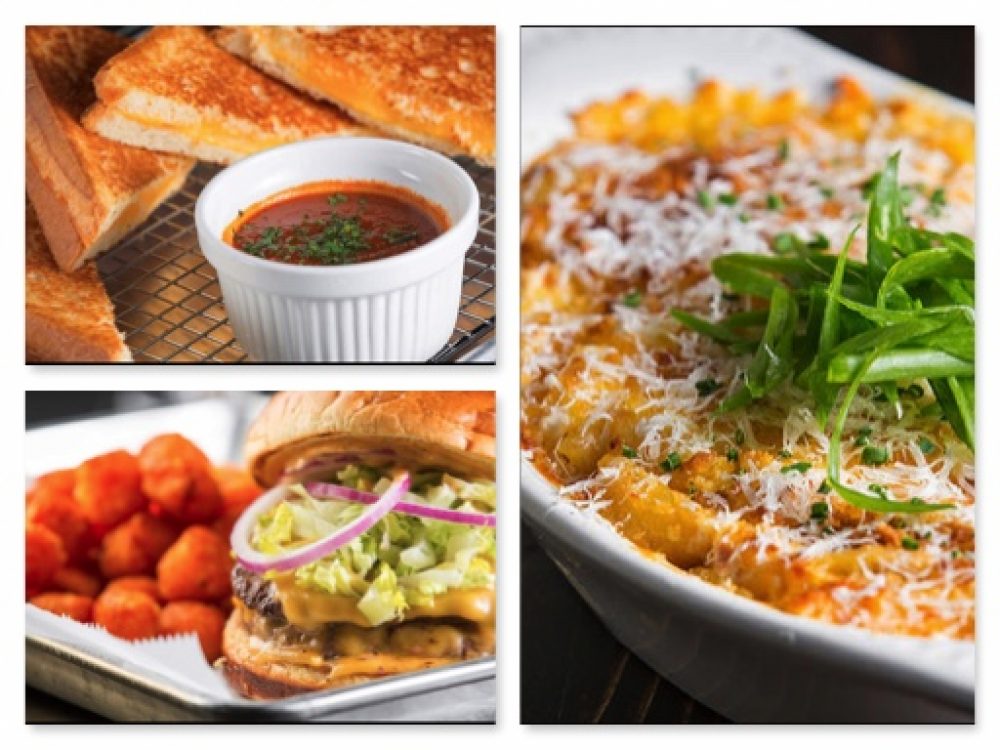 NYWF is proud of its locale as it represents craft brews from several local breweries, which they plan to rotate every season. They offer over 20 drafts and up to 30 cans and bottles all from area breweries. The bar also has signature cocktail selections.
New York Wing Factory is open seven days a week starting with dinner at 4 p.m. with plans to open up for weekend brunch in time for the college and professional football seasons. The restaurant offers a family-friendly seating area and a bar area with over 30 HD TVs and hopes to become a hotspot for game days.