---
Chefs and owners at Mrs. Murphy and Sons are gearing up for this weekend's Ribfest 2015. Voted "Best Ribs-People's Choice" five years running at Chicago's annual rib festival, the Irish bistro is setting out to make it six straight years.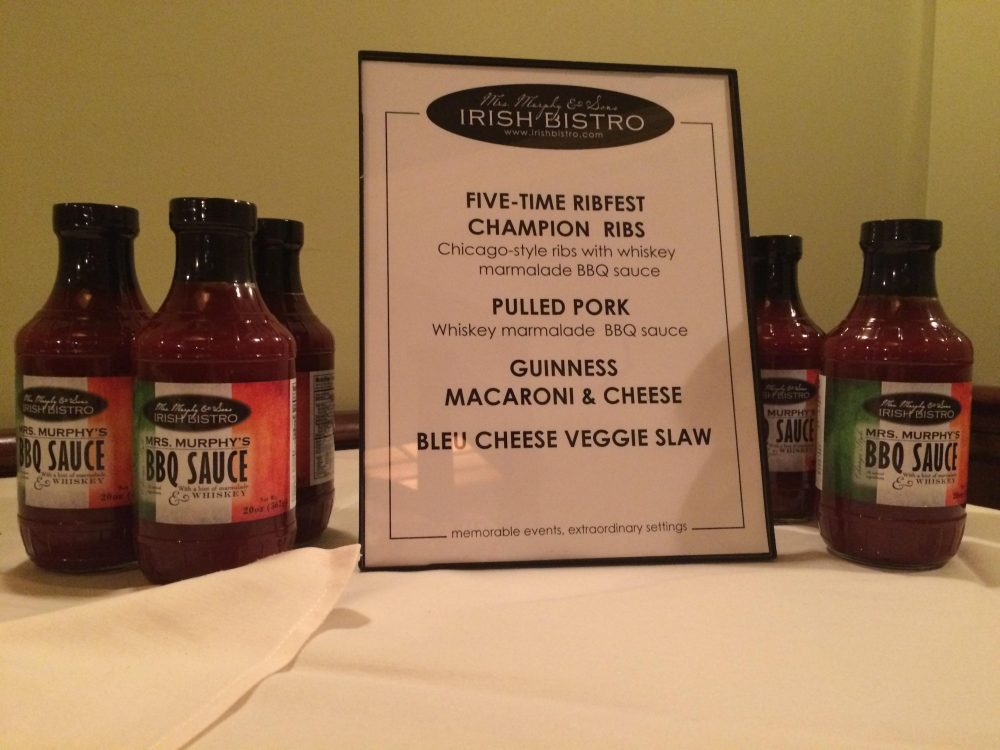 Their specials this coming weekend will include their award-winning ribs, Irish curry chips and Guinness ice cream. And in case Mrs. Murphy's ribs leave you begging for more, make sure to stop by the restaurant for lunch or dinner to enjoy the full course menu which also features their delicious pulled pork doused in their brand new house BBQ sauce with hints of marmalade and whiskey, Guinness Mac and Cheese and Blue Cheese Veggie Slaw.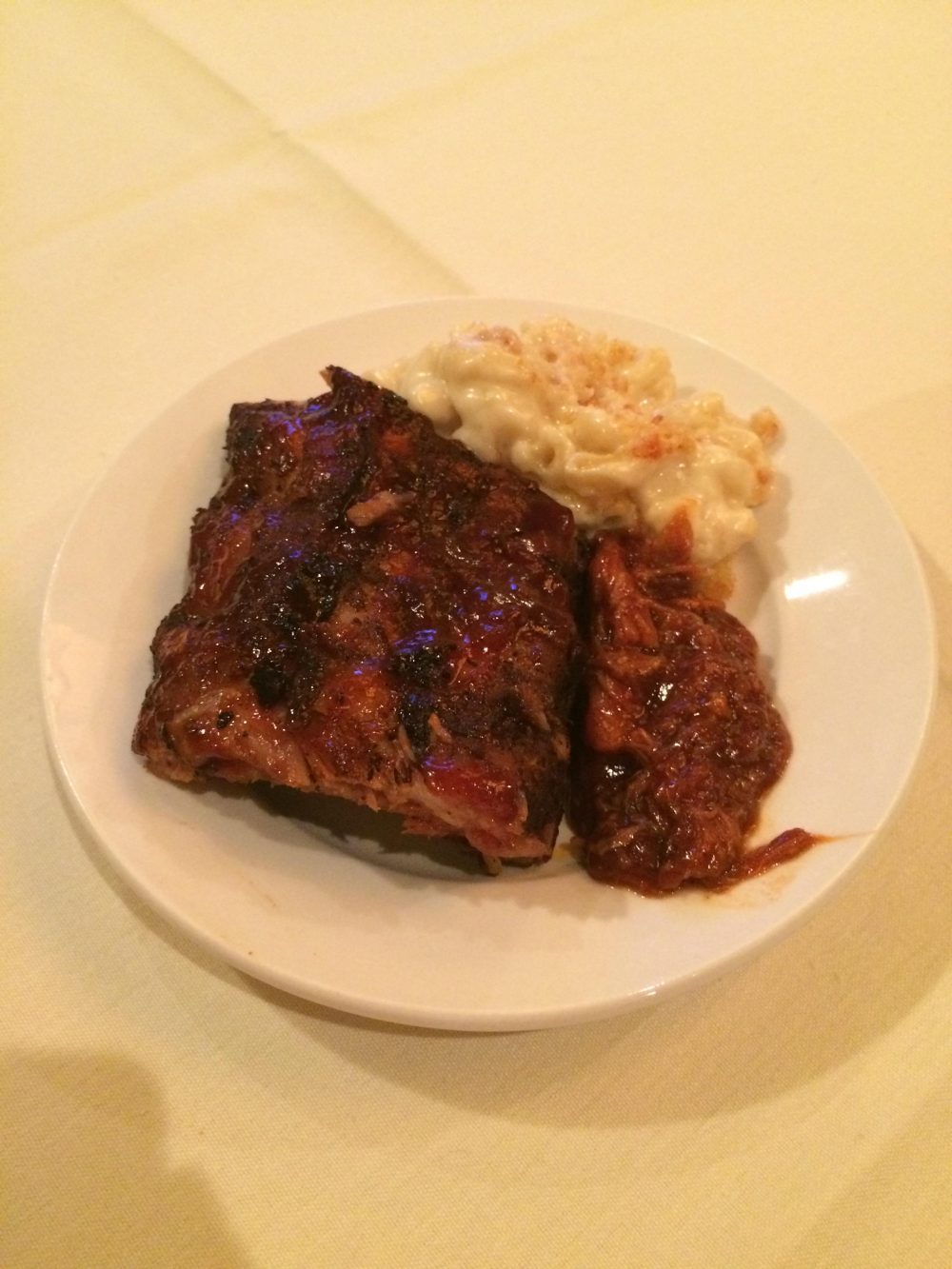 While you are there, don't forget to visit the bar and try their new Murphy's Irish red ale, spiced with ginger and brewed in-house, along with several other Irish beers on draft and a wide selection of wine. To see full menus and for restaurant hours visit: http://irishbistro.com/.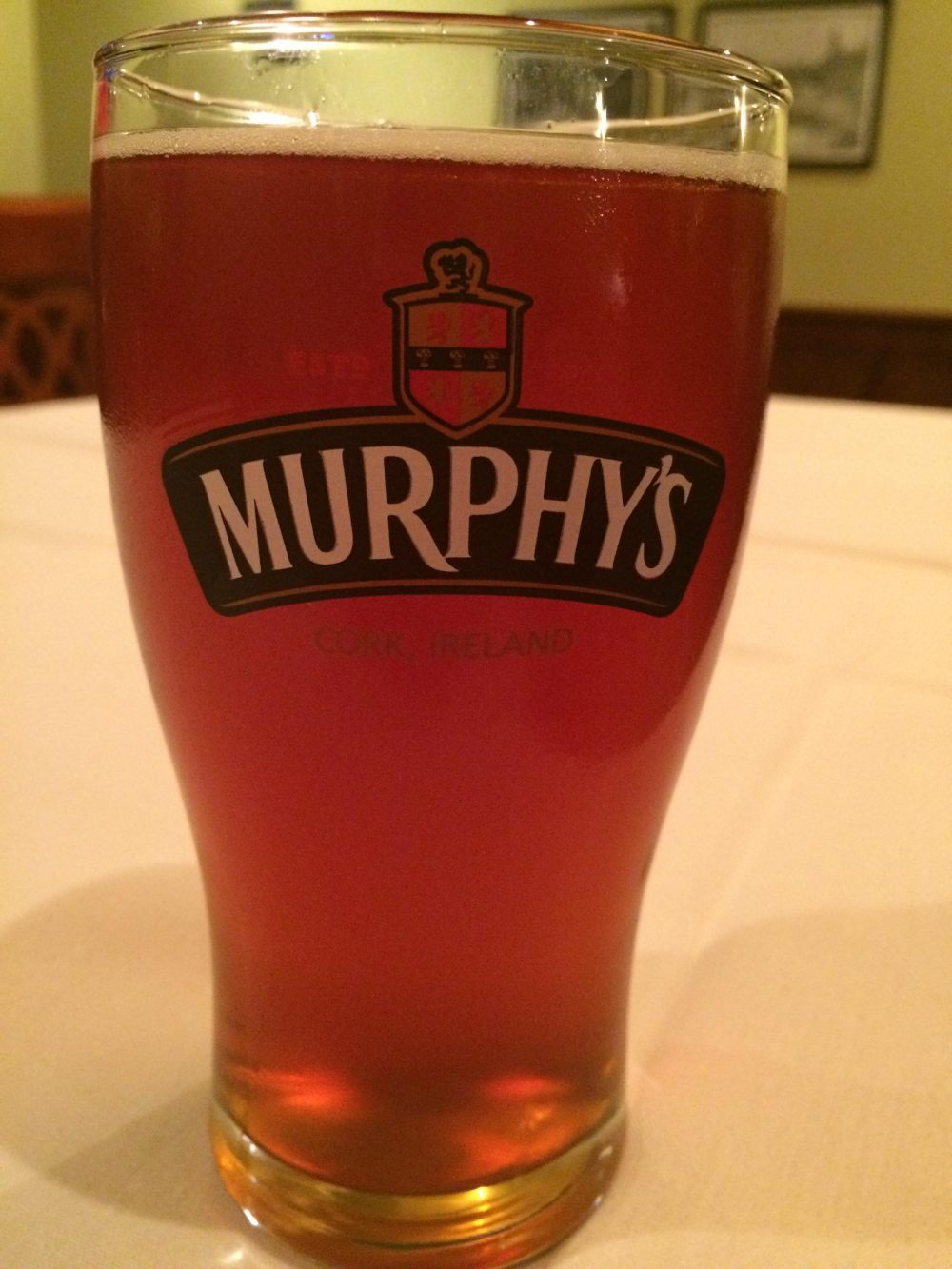 Mrs. Murphy and Sons is one of fifteen vendors at this weekend's Ribfest looking to take home the "Best Ribs" title voted on by attendees and announced at the end of the weekend. Ribfest 2015 is being held in North Center at the intersections of Lincoln/Damen/Irving Park from June 12-14. For more information on the weekend festivities, visit the Ribfest website: http://www.ribfest-chicago.com/.