---
If you are always debating on where to go for date night dinner, Cochon Volant may be your answer! Offering a romantic environment in the heart of the South Loop, Cochon Volant will carry you and your date away to France for the evening. We stopped by recently to get the scoop, check out these choice snaps!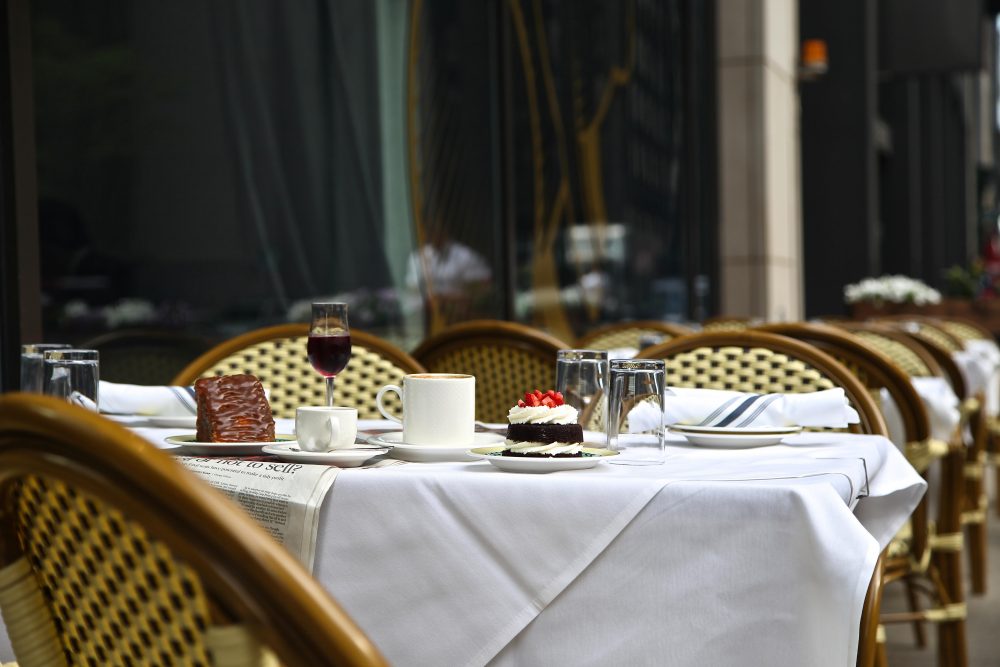 Though a smaller menu, it'll fill you up without breaking the bank. Cochon Volant boasts many French favorites including escargot, mussels, fresh fish and duck confit. The croquet madame eggrolls start the meal off with a hot French mustard dip. Up next the burrata and toast with a topping of spring pea salade, herbs and maldon. Add a little French wine or one of their cocktails to start your night off right.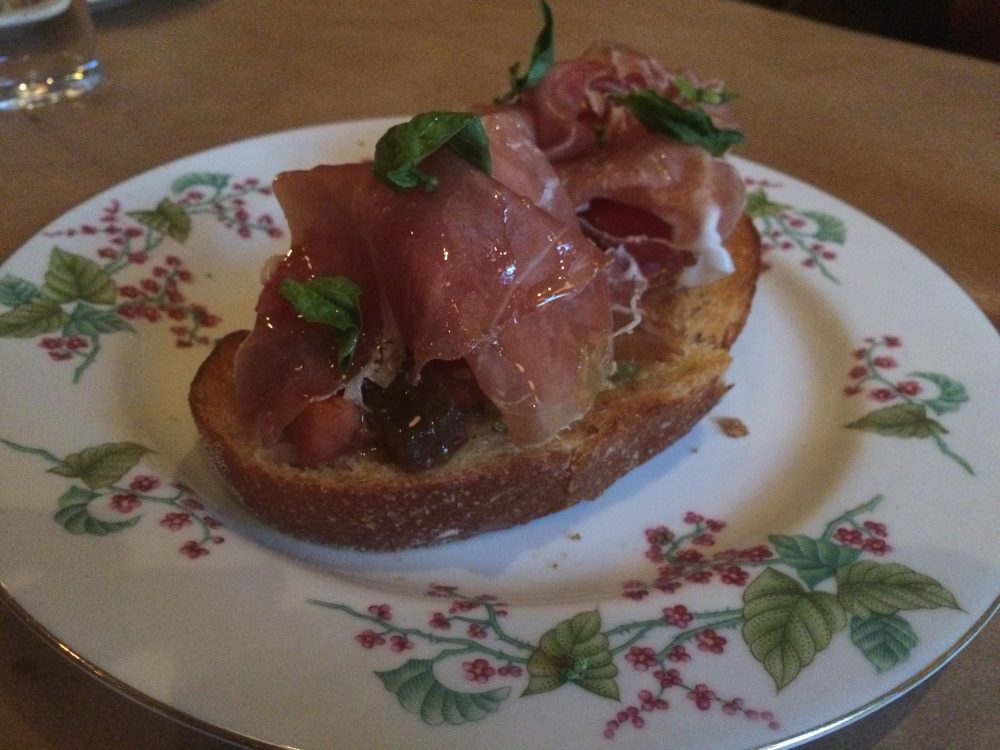 Cochon's salmon is seared and served with just the right amount of fresh squeezed lemon, fresh herbs and a sauce du jour. The duck confit will also satisfy your cravings served in a cast iron skillet with foie gras and topped with a fresh salad and foie gras toast.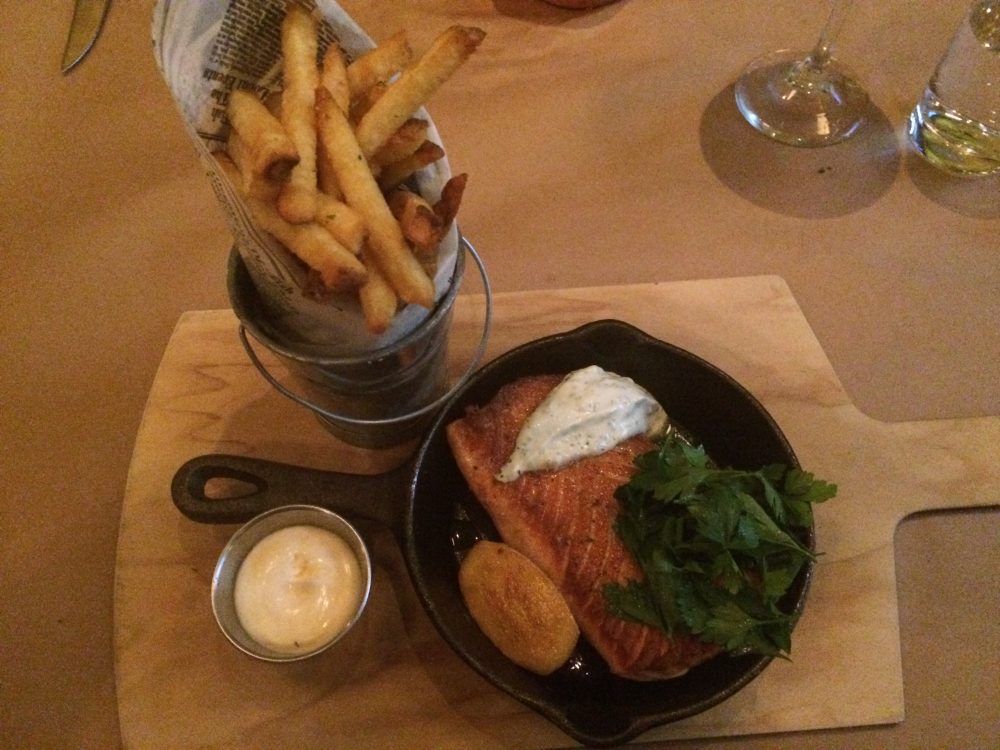 And save room for their crème brulee dessert! But make sure to grab two since you won't want to share!
Cochon Volant also offers breakfast Monday-Friday from 6:30-10:30a and lunch from 11:00-2:00p. Brunch person? Cochon has you covered there too serving it up Saturdays and Sundays 7:30-3:00p.