---
Make your next burger night Epic! With locations throughout the city and suburbs, Epic Burger will conveniently satisfy your every burger craving. Whether you are taking a lunch break from shopping at Old Orchard or strolling around the lively River North neighborhood, Epic Burger is likely not too far away. Below are some of our go-to's when that Epic Burger craving hits.  
All hail the Classic Epic burger, complete with signature toppings which include a thick, melty slice of cheddar cheese, fresh LT&P, perfectly grilled onions and Epic Sauce in between a brioche bun.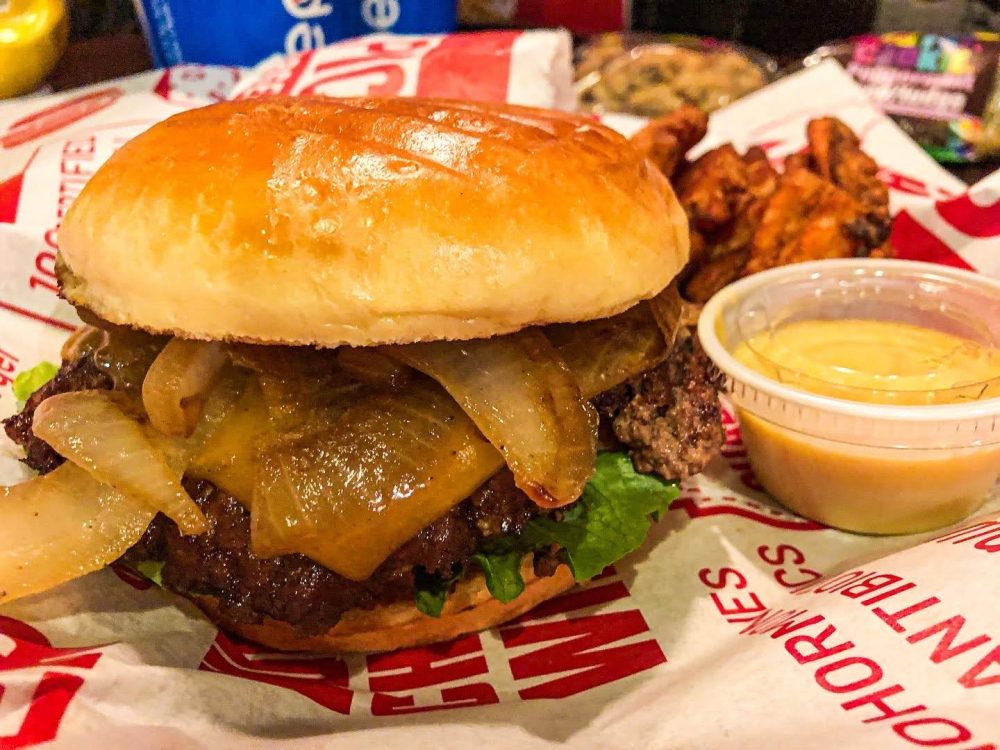 For those of you that love an egg on your burger, the Farmhouse Burger is the one for you. This towering handheld is piled high with a black Angus beef patty, organic sunny side-up egg, strips of bacon, a slice of pepper jack cheese, lettuce, tomato, pickle, deliciously grilled onions and of course, Epic Sauce on a brioche bun. It's like having a breakfast burger!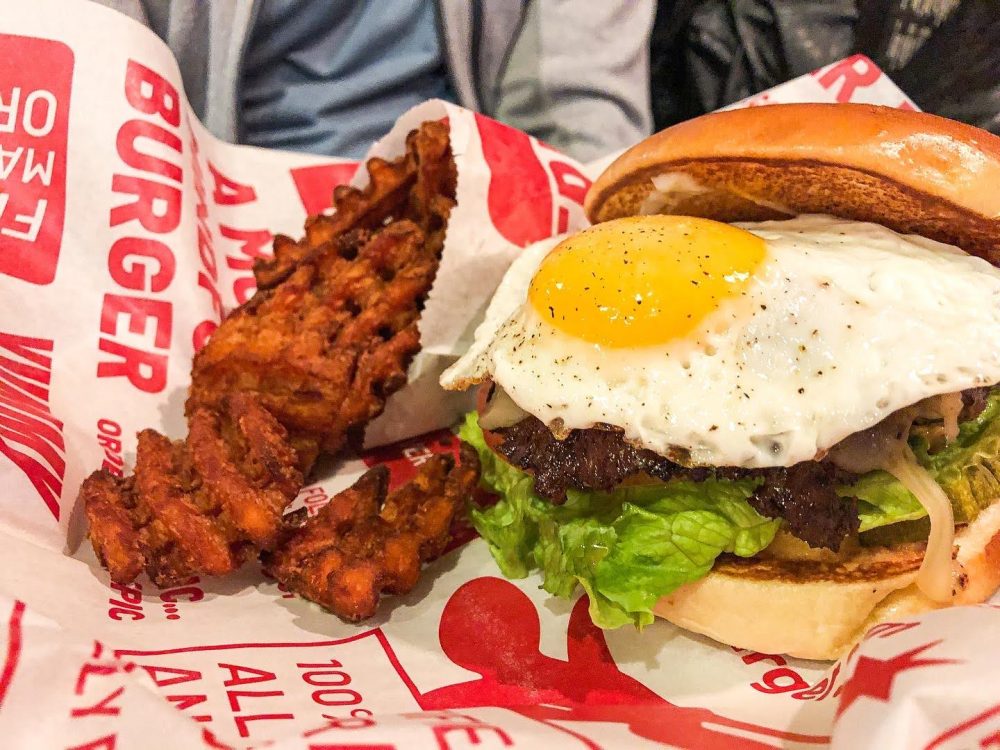 Feelin' chicken? Epic Burger's Hot Honey Chicken sandwich oozes with spicy sweetness complemented by pepper jack cheese, pickles and Epic Sauce between a brioche bun.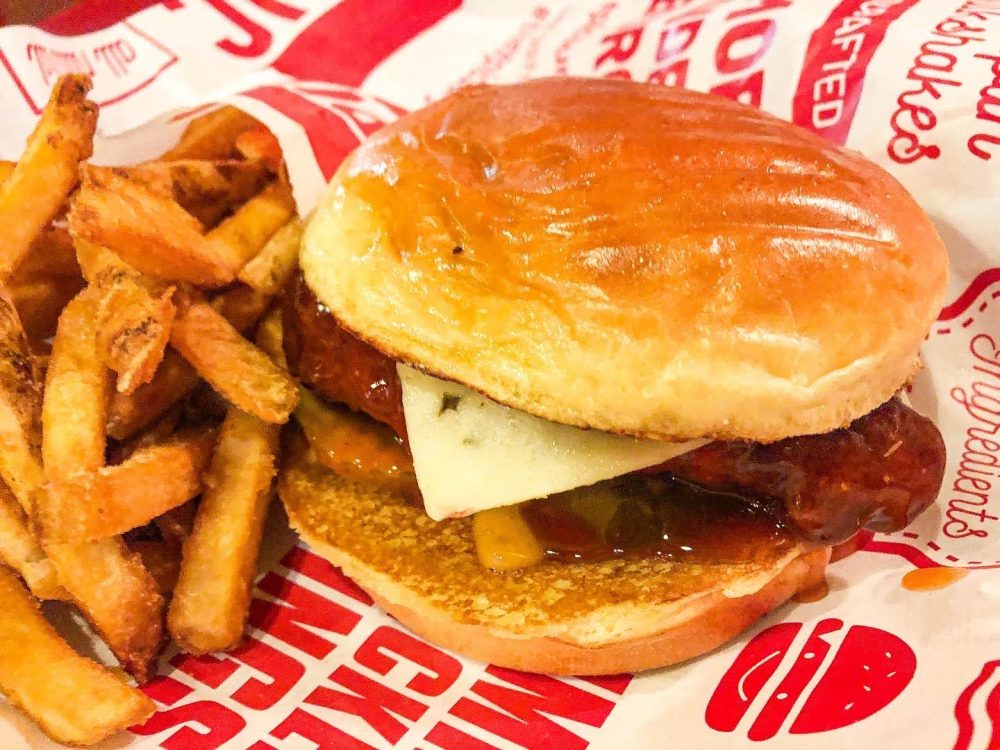 Epic Burger recently joined the plant-based crusade and partnered with the BEYOND brand to introduce their meat-less tenders and BEYOND Burger. Alongside their real chicken tenders that are ethically-raised and lineup of turkey or beef burgers, there is an option for every diner on the menu.  
Add on a side of French fries, sweet potato waffle fries or onion rings to round out your savory meal.  
Finish off your all-American meal with an Epic Shake! Choose from classic flavors like Vanilla, Chocolate and Strawberry or opt for next-level delights with Nutella, Cookies & Cream or Peanut Butter. Epic Burger also caters to those with dairy sensitivities and churns out a refreshing Lemon Ice shake made from lemon sorbet. And if it's just too cold out to enjoy some ice cream, they've got house made cookies as well as special treats from local shop, Big.Fat.Cookie. 
Epic Burger has seven locations within the city and northern burbs – Lincoln Park, River North, South Loop, Gold Coast, West Loop, Skokie and Evanston. Check out their website or call your closest restaurant for hours of operation.