---
Macku has been a Lincoln Park mainstay for years. The menu mixes traditional Japanese flavors with unique fusion recipes served in decadent flatware. We sat with Chef Macku Chan's favorite preparations. Read on to see what we tasted.
We started out with a savory cucumber salad topped with lightly seared tuna.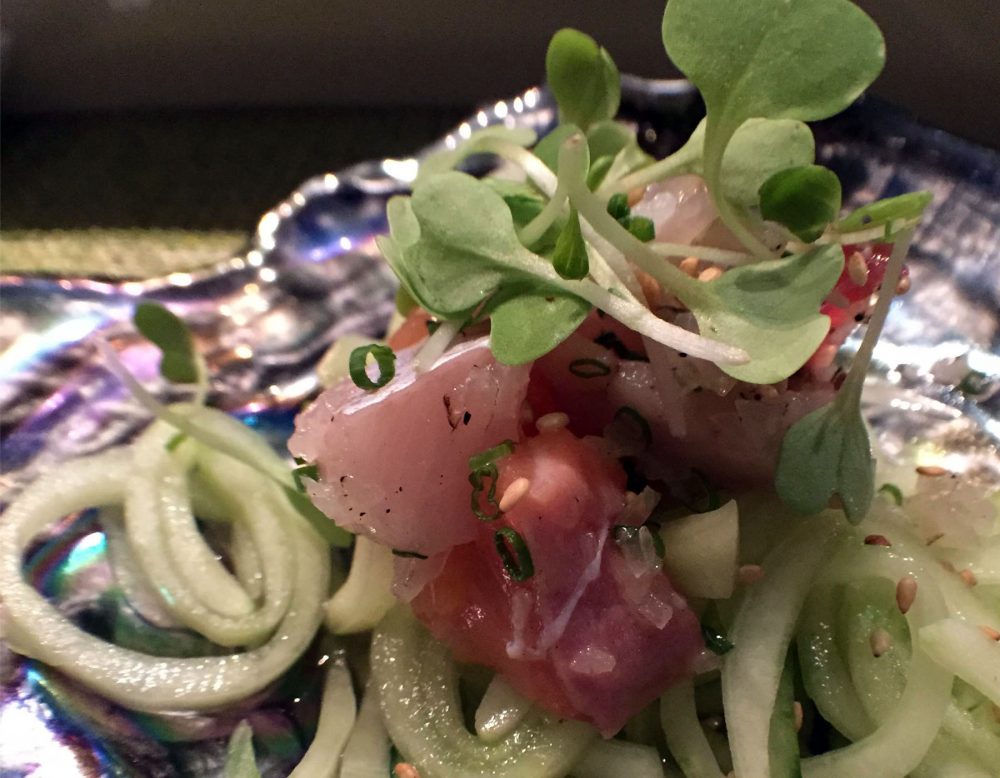 Working with his brother Kaze and his cousin Hari, Macku Chan's food has been at the forefront of Japanese inspired cuisine in Chicago for the last fifteen years.
Next up a unique bisque-like carrot soup with chunks of crab and topped with a rice cracker.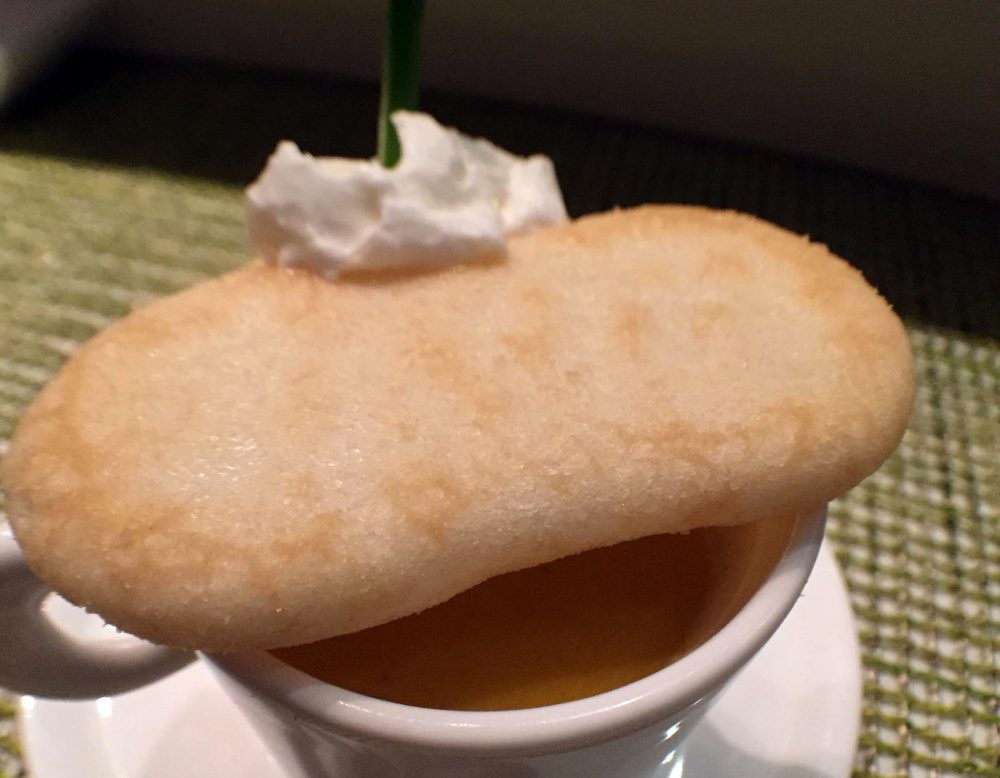 The Sawa Gani is a cup of crispy crab fried up to a beautiful golden brown and served with a light, sweet Japanese curry for dipping.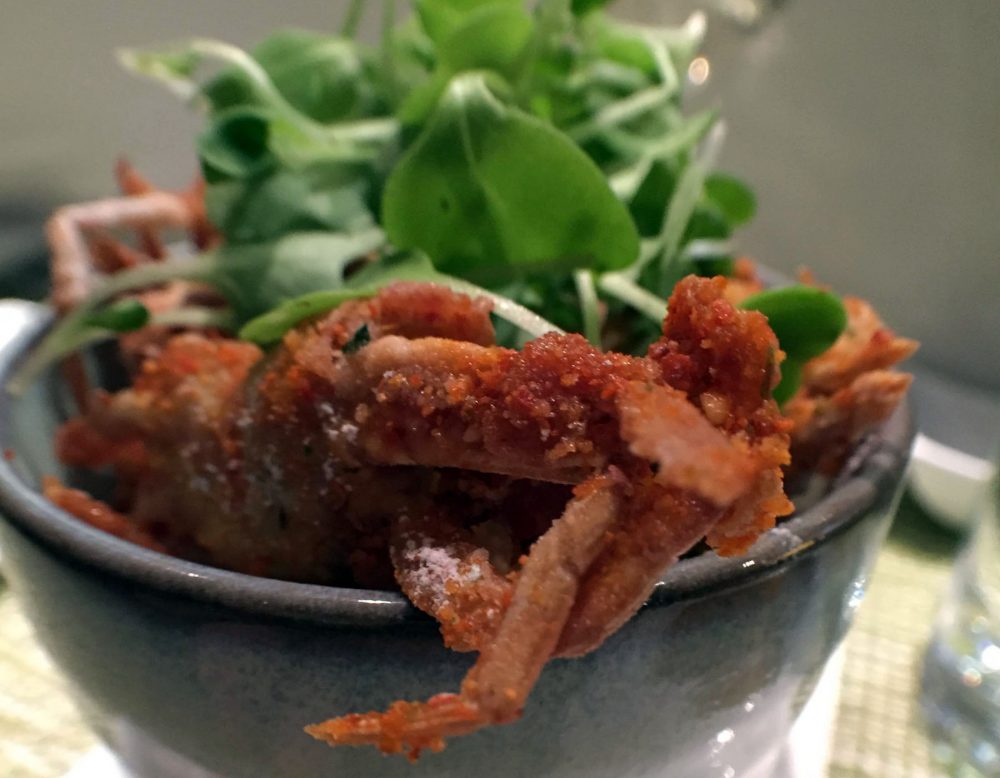 One of Chef Macku's most requested dishes, the live scallop is sliced and served with a thick and creamy sauce.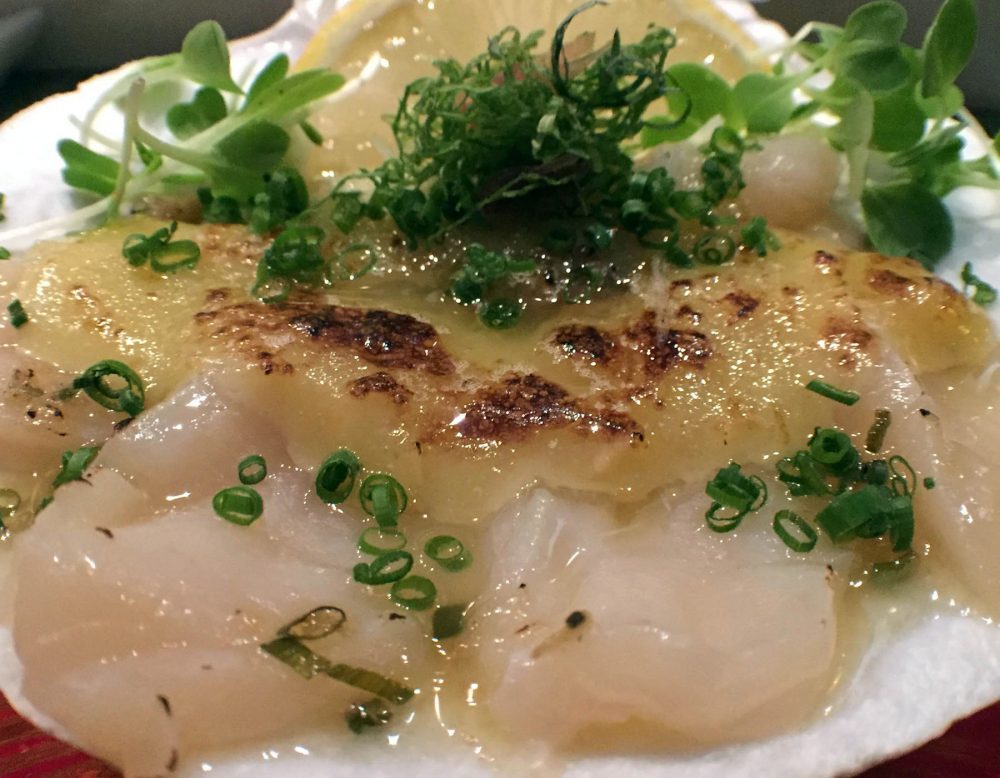 A hot dumpling filled with lobster is a hearty small plate.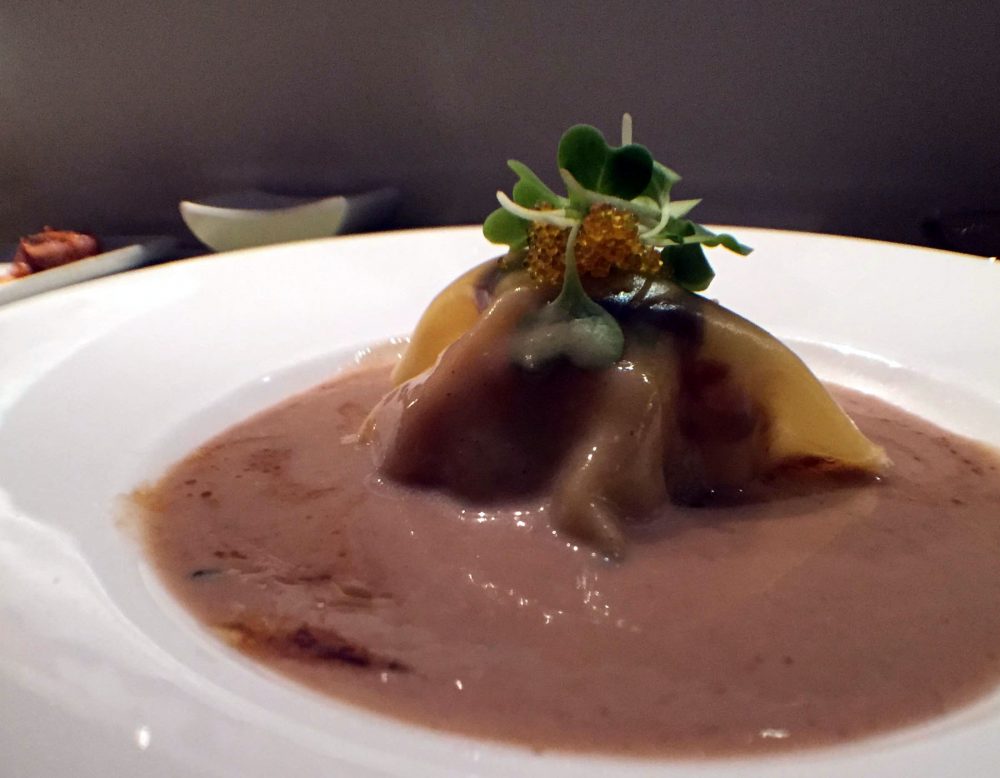 And now for something different... Bison! This lean serving is accompanied by vegetables and a tangy reduction.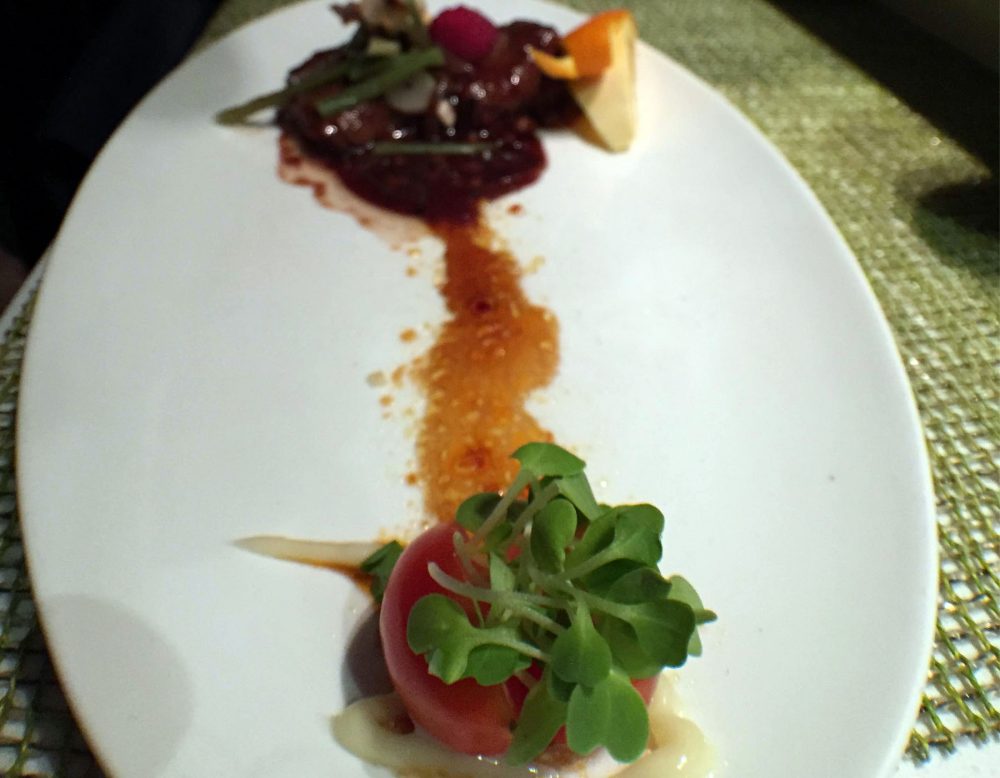 This whole fish presentation is one of the most decadent we have ever encountered. The Twisting Thread Snapper is aptly named and totally Instagram worthy.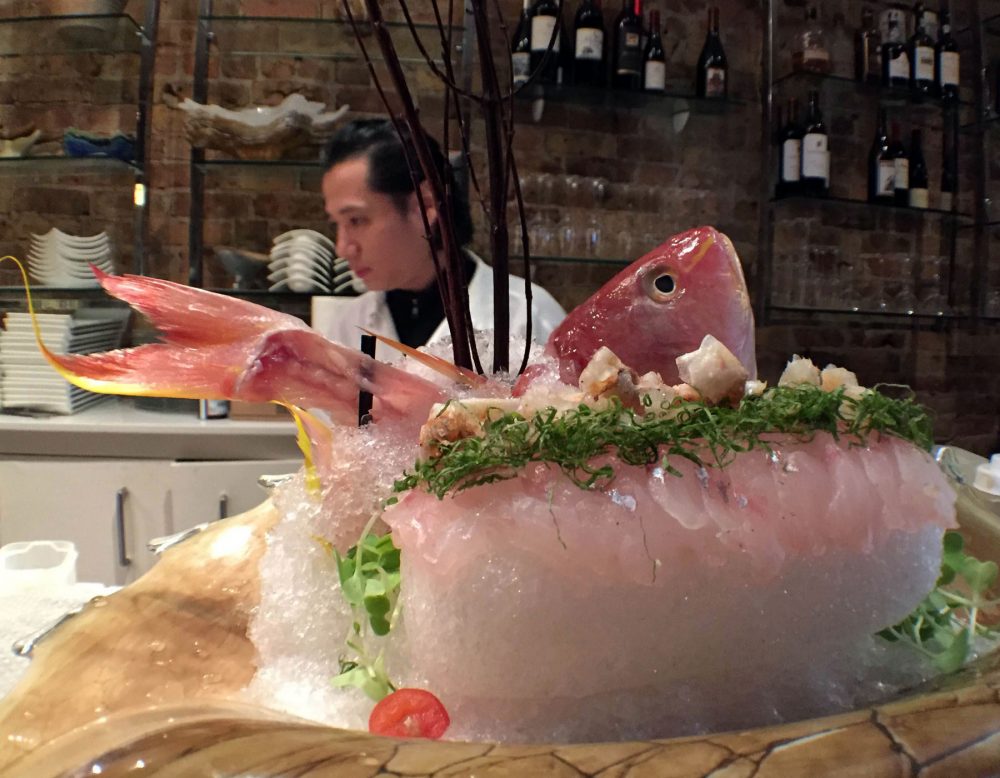 Vegetable tempura comes with your choice of fried delights. We went with shiitake mushroom.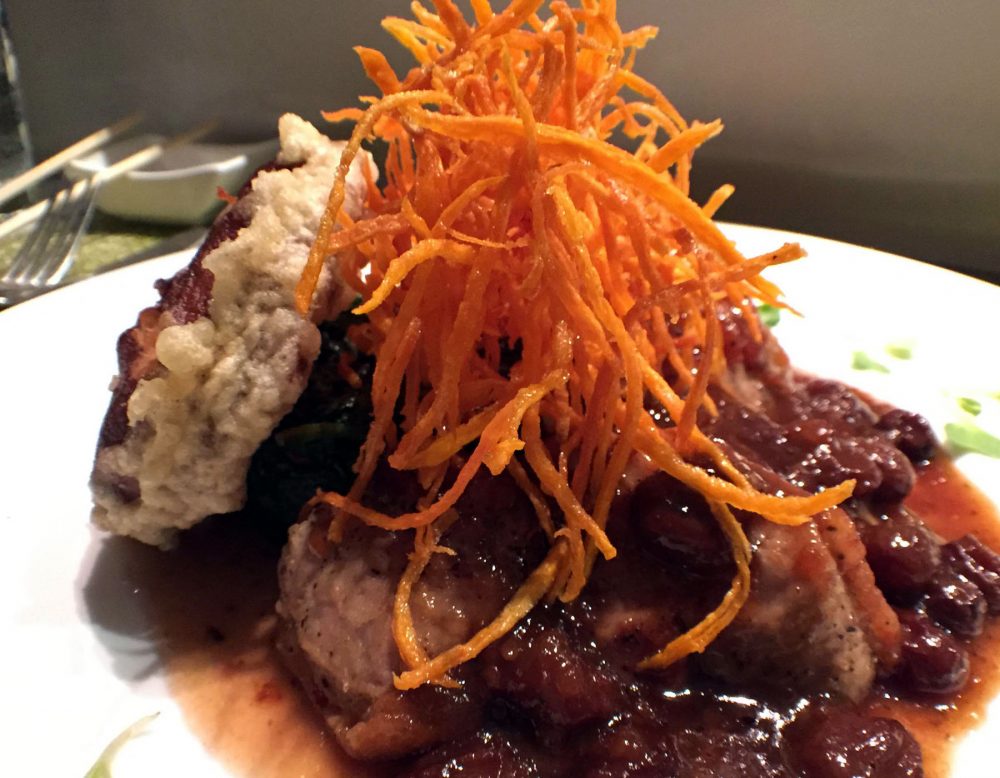 Another incredible presentation! Uni rests on top of the urchin shell complete with spines.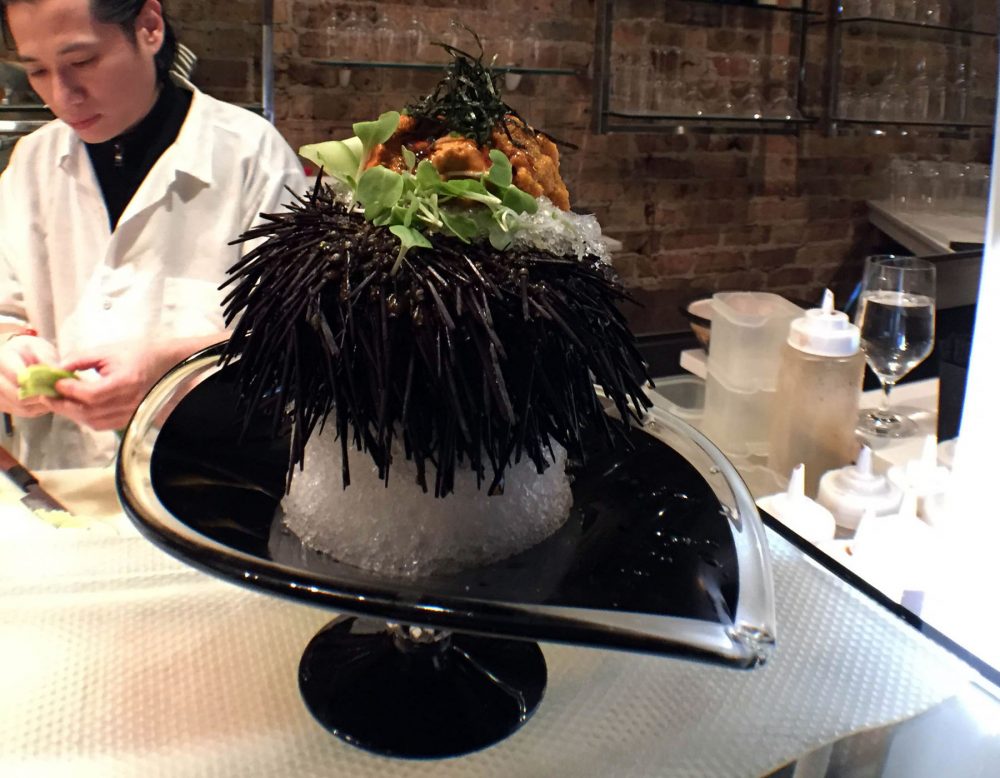 Let's get a better look. Uni cam!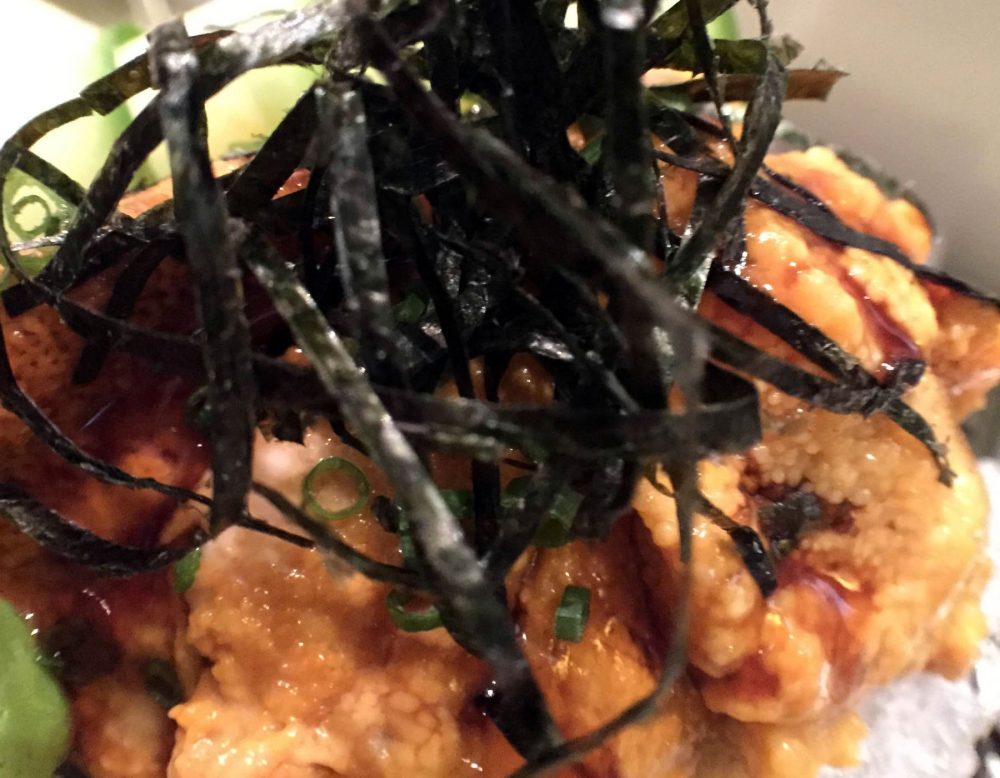 The tuna hand roll comes neatly wrapped for easy consumption.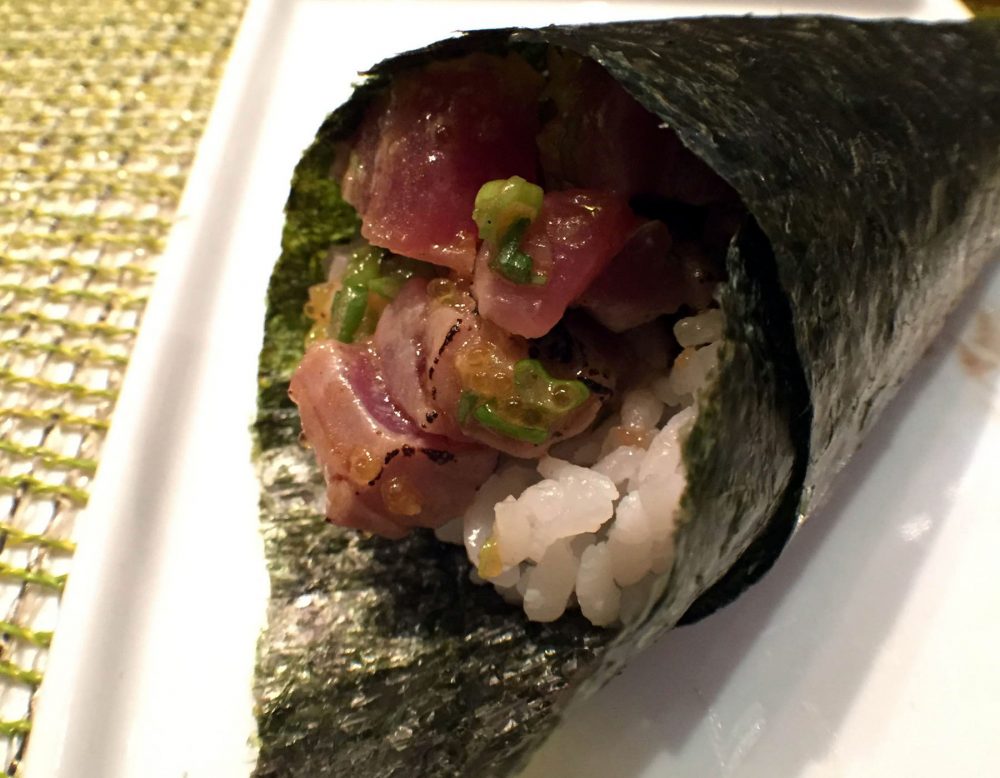 Nearing the end of the meal we tried tuna nigiri.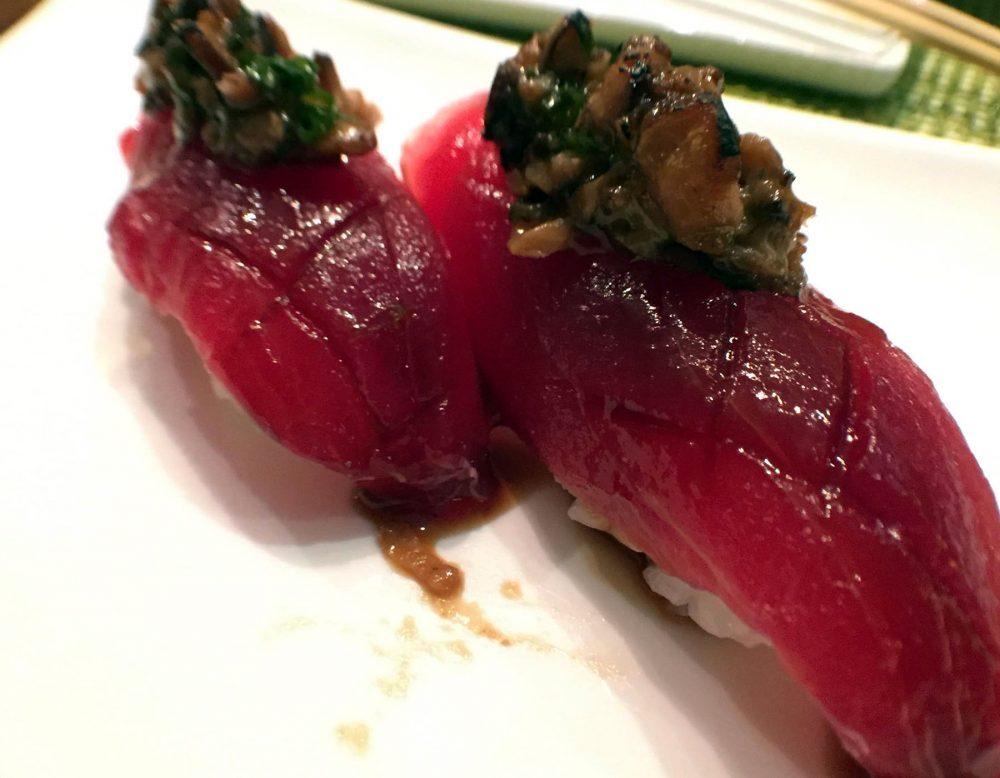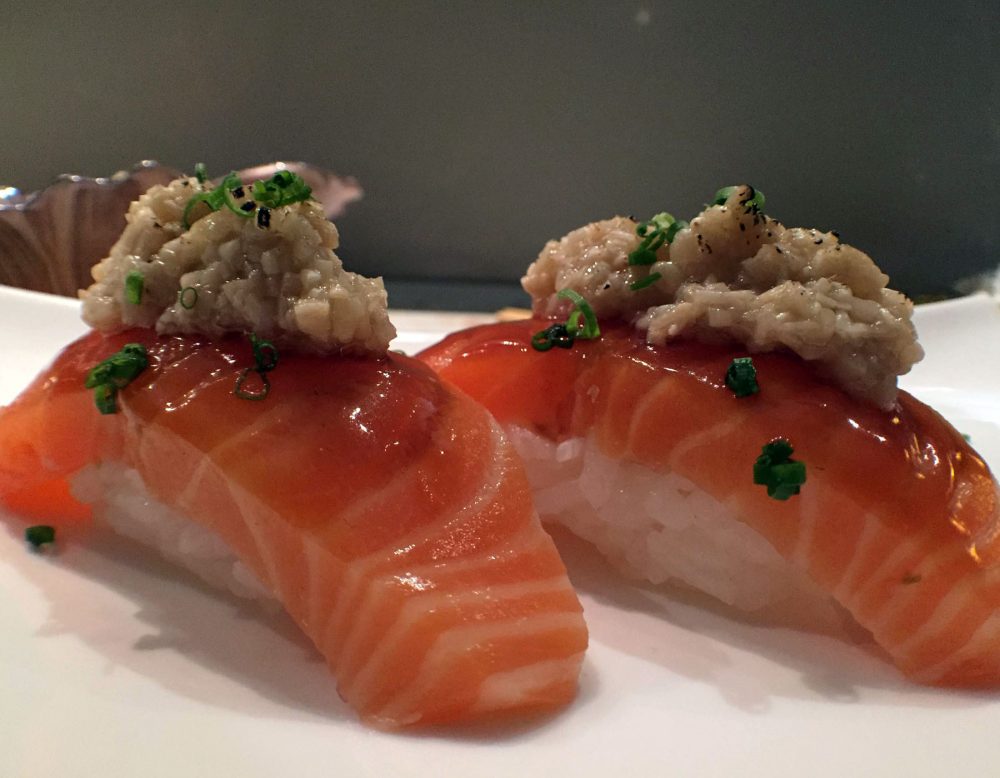 Capping off a decadent experience with dessert made from white asparagus means we are getting our vitamins, right?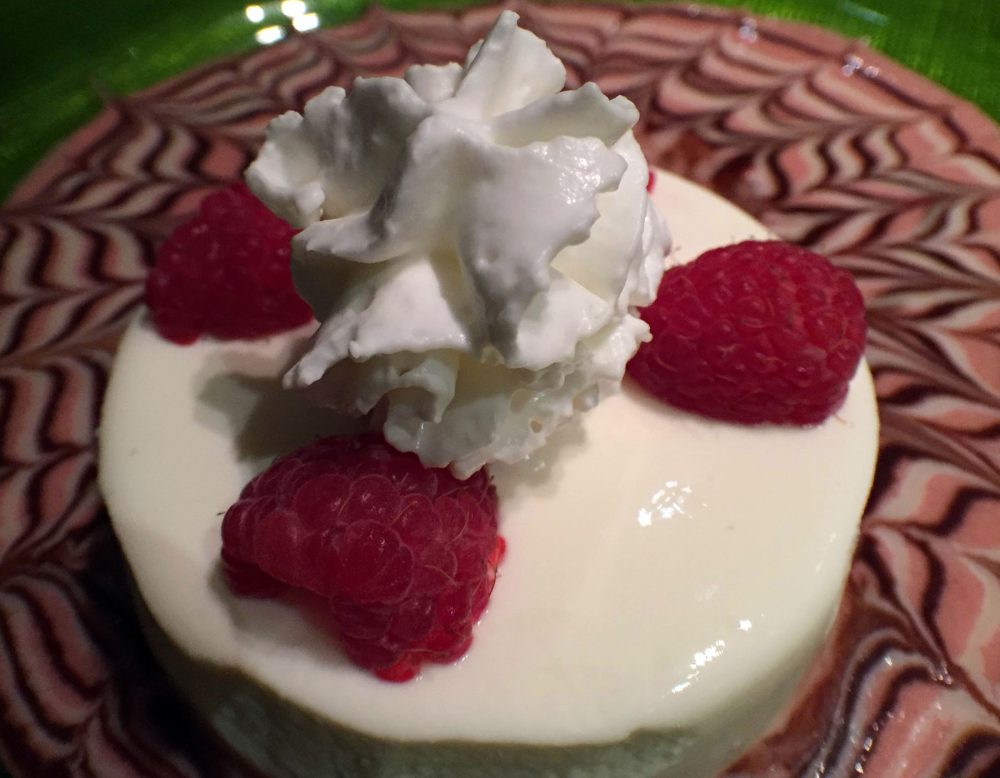 The small space is perfect for quick bite at the sushi bar or a table for two.