---
The Milwaukee Avenue restaurant scene just got even bigger with the opening of Chiya Chai Café. Neighboring spots like Hopewell Brewing Company and Parts and Labor, Chiya Chai introduces a Southeast Asian flavor and endless chai recipes from morning to night!
With fifteen different varieties of chai, the hardest decision to make is whether to have it served hot or cold. Luckily, the flavors compliment both no matter the weather outside! Some of the options include: strawberry coconut, salted caramel, chocolate spearmint or a crowd-pleaser in the honey ginger, served over ice. The chai will be served all day starting at 7am, perfect for Blue Line travelers on the go during morning rush hour or for those just looking for a quiet place to read a book midday - all crowds welcomed.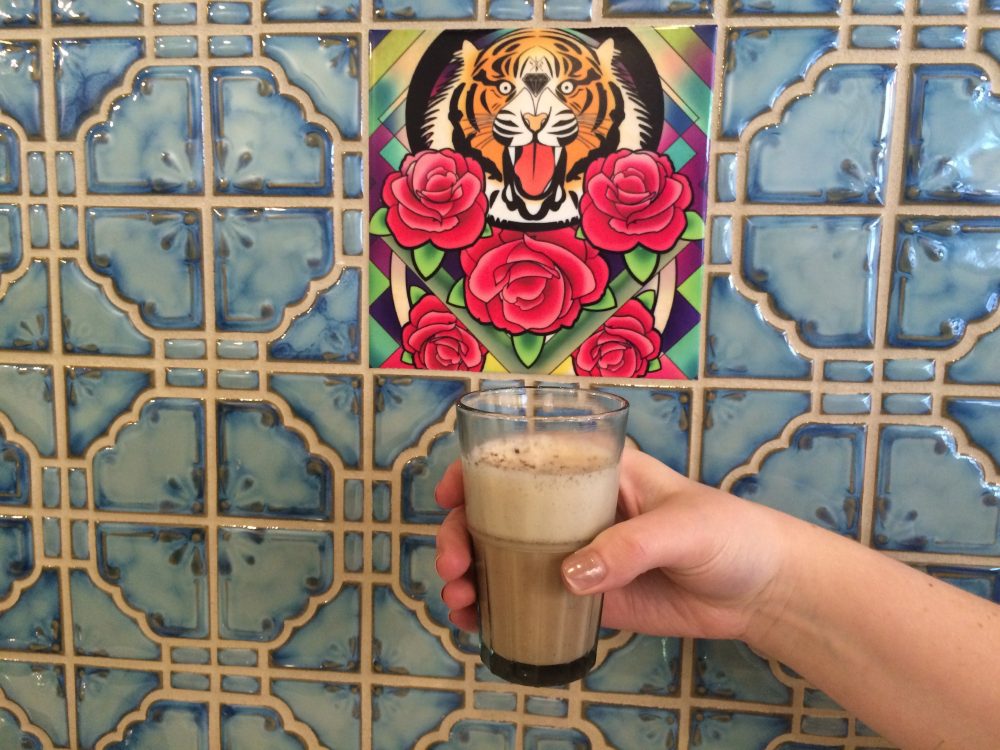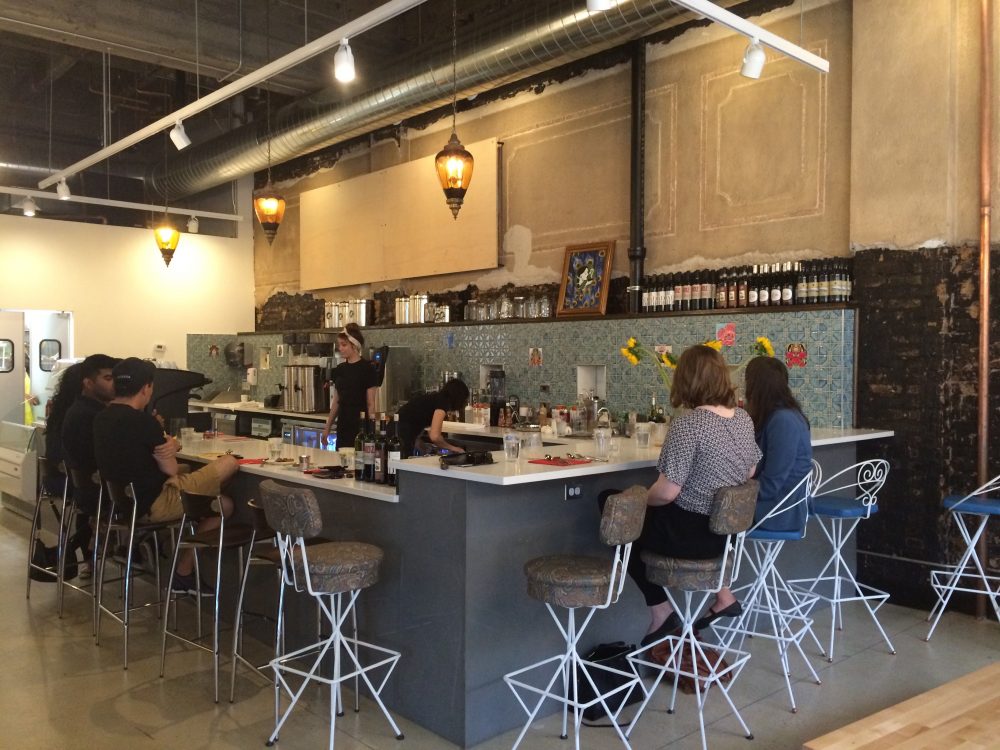 Chiya will be introducing breakfast sandwiches in the morning as well as a full menu of Nepalese flavors for lunch and dinner. On the menu are savory pies, momos (Indian dumplings), as well as signature Indian curry dishes. Tthey are currently working with a (surprise!) local bakery to incorporate homemade cheesecakes for dessert!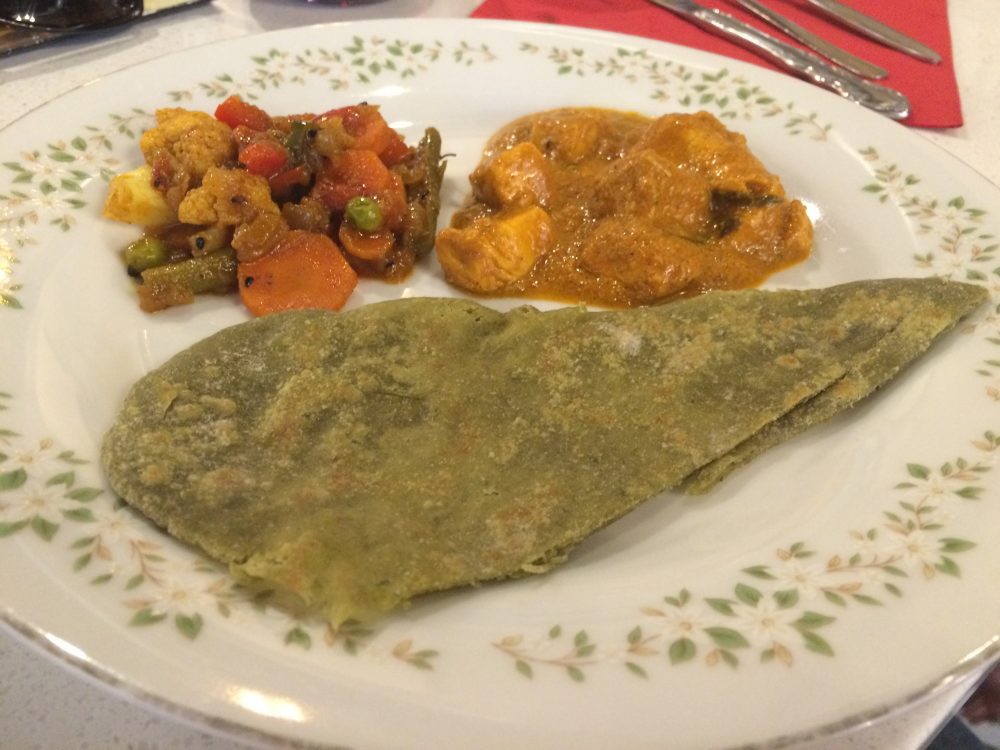 Chiya Chai is open every day from 7am-10pm. They can also be spotted at the Logan Square Farmer's Market every Sunday from 9am-3pm, where they serve their chai and purchase local, organic produce to make all of their food!