---
Ever wonder if there was a name for the mark a wine glass leaves on a table? Look to one of the leading wine countries of the world and the ever-articulate Italians will have your answer: Il Culaccino. The untranslatable word is what became the inspiration behind McCormick Square's new casual Italian dining destination by the well-known Franco's Restaurant Group (Jam 'N Honey, Franco's Ristorante, Franconello, Franco's at the Fountain).  
A bountiful, Chicago-Italian menu presents diners with solid options and portions that are almost too generous. Plan on sharing your plates whether you order an antipasto, pasta or entrata. Guests can easily turn to the 'House Favorites' highlighted in each section of the menu but it never hurts to ask your knowledgeable server what their favorites are. Your order rather quickly finds its way to your table so don't worry about waiting too long to eat if you are carb-craving.   
There are almost as many antipasti as there are pasta choices on the menu. While contemplating between the grilled ($16)/fried calamari ($15) or Nonna's Meatballs ($14), we went for the fried calamari upon our server's recommendation. The crave-able antipasto is served traditionally with a wedge of lemon for squeezing and a bowl of marinara sauce for dipping. Or, take the healthier route and choose from eight insalatas for some leafy green action.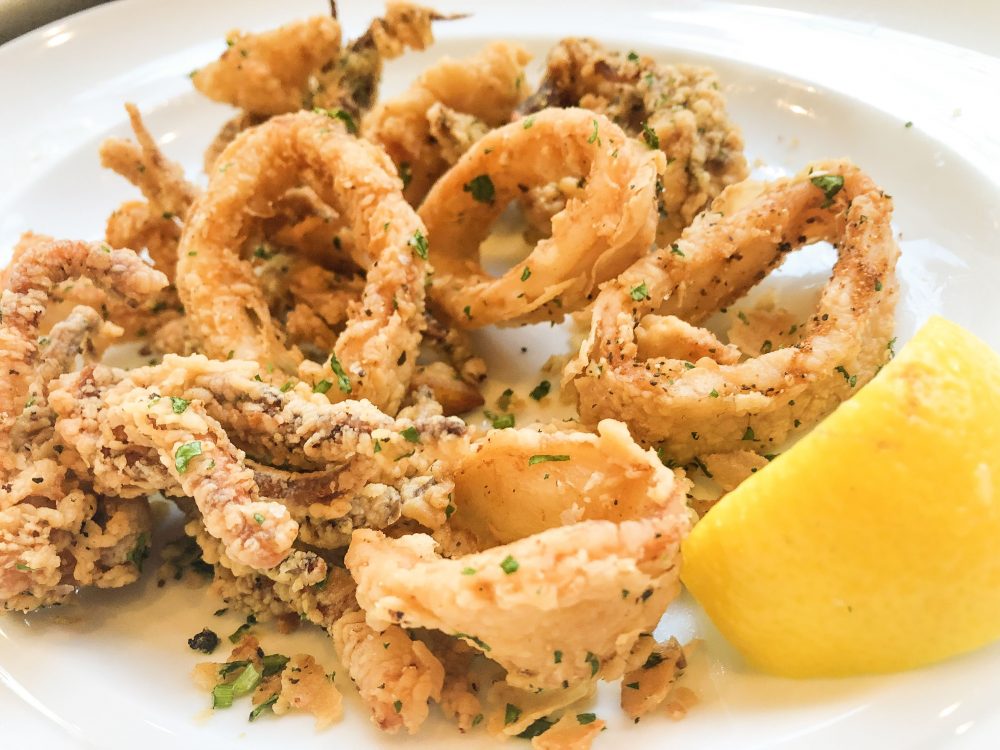 With sixteen pasta dishes to drool over including a Risotto of the Day (MP), this may be the hardest decision of your night. You can't go wrong with the 'House Favorite' Linguini with Clam Sauce ($25) loaded with sautéed and chopped clams tossed in your choice of white wine or spicy tomato sauce. We prefer the classic white wine sauce to bring out the natural flavors of the clams.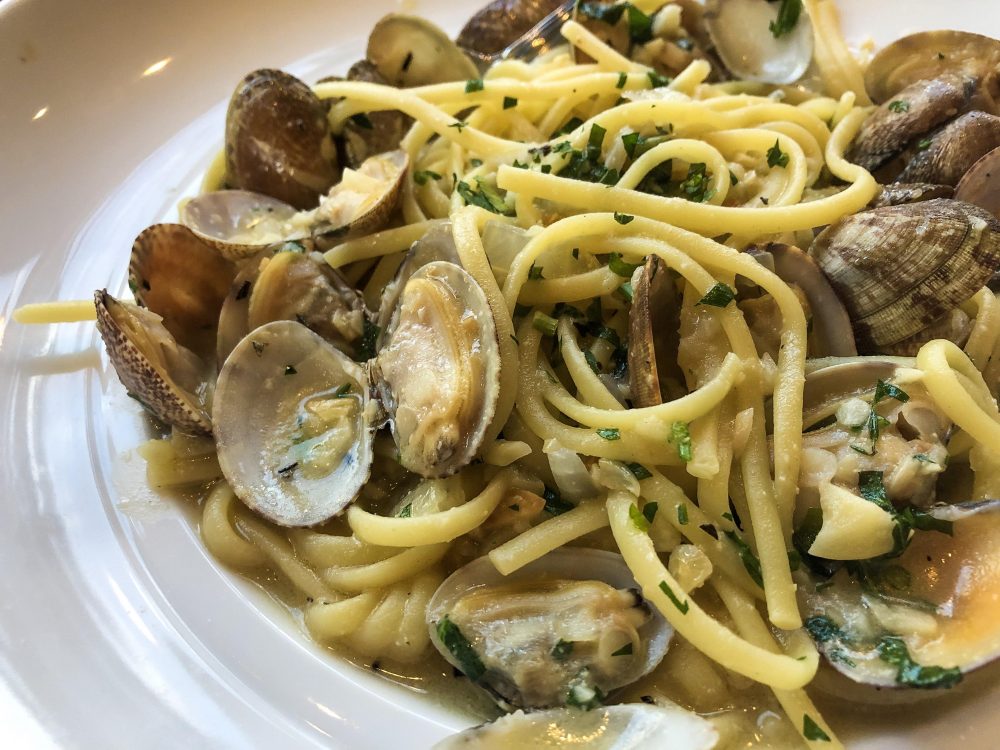 The House Made Gnocchi prepared with diner's choice of fresh tomato sauce ($18) or Al Forno Style with Provolone and Ricotta ($22), is comfort food at its best. Additionally, delectable entrees like the Eggplant Parmesan ($18), Prime Cuts and Chicken Vesuvio ($24) can be complemented by sides like Spinach, Mushrooms, Sausage, Italian Fries or Potatoes. Enjoy any pasta or entree with one of many wine selections being offered and leave your own Il Culaccino at the table!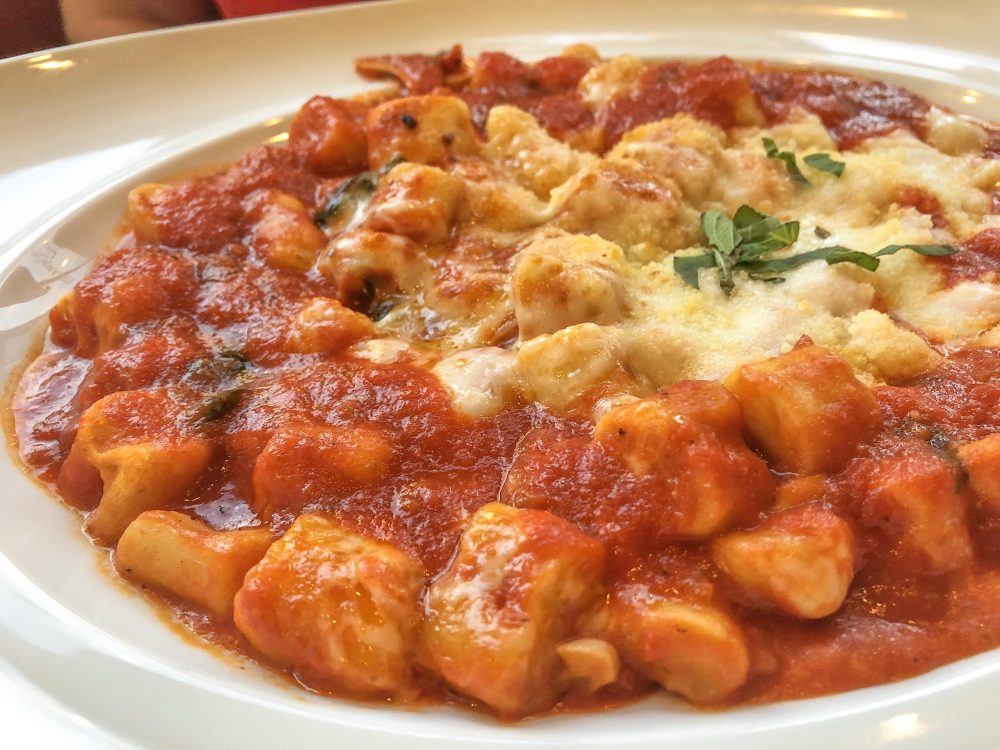 Last but not certainly least, if you've got room left for the equally as generously-portioned desserts, expect classic Italian sweets. Jumbo versions of Tiramisu ($10), Cannoli Dip ($12) and Spumoni ($9) are a safe bet along with the Homemade Carrot Cake ($14). We went with a twist on an Italian staple in the Cannoli Cake ($14). A Franco Family favorite, layers of vanilla cake are frosted and filled with cannoli filling.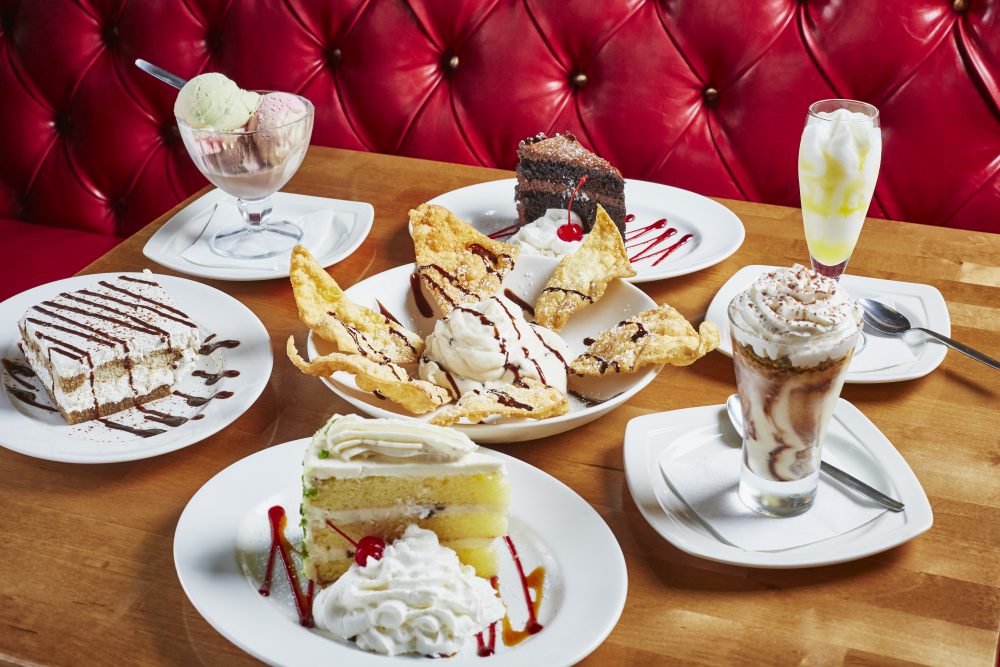 With football season under way, that means hot food and cold beer. Whether you've got a tailgate spot at Soldier Field or a RedZone Marathon at home planned, you don't have to lift a finger to have some Chi-talian tailgate food for your friends and family.  
In addition to their lunch and dinner selections, Il Culaccino, offers tailgate classics like Sausage and Peppers, Nonnas Meatballs, and Chicken Giardiniera to cater for your football Sunday celebration. The Chi-talian classic dishes come from family recipes that you can arrange for delivery to your home, or pick up your order on the way to Soldier Field.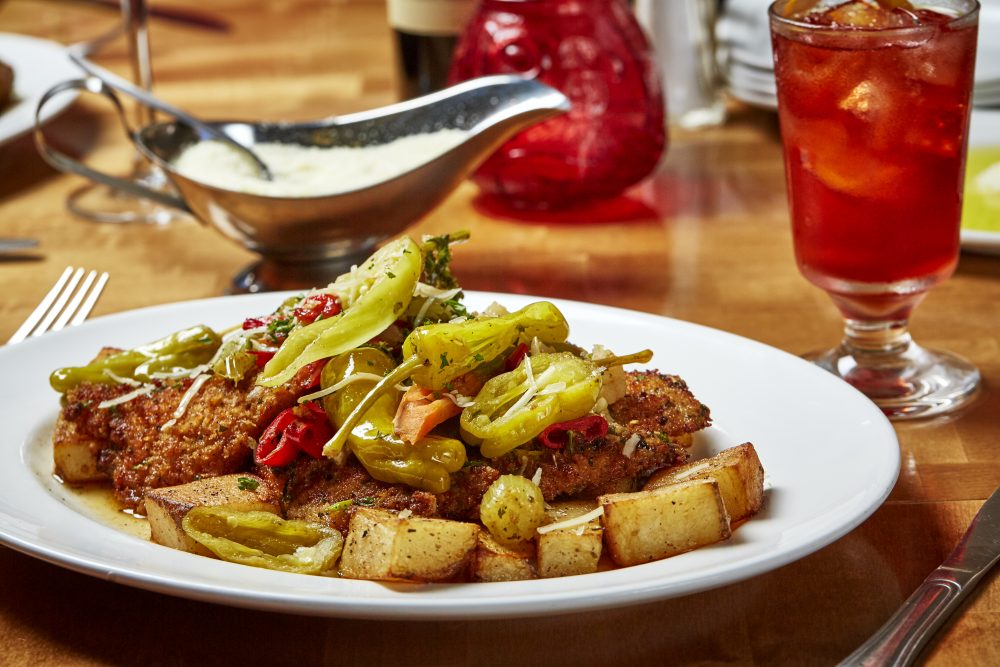 Il Culaccino is located at 2134 S Indiana Ave in McCormick Square and is open seven days a week from 11am to 11pm.