---
Searching for a healthy lunch or dinner that fills you up and tastes good can be tough in the city. However, Glaze Teriyaki in Lakeview provides just the right amount of delicious food at a good price, making all of their menu options from fresh ingredients, daily. We stopped by their first Chicago area location to check it out!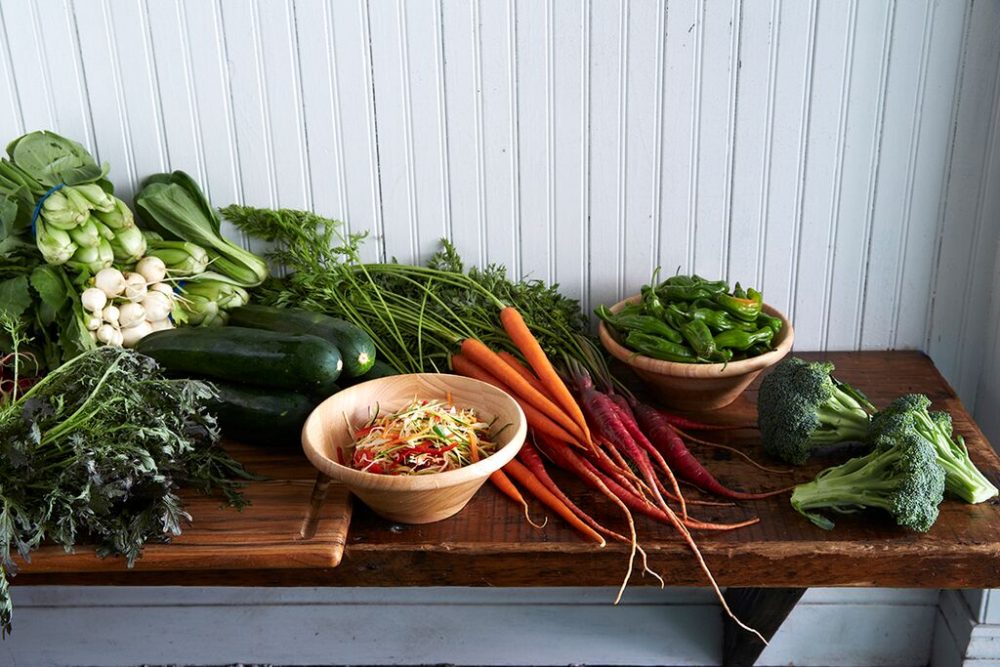 "We're putting an end to sad desk lunches and flavorless healthy dinners." - Glazed Teriyaki
The Teriyaki Plates include rice and a side salad with options to choose your protein, rice and any three of their dressings: sesame, carrot-ginger, or honey-lemon. Everything is a la carte giving you the choice of eight delicious sides. Also offered are salad plates, again with a choice of protein and dressing or combo plates. Glaze has two combo plate options: 1. Choose any two different teriyaki entrees or 2. Add gyoza, cucumber salad or wok-sautéed vegetables.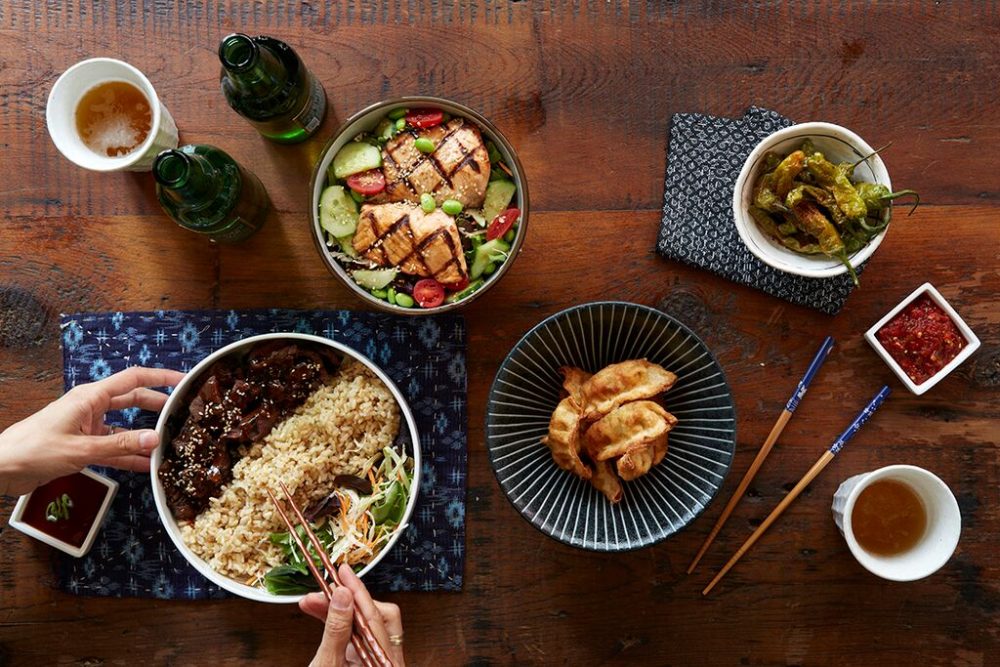 What's really good: Teriyaki plate with steak as the protein, white rice and sesame dressing with a side of vegetable gyoza dumplings.
If spicy is your thing, they also give you the options of adding a spicy, extra-spicy, or the hottest teriyaki sauce.
Gluten free options are also available for those with allergies.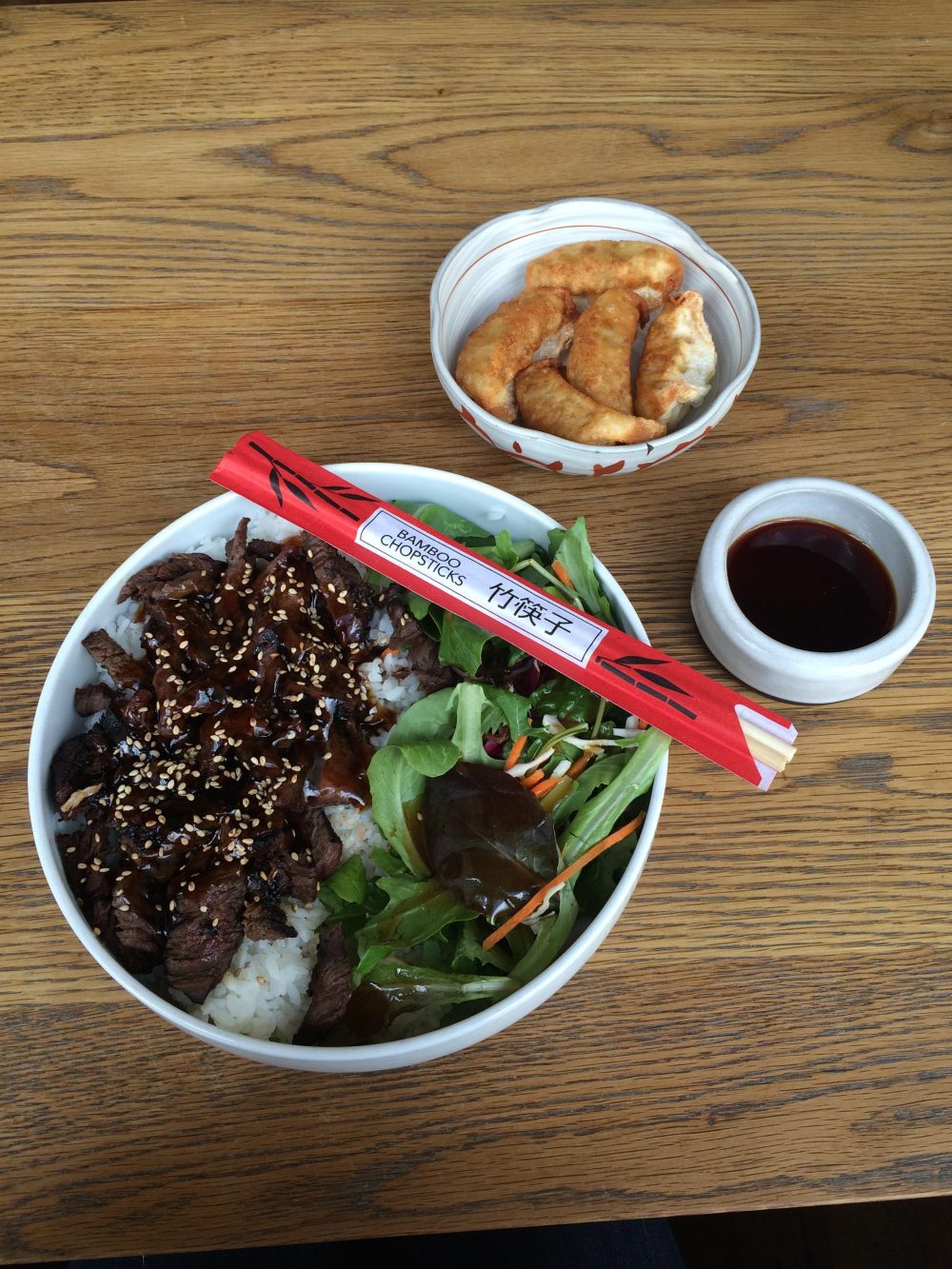 Up your lunch game for under $10 with a rice bowl full of the good stuff.
Glaze is open Monday-Sunday 11:30 a.m. to 10 p.m. and is available for delivery and catering.