---
Amidst the restaurant mecca that is the West Loop, Formento's has been a staple for modern Italian cuisine since its opening in 2015. With an ever-evolving menu inspired by owner, John Ross' 'Nonna Formento', Executive Chef David Schwartz has developed offerings that marry 'new world culinary creativity with generations past'. His side dishes and house made pastas allow seasonal vegetables to be front and center while wood-grilled steaks and chops and inventive entrees could please any type of eater. Adding to the ambiance, the sultry interior of Formento's is an ideal backdrop for any number of special occasions. However, we suggest getting to Formento's soon while the weather is still nice to enjoy light and bright Italian dishes on their beautiful sidewalk patio! 
If I've created any personal eating trends over the years, it's my temptation to order every starter on the menu. Formento's appetizers are certainly no exception to that but knowing I was going to consume a generous bowl of pasta for dinner, I resisted the urge to get more than just the grilled Octopus. Served with giant white beans and finely ground fennel sausage, this appetizer is sweet and savory in all the right ways.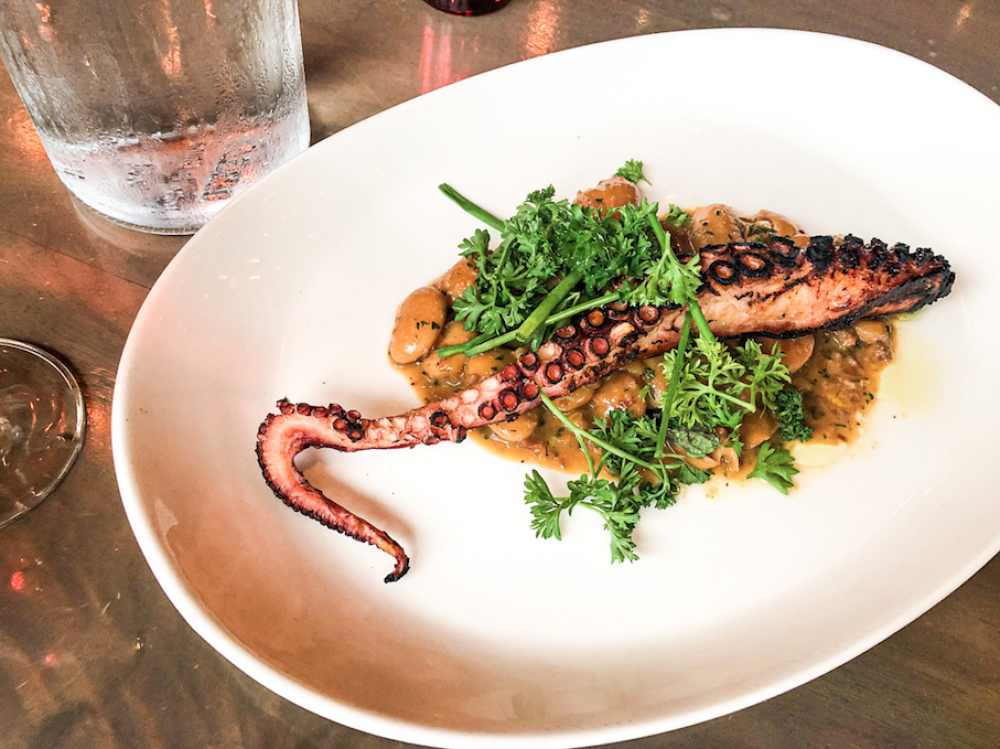 The pasta dish that immediately caught our eye was the seasonal and vibrant Strozzapreti. A salty spring onion pesto clings to the long noodles while spring vegetables (green beans in this instance) and 'nduja breadcrumb add a refreshing crunch. Scattered crumbles of goat cheese and slices of radish contribute a bitter pop of color to bring this tasty dish full circle.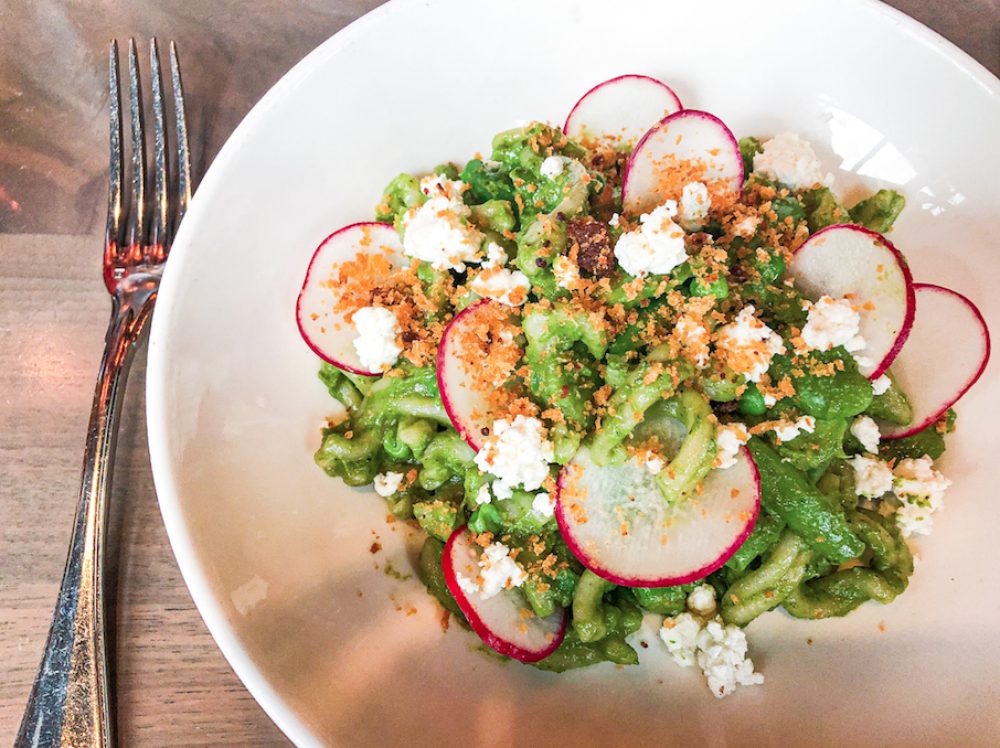 There was no landing this pasta plane just yet, which is why we also opted for the Agnolotti. This heavenly plate lands with long strips of spinach ravioli-like pasta stuffed with a creamy filling and paired with quartered artichokes. The toasted rye chips and dashes of Espellete pepper provide some much-needed doses of texture and spice to an already rich dish.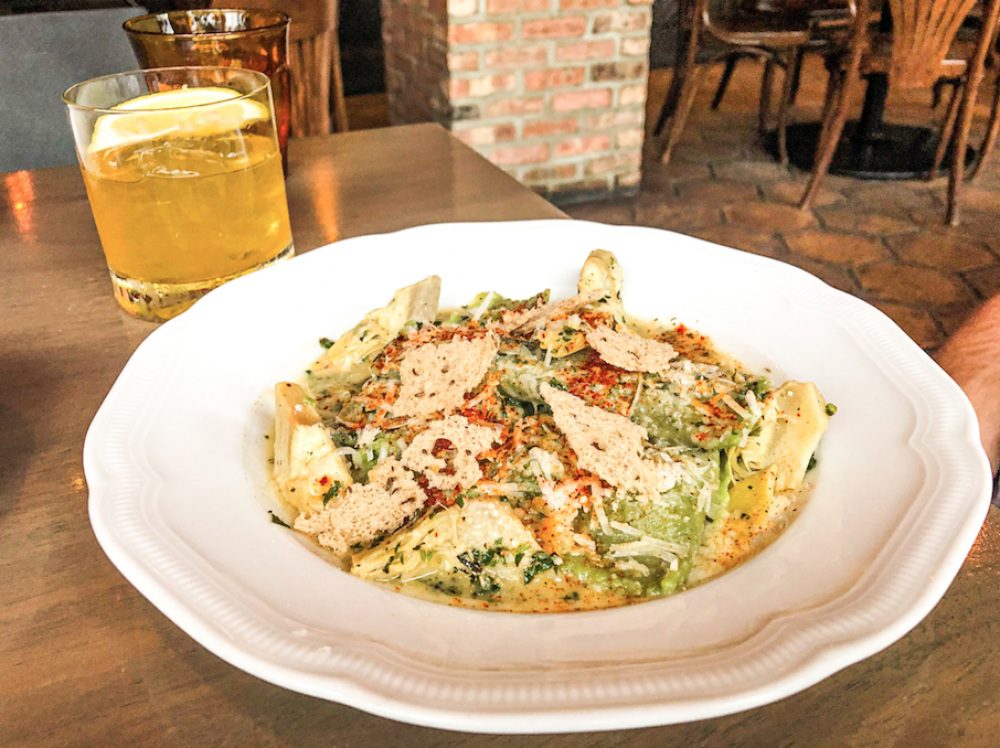 We could've gone for more protein-packed entrees like the Ora King Salmon, a small portion centering a colorful plate with grilled beets, almond yogurt fennel and arugula; or the Swordfish Salmoriglio, another salty dish bursting with flavor thanks to beautifully blistered cherry tomatoes, fried capers and arugula. However, we were daydreaming of being in Italy while we were dining and therefore ordered what we would have eaten in any restaurant there...pasta!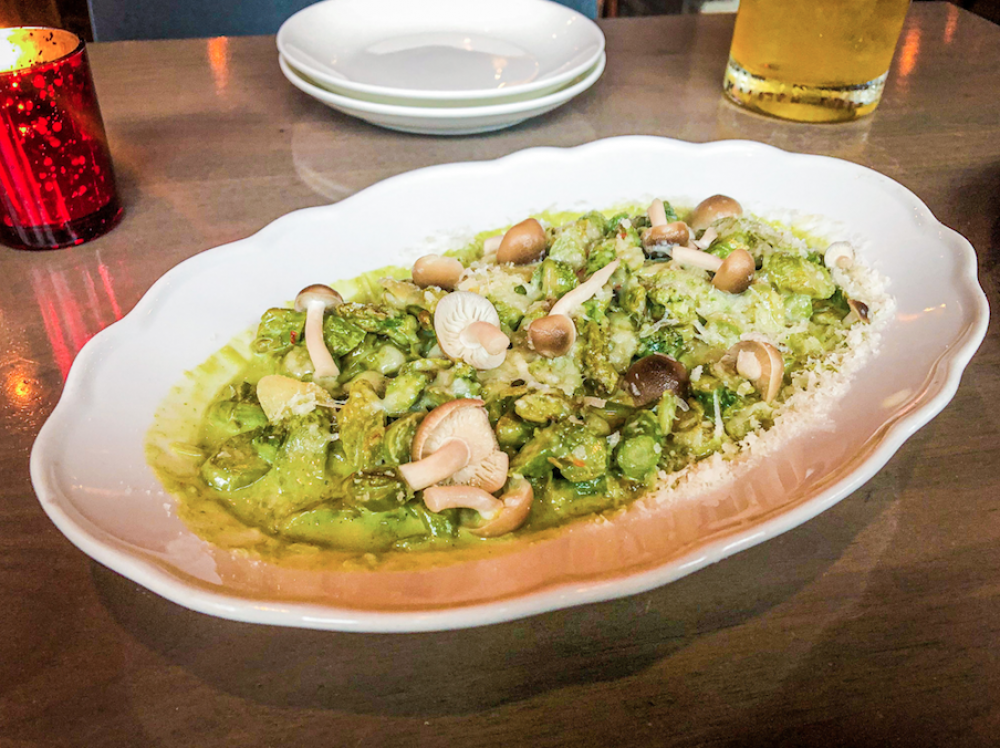 An array of desserts grace the sweet part of the menu including their famous, Insta-worthy Chocolate Cake, frosted with an indulgent dark chocolate mousse and layered with hazelnut praline. The quintessential Tiramisu is on offer along with a delicate Panna Cotta and a stomach-expanding Chocolate Chip Cookie, complete with peanut butter caramel served a la mode with vanilla gelato. While the weather is still hot, we like to cool down and cleanse the palate with a scoop Gelato or their seasonal Blackberry Sorbet.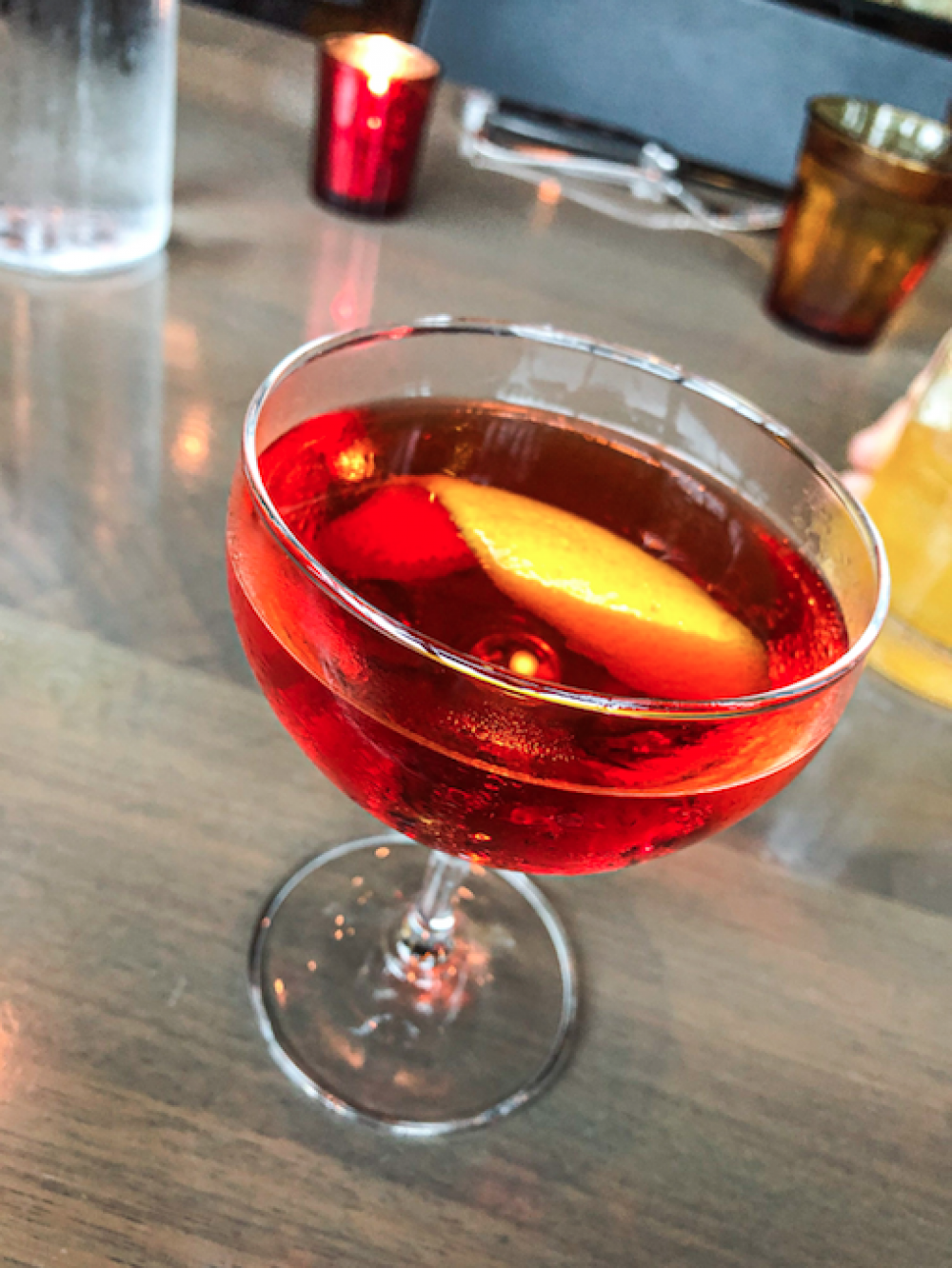 Formento's is located on the always bustling Restaurant Row in the West Loop neighborhood at 925 Randolph St. They welcome guests for dinner every night of the week starting at 4:30pm.