---
Welcome to meat heaven! Fogo de Chão, a delightful Brazilian Steakhouse chain, has opened up a third Chicagoland location in Naperville.
First, make a trip to the market table filled with a variety of fresh salads, imported cheeses, smoked salmon and charcuterie. Load up on the buffet but be sure to save room for the main course!
If you want it, Fogo has it! Gaucho chefs emerge from the kitchen with skewers of steaming hot meat ready for them to shave off onto your plate! Pork comes in three different forms of ribs, loin, or sausage. Lamb is offered as a chop or by the leg. Their chicken can be by itself or wrapped in savory bacon.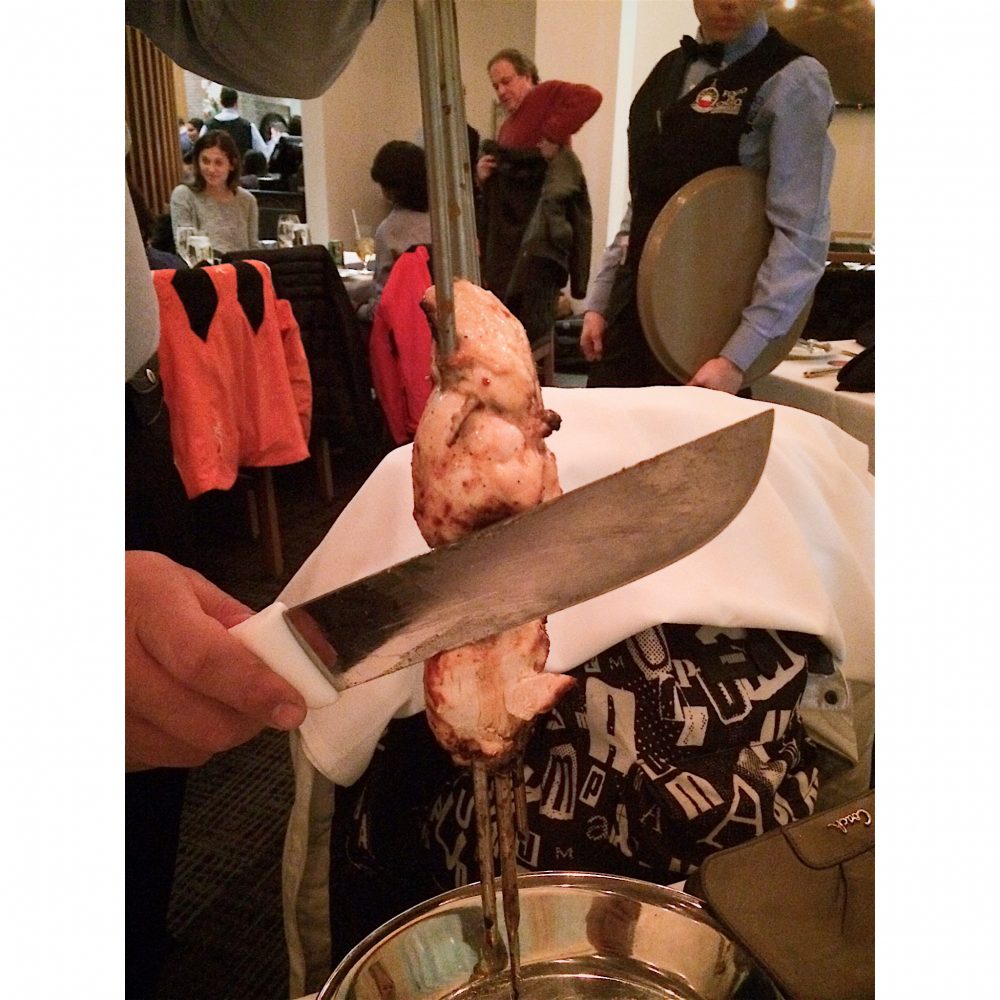 And then there's the beef. The holy grail of beef, Fogo presents the choicest meats to satisfy your taste buds. The steakhouse is best known for their Picanha, the prime part of the top sirloin, seasoned with rock salt and highlighting the beef menu. Also offered are the filet mignon, rib eye, ribs, and the top and bottom sirloin.
If you're in the mood for seafood, the Fogo menu offers salmon, sea bass and shrimp.
Don't forget to add sides! Fogo doesn't disappoint with these either, offering delicious caramelized bananas and pão de queijo (cheesy bread rolls).
If there's room left over, make sure to indulge in Fogo's many desserts including their in-house Papaya Cream and South American Flan. Their New York Style Cheesecake topped with caramel sauce is also a can't miss!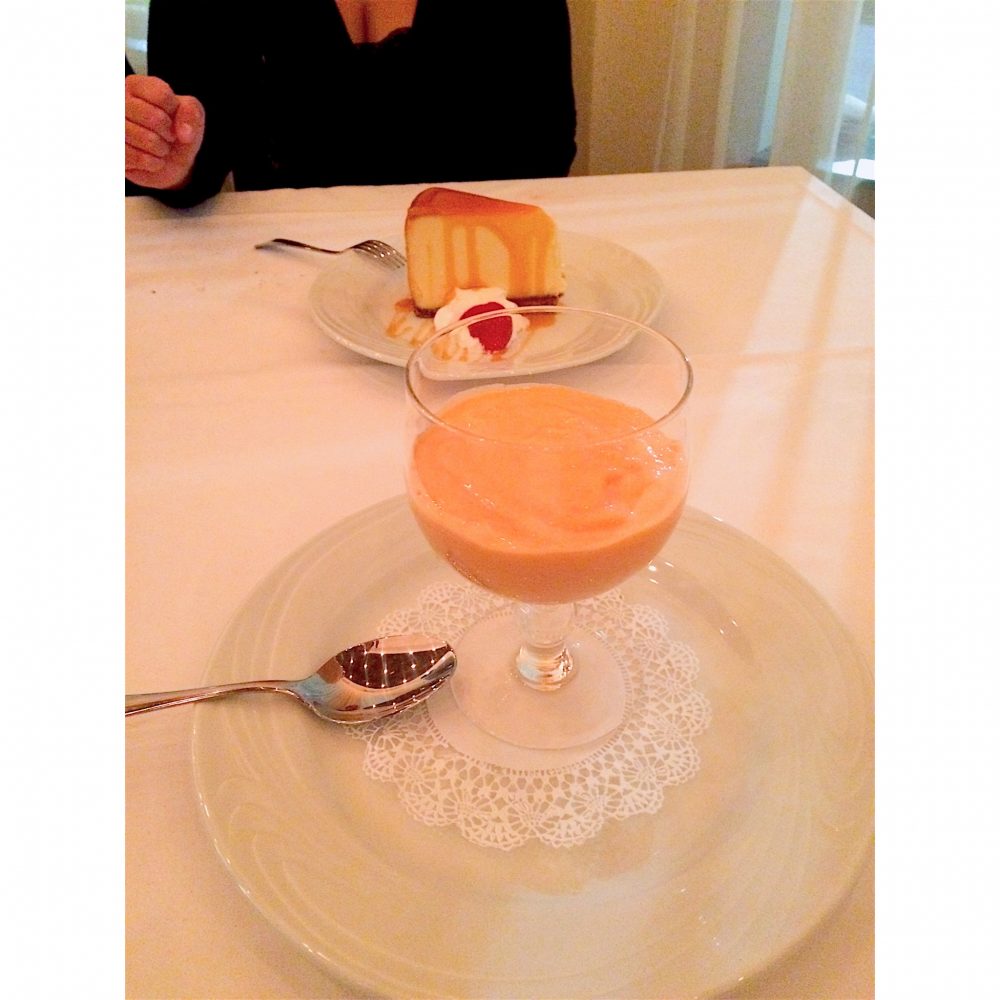 Making reservations is suggested at any of the Chicagoland locations but if you decide to wing it, it will be worth the wait!
Fogo de Chão also has locations downtown in the Loop and in Rosemont.