---
If you are looking for a fast-casual neighborhood ramen place that is a tasty value and will fill you up, Strings Ramen 2 has what you need.
An expansion from the first Strings in Chinatown which opened last year, Strings 2 offers the same delicious flavors in its new Lincoln Park home as well as a few new items exclusive to the location.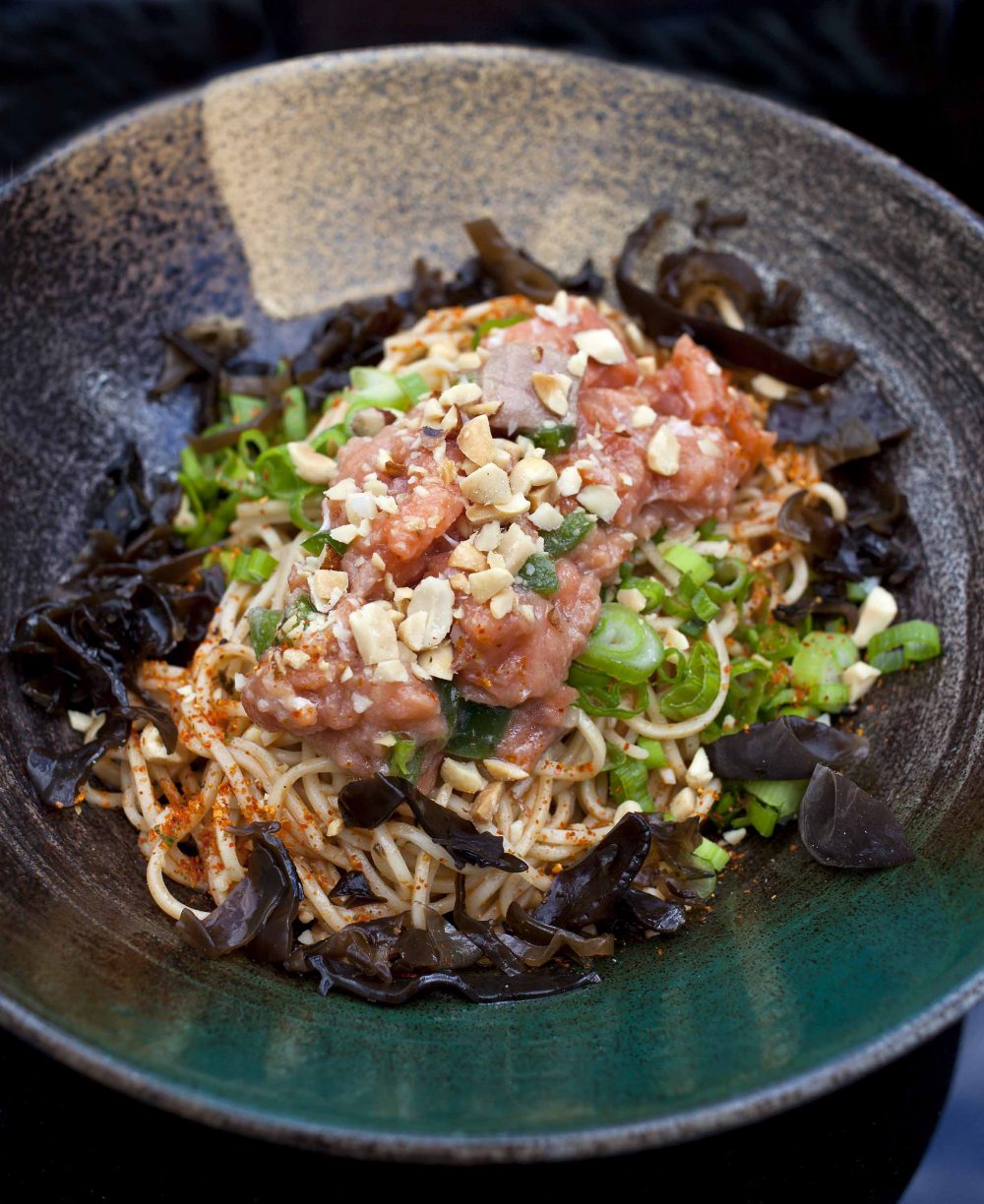 Strings provides 100% natural ramen noodles made in house, cooked exactly 45 seconds to perfection
All dishes at Strings are homemade and fresh to-order with all of the freshest market ingredients. Full and delicious ramen options include: Shoyu, Shio, Miso, Tonkotsu and Jigoku, with five levels of spiciness for those daring to try something hot. And for those unsure of what different ramens actually consist of, the menu provides a terminology chart for the full lowdown.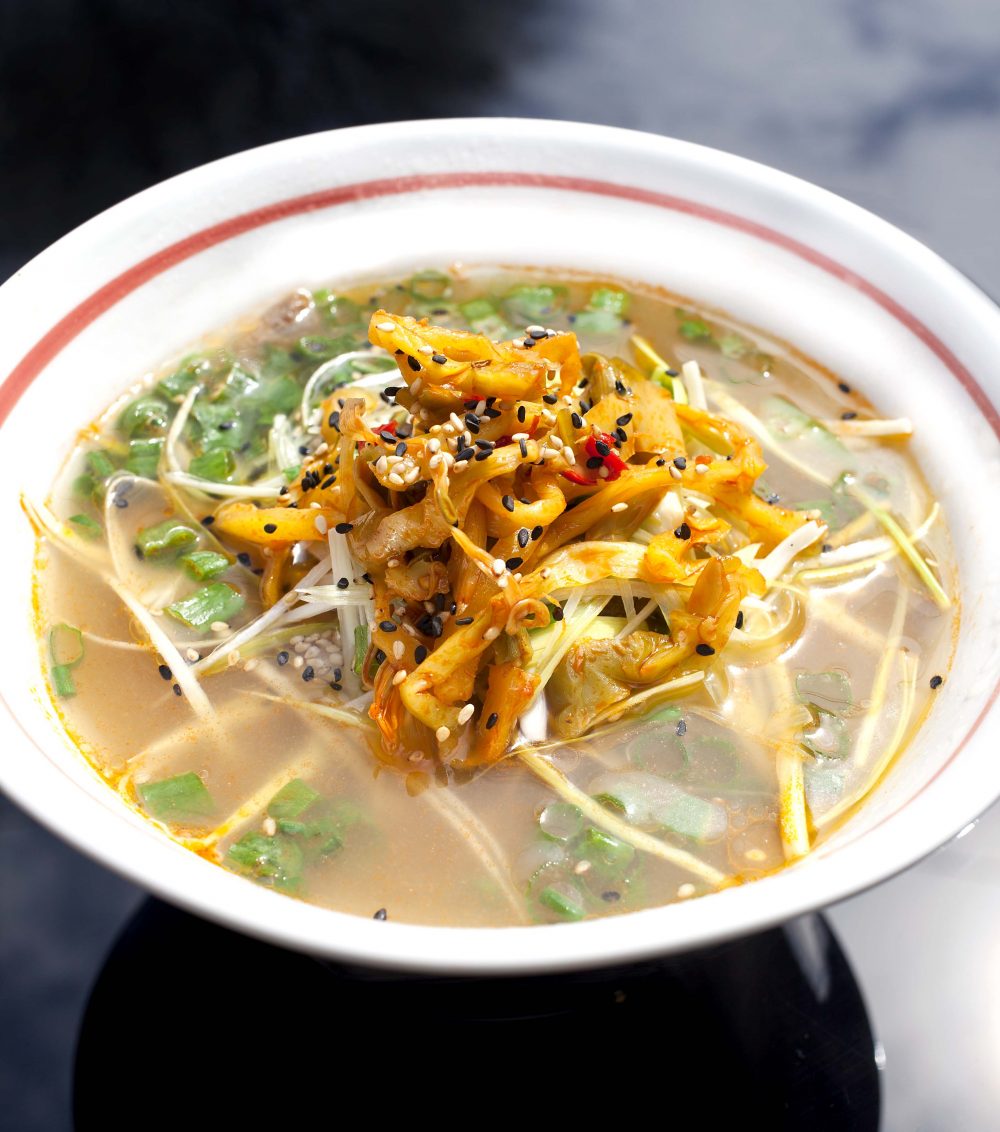 The menu also features options for those not in the mood for ramen. With rice bowls, yakisoba, gyoza and omuretsu, there is something for everyone. Japanese beverages and desserts are also available to round out a full Strings experience.
The Spicy Crab Rice Bowl has us wanting more!

Chicagoan love their brunch and Strings gets in the brunch game with an assortment of noodle dishes topped with eggs.
Stings 2 is open Sunday-Thursday from 11am-2am and Friday-Saturday from 11am-4am.

Going to Chinatown? Visit the original Strings Ramen Shop at 2141 S Archer Avenue. Sunday-Thursday 11am-12am and Friday-Saturday 11am-2am.