---
The sign outside of Elizabeth Restaurant in Lincoln Square is so small, you could likely miss it, whether you are seeking it or not. Nestled between a comic book store and a tire shop on North Western Avenue, the One Michelin-starred restaurant is veiled from the outside, dark curtained windows hiding the intimate space within. If you can bypass the "sticky" door to step inside, Elizabeth's magnificent staff will welcome you into the cozy, unpretentious dining room where diners have near full visibility to the artistry taking place in the kitchen. Come hungry and prepared to be impressed as owner Tim Lacey's team of culinary and beverage prowess, lead you through a multi-course journey you will not soon forget.  
On our mid-November visit, we were able to indulge in Executive Chef Ian Jones' November tasting menu and Beverage Director Ali Martin's thoughtfully curated wine and spirit-free beverage pairings. Chef Jones' prix fixe creations are a passionate nod to the foraged flavors of fall, featuring ingredients boasting savory, umami warmth with hints of sweetness throughout. The below reflects what we enjoyed but keep in mind that the menu and pairings change frequently and the selection of dishes we had are only available until the end of November.  
Snacks #1  
Best Snacks #1 Course: Pumpkin Cannoli 
Foie Gras Tartlet – pawpaw | bourbon 
Wine Pairing: Antica Torino Vermouth di Torino Dry from Piedmont, Italy  

Spirit-free Pairing: Gnista Cider 
Pumpkin Cannoli – smoked salmon | dill 
Sanguinaccio – smoked apple | mustard 
Lamb Tartare – panisse | apricot harrisa | egg yolk jam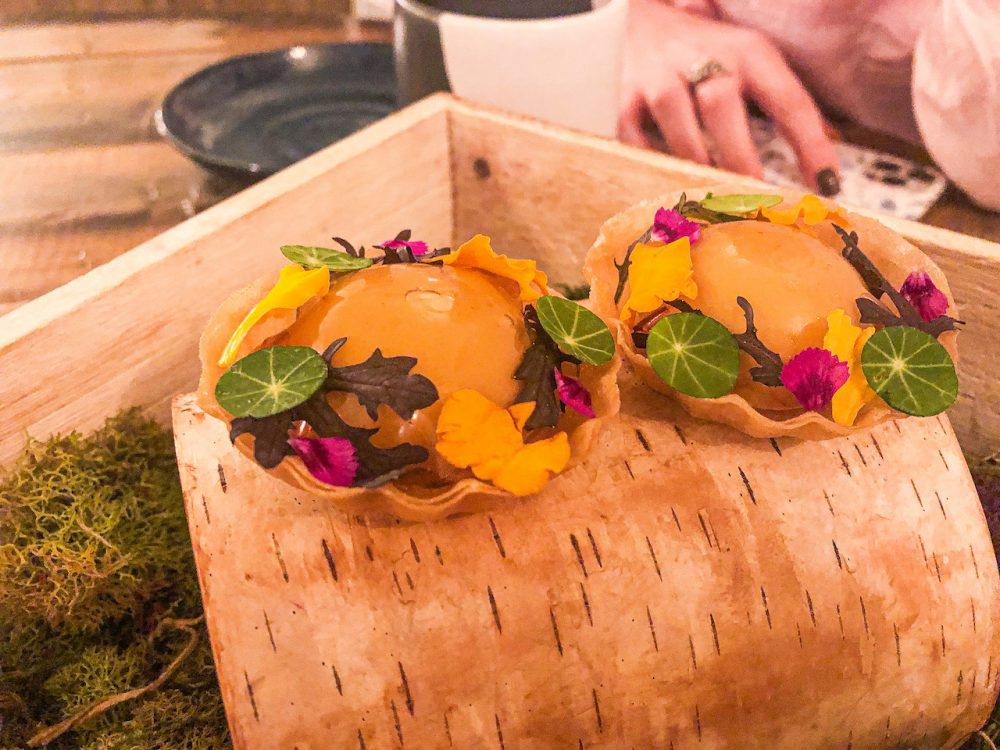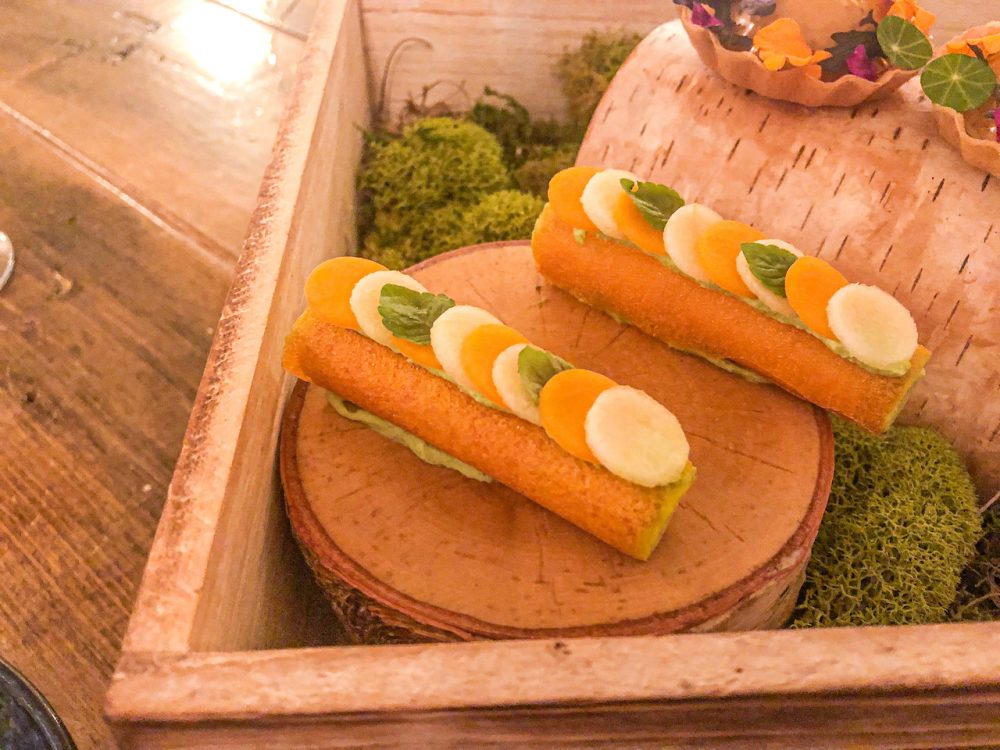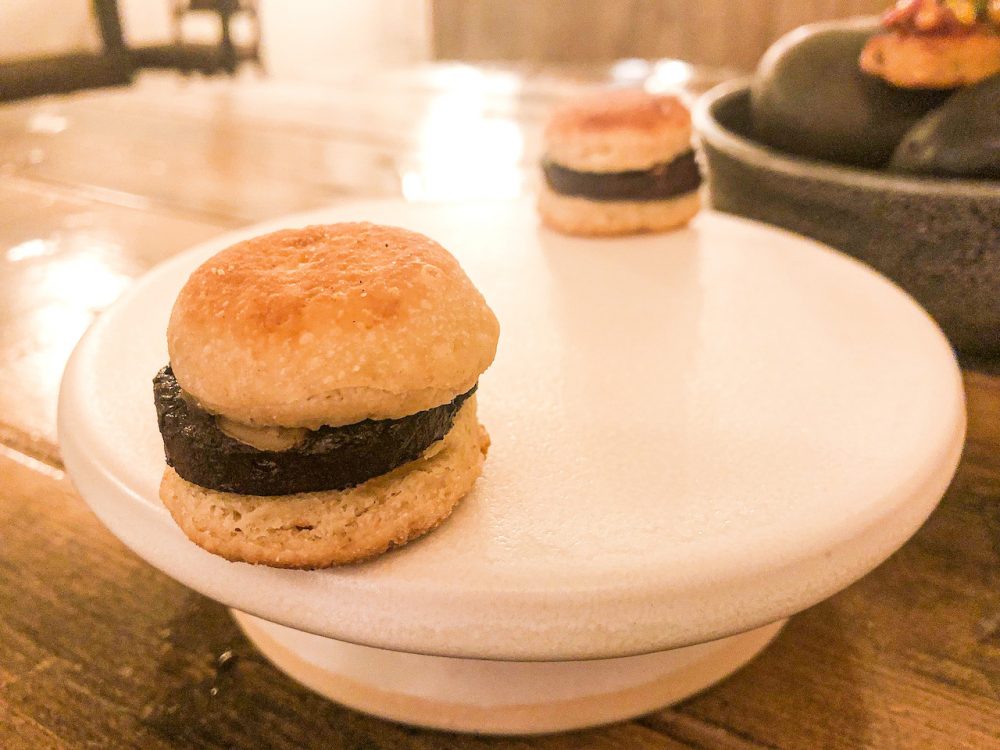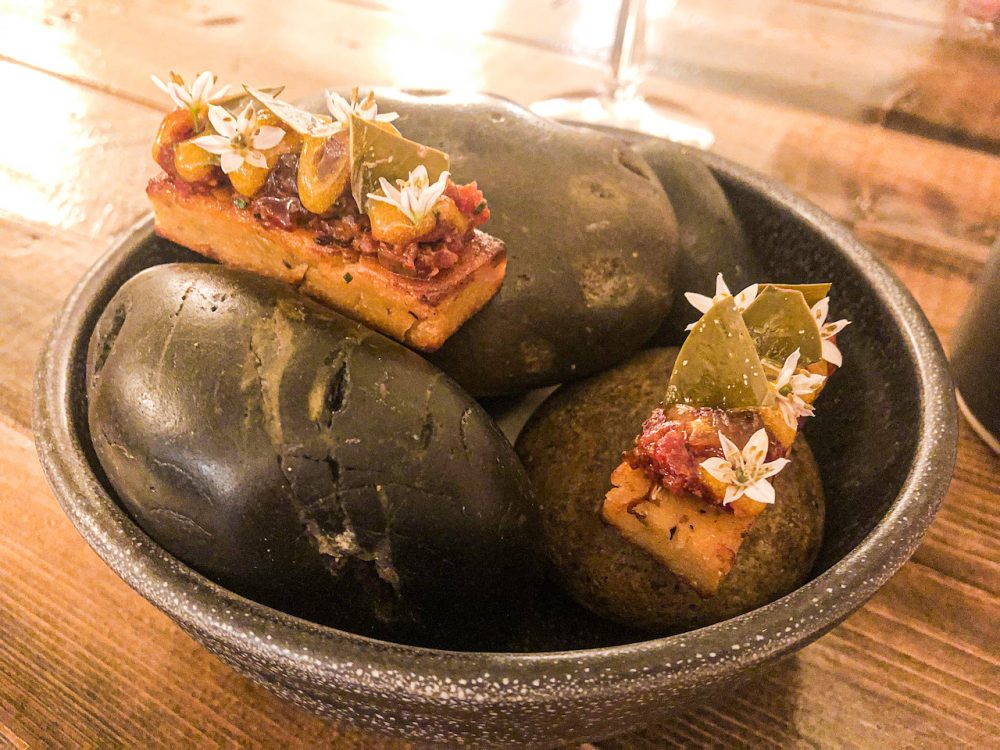 Main Course
Best Main Course: Tortellini 
Day Boat Scallop – daikon | bottarga sabayon 
Wine Pairing: NV Louise Chéreau Vices & Vertus 'Orgueil' Brut from Loire Valley, France 

Spirit-free Pairing: Sakura Soda 
Stuffed Chicken Wing – Thai green curry | fish sauce caramel 
Wine Pairing: 2020 DMN Paul Blanck Classique Riesling from Alsace, France 

Spirit-free Pairing: Oaked Sarsaparilla 
BBQ Beets – beef chicharrón | cannellini 

with Milk Bread – Japanese sweet potato | fremented blackberry 
Tortellini – rabbit + leek confit | pickled ramps | truffle 
Duck – almond | czernina | king trumpet 
Wine Pairing: 2018 Weingut Weninger 'Balf' Kékfrankos from Transdanubia, Hungary 

Spirit-free Pairing: Cherry Shiitake 
Lamb – shiso | turnip 
with Sourdough – black garlic | caraway | matsutake + koji butter 

Wine Pairing: 2014 Hermanos Peciña Señorío de P. Peciña Reserva from Rioja, Spain 

Spirit-free Pairing: Vers-Eau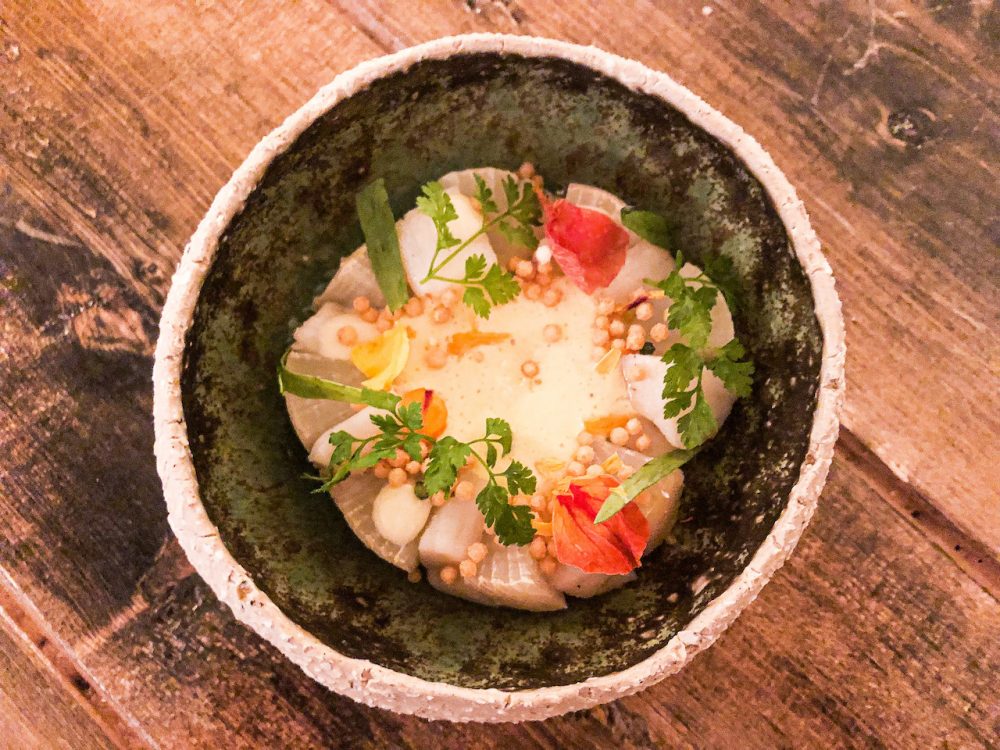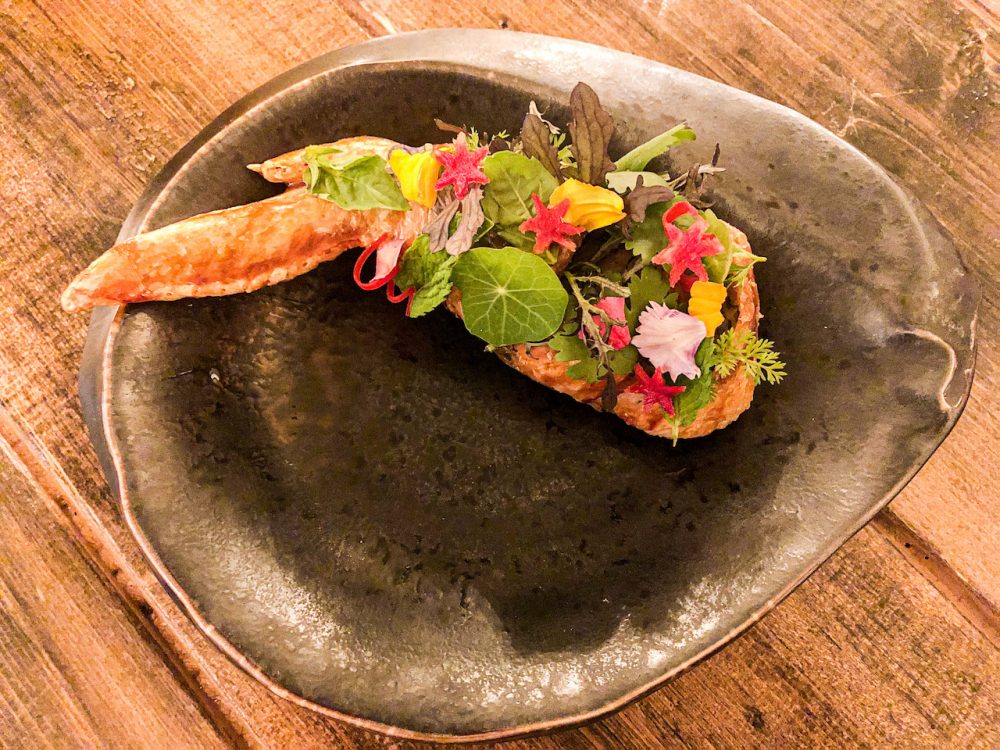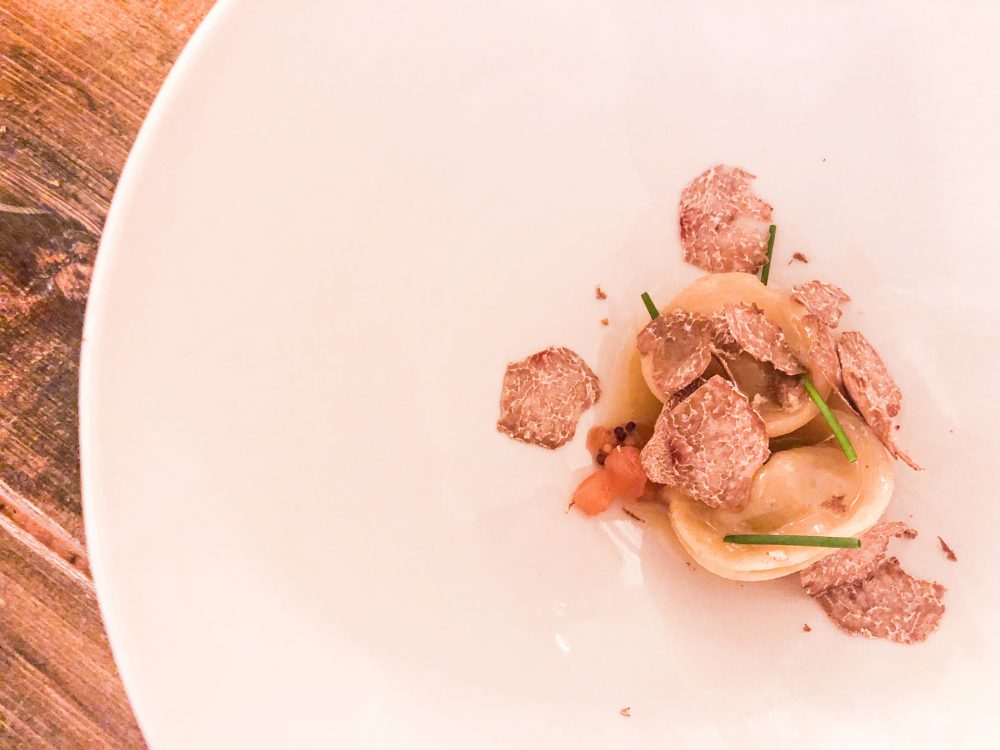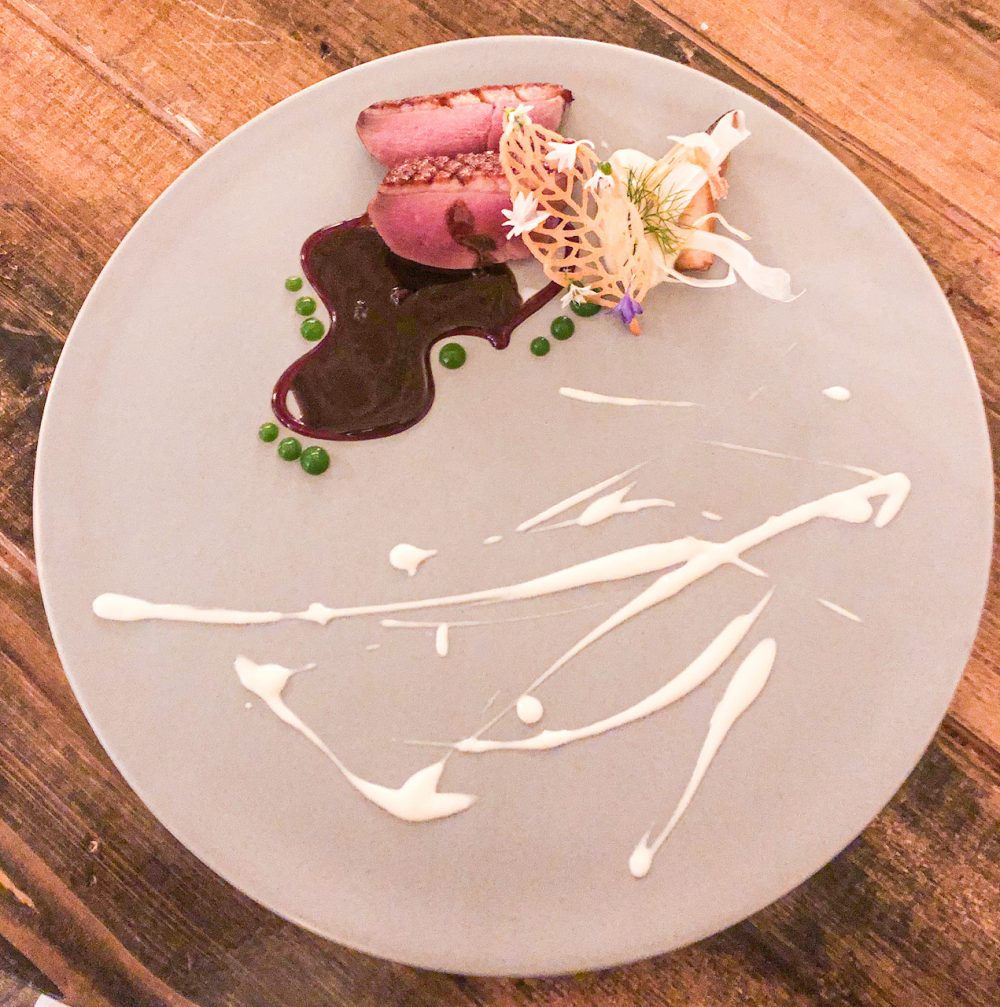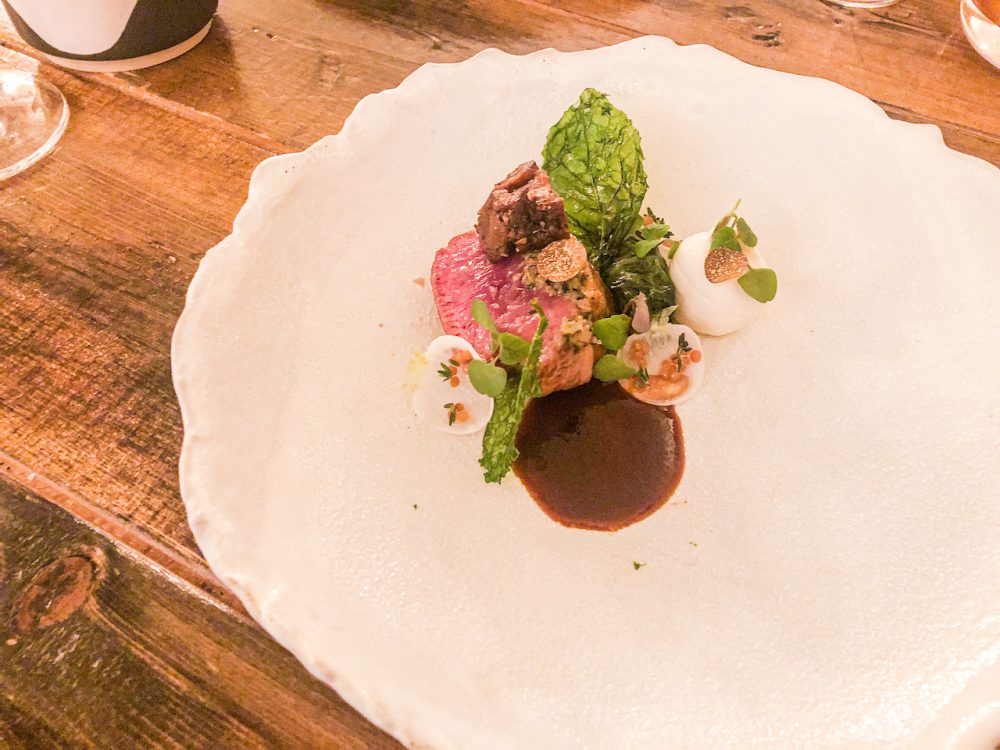 Sweet Course
Black Raspberry and Cacao Nib Ice Cream Sandwich 
Bamboo Rice Pudding – fermented mango | pepita 
Wine Pairing: 2020 El Porvenir 'Amauta Absoluto' Torrontes Dulce from Salta, Argentina 

Spirit-free Pairing: Sungold Soda 
Grape – labneh | hazelnut | mugolio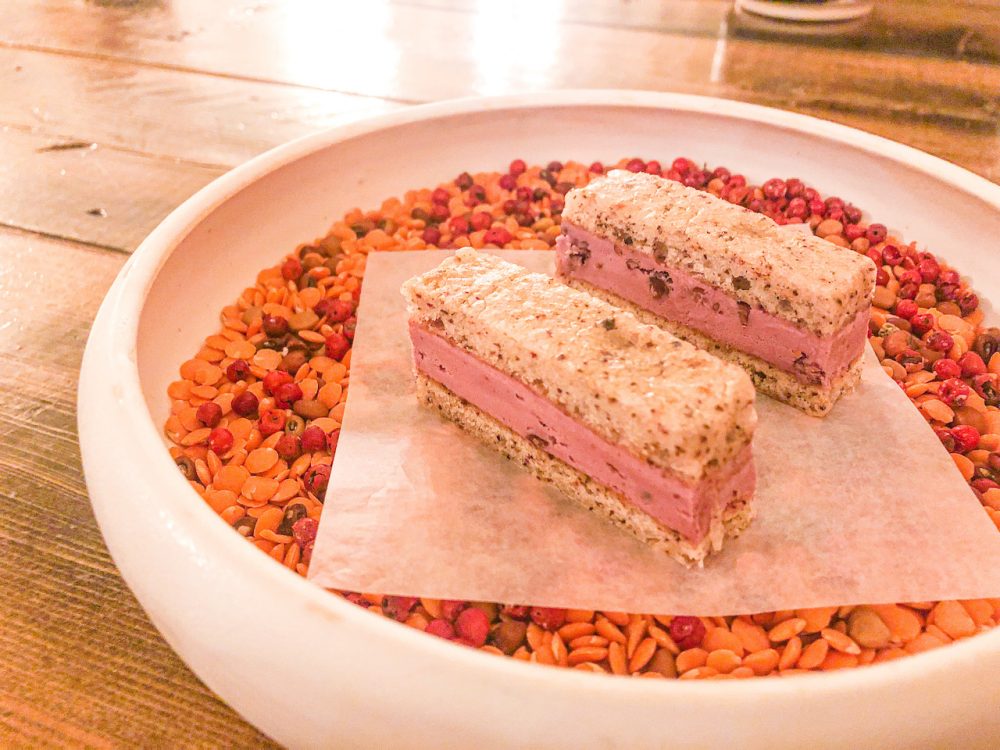 Snacks #2 

Best Snacks #2 Course: Banana Foster Tartlet 
Strawberry – charred lavender | black kiwi 
Banana Foster Tartlet – fig miso | Thai banana 
Langue de Chat – mulled wine | orange bitters 
Gummy – kombucha | oolong | peach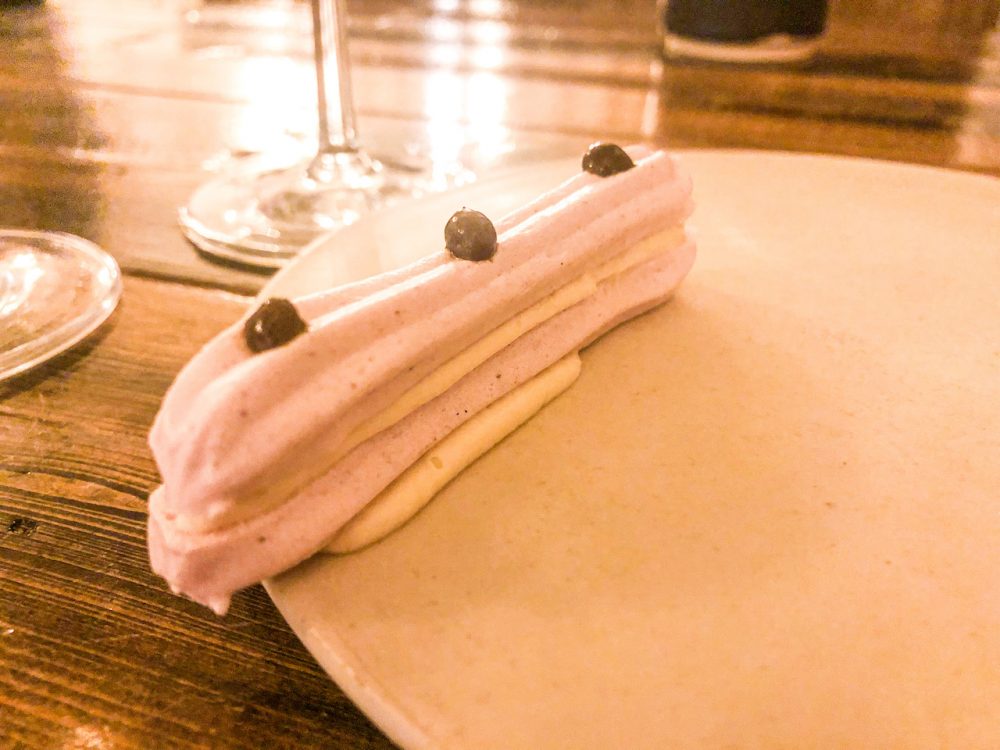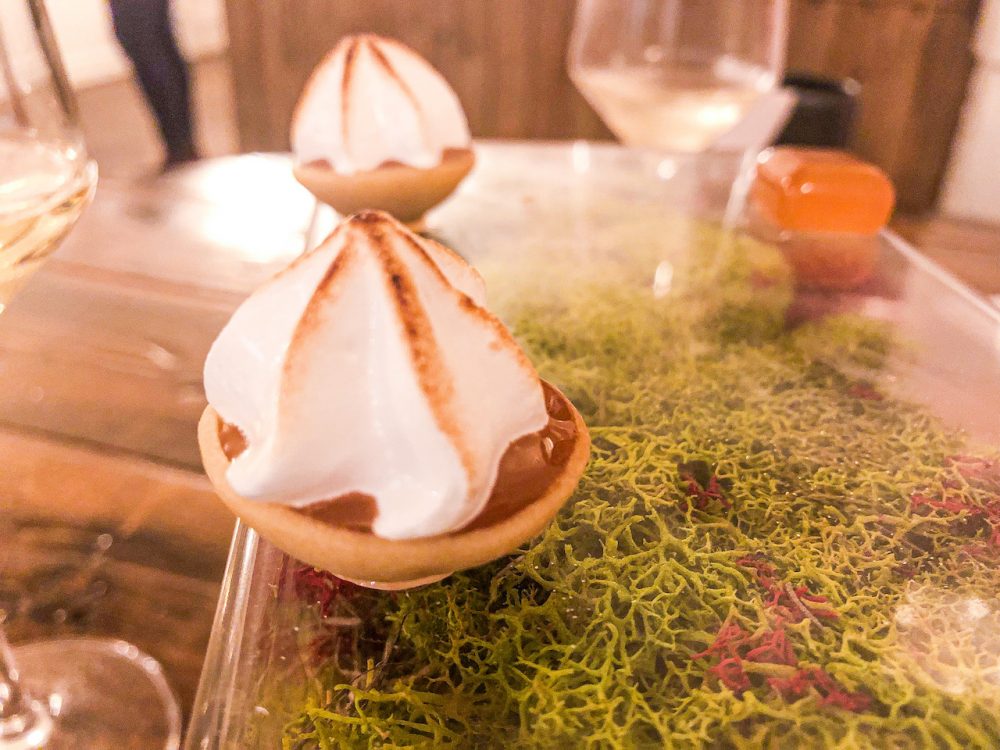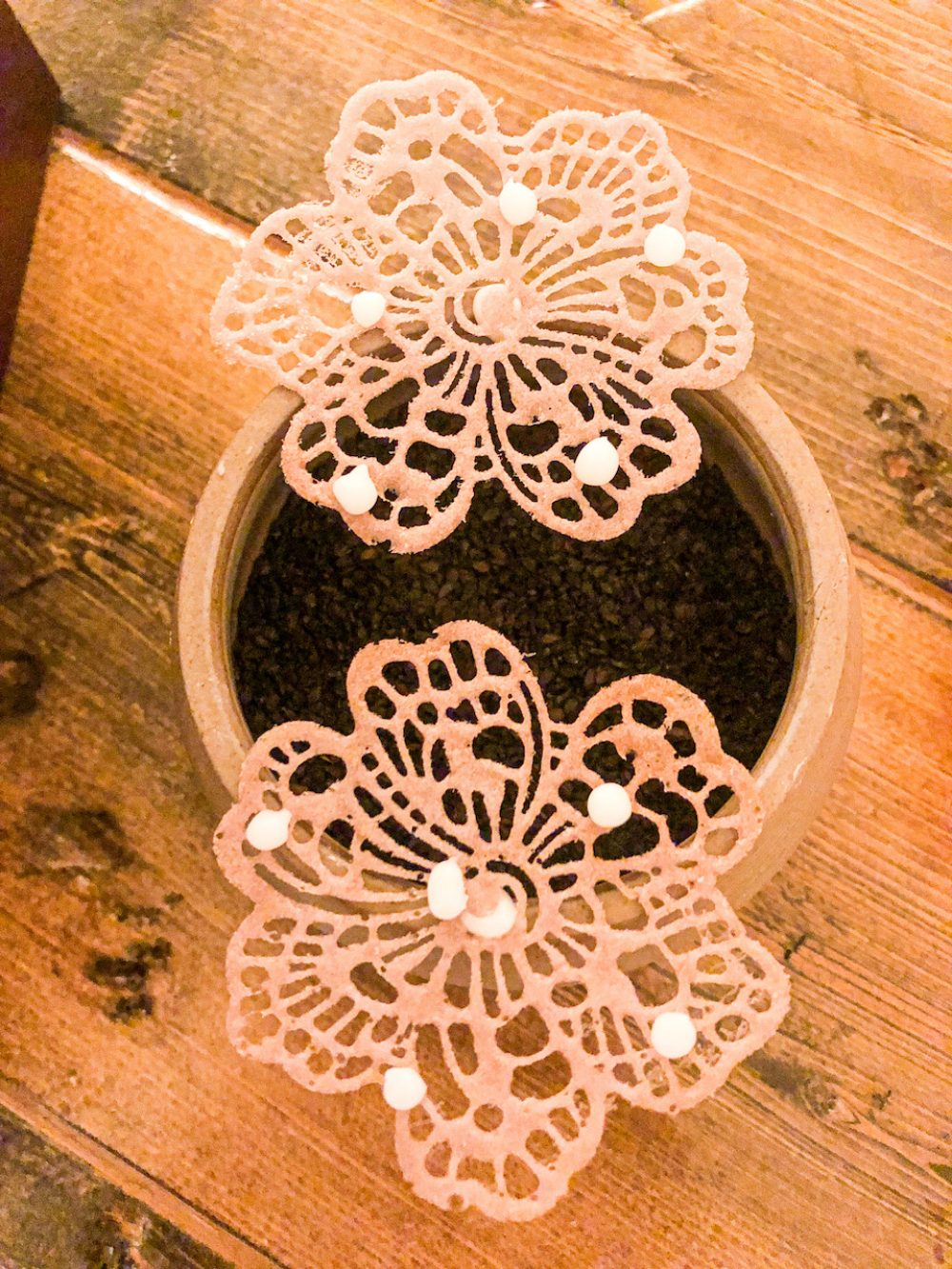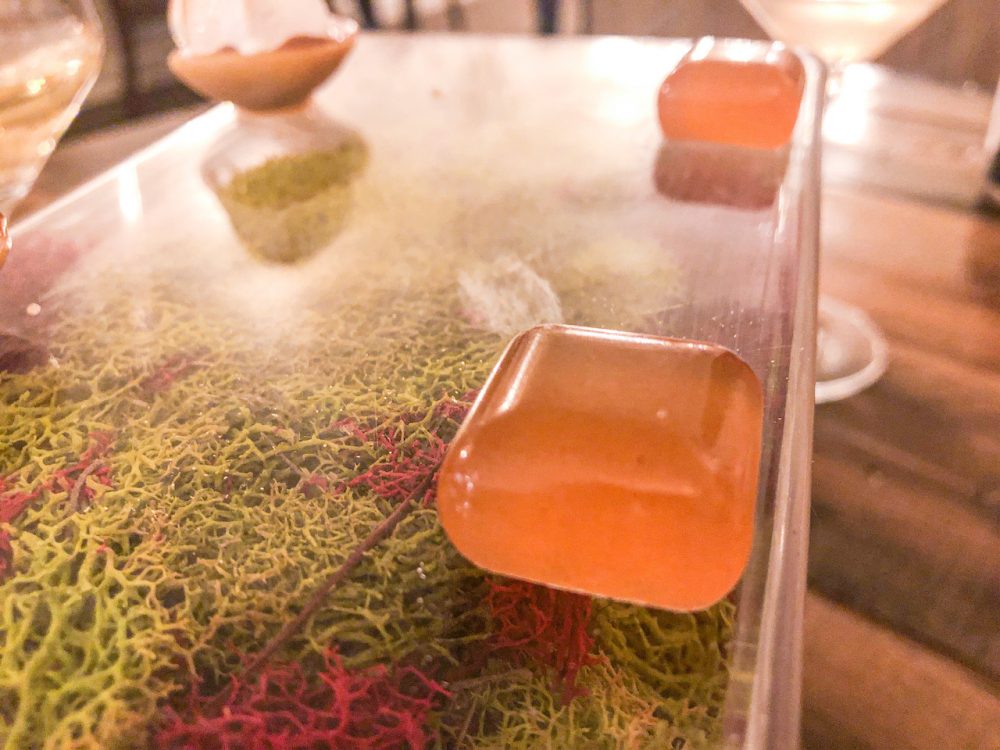 Elizabeth Restaurant is located at 4835 N Western Ave and is open Tuesday through Saturday, with seatings from 5:30-9 p.m. For table reservations, visit Elizabeth-Restaurant.com.