---
Eastman Egg Company has expanded to give Metra commuters a tasty choice for their quick morning or afternoon meals. With the new location, Eastman brings all of their delicious Sparrow roasted coffees and egg sandwiches and are featuring lunch sandwiches as well.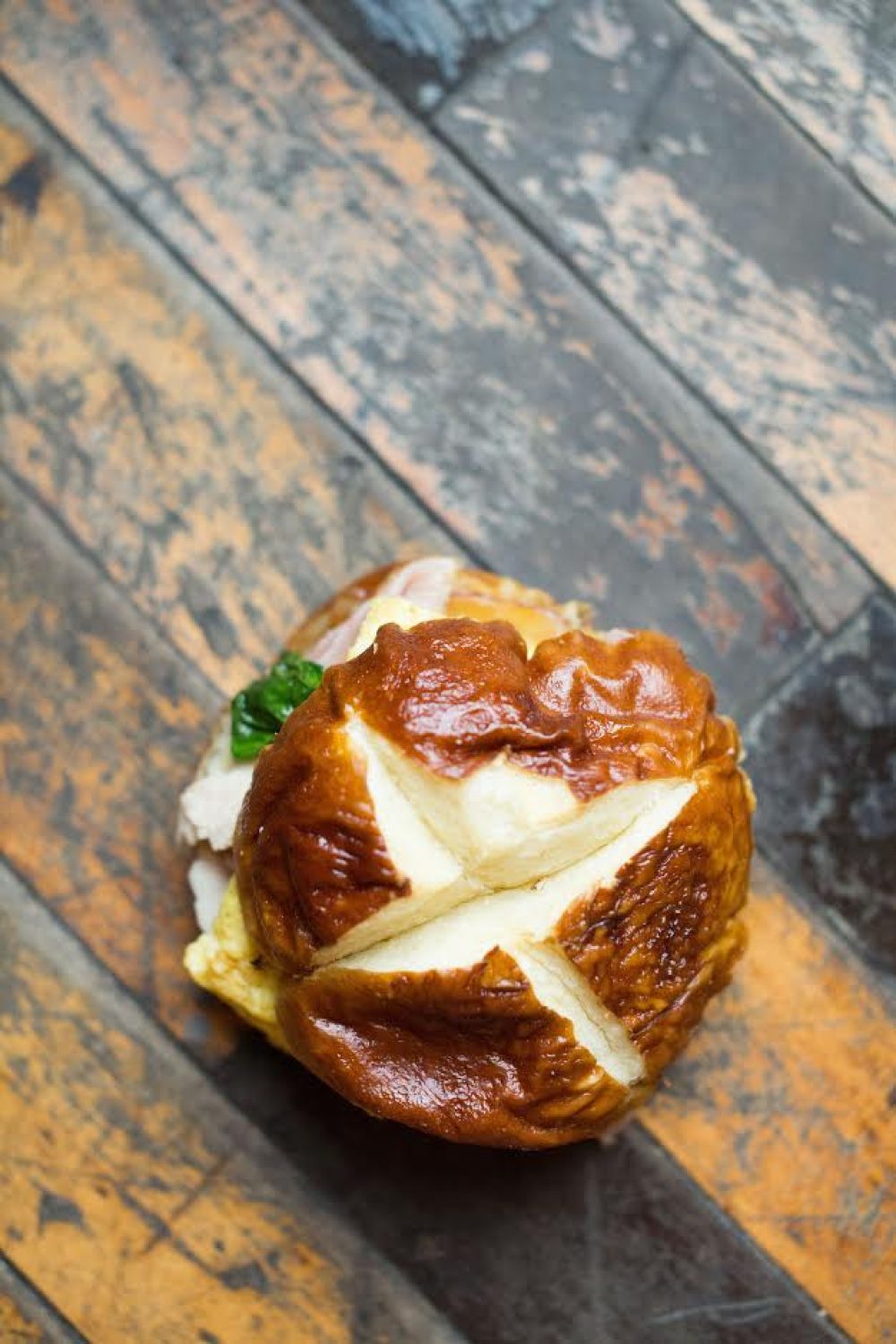 On the lunch menu is "The Matador", packed with pulled chicken marinated in Eastman's house chipotle romesco sauce and partnered with tomatillo and Egmont cheese on a toasted French bread. Also highlighting the afternoon sandwich options is "The Turkey Cuban"; with ham from the local Slagel Farms, smoked turkey, white cheddar, a house spiced mustard and garlic mayo, and quick pickles on a warm French bread.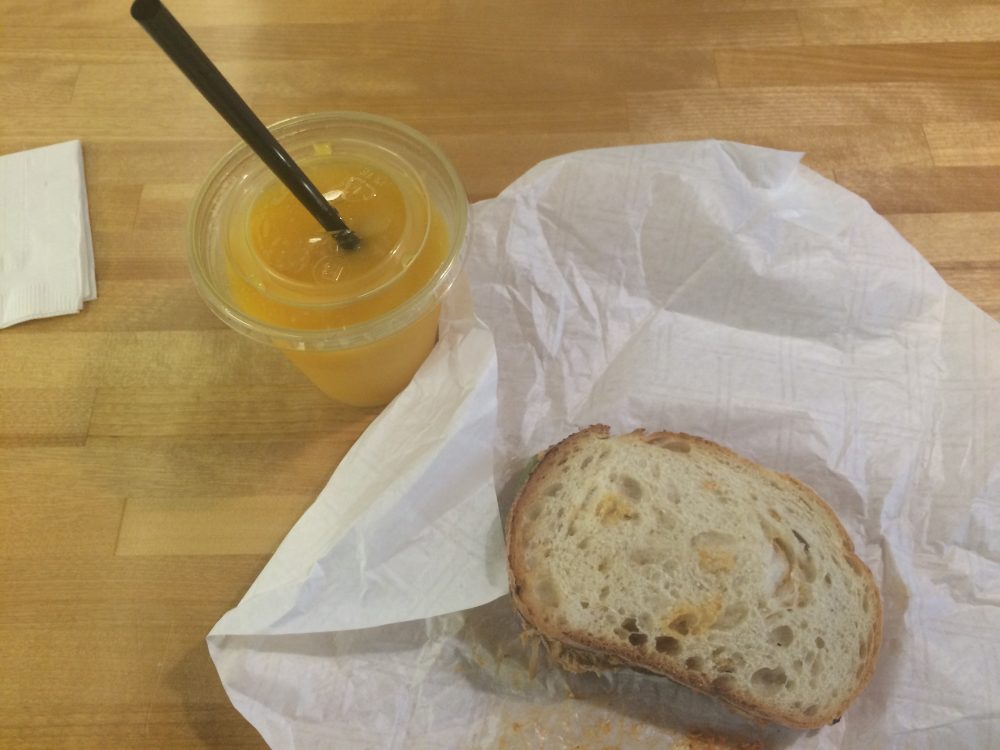 Don't forget to try Eastman's breakfast classics! "The Doc" made with farm egg, Slagel Farma\s bacon, and white cheddar cheese on ciabatta bread is simple but delicious. Pair any egg sammy with their freshly-squeezed orange juice and you have yourself a healthy-looking breakfast!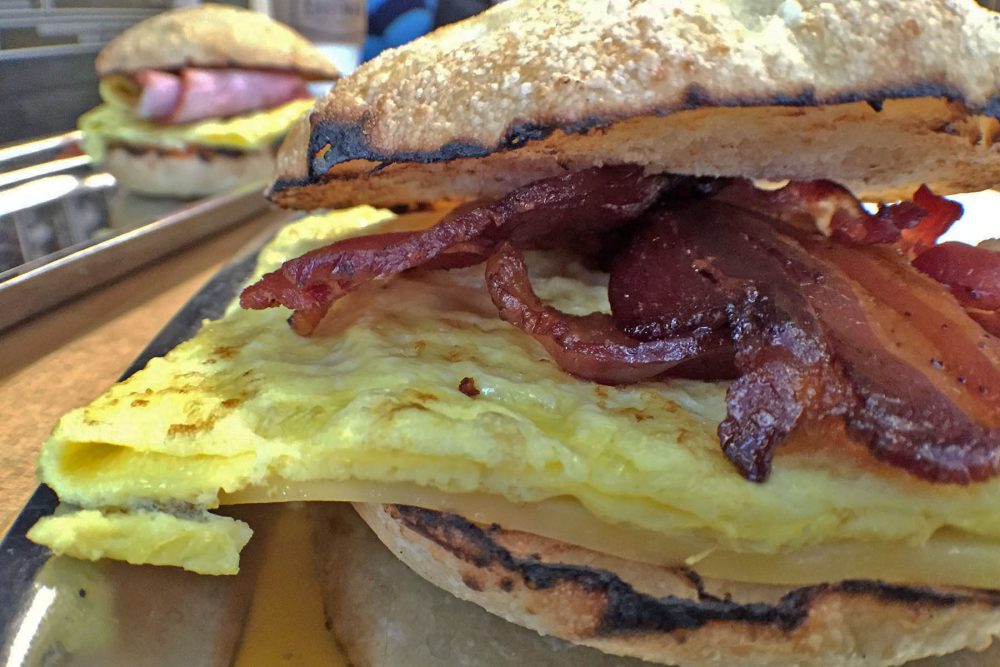 Each month Eastman will be doing a community collaboration for a sandwich of the month. In September, "The Ride" was created by BMX star, Brian Kachinsky. The sandwich combined Kachinsky's favorite foods; chorizo sausage and fresh arugula paired with white cheddar, flax seeds and Slagel Farms egg on a pretzel roll.
The Eastman Egg Company has also recently made it easier than ever to skip the line and get your sandwich on the go. Their new app, Eastman, allows folks to order their breakfast from the Metra, taxi, or wherever they are and be ready for pick up the moment they arrive. The app uses location services for the kitchen staff to keep track of where the guest is and fire up the order when they get close. The free app is only available for iPhone.