---
In case you missed it, Feastly dipped its toe into the Chicago culinary market and made its debut with a PEPCID sponsored event in the West Loop on May 21st. Top Chef Alum and cookbook author, Fabio Viviani of Chicago's Bar Siena, Siena Tavern and Prime & Provisions, teamed up with Feastly and PEPCID to create a delicious evening meal full of spice and heartburn. On the menu was a refreshing watermelon salad with honeycomb, shaved radish and Nordic Creamery feta dressed in Calabrian chili yogurt and pistachio-mint vinaigrette; spinach cavatelli with rock shrimp, Fresno chile, braised leek, pistachio pesto and mint; braised short ribs with red wine risotto, gorgonzola and walnuts; and bread pudding with chocolate sauce and coffee gelato. After all of that, PEPCID was there to help prevent the imminent heartburn!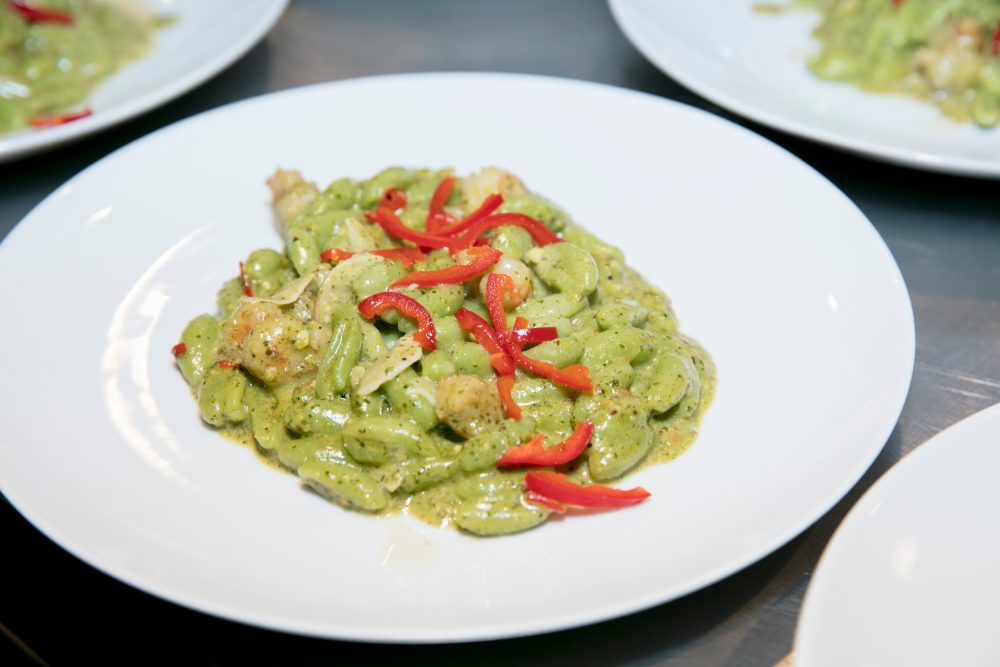 What really made the night possible however, was the team at Feastly: "a central marketplace where passionate chefs connect with adventurous eaters". Taking inspiration from international culinary experiences, Feastly founder Noah Karesh, created the marketplace four years ago in San Francisco with the goal to re-incorporate the home cooked meal into the social dining scene. Since then, Feastly has given countless chefs the opportunity to create a lasting, intimate bond with eaters.
The dining concept often features notable chefs similar to Chef Fabio or even aspiring chefs, who open up their homes or private venues to whip up home cooked meals for curious eaters.
"Feastly allows chefs to branch out a little and gives them the ability to test out concepts without the high risk of opening a restaurant," says Feastly's Chief Revenue Offier, Adam Zolot. "It lets the chef tell their story through food in a more intimate setting."
Feastly introduces flavors to your palette while simultaneously bringing like-minded people into your life. The world of Feastly has launched in Los Angeles, San Francisco and Portland, with plans to officially launch in Chicago late 2018/early 2019. Right now, Chicagoans can get a sneak preview of the community and find four amazing (and coincidentally vegan) chefs on the Feastly Chicago website who have opened up their spaces to cook delicious food for their guests. Midwestern native, Chef Kevin Schuder, was the first to bring the market to Chicago.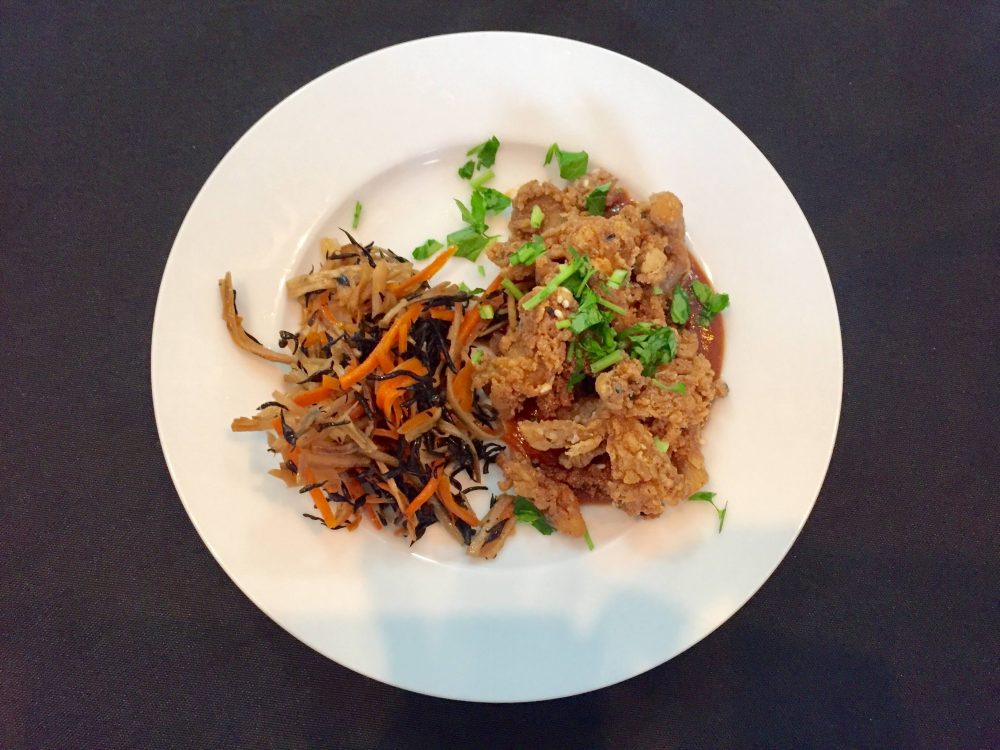 Chef Kevin, whose résumé includes time at San Francisco's vegan-centric Millenium, recently made the move to Chicago and brought Feastly with him. After leaving a chef position in the Bay Area, a few of Kevin's chef friends encouraged him to apply to Feastly.
"I applied that same day. It was a great means of being able to test out my own vision without necessarily having big investors and on a smaller scale."
After hosting several vegan meals in San Francisco, Kevin made the move to Chicago a few months ago where he hosts two dinners a week at his Lakeview venue. His meals have inspired other vegan chefs to apply which is good news for Zolot and the Feastly team as they prepare for the Chicago launch, "The more chefs that get involved, the more that cross-pollinate."
Along with the curious eaters Schuder has fed so far, the chef is looking forward to the official arrival of Feastly in the coming year, "In Chicago, people put more faith in the institutions than a smaller business coming out with a new concept. Once it gets more press here, Feastly will do well. It'll be great to have their marketing and active support once they move out here." Adding that he'd be "happy to help with the transition into the Chicago market."
With more chefs and feasters joining the movement every day, Feastly offers a little bit of everything for every type of eater. From weekly, hosted meals to meals by request, eaters can enjoy whatever cuisine they desire for a reasonable price and meet like-minded people along the way. For more information on Feastly and how to join the Chicago dining scene, visit: https://eatfeastly.com/browse/?market=chicago.