---
The newly transformed The Drake Oak Brook has emerged amidst the fast-growing culinary scene in the western suburb, following a major renovation that's converted the hotel into an upscale experience. The renovation would not be complete without a culinary team helmed by Chef Ezequiel Dominguez who is creating a culinary movement in Oak Brook.
Bringing 20 years of culinary expertise to the hotel, Dominguez fuses his Spaniard heritage with seasonal ingredients to bring an international flare to the dining experience. In his trajectory he has worked with many chefs in Chicago; however, his interest in the kitchen developed as a kid working in a bakery.
CFM: Tell us about yourself and what led to you becoming Head Chef at The Drake Oak Brook.
ED: I was raised in Valle de Bravo, Estado de Mexico in Mexico City. My mother was a great cook and always involved me growing up. In my career as a chef I have owned a few different restaurants in Chicago. I was fortunate enough to work with the same owners in previous ventures, which ultimately led me to become the head chef of the Drake Oak Brook.
CFM: What drew you to the position at The Drake Oak Brook?
ED: I was running another restaurant for our owners in Indiana previously, and when they approached me about the Drake Hotel I was very excited to take on a new adventure and something different from a free standing restaurant.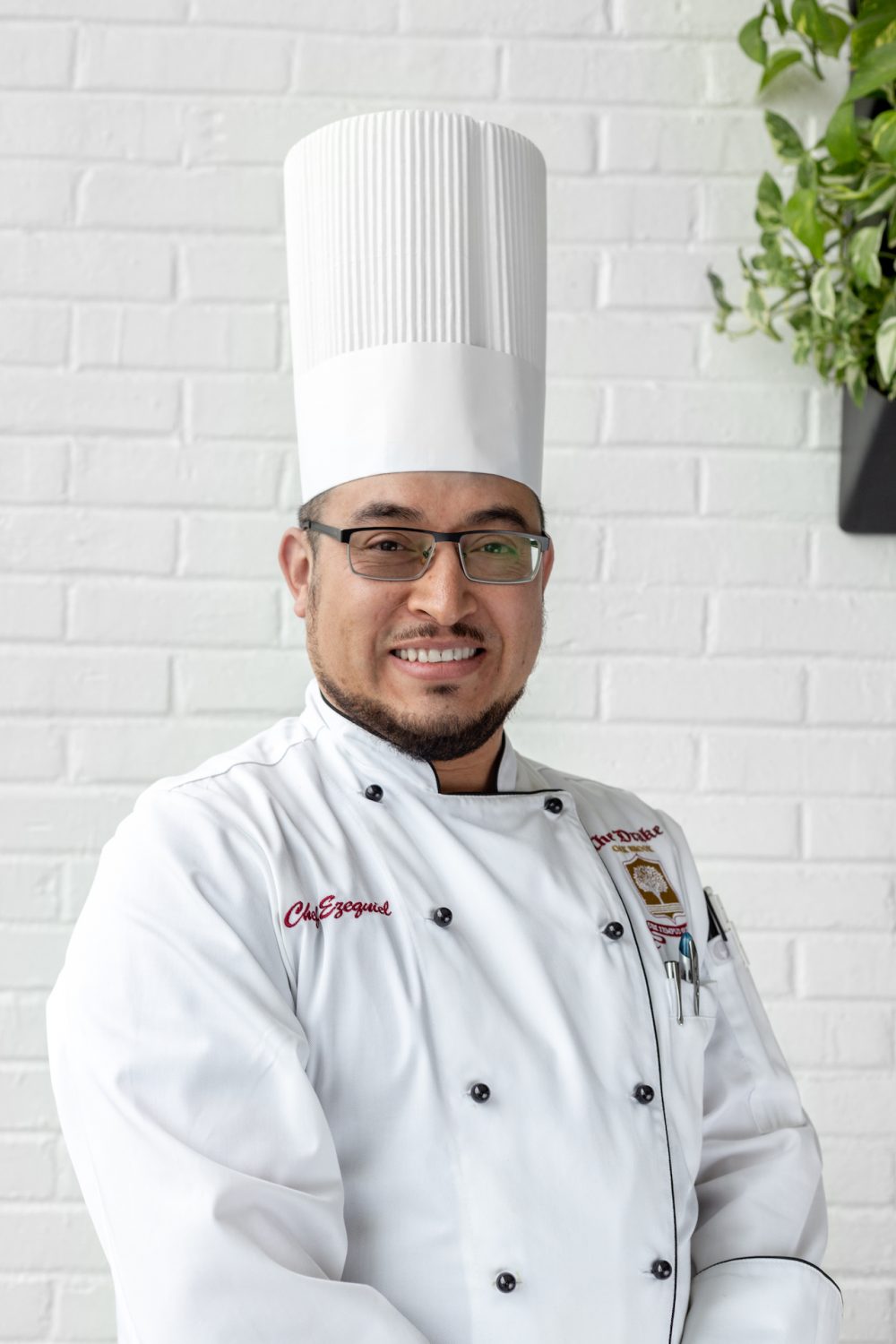 CFM: How is it different working in a hotel restaurant as opposed to an independent restaurant?
ED: A hotel restaurant has many different factors that go into it. When you operate an independent restaurant it is usually one space with one menu. A hotel restaurant has different outlets you need to prepare different offerings for. I build menus for the Polo Lounge, the Colonial Room, room service,  Aroma de Café coffee shop as well as prepare menus for our banquet and special events. At the hotel there are many events going on in one day and this role requires a lot of organization, preplanning, communication, etc. It is a daily juggling act.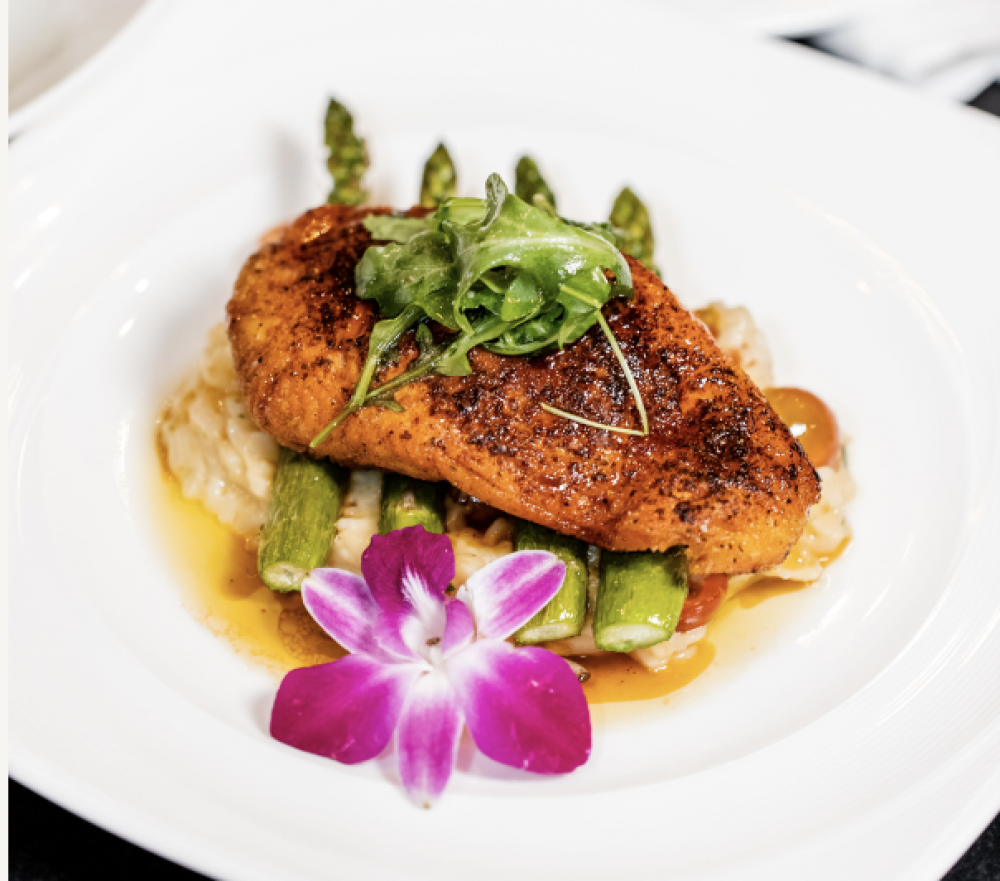 CFM: What was the inspiration behind your menu and what can diners expect?
ED: I like to combine flavors and create combinations of cuts of meat, seafood, vegetables, grains, pastas, cheeses, creams, stack broths for soups and sauces, etc. Diners can expect an excellent meal that is well balanced with unique flavors.
CFM: How will the menu change/evolve? By season or by inspiration?
ED: The menu will evolve and change when we open our brand new restaurant on the lower level. It will offer Spanish tapas and an upscale Mexican cuisine, which is my specialty from all the recipes I made with my mother in Mexico. 
CFM: What is your favorite dish on the menu?
ED: My signature and favorite dish on the menu is the Chilean Seabass.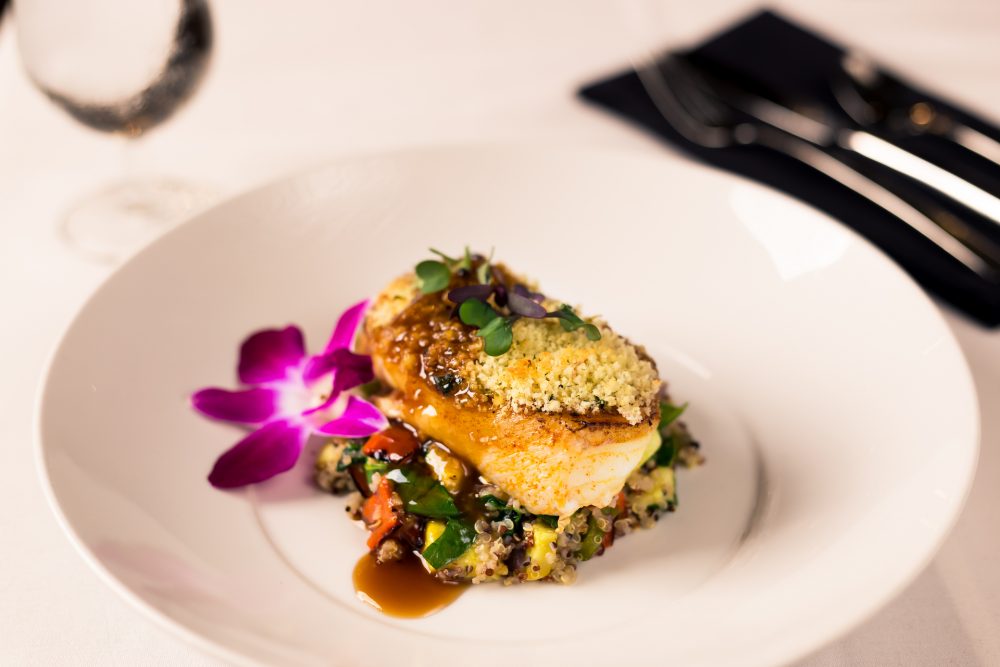 CFM: What is your 5-year plan for The Drake Oak Brook's concepts?
ED: My 5 year plan for the The Drake Oak Brook is to help ownership develop a new concept. We will be building a new restaurant on the lower level and the cuisine will be Spanish tapas and upscale Mexican cuisine. My plan is to offer the best tapas in DuPage County and earn a Michelin star.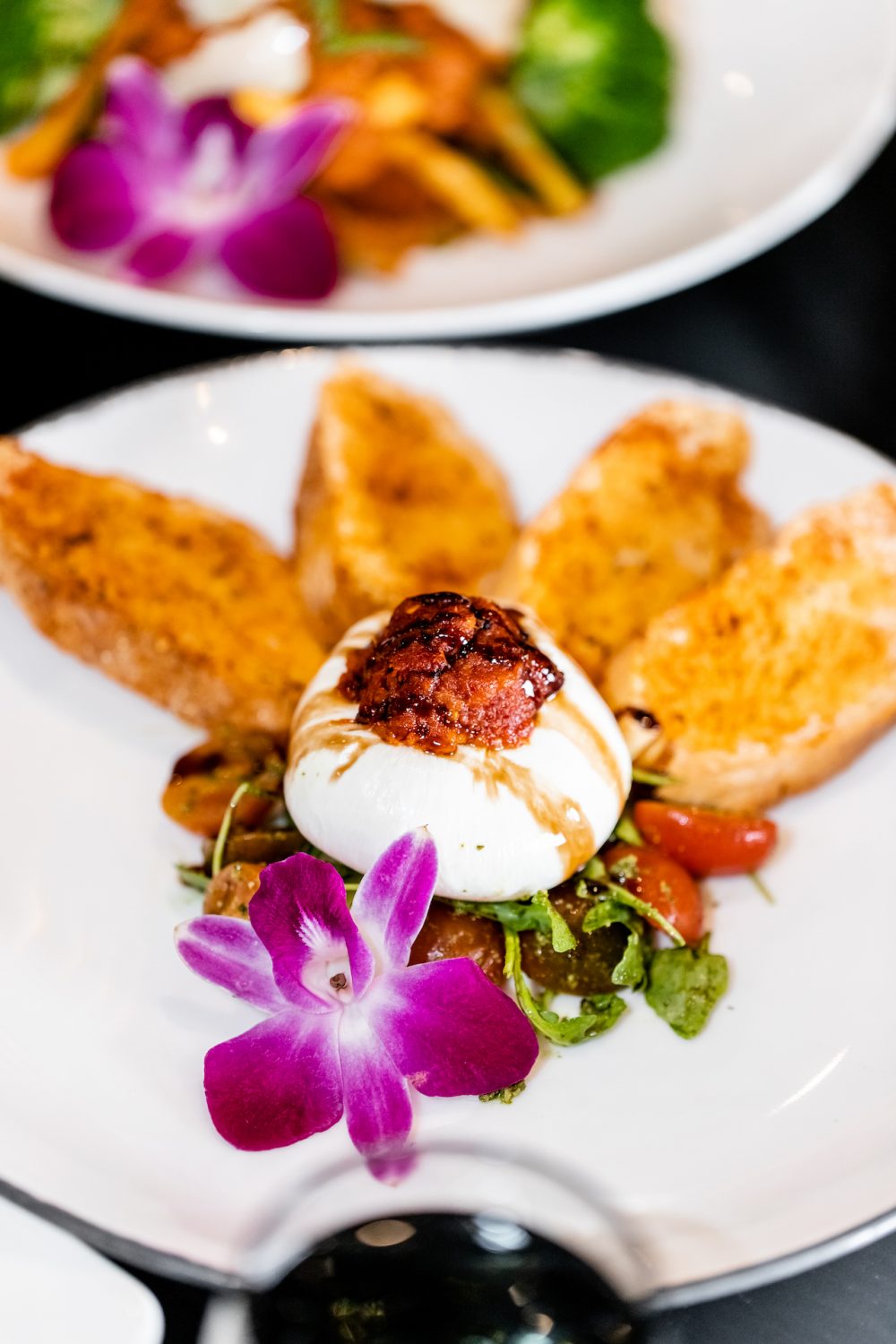 CFM: What is your favorite aspect of being a chef?
ED: I am very passionate about cooking. I enjoy playing with different ingredients and finding ways for them to complement one another to make a delicious dish.
CFM: If you weren't a chef, what would you be doing?
ED: I was a pastry chef because part of my childhood I was surrounded by pastry chefs in my family and that was what I learned first. Later I began to have a passion for food and that was what motivated me to become a Chef.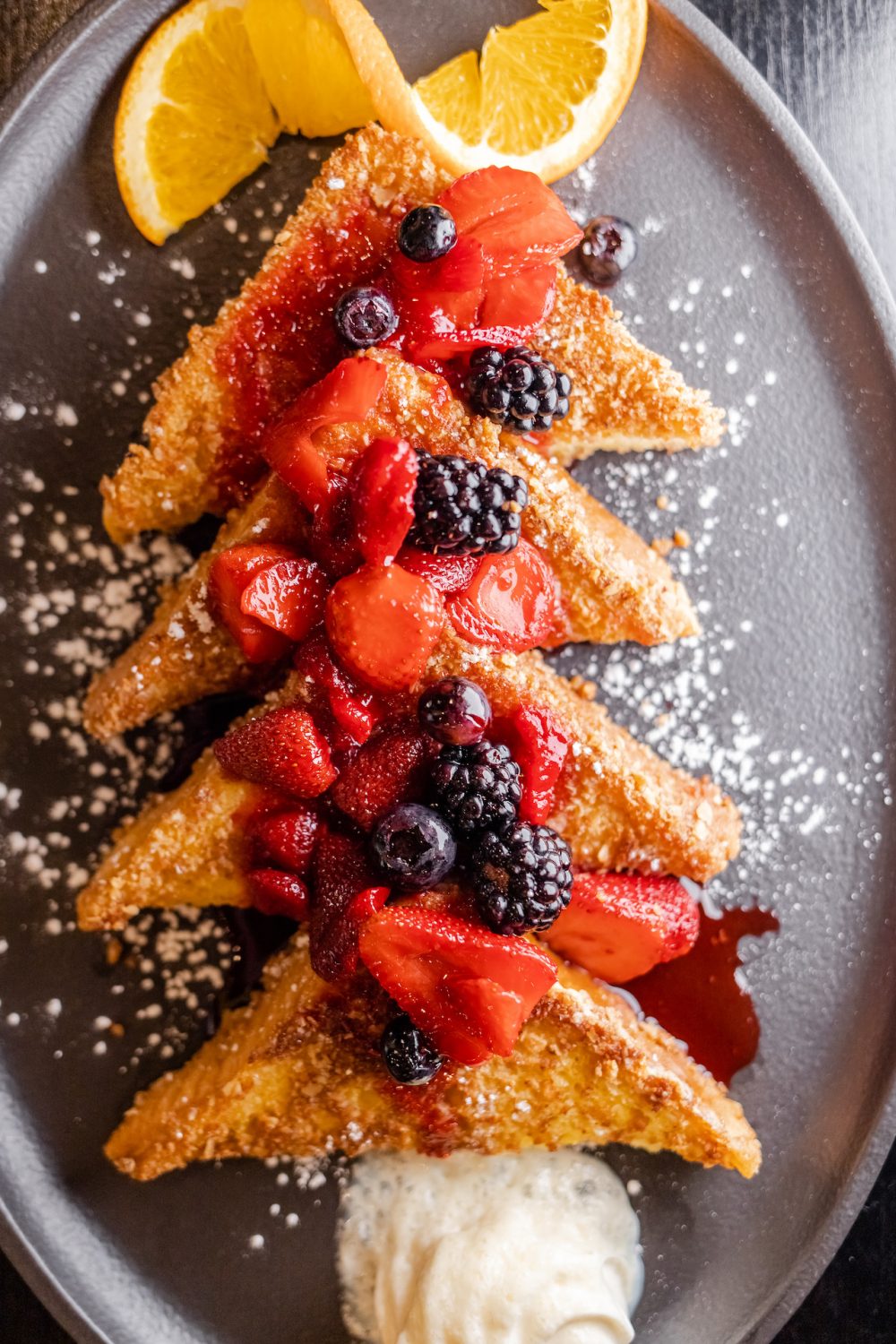 CFM: Where are some of the restaurants and bars you like to frequent?

ED: I spend a lot of time in Chicago at O'Shaughnessy's Public House. I know the owners and managers very well there and I always feel at home when I go there. We've become great friends over the years.
I enjoy dining at El Mercadito, Taverna on Division, and various seafood restaurants.
CFM: What is your ideal day off?
ED: Playing or watching soccer (GO BARCELONA)! I enjoy spending time with my family. Especially my kids, Heidi and Steven. I am the head chef at home too and love cooking for my family and friends.
CFM: If you could have your own restaurant anywhere in the world, where would it be and what would the concept be?
ED: I would love to open a restaurant back in my hometown Valle de Bravo, Estado de Mexico in Mexico City. I would offer my specialty Spanish tapas and Mexican cuisine.