---
The Canopy by Hilton Chicago Central Loop hotel (226 W Jackson) is host to a stylish bistro, Depot 226, which offers breakfast, lunch, dinner and a happy hour to locals and hotel guests alike. We recently interviewed Depot 226's Executive Chef, Tim Letsos about working hard to make his dream come true (and to prove his dad wrong) and why locals shouldn't pass on this vibrant, Financial District hotel eatery. 

*This interview has been edited for clarity*
Chicago Food Magazine (CFM): Please tell our readers about yourself and when you knew you wanted to be a chef. 
Tim Letsos (TL): I am the Complex Executive Chef for the Canopy by Hilton and the Hilton Garden Inn located in the Central Loop of Chicago. I have been a Chef for the Hilton brand for over 10 years.  I originally started with the Marriott brand but got my first Executive Chef position with Hilton.  
My parents came from Greece - my dad actually came here on a boat from Greece which took 30 days. Once he arrived, he started working as a line cook at different Greek restaurants in Chicago until he opened his first restaurant with my uncle at the age 20, that is how I was exposed to the restaurant life and business. 
By the age of 14, I was running my father's place - slicing gyros, flipping burgers and working every weekend to make my allowance. My dad was always saying, "You want money, you have to work. No one ever gave me money...I earned it." So I did. While my friends enjoyed their weekends and summer vacations, I would work. 
As I grew older and mastered the restaurant business I got bored, I needed more and wanted to learn more about food. So, I left working with my father, which he was not very happy about. He said "You will never be more than just a line cook. Why are you leaving?" That fueled me with more passion and anger to learn more and be the best chef I could be. With a chip on my shoulder, I got my first hotel job at a Marriott as a line cook, working my way up to Kitchen Supervisor until I got the call for my first Executive Chef position with Hilton. 
CFM: What drew you to the position of Executive Chef at Depot 226? 
TL: I had been working with my previous GM at another property for over four years. He moved on to a different property but before he left, he told me if there was another opportunity for us to work together he would give me call. A year later he did - opening up a dual property in the central loop of Chicago. He said everything would be started from scratch and that I would be the creator of everything. This is the dream job that I had been waiting for.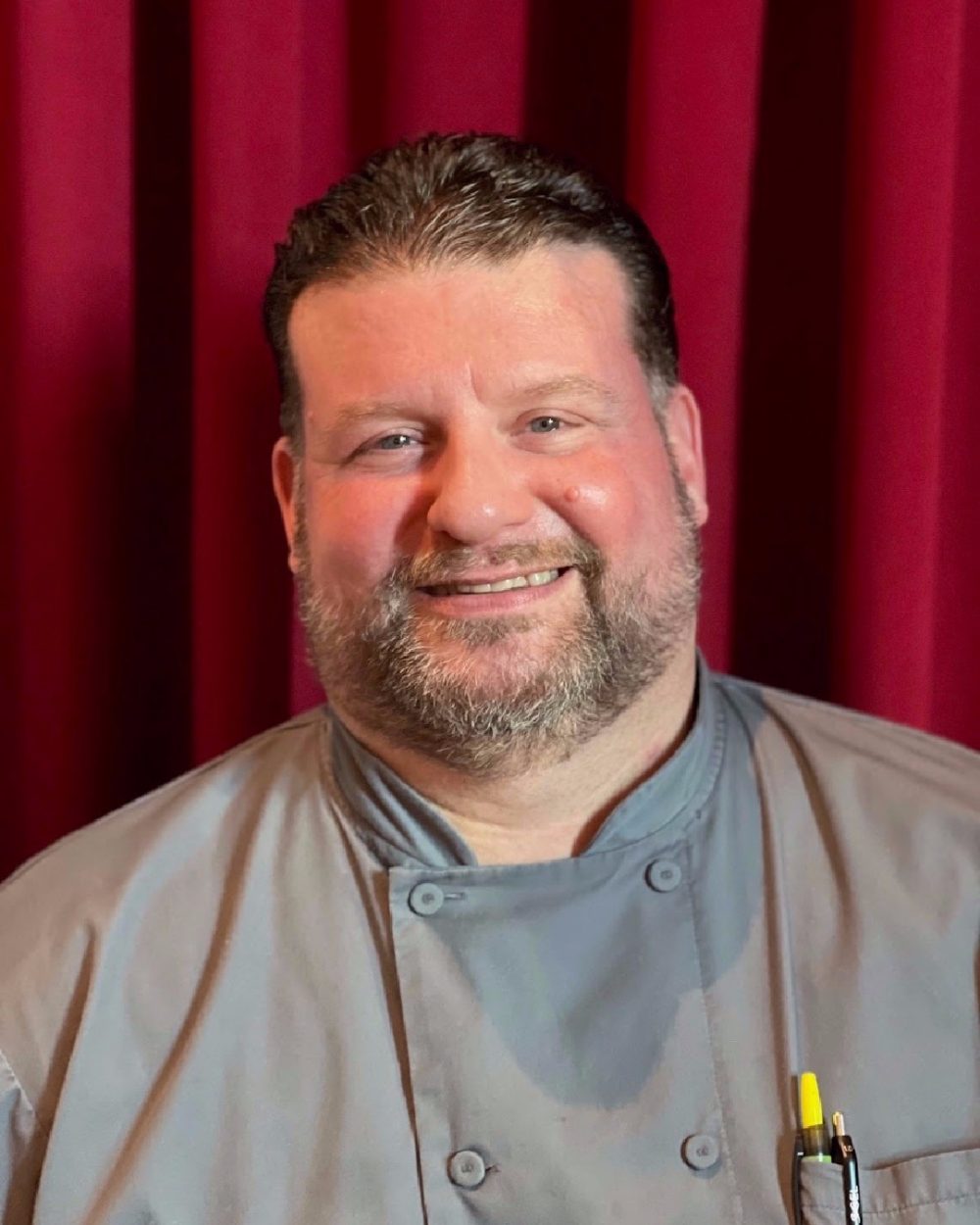 CFM: How is the experience working at a hotel restaurant distinct from working at a standalone restaurant? 
TL: Working in hotels compared to working with standalone restaurants are very similar. Both require a lot of work. You depend more with the hotel on your occupancy, you don't necessarily get a lot of outside customers. With restaurants, it is just nonstop, you know when you are going to get hit. 
CFM: Do you get a fair number of locals coming in or is it mainly hotel guests that dine throughout the day?  
TL: What makes Depot 226 unique is that we have built it around our locals that come for a drink and food. They always come around the same time and ask what our specials are. We love catering to them because it is a great feeling to have captured them and have them visit us every day. They could go anywhere else in Chicago but they choose us.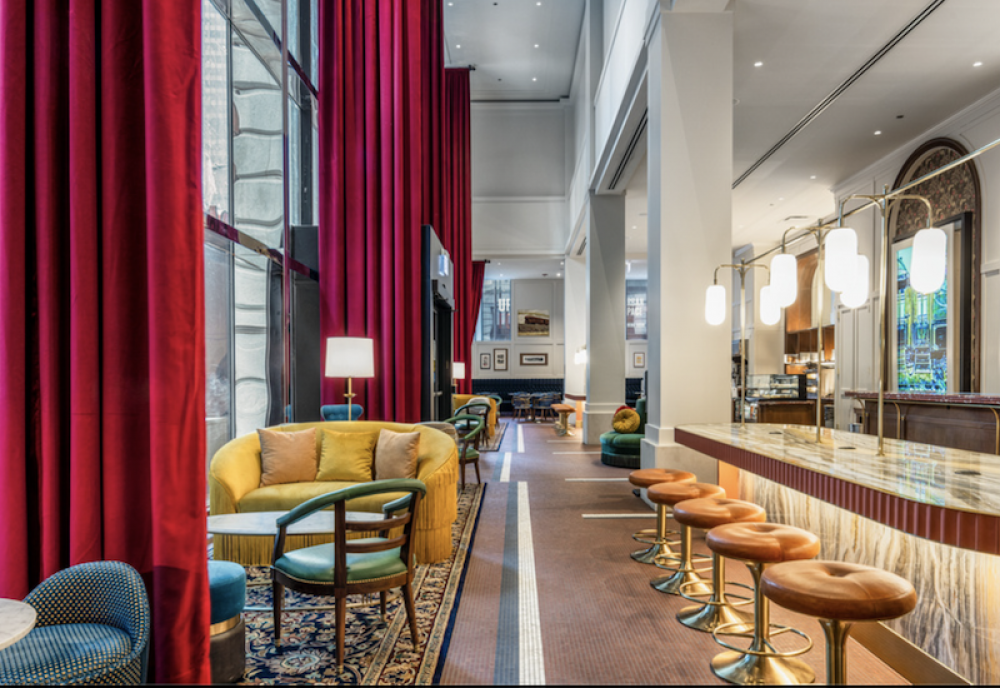 CFM: What should other locals know about Depot 226 and why should they make it a downtown food destination?  
TL: When you come into Depot 226, expect the absolute best - from the aroma of bread being baked in our deck brick oven to watching our bartenders making cocktails. Our cooks always have a smile on their face while they prepare scratch meals for our guests. That is what separates us for the rest, we take pride in our food and promise dishes that are fresh and always served to your liking. 
CFM: What has been the inspiration behind your menus? 
TL: All of my menus have been inspired by my Greek heritage with a Mediterranean touch present in every dish. I also add a taste of our great city with twists on local favorites.
CFM: What are some other creative plans you'd like to eventually do with the menu? 
TL: I would like to add some more dishes of my creativity and add some twists. You will never find a boring dish on my menu, it's not my style. We will see what the future holds!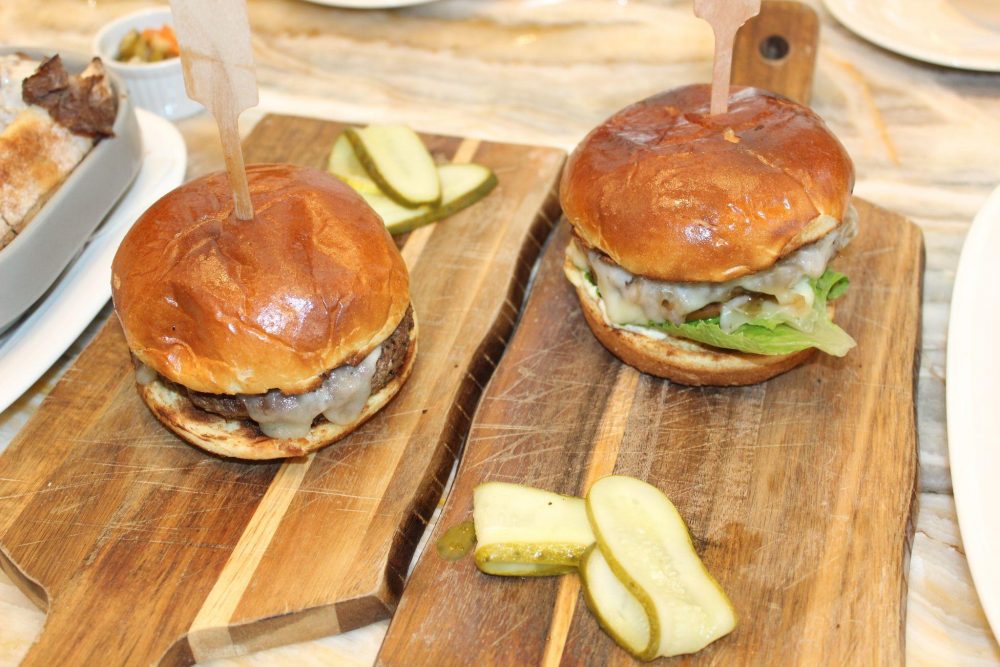 CFM: What is your ideal day off? Do you spend it cooking at home or do you take a break? Do you check out a new restaurant or head to a regular favorite?  

TL: My ideal day off would be just to unwind from everything, spend time with my family or take my fiancée out or yes, even cook something at the house together. I have my particular spots that I love going to but I do like trying new things. My motto is always give them at least one chance to please you.
CFM: What are some of the restaurants that are on your list that you haven't been able to eat at yet? 
TL: Au cheval, Elephant & Castle, Italian Village & Cafecito would be my top spots to check out for sure.  These are the very few places I have not had a chance to try yet.
CFM: If you could open a restaurant anywhere in the world, where would it be? What would the concept be? Do you have a name for it? 
TL: My ideal restaurant would be on a Greek island by the ocean. My menu would change daily with the fresh catch of the day and whatever I can find from the local farmers market. I would call it Zoe's, meaning life in Greek. Whenever you dine with us your life will change and you will remember us forever.