---
Oprah loves it, coffee houses have embraced it, and fans across the U.S. will share their love for chai on September 21 for National Chai Day. The holiday, first proposed by Chicago-based House of Somrus, maker of Somrus Chai Cream Liqueur, is designed to celebrate the ancient flavors of chai at home and online. Chai fans can stir up buzz on September 21 by posting images of their favorite chai beverage with the hashtag #NationalChaiDay and tagging @NatChaiDay.
Ahead of National Chai Day, we sat down with COO and Partner of House of Somrus, Monica Badlani, to discuss their Chai Day campaign and how it all got started. 
CFM: How did House of Somrus get started?  
Badlani: In 2009-2010, our founders PK and Swati Garg realized that Indian flavors were completely missing from global liqueur shelves. PK, a career strategy consultant and Swati, an accomplished home cook set about to create a line of Iiqueurs that did just that. It took 4 years of product development, to get the flavors just right, with the perfect mouth feel. I then joined PK & Swati in mid-2014 and we sold our first bottle to Binny's in October of that same year.  Since then, we've been humbled by the industry response. Both Somrus Chai and Mango have received numerous awards from spirits critics.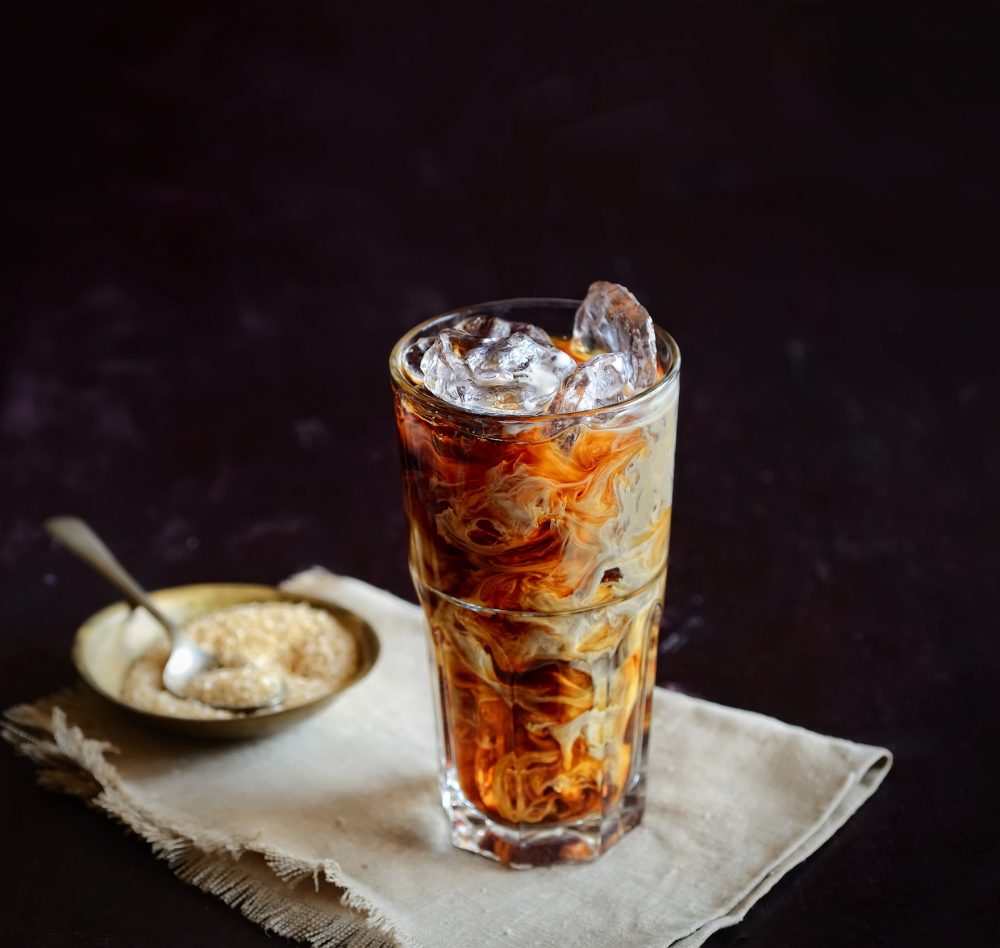 CFM: What does Somrus mean as a whole and on a personal level?   
Badlani: Somrus is a lovely word, that means Nectar of the Gods in ancient Sanskrit. I know that term (Nectar of the Gods) is used quite frequently in the alcohol space, but I joke that Somrus is "the original" Nectar of the Gods since the word dates back a few thousand years. There's a great myth that consuming Somrus would make you immortal and the word is widely used in India today. Now, I can't disclose if we've cracked the code to immortality just yet, but I can say that on a personal level, being able to fill this gap in the liqueur space has been quite fulfilling.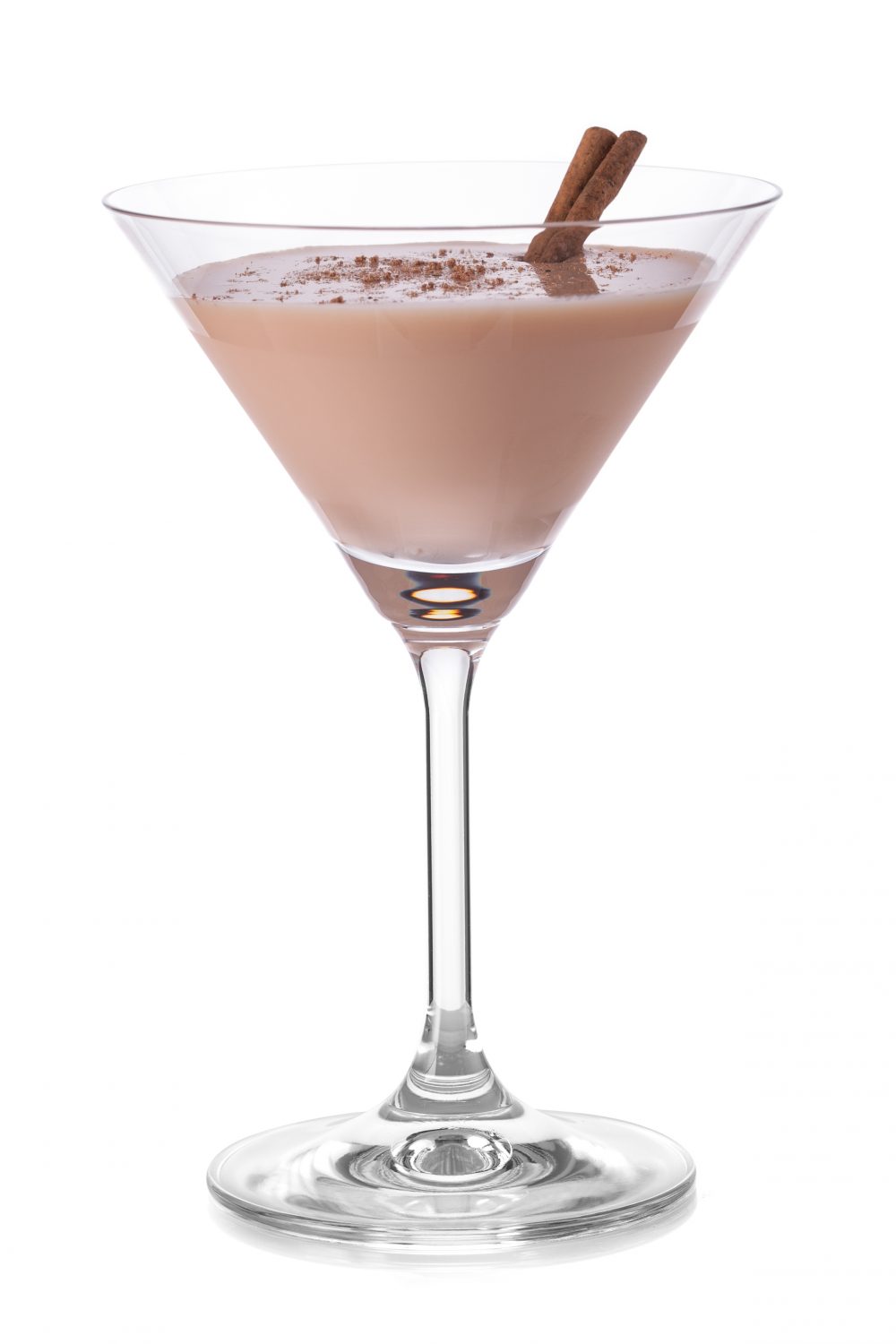 CFM: Please describe your two profiles, Chai and Mango. 
Badlani: Our Chai is a delightful symphony of Eastern spices (including cardamom, saffron and turmeric) and nuts (pistachio and almond) that is enhanced by real dairy cream and handcrafted rum. While creamy, it's also light, and layered in flavor. Our Mango is creamy and bursting with fresh mango flavor. It's a refreshing taste that keeps you coming back for more. Imagine a cross between mango, peach, nectarine and apricot, but better. 
CFM: What are the best/your recommended food pairings for each of your profiles?  
Badlani: Both flavors work especially well with hot and spicy foods: Cajun, Mexican, Thai or really any Asian cuisine. The creaminess and fresh flavors have a nice soothing effect on the palate.   

CFM: What made you start the National Chai Day campaign and how has it been received locally and nationally? 
Badlani: As we were working to spread the news about Somrus, it occurred to us, that while there is National Coffee Day, National Doughnut Day, National Mango Day, etc... no one had established National Chai Day, so we felt compelled to do so because we love Chai! To date, our efforts have been incredibly well received, not just in the US, but globally. Chai is a staple, not just in India, but in many parts of the world and we want to host a global party to celebrate the delicious liquid with Chai fans via social channels. 
CFM: How do you personally celebrate National Chai Day?  
Badlani: By drinking Chai with family and friends, of course! My favorite is a ginger black tea with Somrus Chai Liqueur. Having people over for chai is a really lovely tradition-it's an invitation to connect, chat and relax all fueled by this delicious beverage. 
CFM: Where in Chicago can readers imbibe in a Somrus-based cocktail?  
Badlani: Taste 222, Beatrix, Furious Spoon, Fat Rice, Broken English, Pub Royale, Wishbone and Hard Rock Café to name a few. A full list can be found on www.somrus.com using the "Where to Find" tool. 
CFM: What is your favorite Somrus-based cocktail you've seen crafted at a local restaurant/bar? 
Badlani: That's a really hard one. I have so many favorites. Just off the top of my head, I'm really enjoying the Dream Sicko Mode at Furious Spoon and the Mango Fizz at Beatrix. 
CFM: Are you looking to expand the presence of Somrus in local restaurants and bars?  
Badlani: Absolutely! My favorite experience is when we help buyers and mixologists solve a pain point. A few months ago, someone said to me "I've been searching for a product like this. You helped me elevate my menu with a simple solution - a one stop shop." We love sharing the Somrus story and liquid with bars and restaurants who are looking for unique flavors to share with their customers. It's pretty easy to add complexity to a 2 or 3 ingredient drink by adding Somrus. 
CFM: What's next for House of Somrus?   
Badlani: I'm going to answer this in a few ways because there's something very interesting happening with our current flavors. We're starting to see people reimagine how they use cream liqueurs. Restaurants are using Somrus in brunch cocktails to support low ABV, low acidity cocktails that are an alternative to the typical Mimosas and Bloody Mary's. My favorites are Somrus Chai with cold brew and Somrus Mango with pineapple coconut water. In terms of new Somrus flavors, we do have a few things up our sleeve and will definitely share as soon as possible!