---
Anyone that has driven through the chaos of the Kennedy in the downtown area has surely seen Carnivale's vibrant and colorful building just off the highway. Inside is an oasis that matches the exterior's eye-catching facade where Chef Carlos Garza helms the Latin-focused restaurant. With a focus on sourcing local produce from Chicago's Green City Market, Chef Garza emphasizes health and wellbeing in and out of the kitchen. CFM recently had a chance to interview the Chef who started, like many, as a dishwasher, discovering his love and passion for cooking. 
*This interview has been edited for clarity.*

CFM: Please tell our readers a little about yourself and what led up to you becoming chef at Carnivale. 
CG: I have been working in restaurants for a very long time - my first job was as a dishwasher. Ever since then, I fell in love with it. I went to culinary school, then started working in different restaurants all over the city and in different states.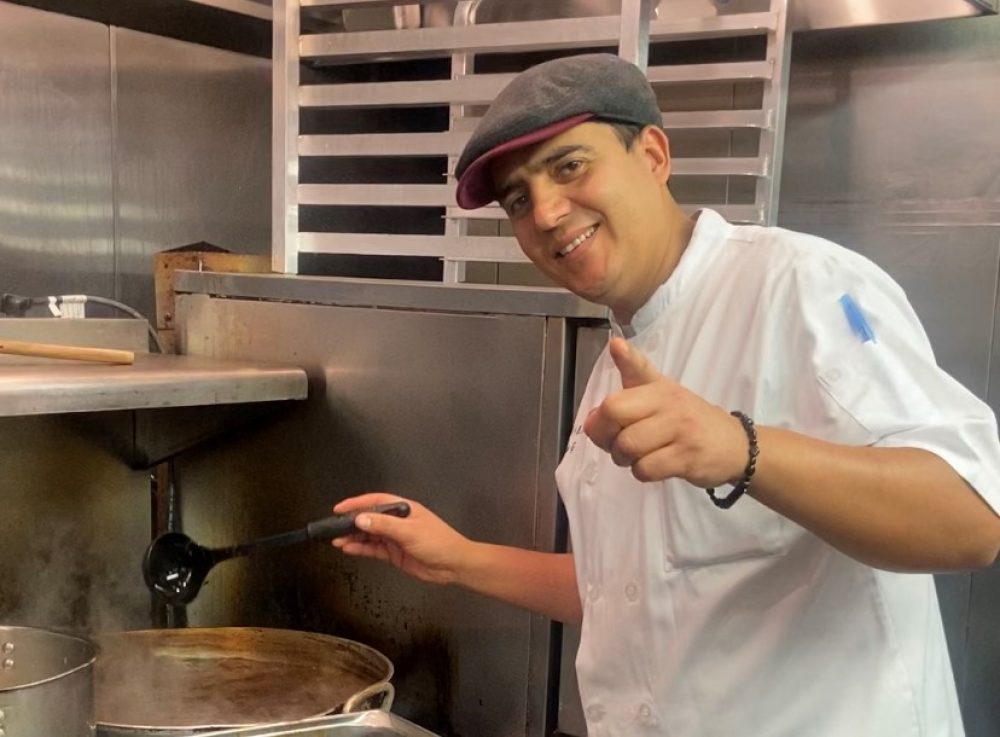 CFM: What is the best part about working at such a lively and fun restaurant like Carnivale?
CG: Connecting with my roots! After working in kitchens from all over the world, I found a strong connection with Latin flavors, a colorful place, beautiful decor, and much more than connecting with food I grew up with.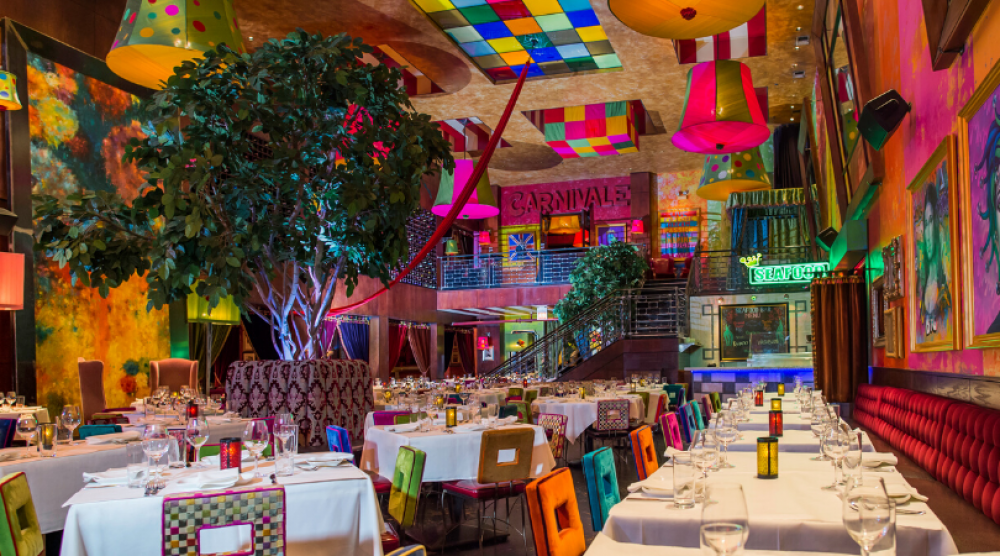 CFM: If someone hasn't been to dine and drink at Carnivale before, what do you recommend should be their order? 
CG: Start with ceviches, then Ropa Vieja, coconut shrimp, octopus, then share paella or lamb shank, or why not a Argentinian parrillada?!
CFM: Tell us about a dish or dishes that you'd like to see on the Carnivale menu in the future.  
CG: The next dishes to see at Carnivale are based on summer ingredients - many of which will be from our rooftop garden, the largest in the state of Illinois. Think: tomatoes, peppers, herbs, and much more.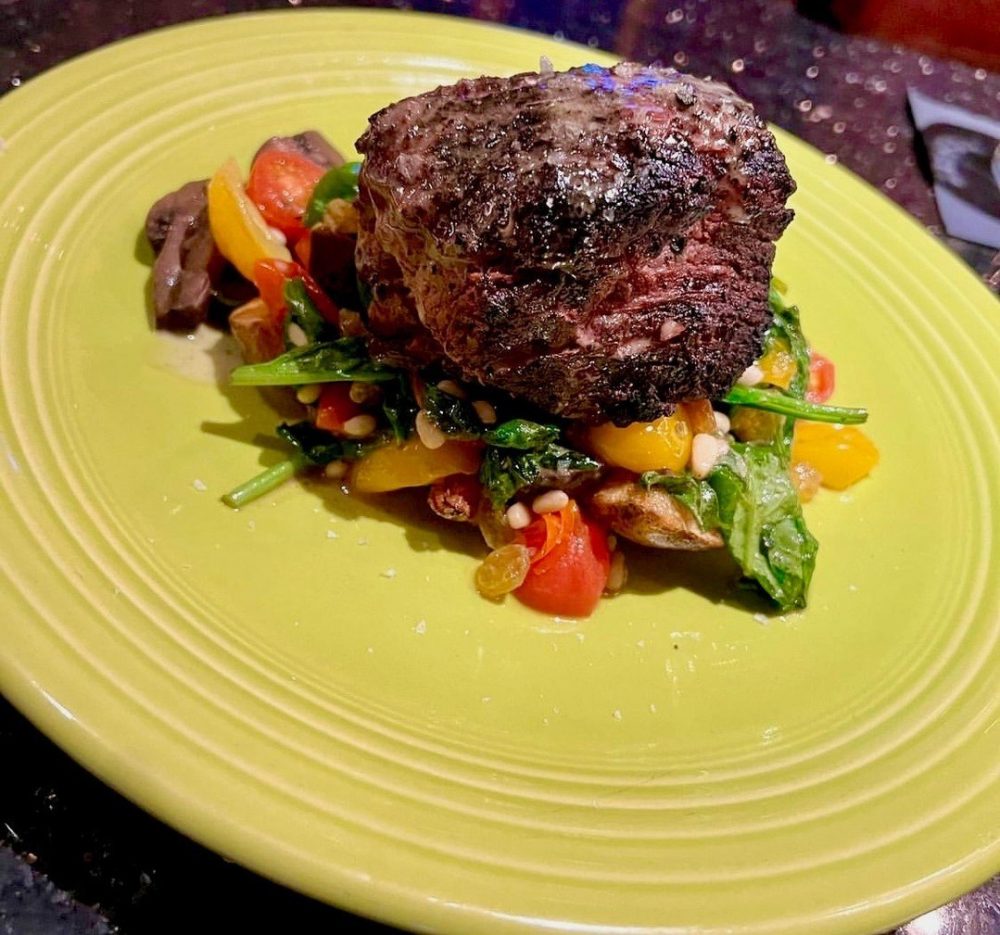 CFM: What can we expect from Carnivale this summer and beyond?

CG: We recently opened the Rumba Lounge at Carnivale featuring new dishes and cocktails with most of the ingredients from the Green City Farmers Market. Guests can also enjoy our beautiful patio, popup entertainment on Thursdays, and our speakeasy - the Alley at Carnivale. 
CFM: Please tell us more about your partnership with Green City Farmers Market. 
CG: I am a big supporter of Green City Farmers Market! I truly believe that seasonal and natural food makes a difference. I have been working with them for over 15 years, that is where I get my plants for the rooftop garden.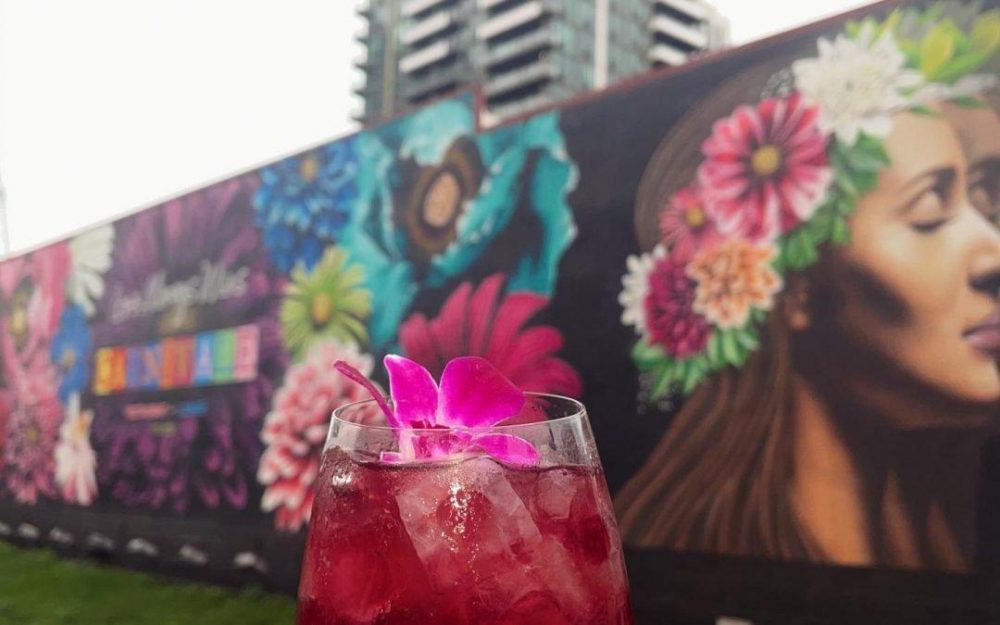 CFM: Where do you like to eat and drink in the city? 
CG: I like to check out different places to have a drink or to eat. However, many times I go to the same place to eat what I like and what I know that satisfies my soul. It doesn't have to be fancy restaurants or anything like that, if the food is cooked properly that's all I need.
CFM: What is your ideal day off?  
CG: I like to start off the day with a green smoothie and spoonful of peanut butter. You can often find me meditating, praying, stretching or doing yoga. During the summer, I love to bike, walk, be by the lake, go to the gym and swim.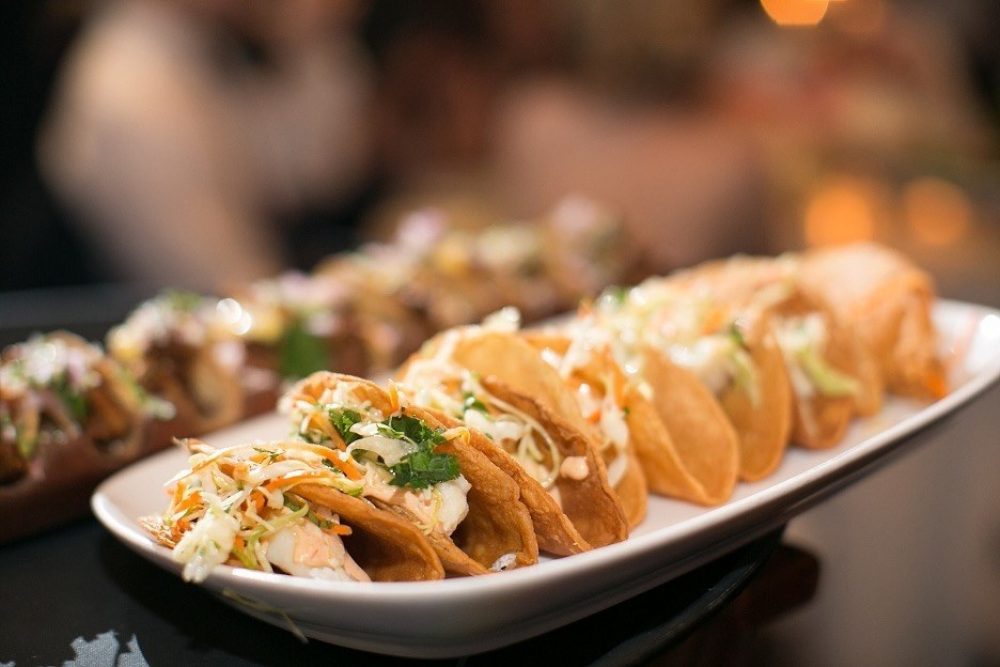 CFM: If you could open a restaurant anywhere in the world, where would it be and what would the concept be?  
CG: A place near the beach, sourcing ingredients from the local community, then turning those humble fresh ingredients into magical flavors, with extraordinary presentations.
CFM: But in another life, if you weren't a chef, what would you be and why?
CG: I would be in the medical field to help people and communities to be healthy - with good intentions to not take advantage of them or see them as one more number. I would counsel on food, exercise, mental health and show them that everyday is a blessing, that life is nice, we just have to find the light that can be lighting our path.