---
Bittersweet Pastry in Lakeview has a new celebrity in their midst! Lead Cake Decorator, Kerrie Breuer, recently participated and WON Amazon Studio's competition show, the Dr. Seuss Baking Challenge. Naturally, we had to chat with her and find out more about her time on the show and what's in store for Bittersweet Pastry's 30th anniversary this year!
CFM: Tell us a little bit about yourself and how you got into cake decorating! When did you know that this was what you wanted to do? 
KB: As a child, I was obsessed with cooking shows and cake decorating competitions. I even preferred them over cartoons! My older sister noticed that I had some creative talent so she introduced me to her friend who did cakes as a hobby. Her friend taught me some basic skills and I loved it so much that I practiced all the time at home. I eventually got a job at a small bakery so I could gain more experience.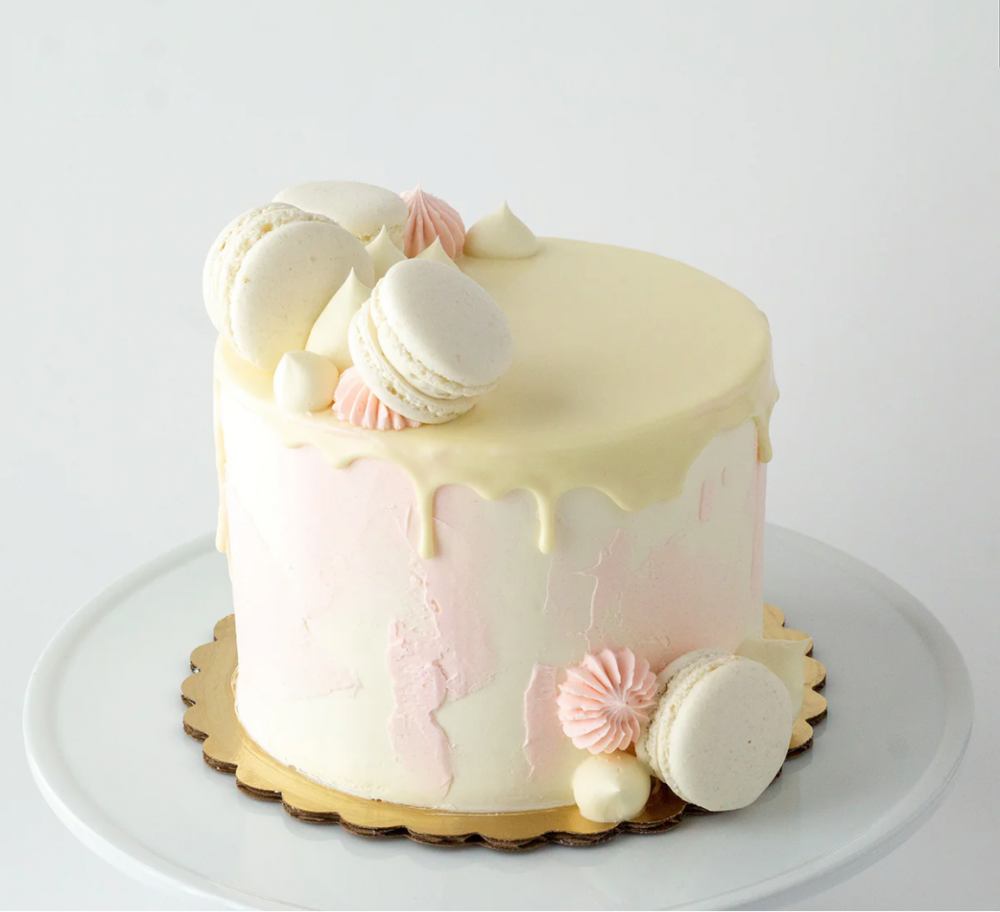 CFM: We'd love to learn more about your recent experience (and win!) on Amazon Prime's, Dr. Seuss Baking Challenge! 
How did they invite you to come onto the show? 
KB: Because Bittersweet Pastry Shop has been in business for 30 years this year, they are always receiving casting calls for cake decorating competitions. I was the first cake decorator that actually expressed interest in competing on one.
KB: Cristina Vasquez from Petal Dust Cakery (NJ)
KB: My partner was fantastic and we really balanced each other out. I also liked the creative challenges.
What was the most challenging part? 
KB: Everything was challenging, but the lack of time was probably the most difficult part for me.
Would you do a competition show like that again? 
KB: Absolutely! I think it would depend on the theme and if I had the right partner. I chose The Dr. Seuss Baking Challenge because I love children's books and I liked his illustration style.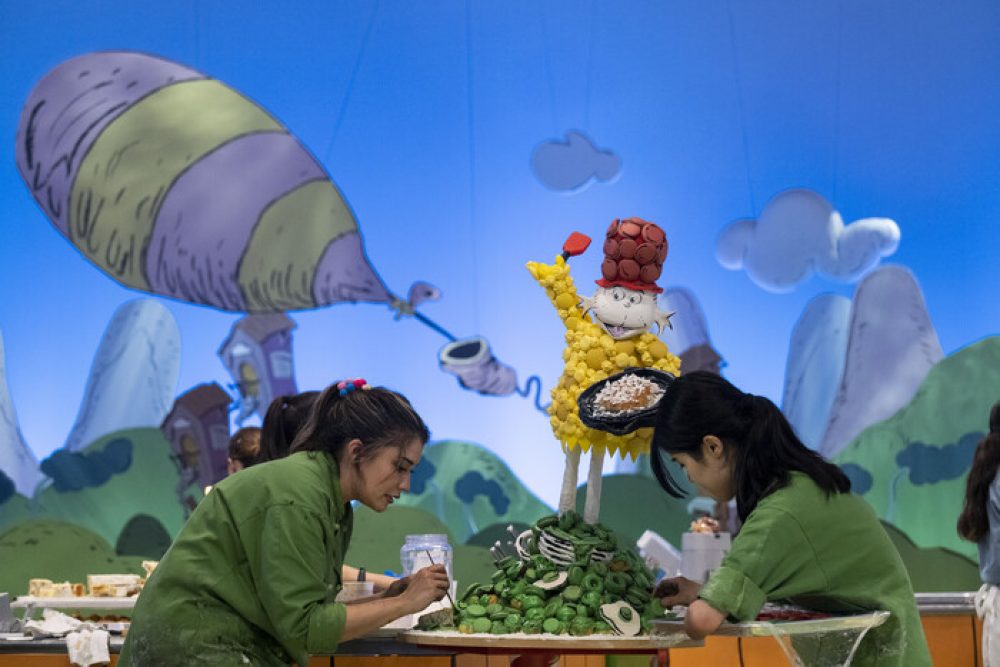 CFM: Can you tell us about your new line of cakes that are being offered at Bittersweet Pastry that are inspired by your time on the show? 
KB: Being on the TV show was a lot of fun for me. It reminded me of why I got into cake decorating in the first place. I started out making birthday cakes for my family. It was a relatively simple way to bring a lot of joy and wonder to their special day. With that in mind, I wanted to create a line of cakes people could use for all kinds of celebrations, big or small.
CFM: Besides your new line of cakes, what are some of your favorite treats to make? 
KB: If I'm not making or decorating sweet treats, I like to cook savory foods. I can't decide on my favorite dish though! It depends on my mood.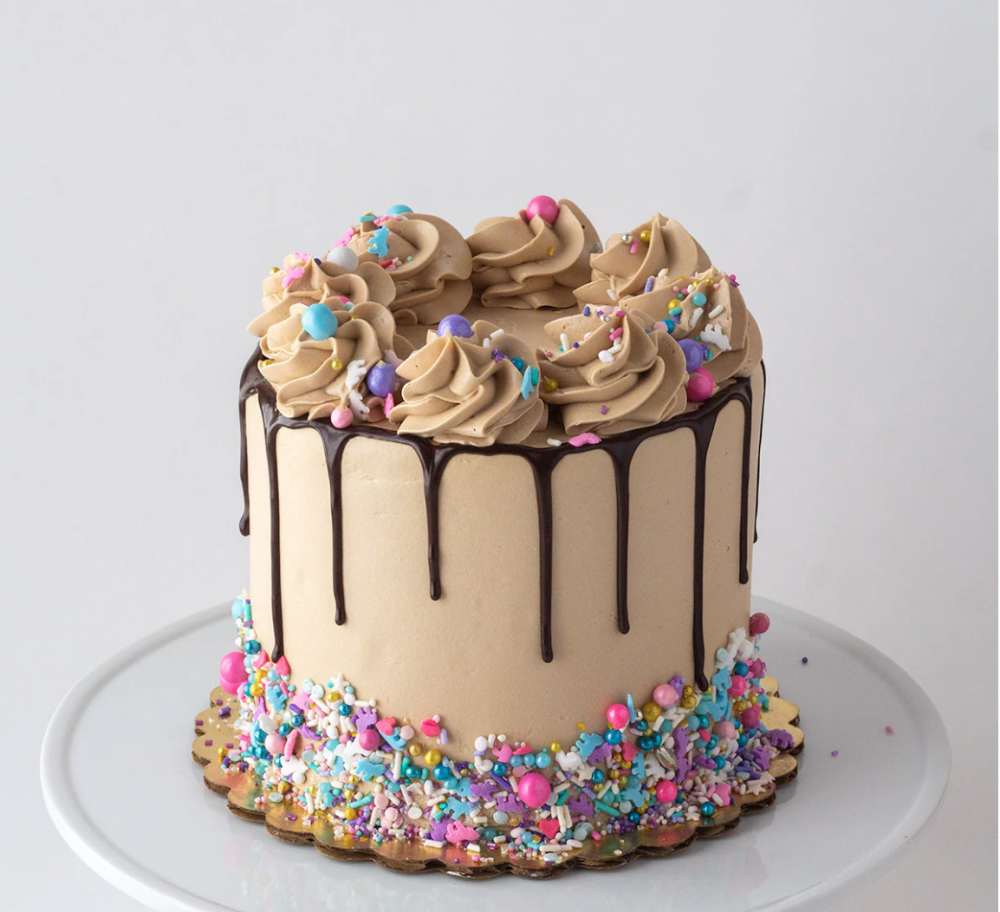 CFM: What else is in store for the patisserie/cafe this year and beyond? 
KB: We're celebrating our 30th anniversary and we are actually remodeling our cafe to celebrate to create a wonderful new experience for our guests. We're excited to introduce new menu items, cafe menu and a collection of celebration cakes, which change monthly.
CFM: What do you recommend guests try when they come in for the first (or hundredth) time? 
KB: They should definitely buy our cakes but if they aren't in the mood for cake, I would highly recommend our café menu. Personally, I would order a mocha latte, a biscuit breakfast sandwich, and a laminated pastry. Everything is so good!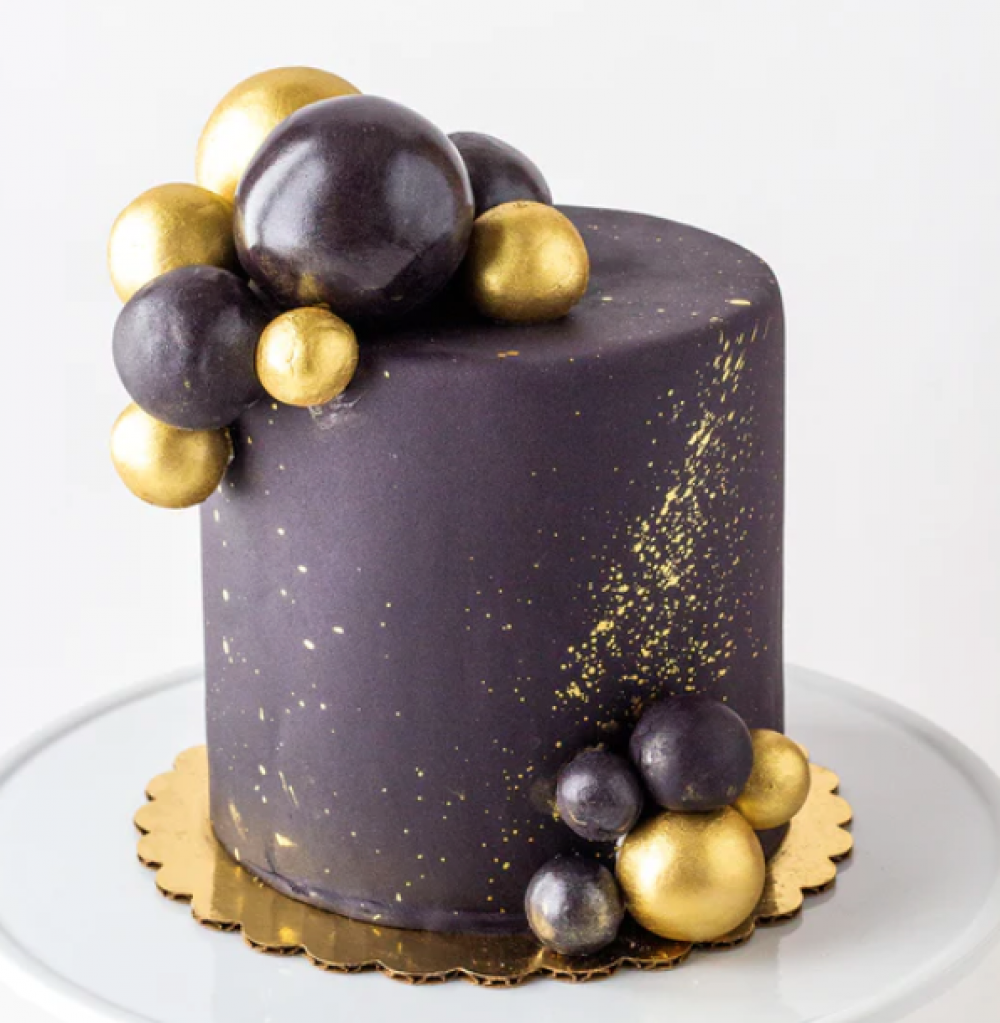 CFM: Where are some of your favorite patisseries/bakeries etc. in Chicago and/or around the world? 
KB: I love Cocoa and Co. which is located here in Chicago. I also follow a ton of talented cake artists on Instagram. My favorites are Natalie Sideserf and Sweet Heather Anne.
CFM: If you could make a treat for anyone, past or present, who would it be?
KB: Jordan B. Peterson, but he only eats meat so he probably wouldn't eat it.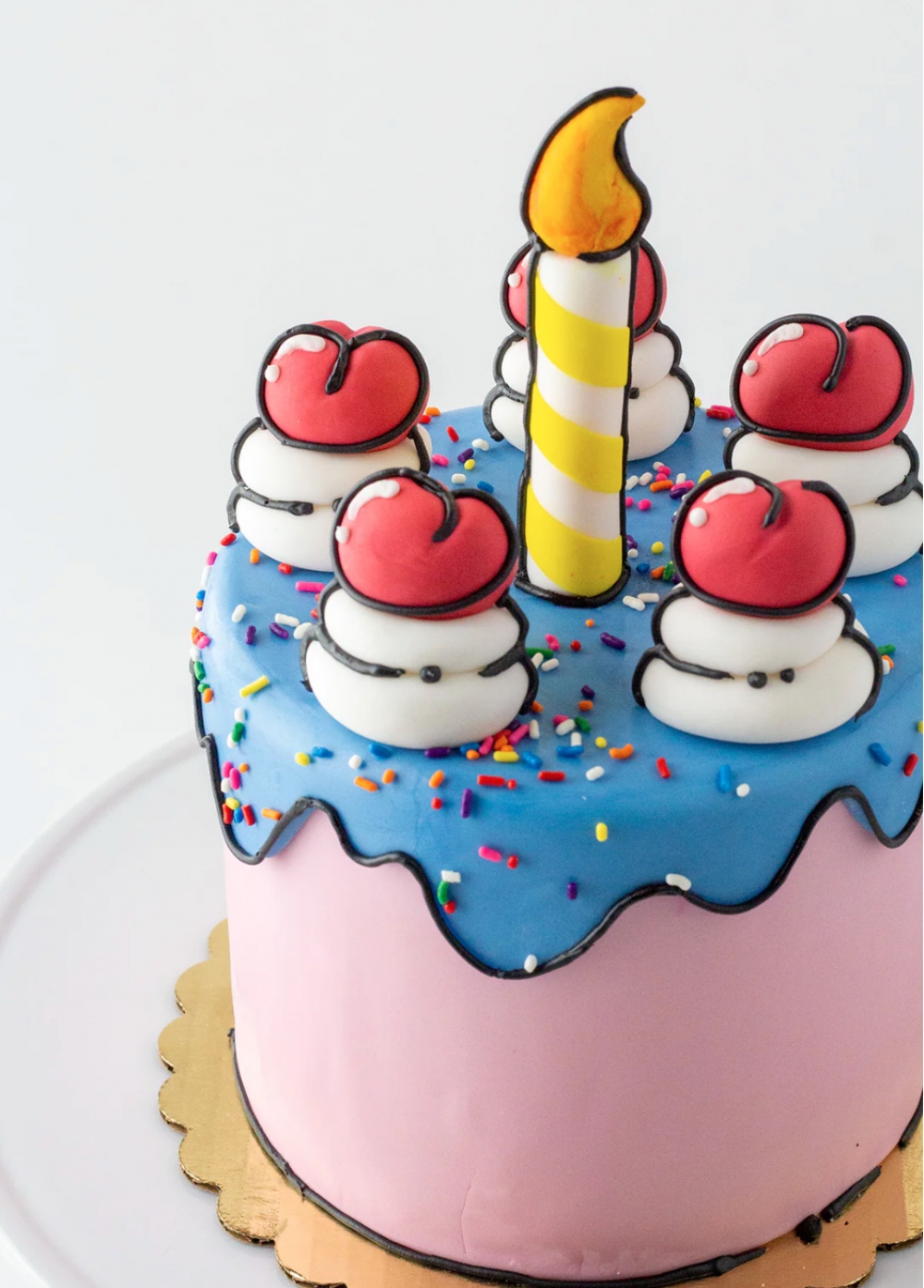 CFM: If you weren't a cake decorator, what would you be? 
KB: Either a graphic designer with a side hustle illustrating children's books or a real estate broker and a landlord.
CFM: What's your ideal day off? 
KB: If I'm not traveling, I would start the day with an early brunch at Pochos followed by a nap. Later on, I would go canoeing on the lake for a few hours. I would end the day watching a movie and eating takeout.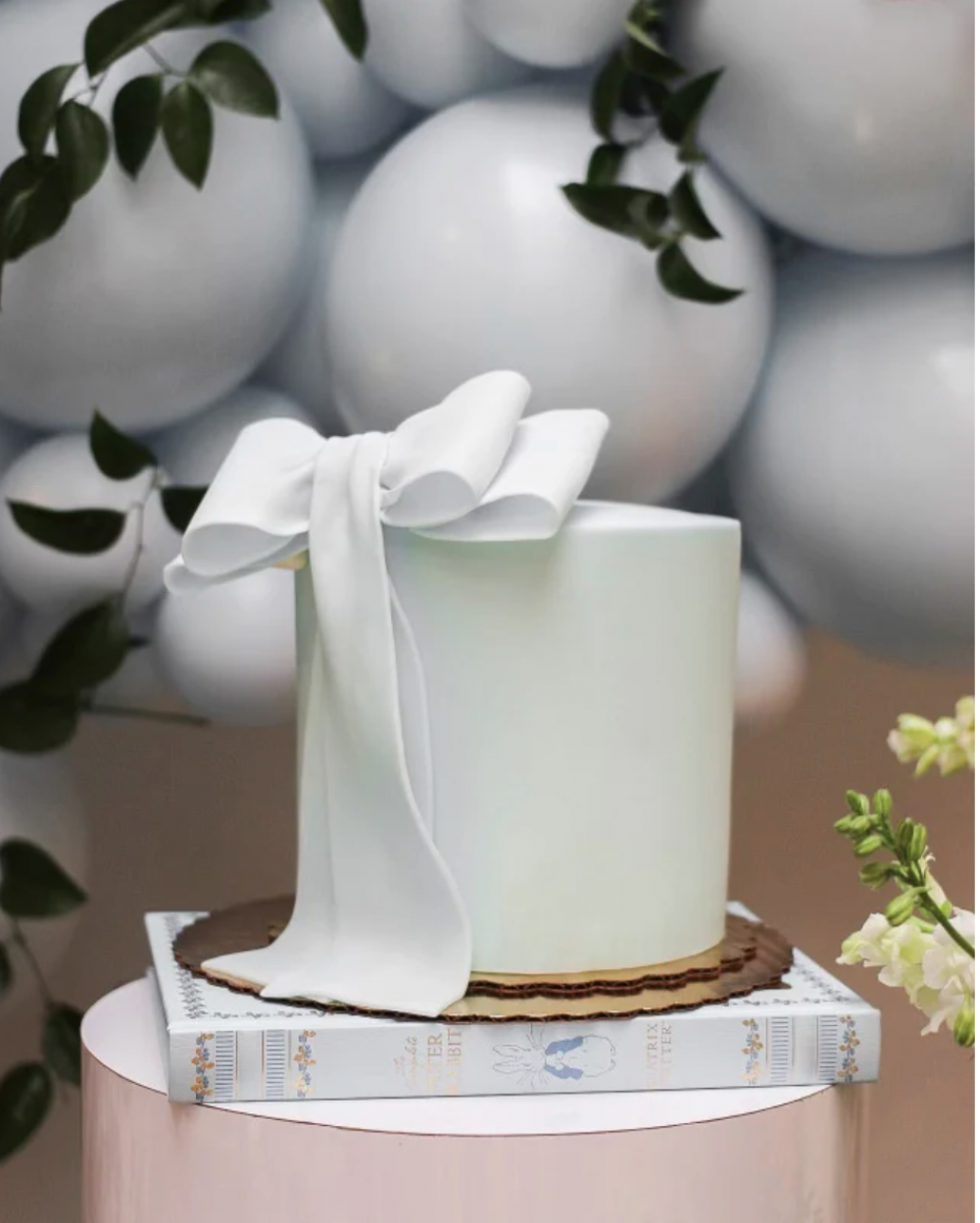 You can watch the trailer for the Dr. Suess Baking Challenge here, and all eight episodes are available now on Amazon Prime Video. Kerrie, along with her teammate battled through eight episodes and nine teams of bakers to take home the grand prize of $50,000.