---
Matcha Cita, Chicago's first matcha-focused café, will open their second location in River North TODAY, October 7th. Following a successful pop-up stint in Lincoln Park in 2021, Matcha Cita opened a permanent location in April 2022 in the West Loop at 1017 W. Lake St. In tandem with the opening of their new River North location within Studio Three (648 N. Clark Street), we caught up with owner and Illinois native, Bianca Pearson, who has always known she'd be a part of the restaurant/hospitality industry and shared her plans to spread the matcha gospel throughout the Chicagoland and beyond! 
CFM: Please tell us about yourself and what led up to you wanting to open a matcha-focused café.  
BP: Growing up in Rockford, my family always had something to do with restaurants. As a young girl I found myself roaming around my cousin's banquet hall and peeking into private events which led to my obsession with working in restaurants. When moving to Chicago for college, I knew I couldn't just attend school and be happy, so I worked during my free time at one of the most popular rooftop bars, Market Bar, in the West Loop. Shortly after realizing that events and working in restaurants was my calling, I climbed the ladder at other restaurant groups and became a general manager and director of sales. After seeing all different styles of hospitality, I knew that I would always own my own venues one day.  
During the pandemic, I continued to work but spent my free time researching trendy food and beverages and realized that there was a way I could leverage Matcha, my favorite drink. I would spend hours envisioning the Matcha Cita concept, fun colors, and tropical vibes, and I knew had to bring my vision to life. After a successful pop-up in Lincoln Park, I had my eye on a particular space in the West Loop which became our first permanent location for Matcha Cita. After the welcome reception, we were thrilled to be able to quickly expand and bring Matcha Cita to Studio Three in River North in October 2022.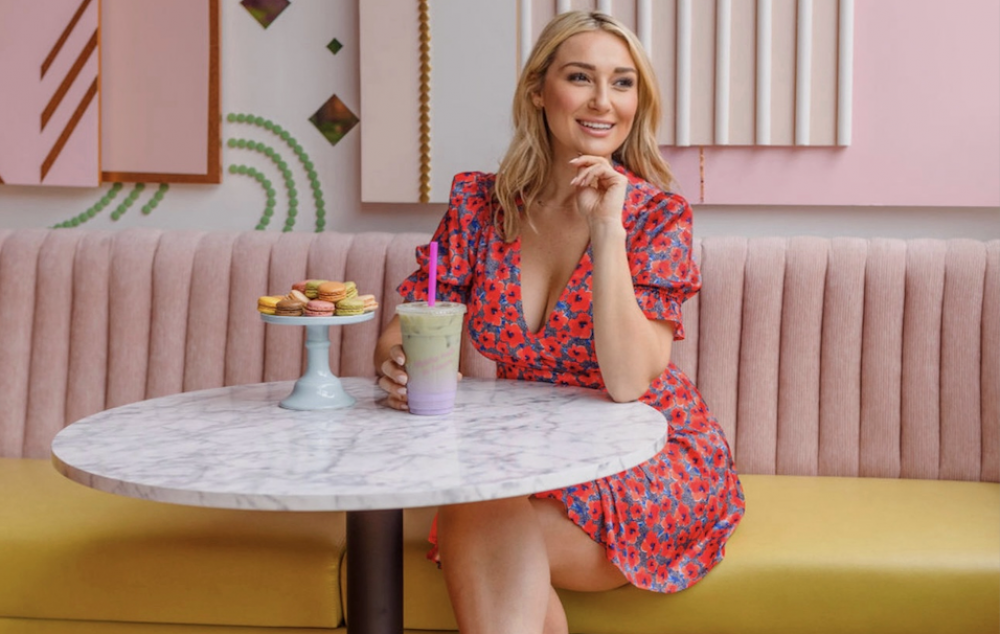 CFM: When did you first discover matcha and what do you love about it?  
BP: I actually cannot pinpoint when I first discovered Matcha, but I remember what a buzz it created years ago and knew that it was something the Chicago market was missing out on. Matcha's vibrant color is what initially drew me to the powdered green tea, but its health benefits, like being rich in antioxidants, is what made me want to learn more. After discovering that Matcha is highly compatible with different types of milks, juices and pastries, I began to love experimenting with it in different recipes.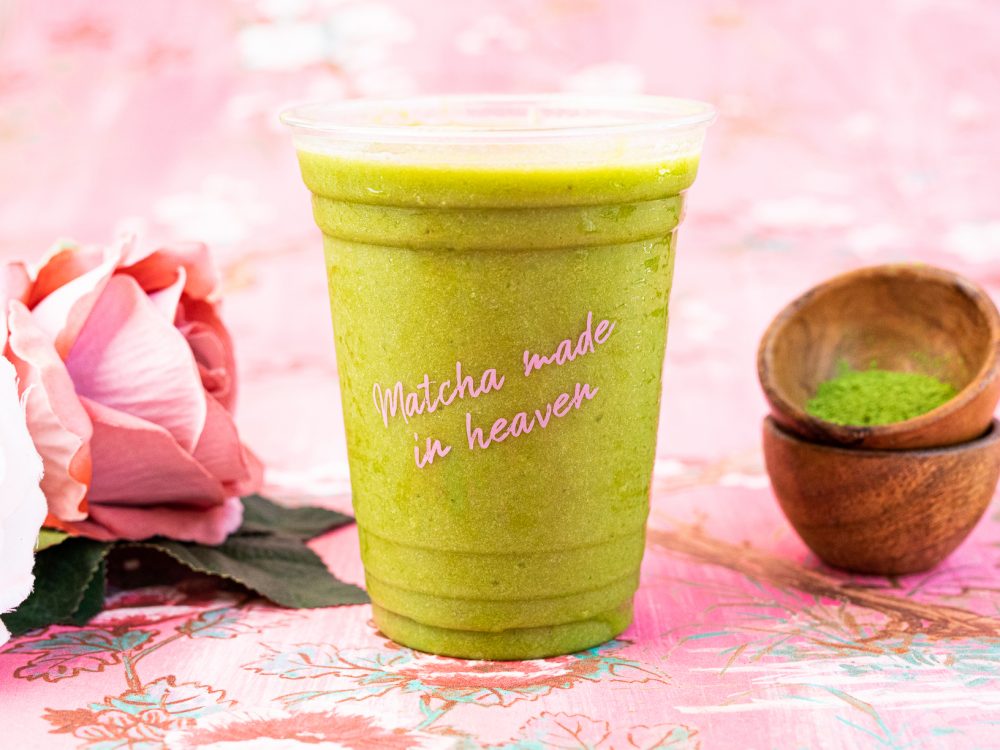 CFM: As with tea and coffee, matcha has a few different varieties. What is your go-to for standard drinks and which one would you recommend for first-time drinkers?  
BP: Any time a customer comes in, I ask what they are in the mood for. Do you want something warm with spices? Or do you prefer something a bit lighter and refreshing? There are so many different options that we offer at Matcha Cita and we always try to connect with the client to match what they are craving. If someone doesn't know what mood they are in, I always recommend the Purple Haze or Matcha Horchata which are our top sellers both hot and iced!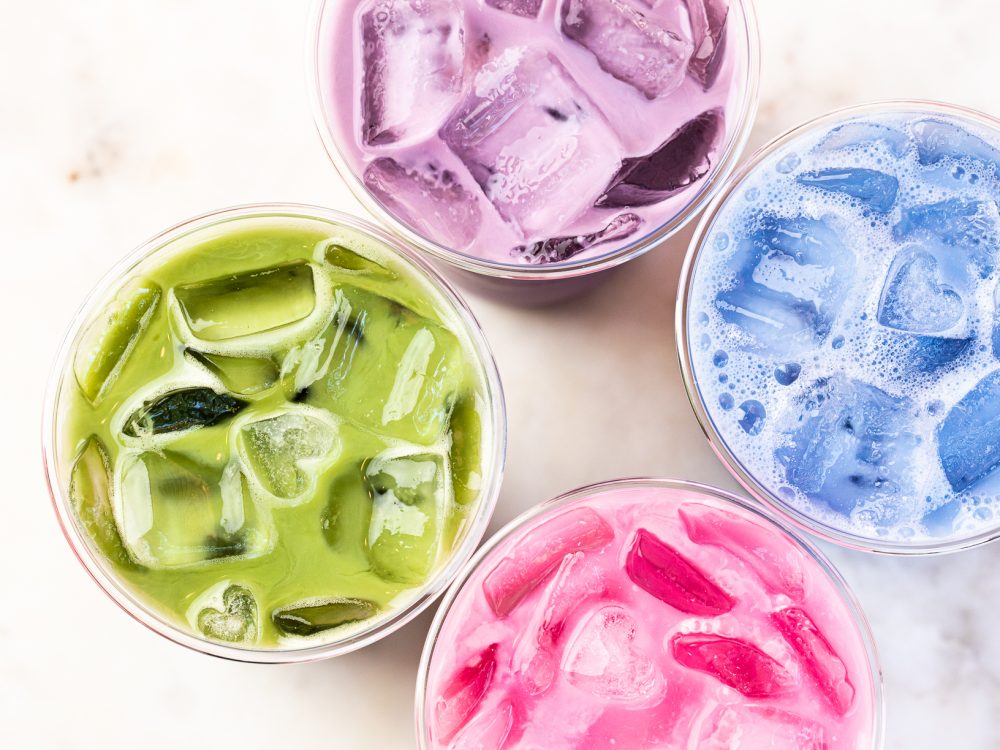 CFM: What was the inspiration behind your menu items and what is your dream combination at Matcha Cita?  
BP: For the menu, we wanted to offer trendy items that are easy and quick-to-eat. We want to ensure customers are eating or drinking something that tastes great but also looks pretty! We will be offering a Spill The Tea Hour at our West Loop location soon which will feature high tea and a three-tier display with macarons, mini avocado toasts, fruit and more!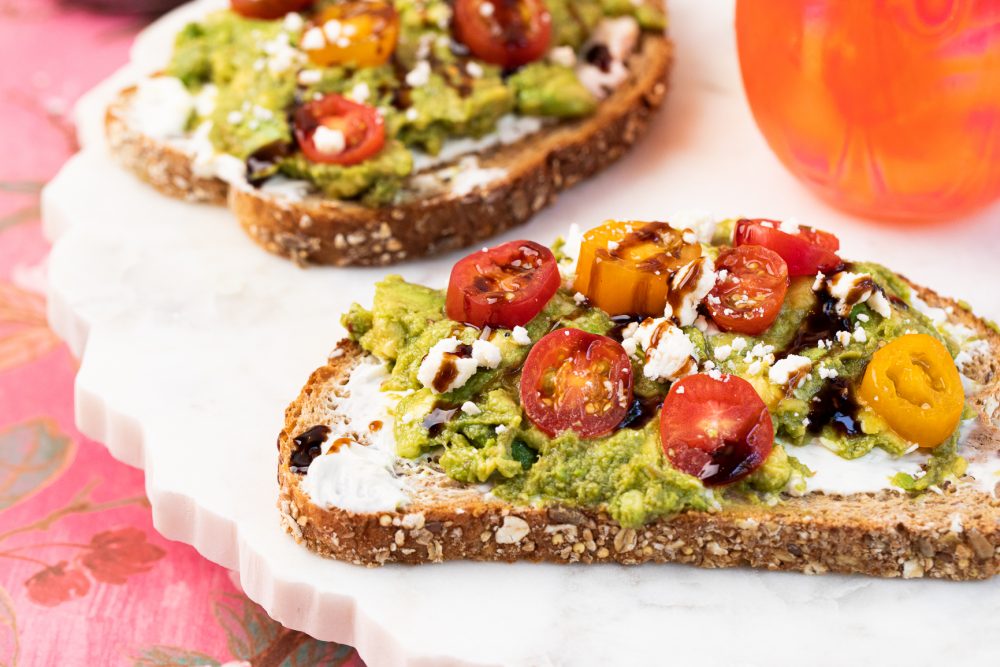 CFM: What is your recipe-development process like?  
BP: First, my team and I track trends. If we see an item like mint lemonade trending on social, we will instantly try and test out new drinks while incorporating Matcha. For the fall, everyone knows that pumpkin becomes popular, so testing ingredients like cardamom, pumpkin, apples and other autumnal flavors into matcha-based drinks helps us create new delicious trendy menu items. There is a lot of trial and error but overall, it's a fun process.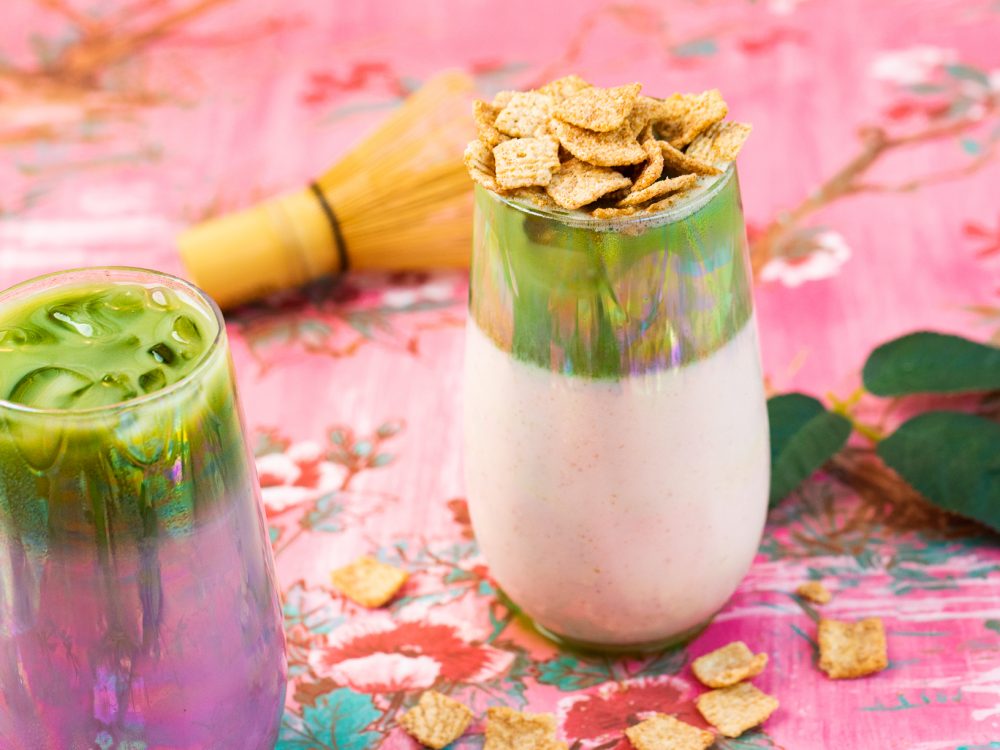 CFM: What was the inspiration behind the vibrant, whimsical design of the café?  
BP: Being in Chicago, we only get to enjoy spring and summer for so long. I wanted to be able to showcase a vibrant tropical environment all year round that was welcoming and acted as an escape during those dreadfully cold winter days.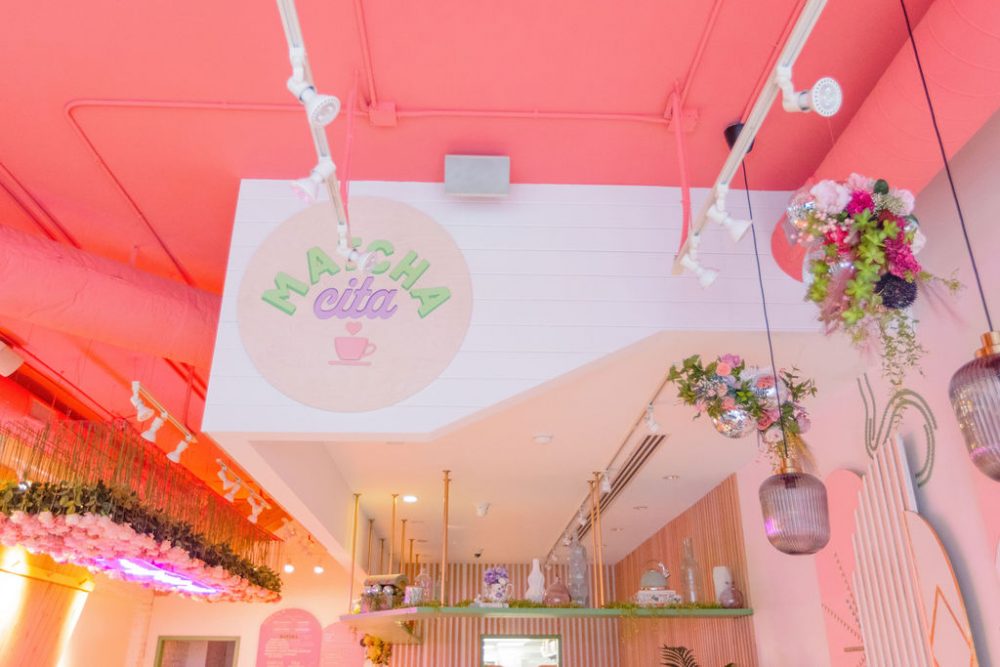 CFM: What have been some of the highs and lows of first opening the pop-up in Lincoln Park then moving to a permanent location in the West Loop?  
BP: With the pop-up in Lincoln Park, we had so much immediate success that it was a struggle to have such a small space and not be able to interact with all of our customers and really explain why we created Matcha Cita in the first place. I opened a grab and go concept because the world was still dealing with COVID, and guests at that time were still wary of dining indoors for long periods at a time. As the summer passed and we grew more popular, I knew that our next location needed to be bigger and better! Lincoln Park is such an amazing area, however, we knew we belonged in the West Loop!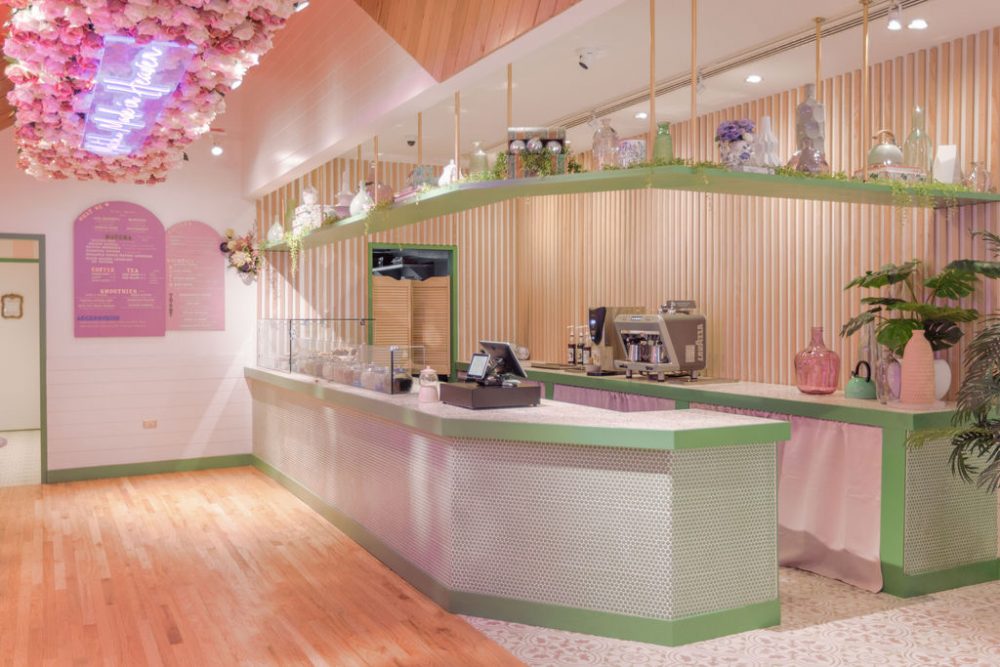 CFM: Are there plans to open up more locations around the city and/or beyond?  
BP: Yes! We are opening our second location in River North on October 7, 2022! You'll find Matcha Cita inside Studio Three, which is a boutique fitness center offering group fitness classes in Interval, Cycle and Yoga. Their tight-knit community makes it a perfect location for our second café, plus Matcha is the perfect post workout treat. 
We have plans to open a Matcha Cita in one of the Chicago suburbs. I don't want to share which area just yet, however, we look for trendy areas that we know our brand will thrive in. We are exploring surrounding states as well!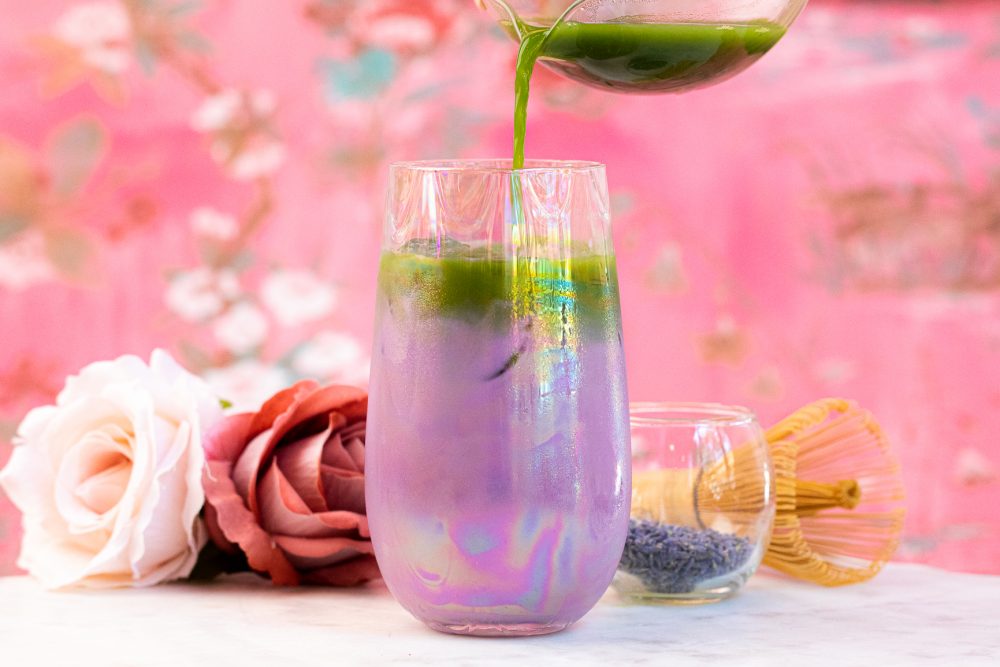 CFM: Any more fun menu creations coming in the future?  
BP: For the fall season, we have some tasty new drinks available. Stop in for a Pumpkin Spice Matcha Horchata with pumpkin spice, cinnamon, matcha and vanilla almond milk, and a Brown Sugar Cardamom Matcha Latte with cardamom, brown sugar, choice of milk, and matcha. 
Later this year, we plan to launch a cocktail menu highlighting trendy drinks which include matcha and other types of caffeine.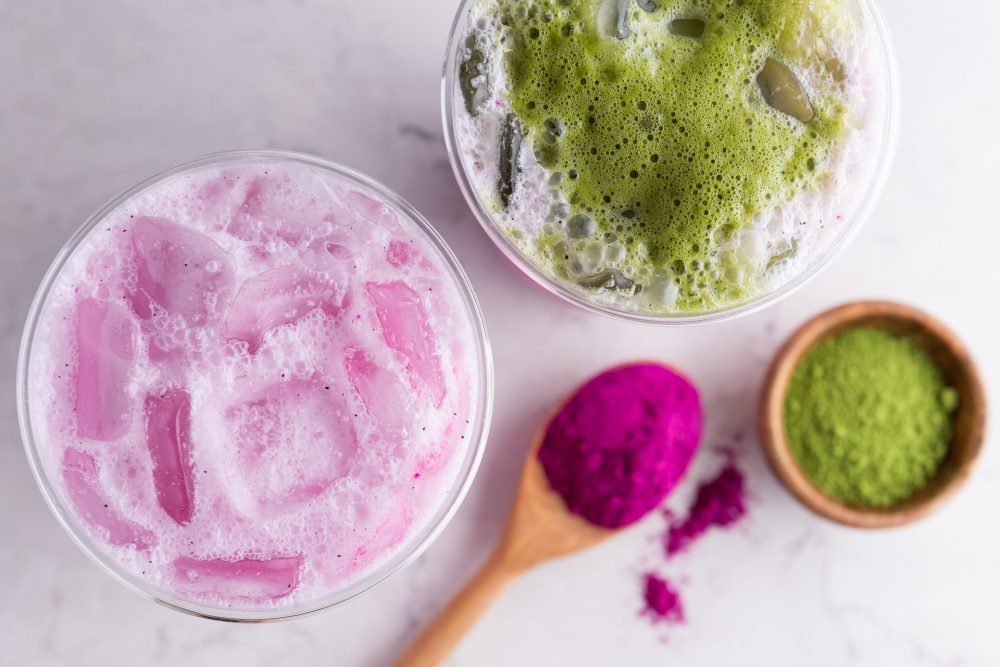 CFM: Finally, on a non-matcha-related note, what do you like to do around Chicago on your day off?  
BP: I am always looking for trendy hot spots to grab a cocktail or a quick bite to eat. In the summer, my dog Cannoli and I search for the best patios that are dog friendly. I am very into interior design and love being in spaces that are well designed and have strong concepts throughout.