---
With the 5th annual WineRival event happening in Chicago on October 15th, CFM recently took the opportunity to chat with creator of the wine extravaganza, Adam Sweders. Between raising his kids, planning and growing WineRival (now in several U.S. cities) and dreaming for a better future for Chicago's wine scene, Sweders graciously took the time to answer a few of our questions ahead of this year's event at Venue West! 
This interview has been edited for clarity.

CFM: Please tell our readers about yourself!  
AS: I'm a 44-year-old, full-time single father of two that lives in Naperville. If I'm not working on WineRival, I'm at PTA events, coaching my son's baseball team or hosting sleepovers for my 6th grade daughter. Do you all know what it's like to be a man by himself hosting multiple 11-year-old girls for a sleepover?!?!?
CFM: How did you get into wine and the hospitality industry as a whole?   
AS: I originally got in by going back to school at the International Sommelier Guild and getting certified as a sommelier at 29. I was hired at a hotel to be a server and during wine training the owner noticed I was really into it. He asked me what was up with that so I told him I had just gotten my certification (literally 5 days prior) and he said "Want to be our somm?" and that's how it started!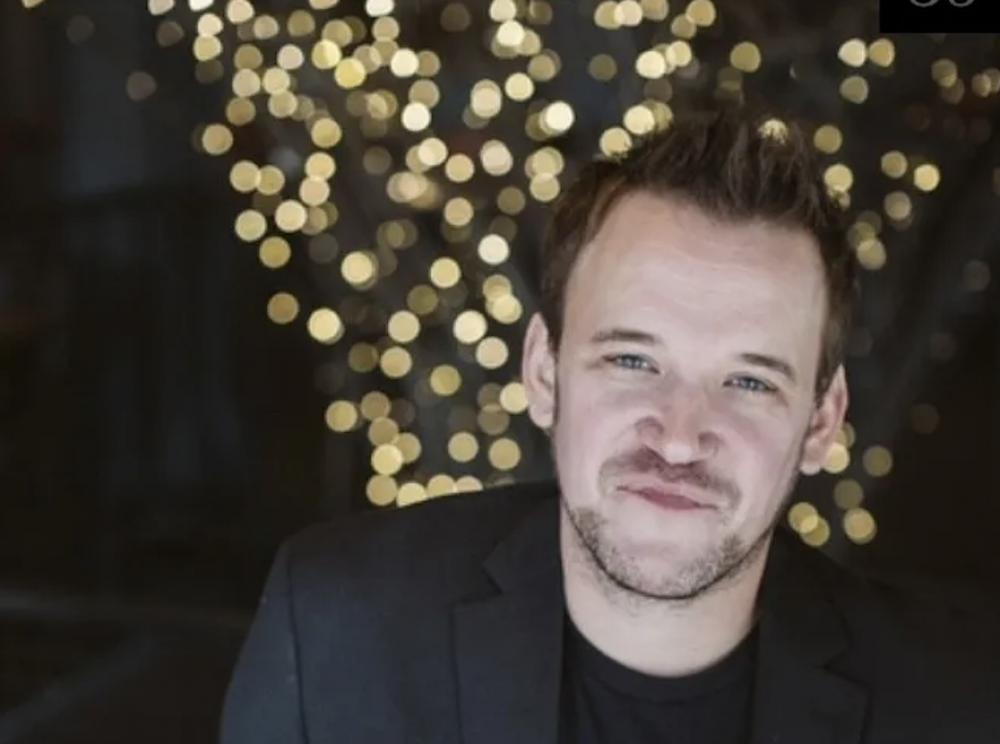 CFM: What are your thoughts on the Chicago wine scene and where do you see it heading?   
AS: The Chicago wine scene is getting stale and expensive. It really is the same thing over and over wherever you go. Same over-priced wines by the glass. Same over-priced wines by the bottle. There needs to be change and it starts with thinking outside of the box, which is exactly how WineRival was born. Sommeliers and industry leaders need to stop chasing pins and credentials and starting chasing new, innovative ways to bring wine to consumers in ways that are intriguing and interactive. We desperately need creativity.
CFM: How did the idea of WineRival come to be?   
AS: My mentor, John Laloganes, challenged me to do something different and creative over a phone call one day. I brushed him off and then two weeks later, I took my 5-year-old daughter to the Wisconsin Dells for her birthday. I was on a fake, indoor beach enjoying a glass of wine and a March Madness promo started playing on the TV. I looked at the TV, and then my wine. I said why not turn blind wine tasting into a sport. So, I did.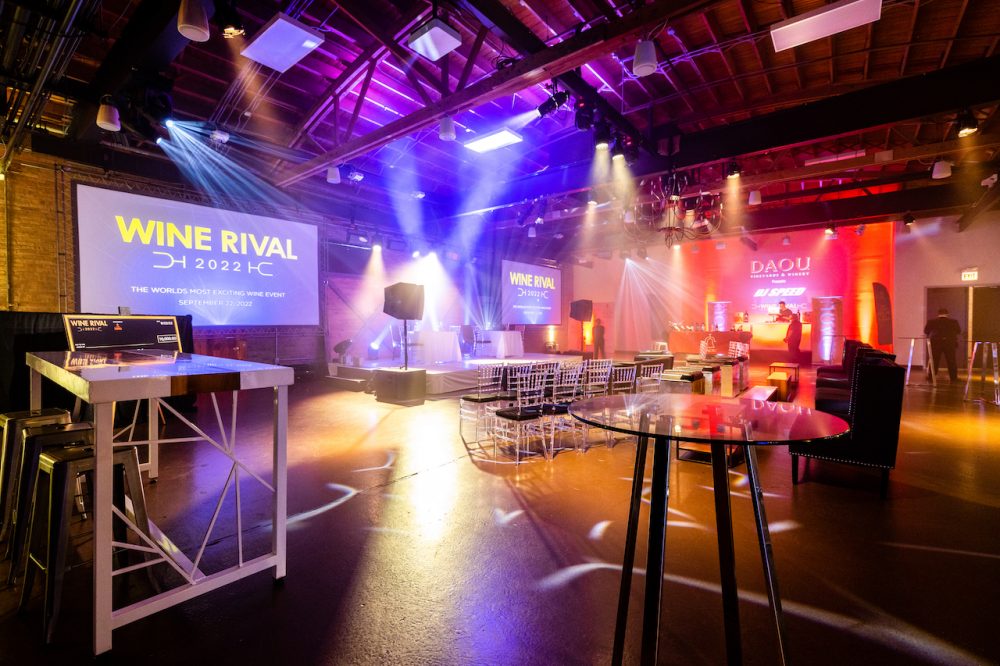 CFM: If someone has never attended WineRival before, what can they expect at the event?   
AS: Expect something you've never seen before at a wine event. This is truly turning wine into a spectator sport, complete with all the things you see at sporting events. Interactive experiences, DJ's, games, caviar vs. finger foods, even a spa lounge....what? Yeah, a spa lounge. You will leave saying the event should be double the ticket price.  
CFM: Anything new that you are adding to this year's event?  
AS: Well, the producers behind hit TV show's like NBC's The Voice, Hollywood Game Night, Songland, and many more are there filming for tv/media production. So that's kind of cool and new. Lots of cameras that have never been there before!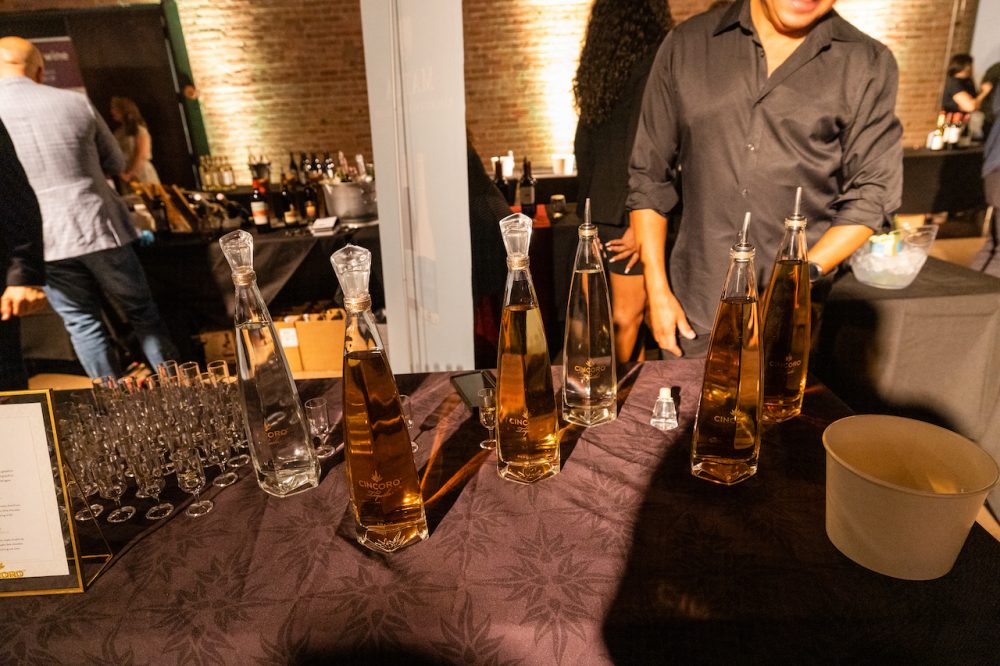 CFM: What is something that you haven't done with the event that you'd like to do in the future? 
AS: There are plans to turn Wine Rival into the premier Chicago wine event. Chicago isn't home to any special wine event that people actually seek out. WineRival already has 15 different markets outside of Illinois coming in for the event, and hopefully we'll be expanding this into a 3-day event in 2024 that can compete with any other cities' festivals. Finally, Chicago will have something worth bragging about! 
CFM: Are there other WineRival events outside of Chicago?
AS: This year, we did Los Angeles and Napa. This was the first time we ventured out of Chicago, and both were massively successful. 2024 has plans to add NYC and Dallas.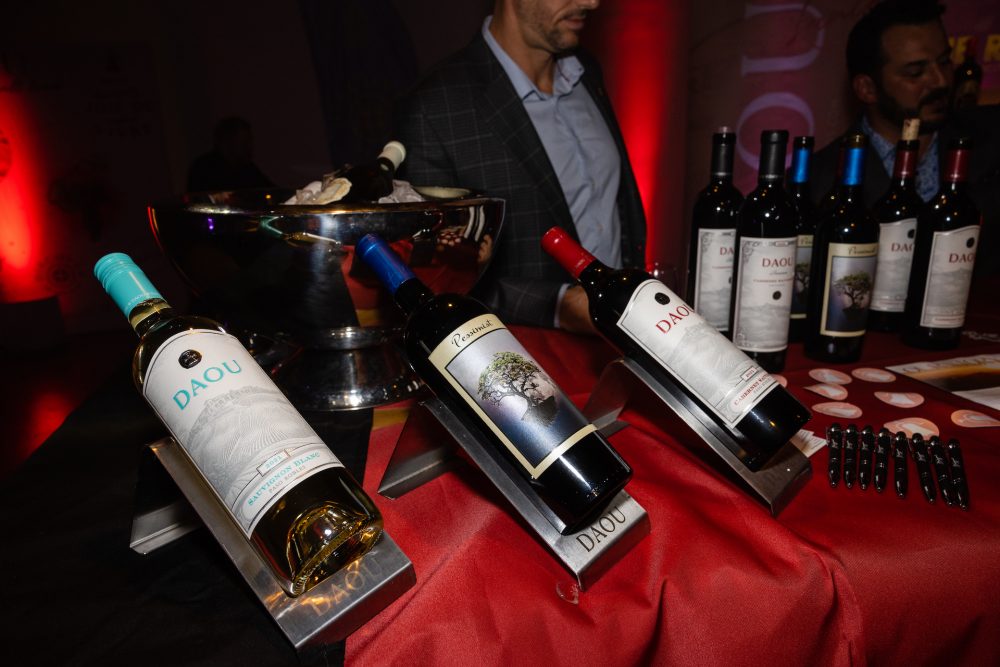 CFM: Any tips and tricks for buying and enjoying wine?   
AS: Follow @winerival_official on Instagram and Facebook. We are launching the first ever "critic guide to wines" that rate wines based on value. The scores reflect the quality in comparison to it's price. If you see a wine for $30 that receives 95pts+, it's because it drinks like it should be $100. WineRival is for the 99%, not the 1%. 
CFM: Lastly, what is your ideal setting to sip on your favorite wine? It could be anywhere in the world, paint us that picture!
AS: I dream about the day my children are old enough to share some of their birth wines I've been saving. We have a way to go, but sitting outside on a cool autumn night and listening to them talk about whatever is on their mind sounds like the best glass I've ever had.