---
Chicago Loop spot 312 Chicago, which re-opened late March 2023, is launching dinner service on April 18th. Dinner will be served 4:30pm - 9:30pm, Tuesday through Saturday.   
After three years of being closed, the team debuted a newly renovated space and a brand new chef just in time to celebrate its 25th Anniversary. New and returning guests will embrace the modern take on authentic Italian cuisine by Chef Marcello Florio, complemented by an extensive Italian wine list, craft cocktail program, and signature hospitality that will make them feel at home. Adjacent to The Allegro Royal Sonesta Hotel in Chicago's Downtown Loop area, 312 boasts views of the city's historic theater district and is ideally situated next to the Cadillac Palace and near the Chicago Theater, James R. Nederlander, PrivateBank, and Goodman Theater for pre or post-show dining, Tuesdays - Saturdays.     
Born and raised in Pescara, Italy and trained at G. Marchitelli Culinary Institute in Villa Santa Maria, Chef Marcello Florio's love for cooking has been a life-long passion. His fond memories of waking up on Sunday mornings to the smell of his mother and grandmother's cooking has fueled his passion for what he does – creating authentic Italian cuisine. From savory sauces and dressings, to freshly baked bread, artisanal desserts, and homemade pastas, Chef Marcello brings all the flavors of Italy to 312 Chicago for a memorable dining experience. 
CFM: Please tell our readers about yourself and the moment you knew you wanted to be a chef.  
MF: As the chef of 312 Chicago, I am passionate about creating exceptional Italian cuisine that guests will love. My love for cooking began at a young age, watching my grandmother in the kitchen. I was fascinated by how she could turn simple ingredients into delicious meals that brought our family together. That's when I knew that I wanted to be a chef and share my love for food with others.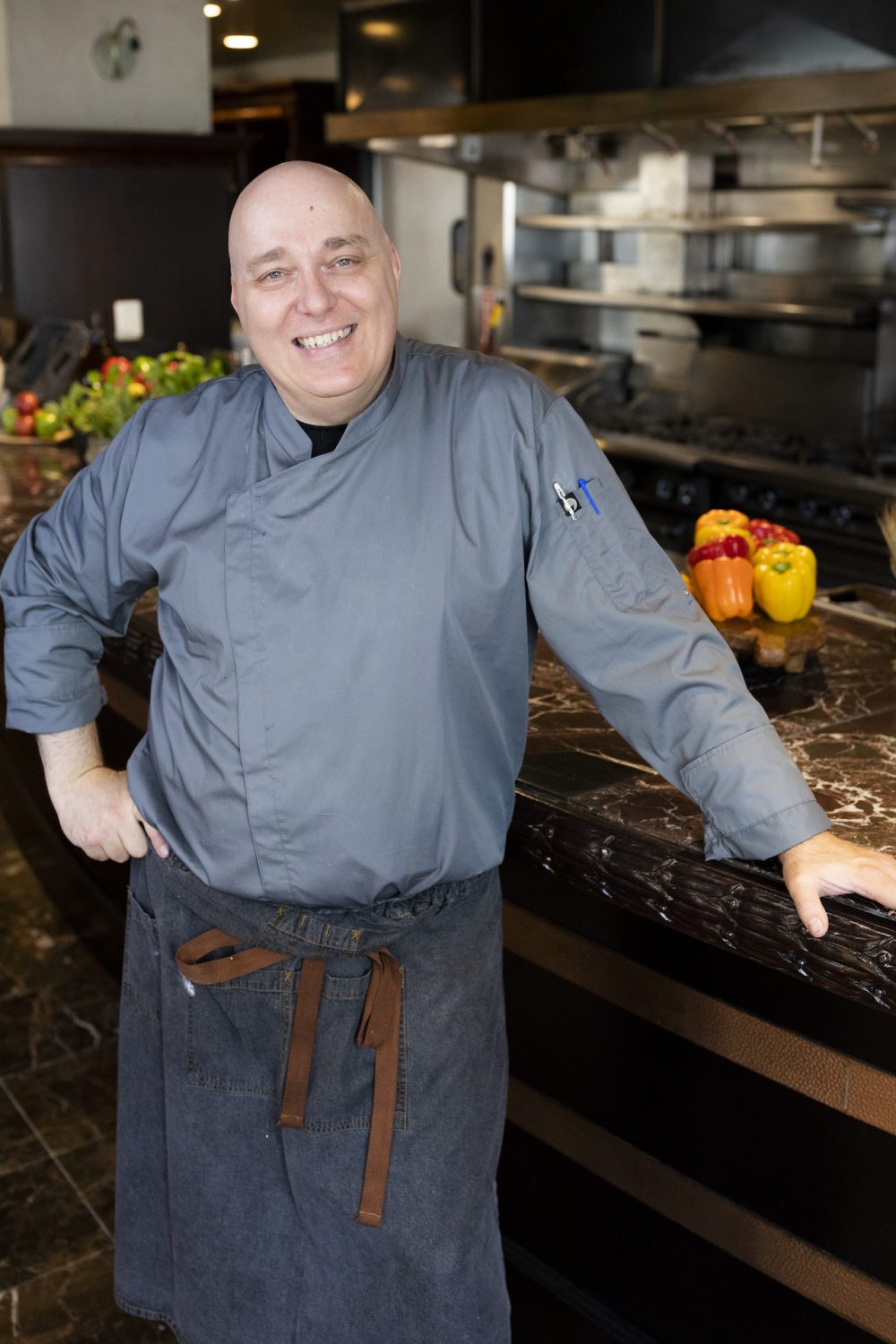 CFM: What drew you to the role as chef at 312 Chicago?  
MF: I was drawn to the role of chef at 312 Chicago because of the restaurant's commitment to authentic Italian cuisine and the opportunity to work with a talented team. I was excited about the challenge of creating dishes that reflected the restaurant's Italian heritage while also incorporating my own personal touch.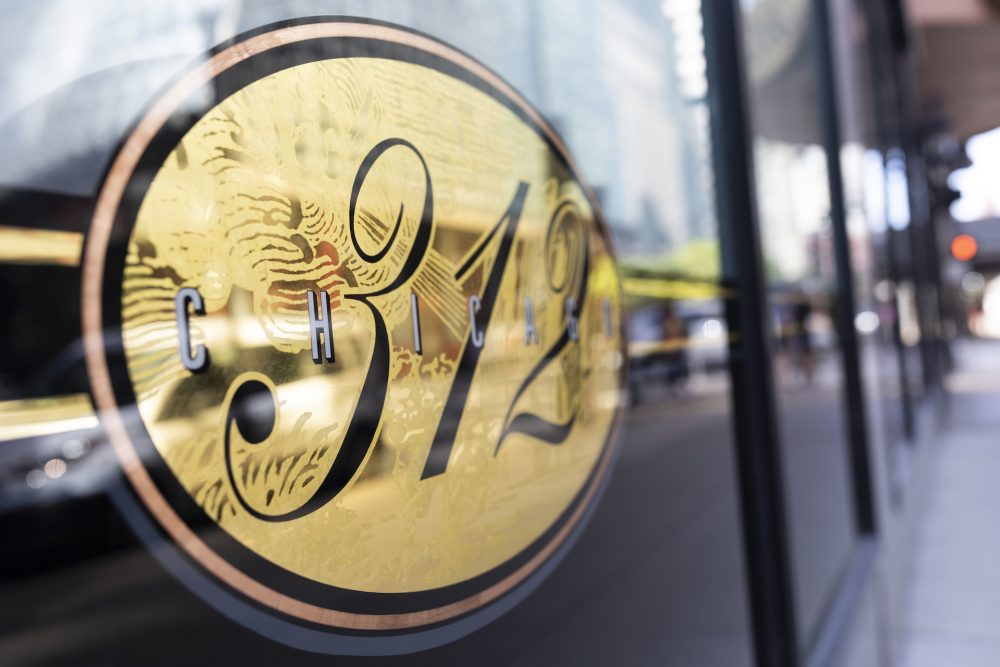 CFM: What are the pros and cons of leading a restaurant adjacent to a hotel versus having a standalone restaurant?  
MF: Having a hotel nearby can provide a steady stream of customers who are looking for a convenient place to dine. It can also create challenges in terms of balancing guest expectations and managing the needs of our hotel guests as well as our regular diners.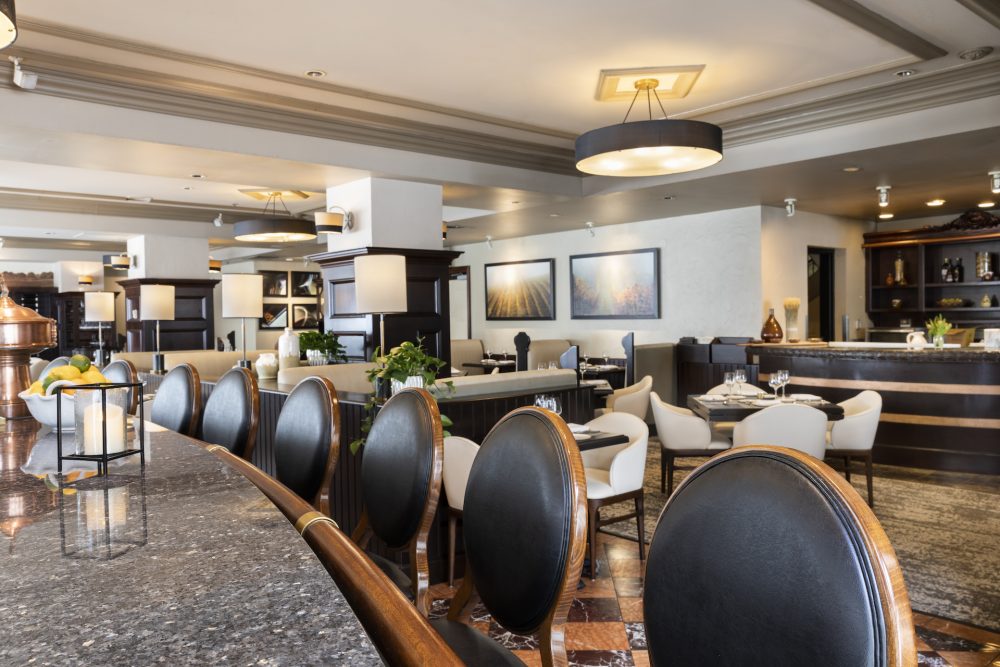 CFM: What can guests expect when they walk into 312 Chicago for the first time?  
MF: When guests walk into 312 Chicago for the first time, they can expect to be transported to Italy with the warm, inviting atmosphere and the delicious aroma of Italian cuisine. They will be greeted by friendly staff who are passionate about providing a memorable dining experience.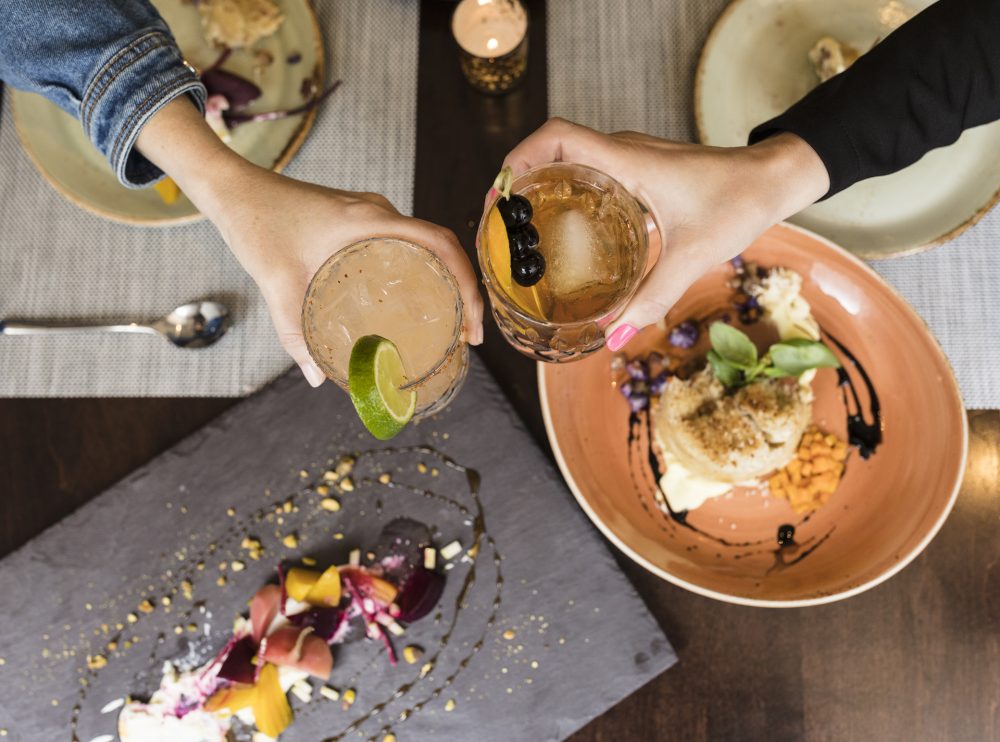 CFM: Do you have a favorite dish from each of your menus?  
MF: As a chef, it's difficult to choose just one favorite dish from each of my menus. However, I am particularly proud of our pasta dishes served with a variety of flavorful sauces.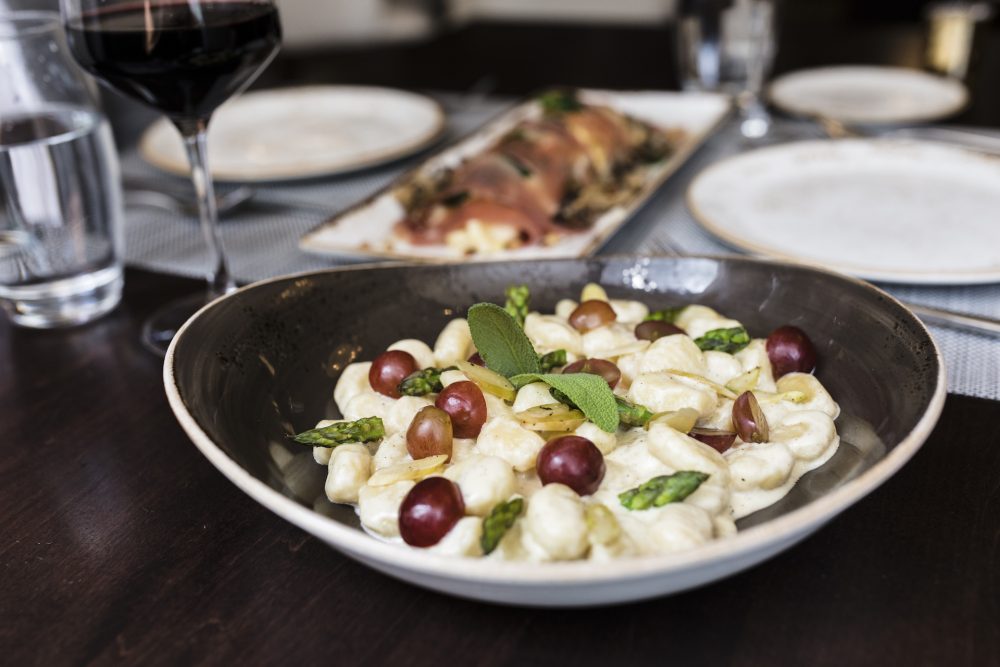 CFM: Please tell our readers more about The Allegro's rooftop garden and how you utilize the herbs and vegetables in your dishes.  
MF: The Allegro's rooftop garden is a unique feature that allows us to grow fresh herbs and vegetables that are used in our dishes. We will use the herbs and vegetables in our daily specials, adding a unique and fresh touch to our menu. It also allows us to connect with our guests and provide a truly authentic Italian dining experience.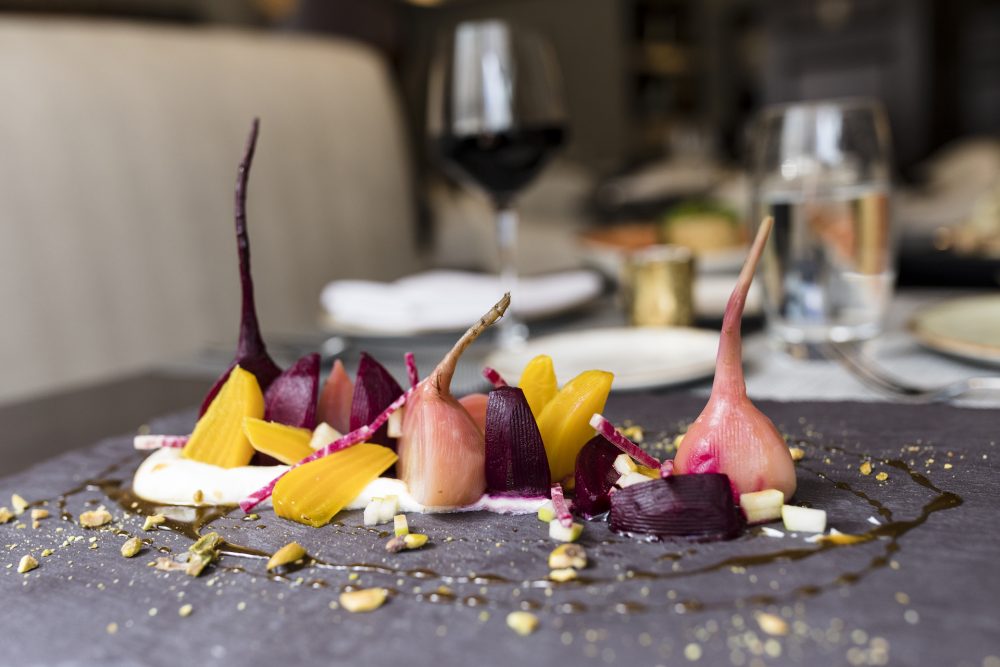 CFM: What will the restaurant be doing to celebrate 25 years in business?  
MF: We're excited that we re-opened just in time for our anniversary. We have some fun surprises that we'll be unveiling throughout the year. We hope everyone can join us to celebrate!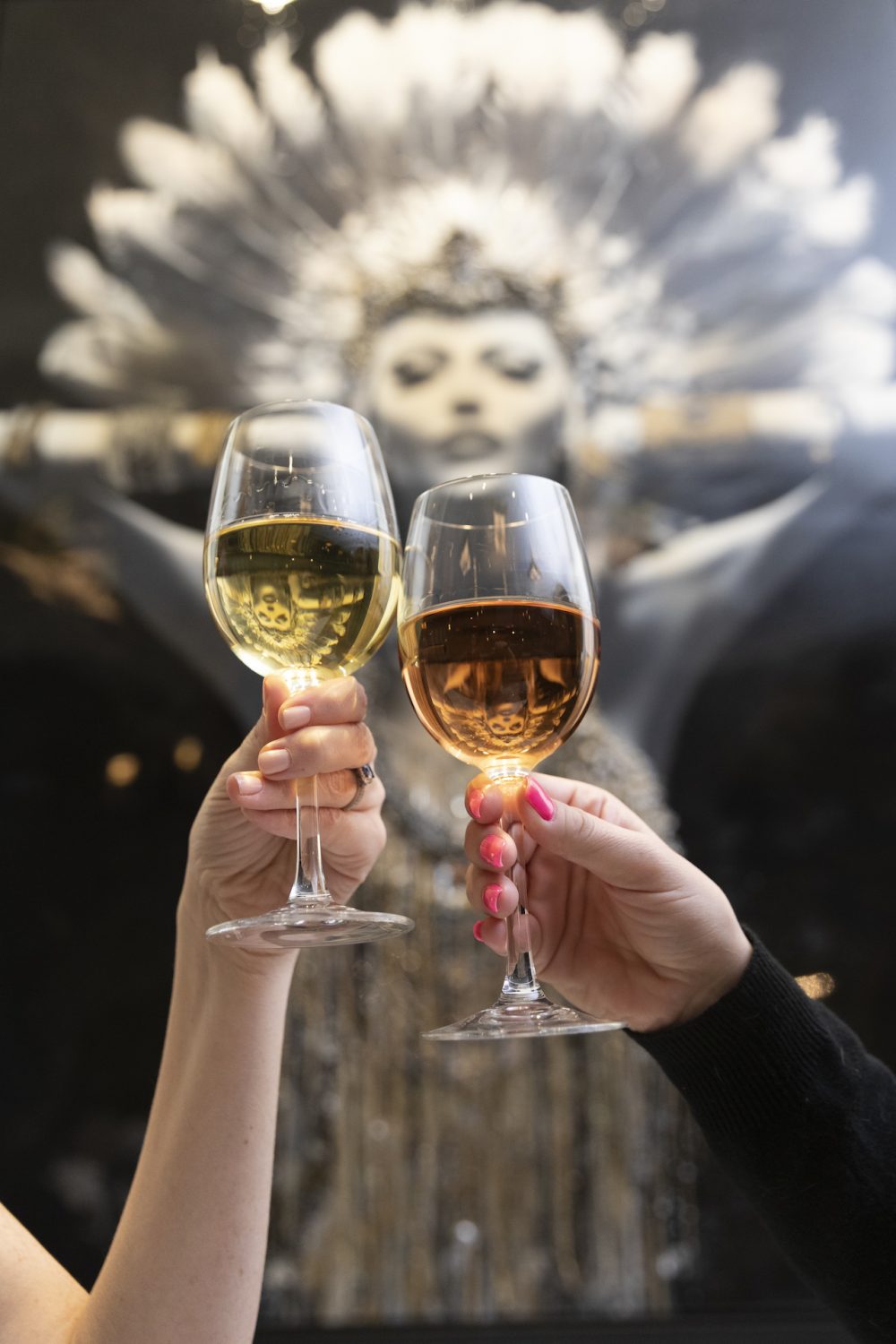 CFM: What is your ideal day off?  
MF: On my ideal day off, I would spend time with my family and friends. I love movies and I play chess A LOT!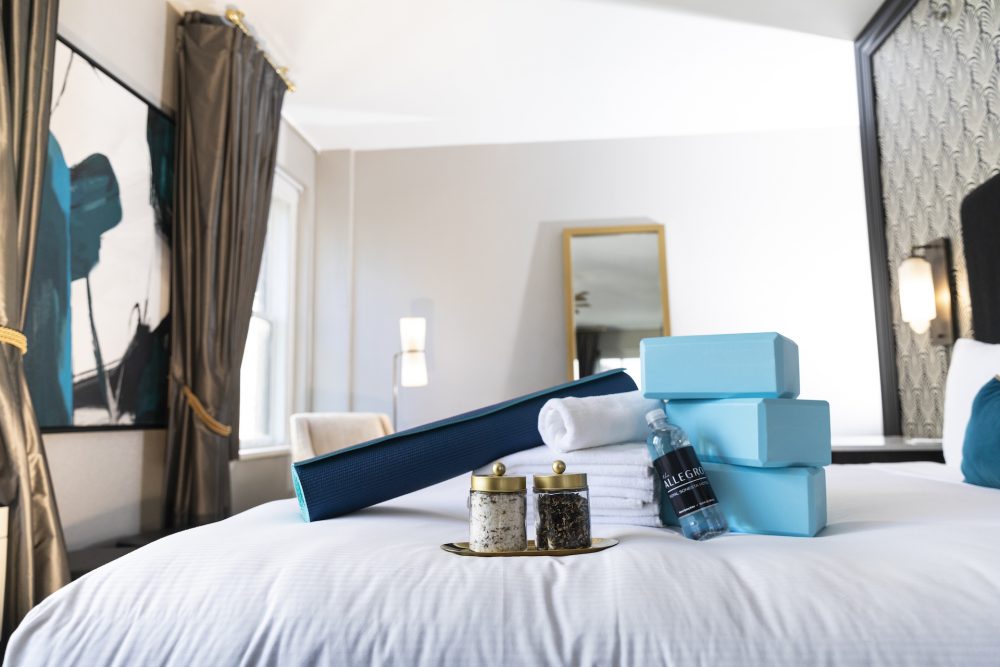 CFM: In another life, if you weren't a professional chef, what would you want to be?  
MF: If I weren't a professional chef, I would want to be a professional soccer coach. I love to lead teams.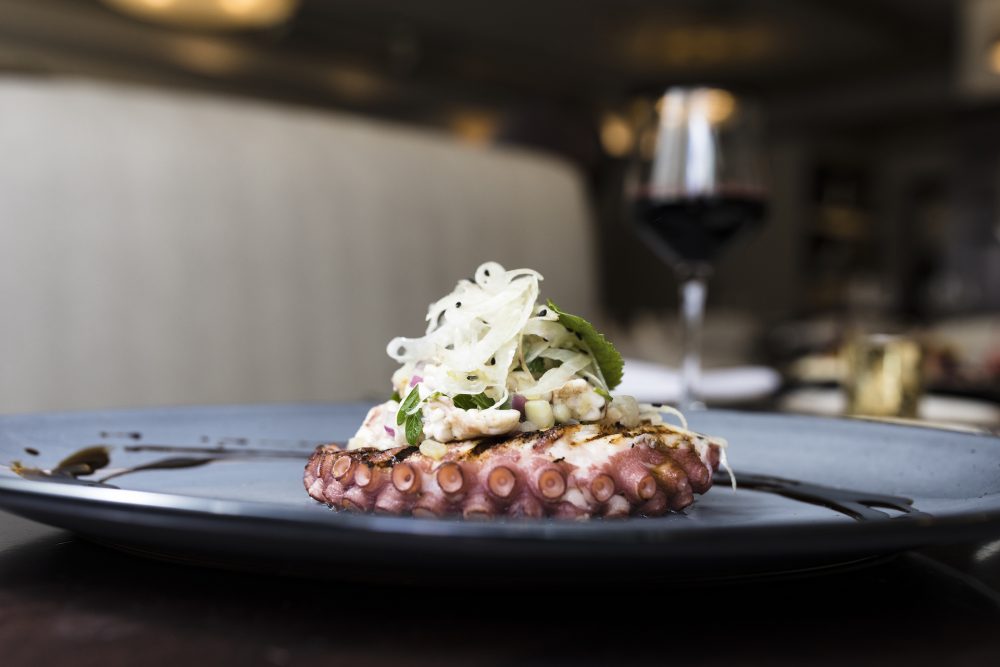 CFM: If you could open your own restaurant anywhere in the world, where would it be and what would the concept be?  
MF: If I could open my own restaurant anywhere in the world, it would be in Japan. The concept would be to showcase the traditional street food, using locally sourced ingredients. The restaurant would have joyful and inviting atmosphere, with a focus on flavors and memorable dining experience.