---
Did you ever just want a burger seasoned and cooked to perfection, topped with all of your favorites and served on a warm bun? Butcher and the Burger is at your service giving you the option to create your ideal burger at a tasty value.We stopped by recently to check it out, follow along!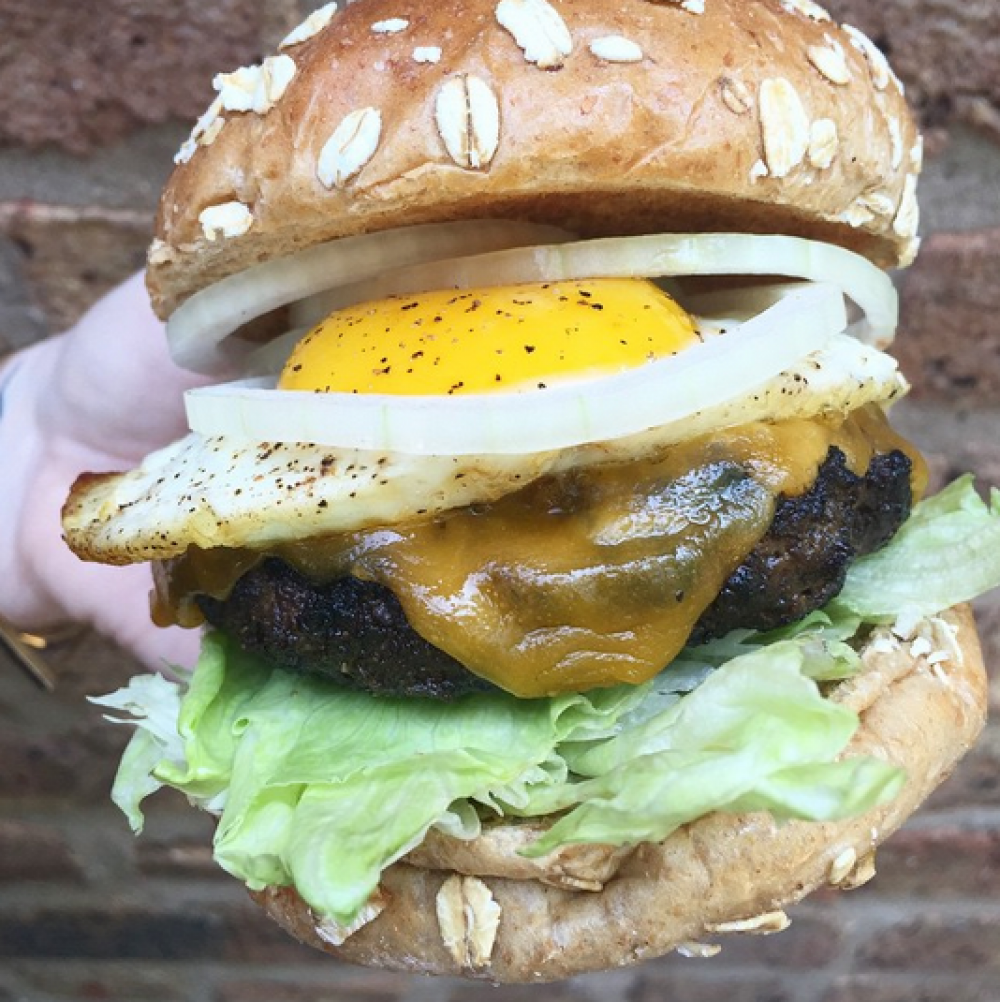 If you want a 100% grassfed beef patty cooked with umami spices and topped with caramelized onions, avocados, blue cheese and truffle mayo spread on a split top bun, Butcher can do that. Want a salmon burger? Butcher can do that too. The burger joint offers combinations of beef, fish and veggie burgers with a variety of spices, cheeses and toppings. The burger menu is loaded with options for those that love just a plain cheeseburger to those who want to pile their burger high with all of the various toppings.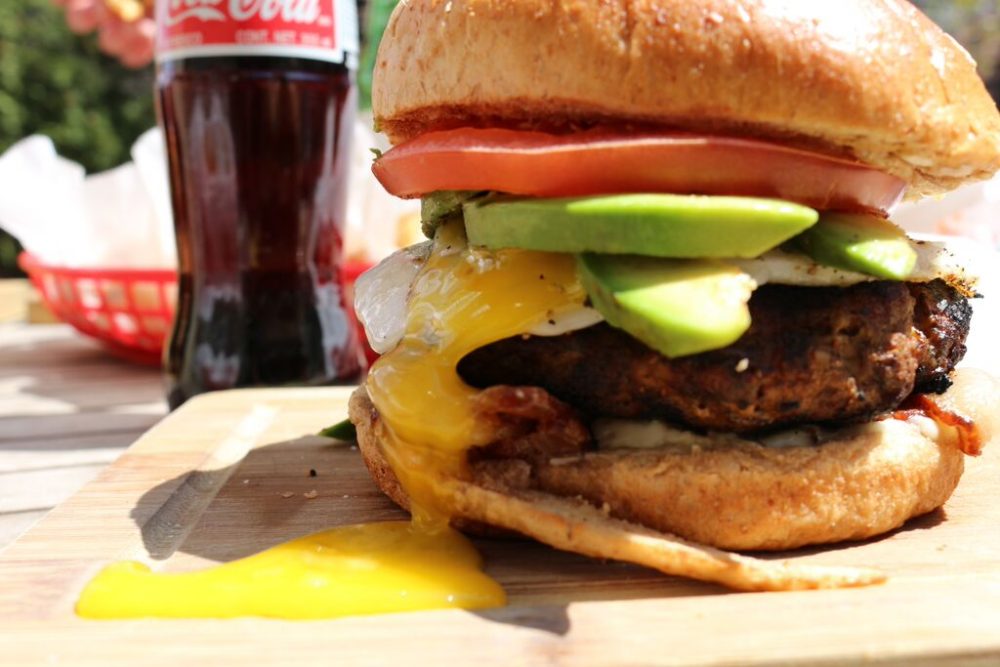 Butcher and the Burger also features salads, fries and other sides to accompany their custom burgers and include seasonal burger specials like venison and fried catfish. And don't forget dessert! Butcher has in-house vanilla and chocolate custard and a third flavor which changes weekly. Shakes are also an option to top off your burger meal. If custard isn't your thing, they have homemade beignets coated in powdered sugar or cinnamon sugar, served warm and fresh out of the fryer.