---
Whether you are dining-in or carrying out, Dough Bros has all of your pizza (and sub!) cravings covered. They offer pizza by the slice, whole pies and even submarine sandwiches. We stopped by recently to dig in, check out our choice pics!
All of the subs are Italian style on your choice of a sesame or plain roll. The Prosciutto and Mozzarella sub with freshly shaved prosciutto, slices of mozzarella and lightly seasoned with maldon salt and olive oil makes for a simple, but delicious cold sandwich.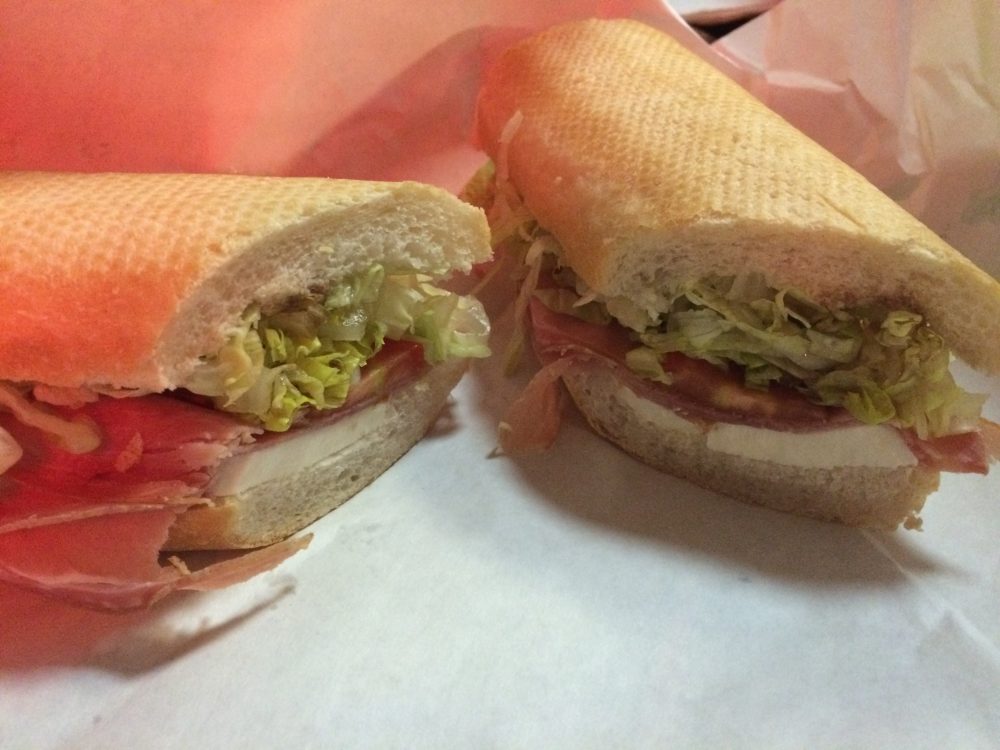 The Roman BLT has out mouth watering with its crispy balsamic double-cut bacon, partnered with prosciutto, heirloom tomato relish, garlic mayo and shredded lettuce. It puts a tasty twist on the classic BLT!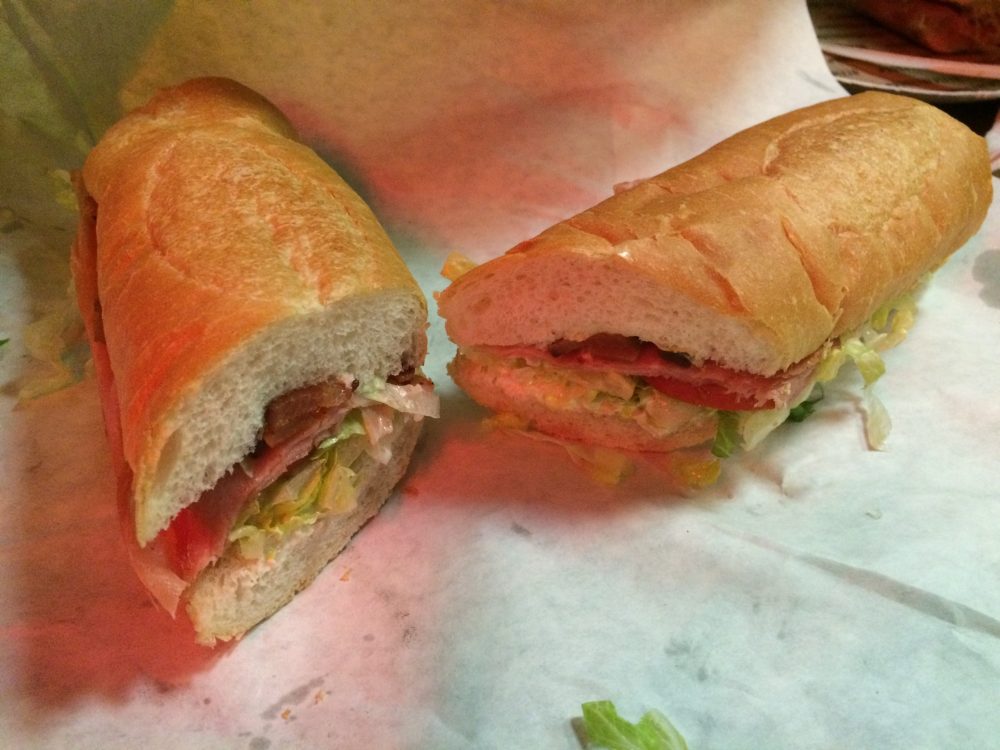 Halfies anyone? Dough Bros lets you personalize your order so you mix and match all their gluttonous creations! Thin crust, New York style, classic pepperoni on one side with cheese, mushrooms and hot peppers on the other half? You got it!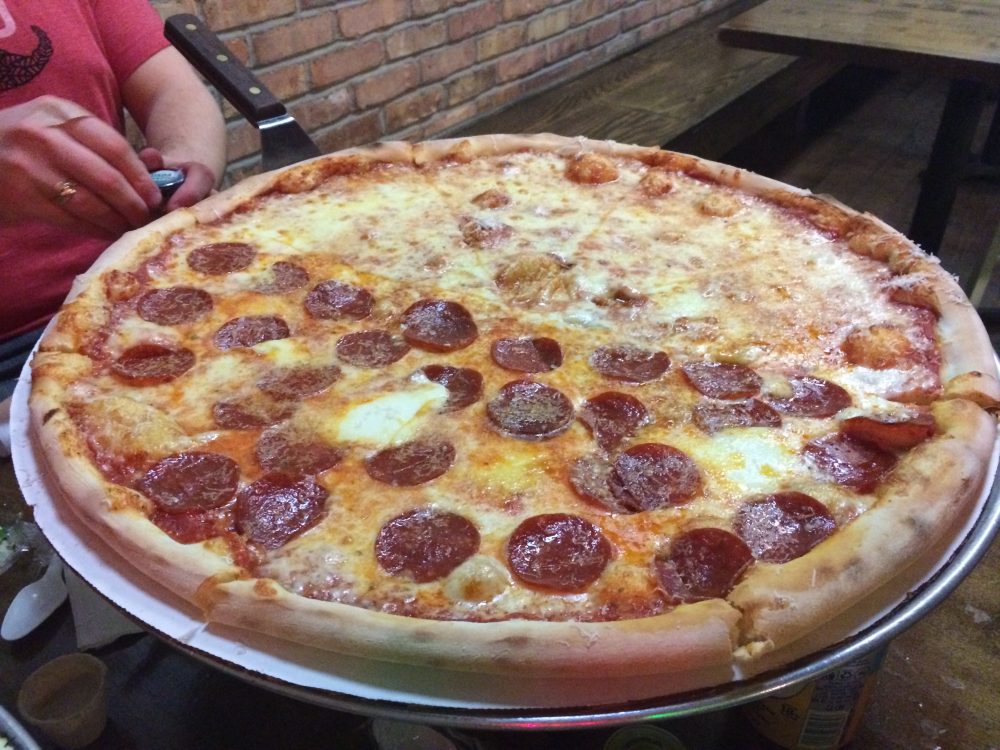 Or try any of their specialty pizzas like the artichoke topped with fresh spinach, aged provolone, fresh mozzarella and white sauce -- paired with shaved parmesan and black truffle. Get in there!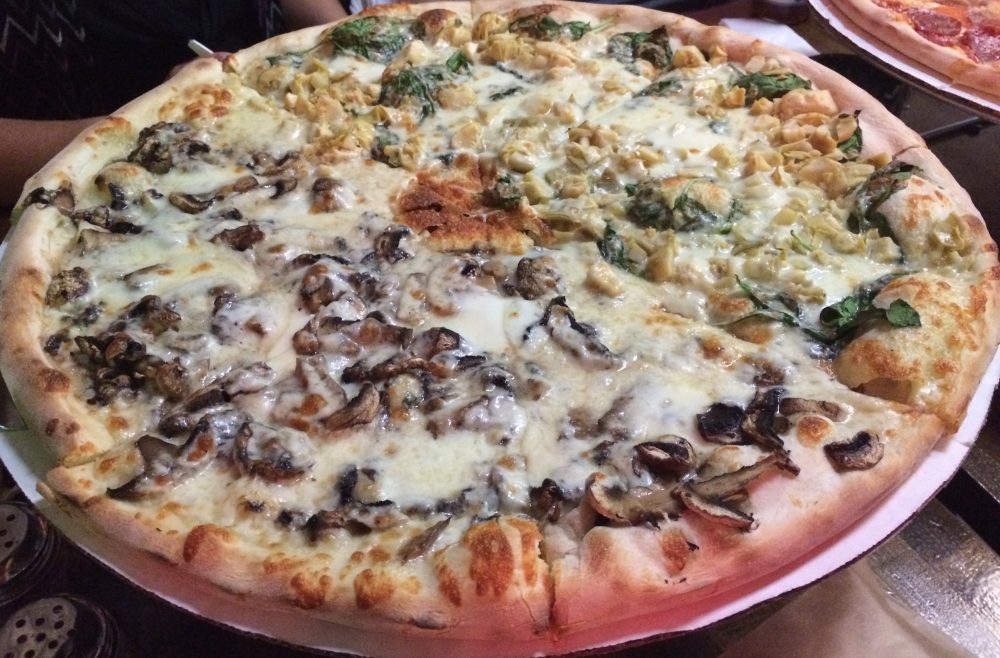 And get this, Chef Matt Ayala cooks up a specialty pizza of the month every month! One of his recent pies featured meatballs, giardinera and basil...enough said.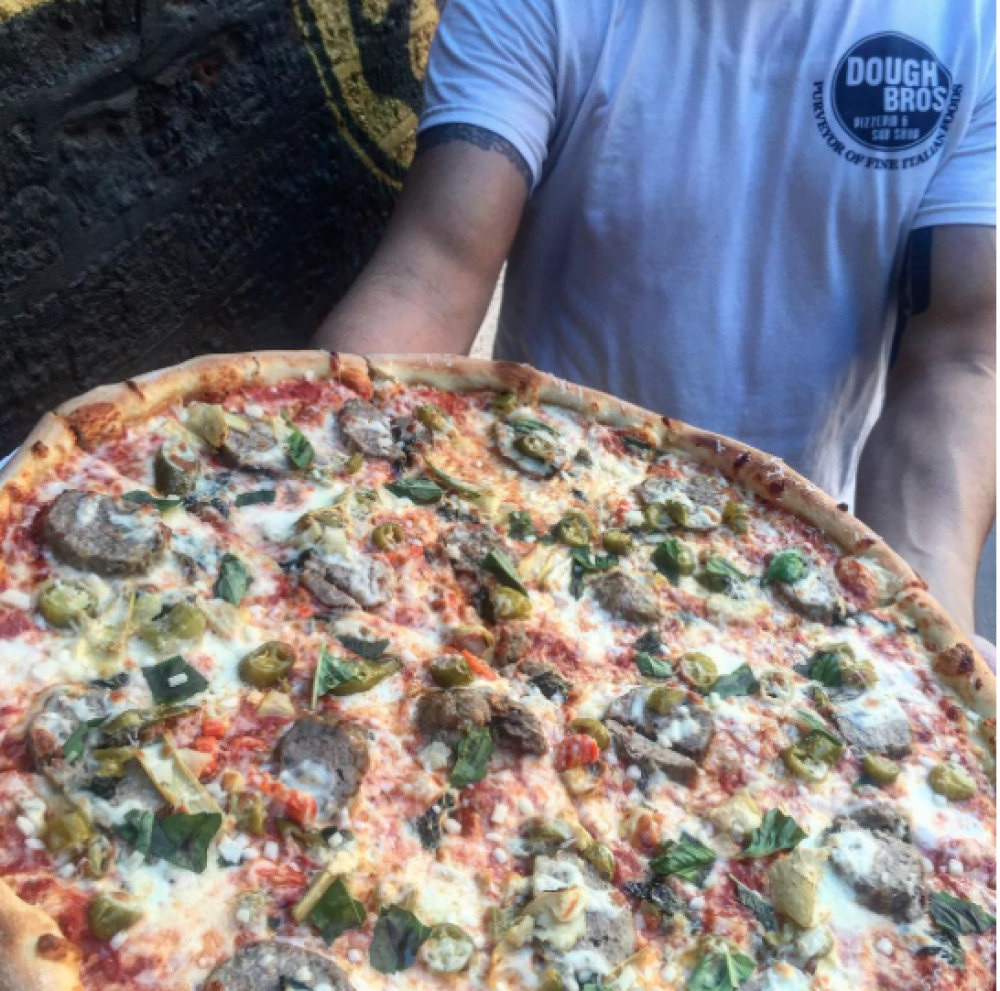 Dough Bros offers two meal deals for diners on a budget. For $9.95, diners can pair any sub sandwich with a drink or two slices of pizza with a drink and a side salad.
They also accommodate late night diners and the lunch crowd with a walk-up, take-out window operating 11am-12am Sunday-Thursday and 11am-4am on Friday and Saturday.