---
Just beyond the always-bustling Michigan Avenue, nestles SPACE 519. Within the storefront, shoppers can find urban provisions ranging from sauces to candles to designer clothes. In the midst of the unique material offerings, hungry customers are invited to take a seat at SPACE 519's café, The Lunchroom. Despite the name, The Lunchroom also serves weekday breakfast and weekend brunch in addition to healthy lunch options which we had the privilege of enjoying back in 2020. If you want to escape your work-from-home routine, The Lunchroom is an ideal place to pop open your laptop and treat yourself to a leisurely morning meal. Between the grab-n-go and the full menu options, every eater is sure to find something to love! 
Sink your teeth into the Posh Breakfast Sandwich, made using the flakiest, butteriest croissant you'll ever have. Avocado-lovers like myself will love the exorbitant amount of perfectly-ripe 'cado chunks as a base layer beneath crispy strips of heritage bacon, organic scrambled eggs and cheddar cheese. The delicate handheld is served with a refreshing bowl of summer berry salad on the side.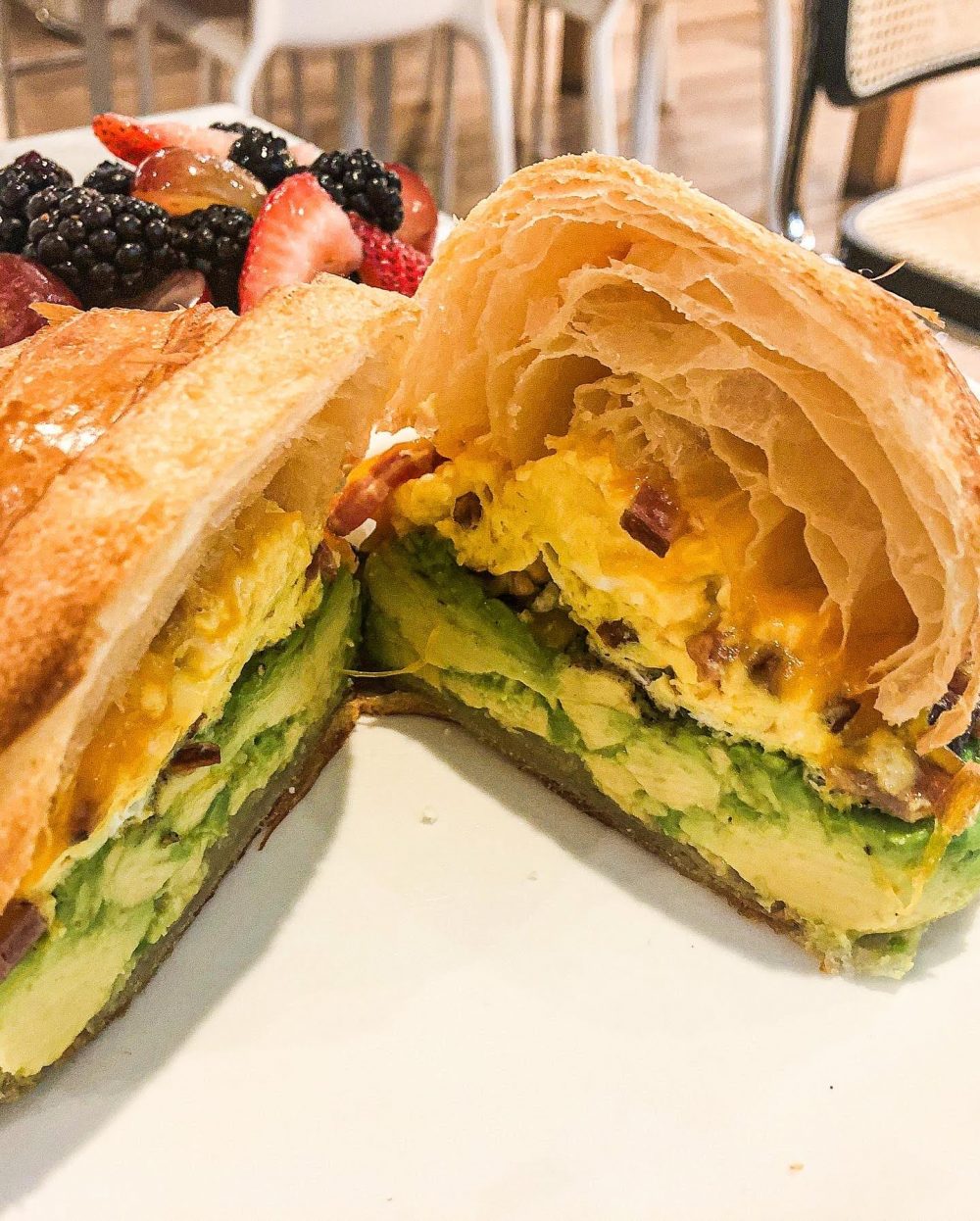 For all you vegans and non-vegans out there, the Breakfast Quesadilla is equally as satisfying and delicious. Vegan chorizo and hatch green chiles lend smokiness to this savory morning dish while sliced avocado and pico de gallo add freshness and vibrance to each bite.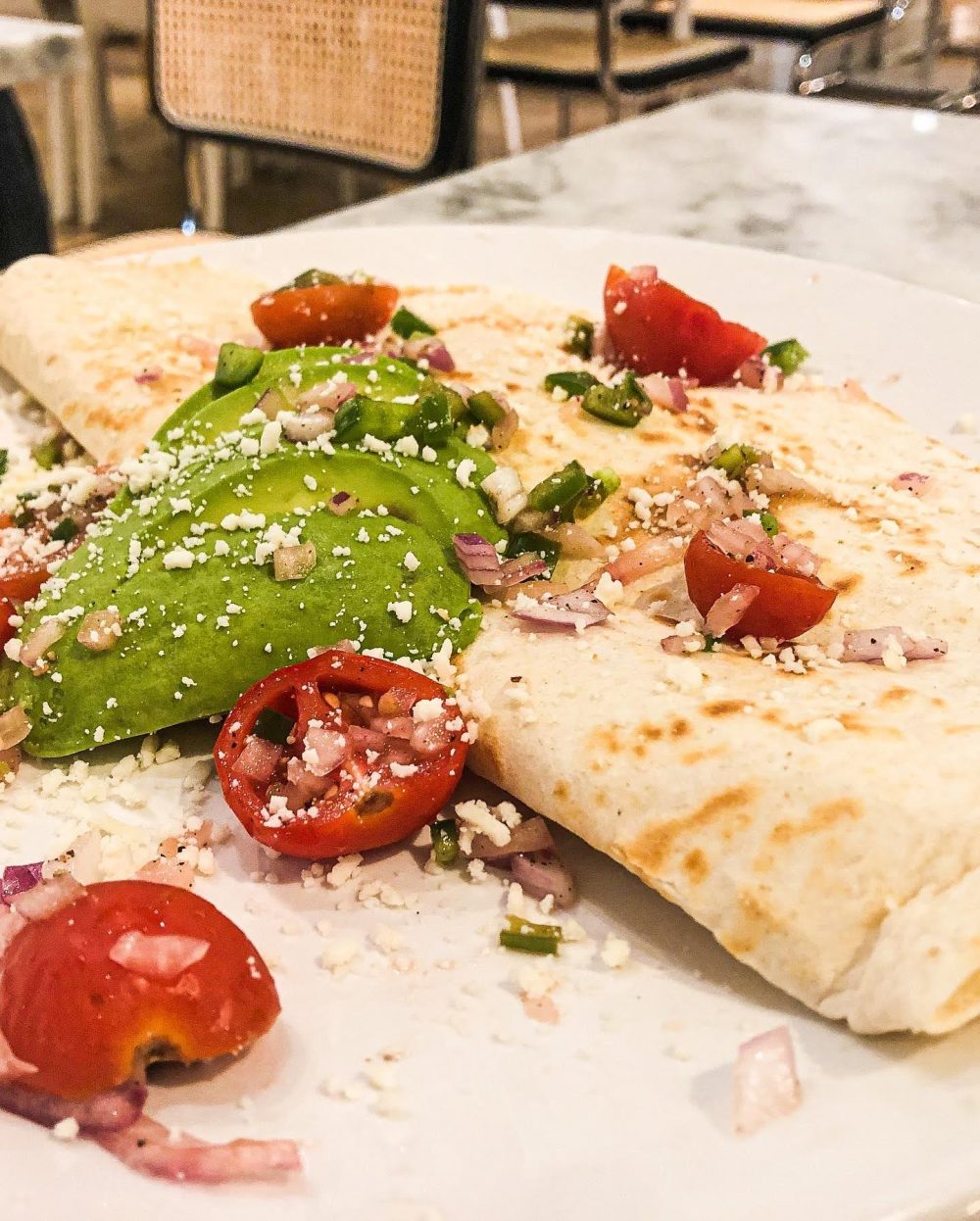 Indulge yourself with the variety of pastries and a la carte grab-n-go options for just the right amount of sweetness. We treated ourselves to the Cinnamon Roll and Chocolate Chip Scone but an assortment of muffins, cookies and cupcakes are always available too. On the savory side of things, we took home the seasonal quiche – a soft slice of egg pie topped with mushrooms and locally-sourced ramps.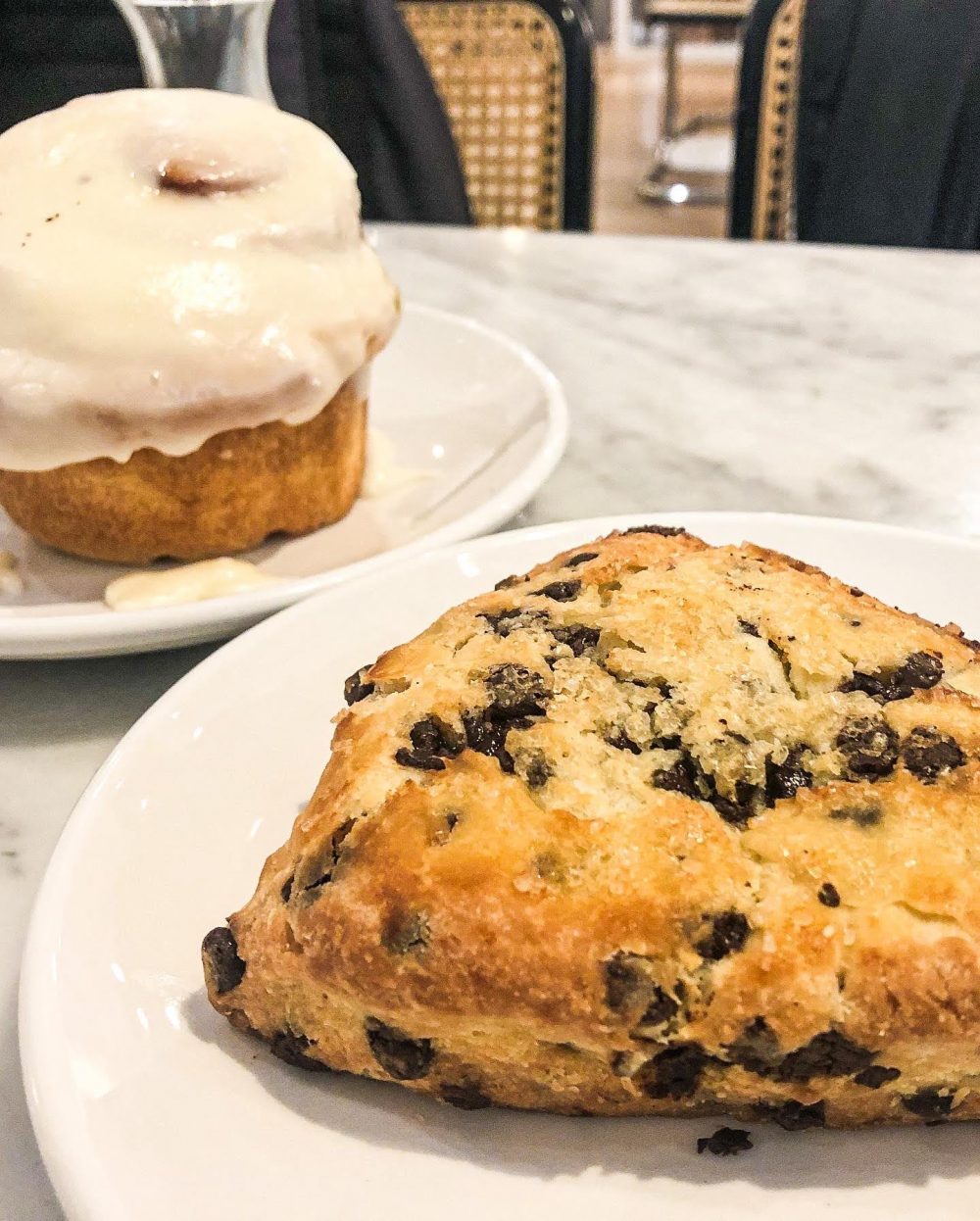 Wash everything down with an energizing cup of Matcha Latte or cooling Cold Brew. Whatever your morning drink of choice is, The Lunchroom at SPACE 519 will have you fueled up and ready for the day!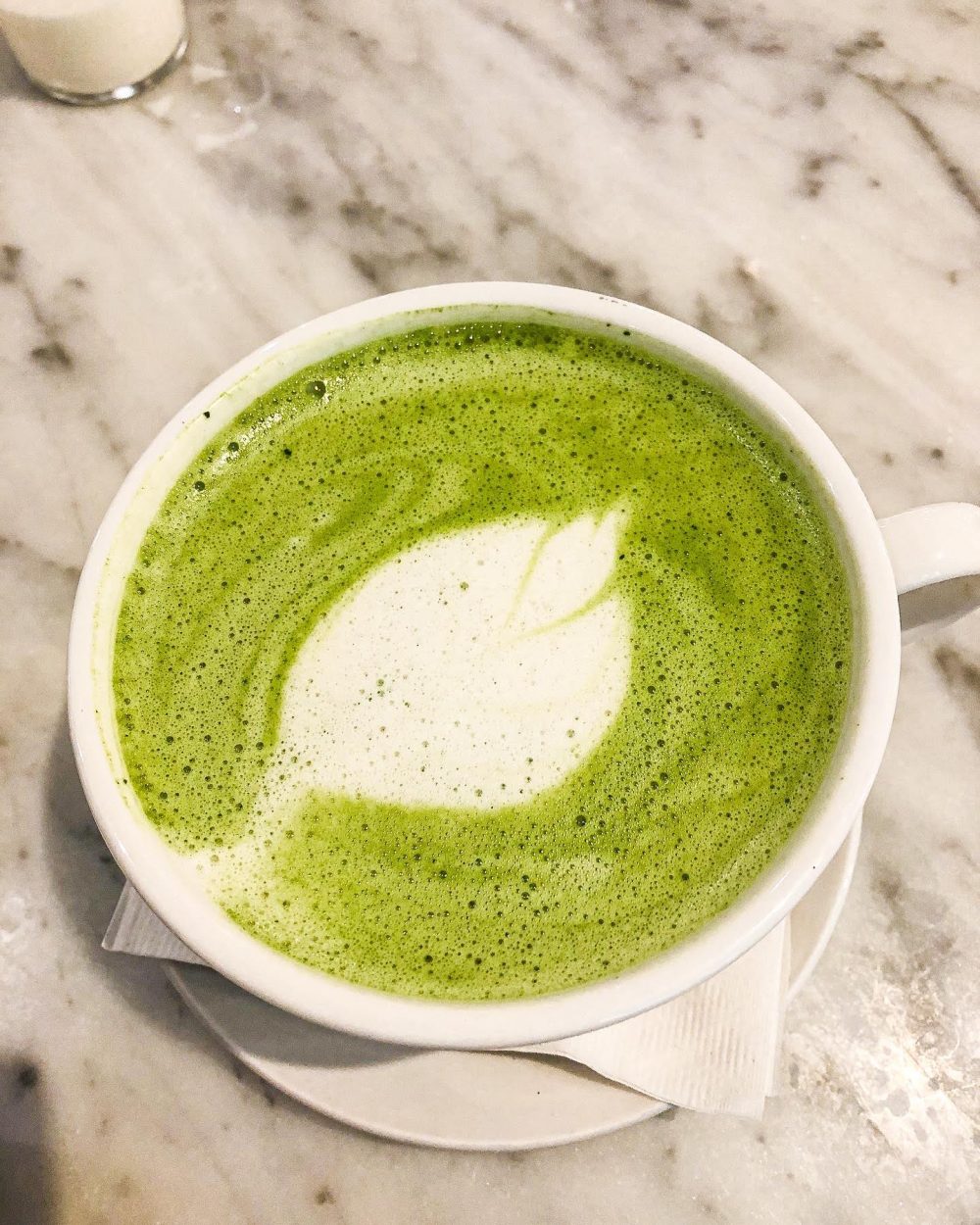 The Lunchroom at SPACE 519 is open for breakfast Monday through Friday, 8am to 11am. SPACE 519 is located at 200 E Chestnut.