---
In the heart of Andersonville's Historic District sits Pork Shoppe: a classic, neighborhood take on American BBQ with a tangy twist. Housed in the former Kingfisher Seafood building, Pork Shoppe offers BBQ lovers their original favorites from their Avondale location while adding a few new items for foodies to enjoy. Inside is a cozy, modern day saloon-like atmosphere with a planned outdoor patio addition for the warmer months.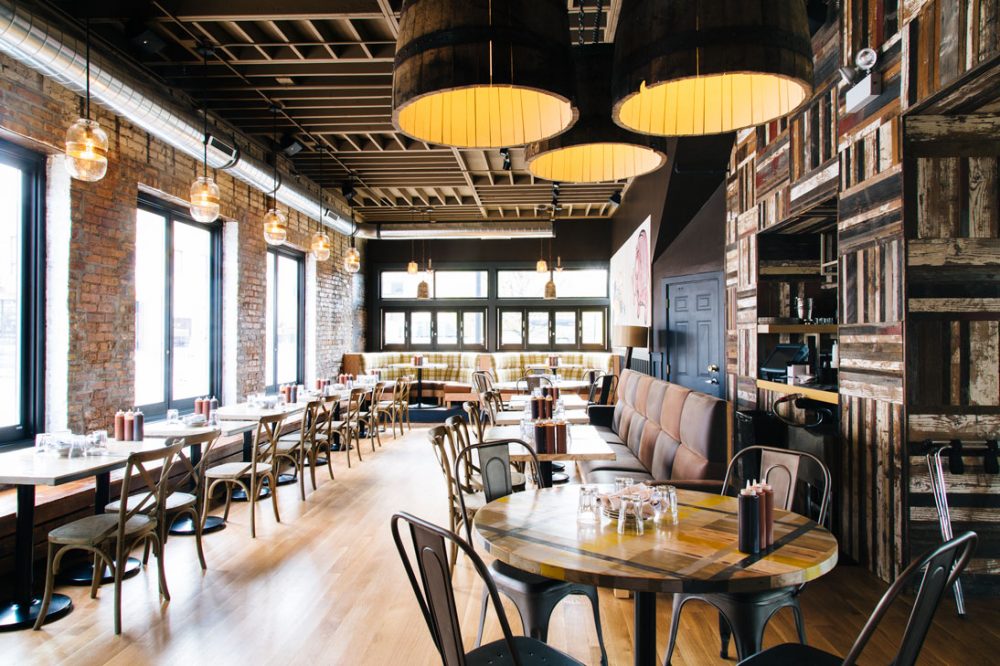 What classic American restaurant would be complete without a lineup of specialtiy cocktails?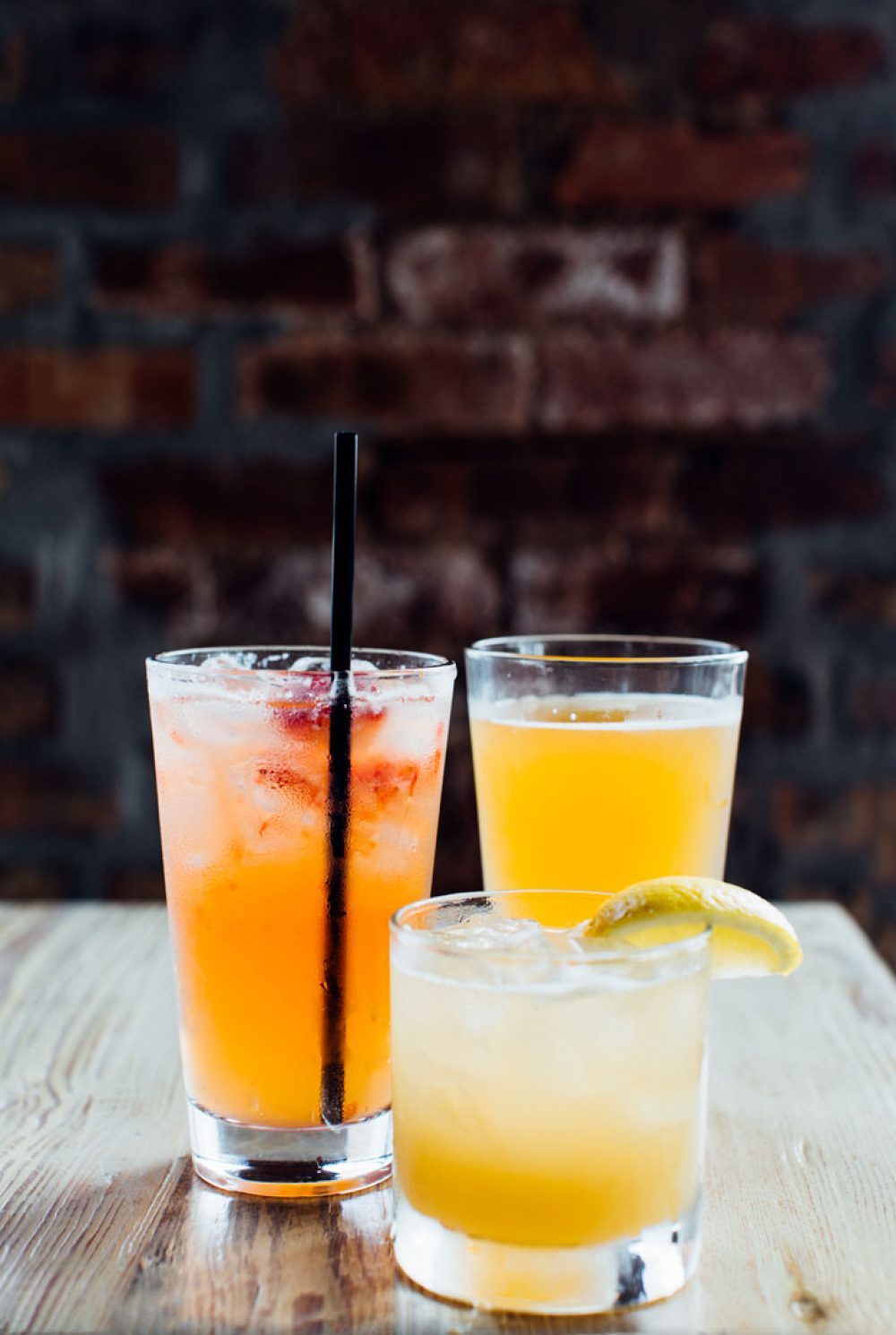 On the menu are Pork Shoppe original favorites. Pork belly pastrami is cured for 10 days, smoked for 12 hours and served hot or cold. Their signature ribs are served St. Louis style or baby back. The beef brisket is rubbed with a Pork Shoppe original coffee rub and slow cooked to perfection.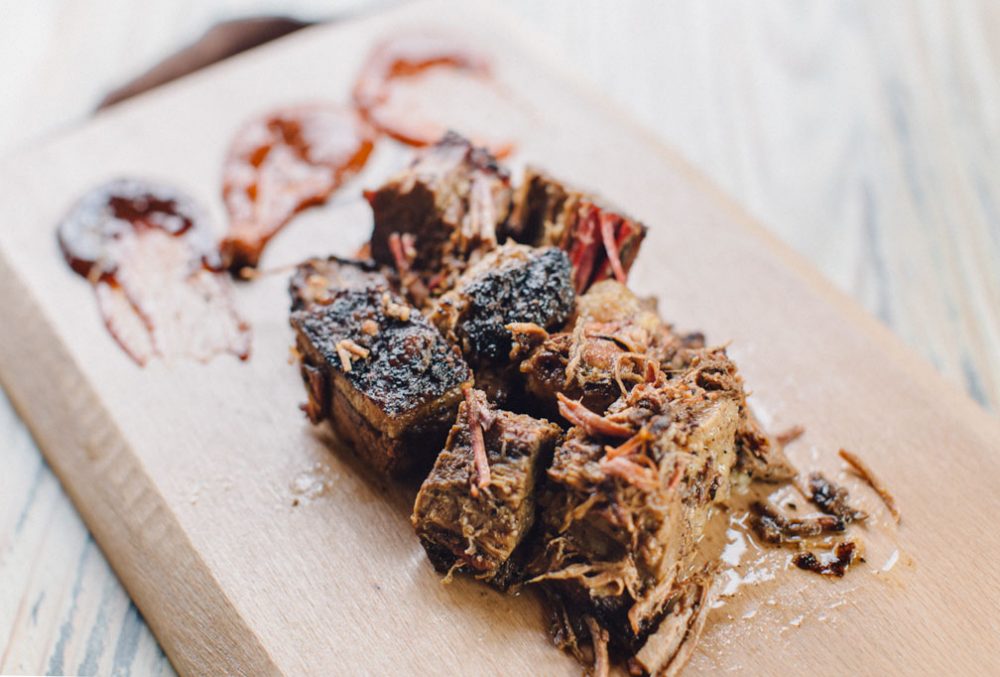 With a new location comes new flavors such as the smoked whitefish brandade, cured and smoked and pureed with cream and potatoes - an excellent appetizer to start of the Pork Shoppe dining experience. The chefs have also introduced the beef tri tip, which they smoke for 2 hours and rub with mustard and spice.
To add to the delicious smoked and cured meats, Pork Shoppe makes their own BBQ sauces. Customers can choose from the sweet and sticky KC Style, tart and tangy Caroline Style, or the wickedly spicy Southwest Style. For sides, the corn bread should not be overlooked, and the mac and cheese is an excellent blend of white cheese flavor.