---
Summer has been up and down this year, it's true. That's why when those gorgeous days come along, you have to take full advantage! Here are two rooftop menus that will help you make the most of the sunny days.
Need to escape the office when it's finally nice out? Take your lunch break & head to EPIC for the Picnic on the Patio menu. Chef Dan Marquis offers upscale picnic dishes featuring ingredients from his own farm. Take a look at some of the dishes below.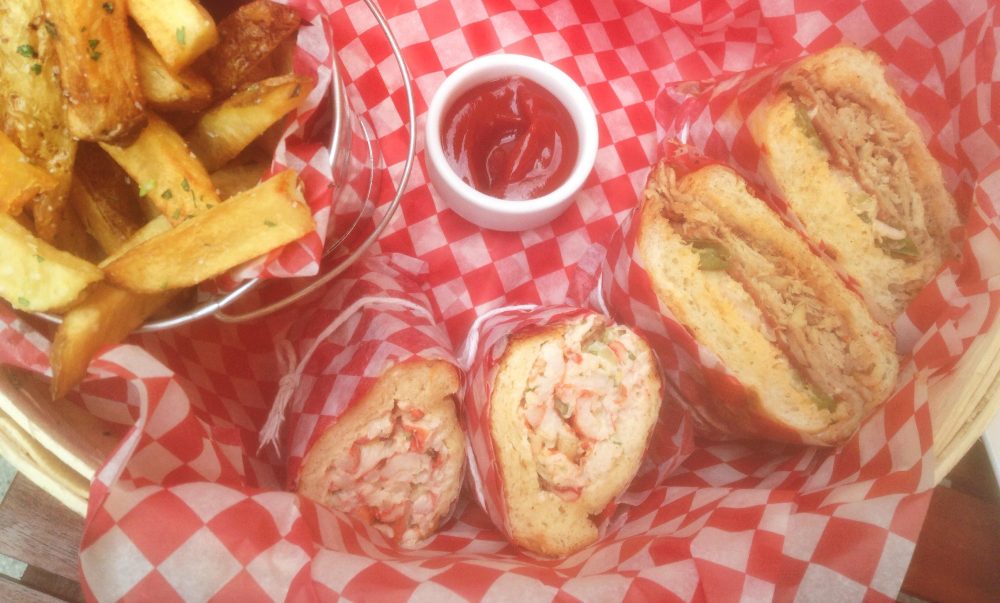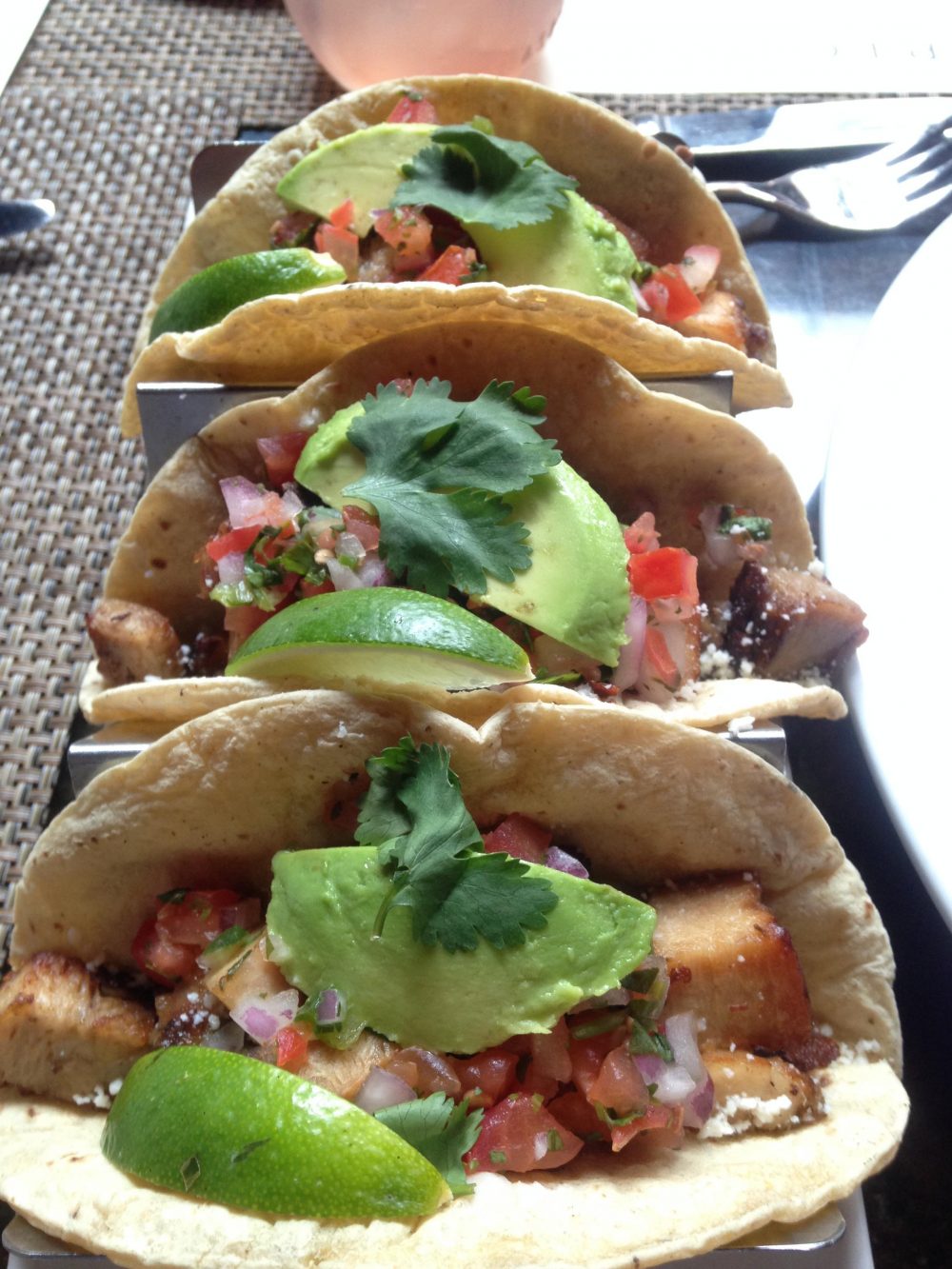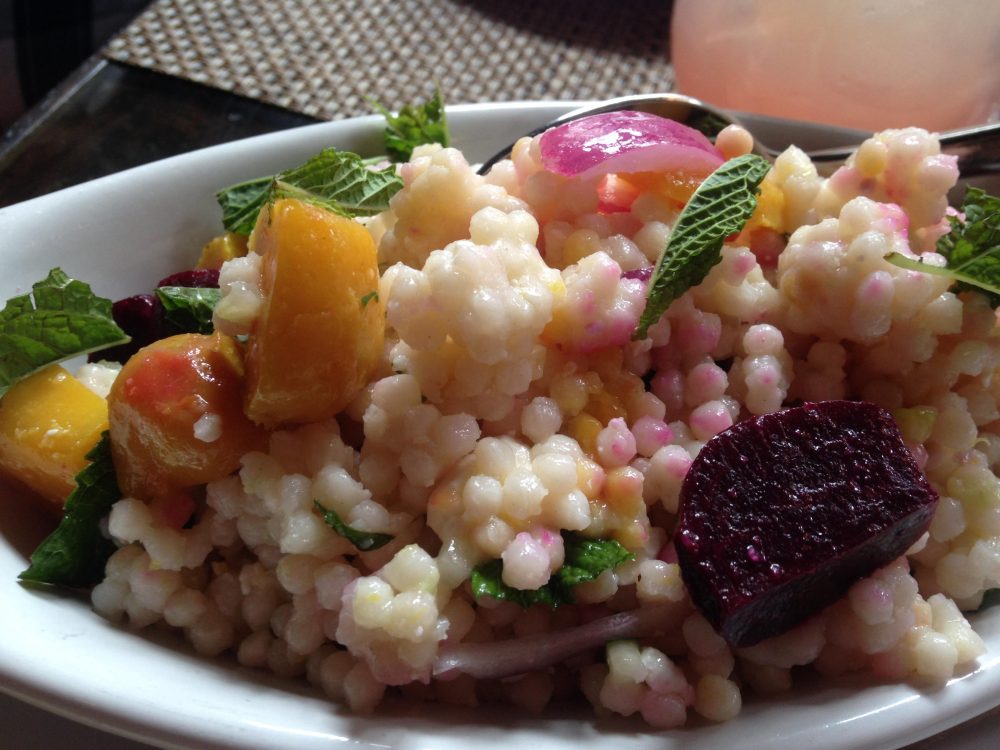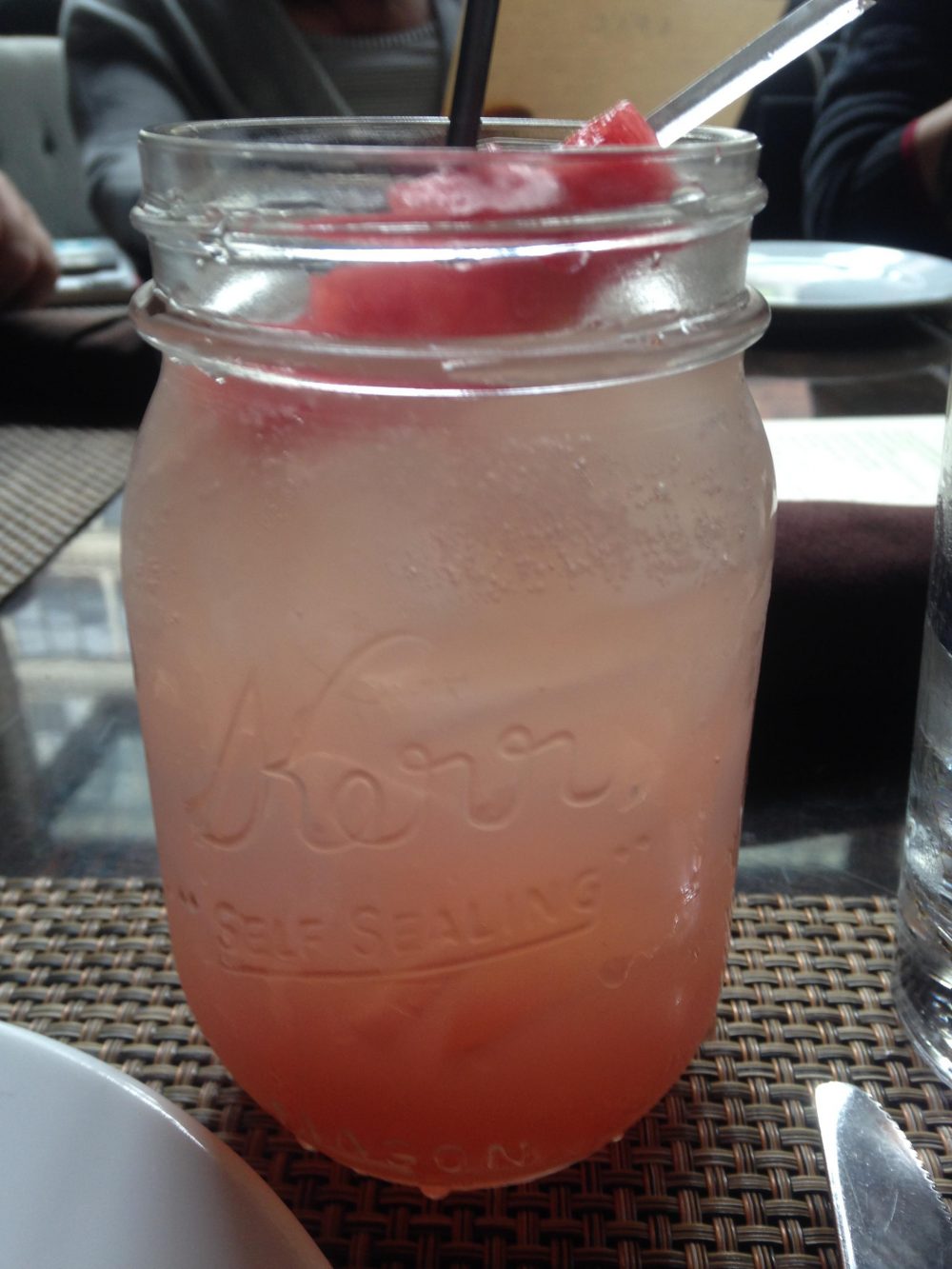 The Picnic on the Patio is a great lunch deal for any size party. Get 2 mains and a side for $18, 4 mains and 2 sides for $36, or 6 mains and 3 sides for $54.
Looking to enjoy a warm evening with friends? Get fancy at Freds at Barneys with their exclusive Sunset Menu.
Pair one of their signature drinks, like the Orange is the New Black featuring orange, carrot, ginger, & tumeric, with their new dishes designed for sharing. Look for unique options like the raw vegan cashew "cheese" dip & the grilled shrimp and mixed grain salad.
Highly recommended is the Farmers' Market pizza. It includes fresh ingredients chosen directly from local markets, resulting in vibrant seasonal slices that will be the perfect cap to your day as you enjoy the rooftop views.
Take a peek at more of the menu below.