---
TWO is so much more than just a name when it comes to this West Town restaurant. It embodies the entire philosophy of the place.
It is the second restaurant opened by the two owners Yamandu Perez and Phuong Van Valkenburg. They started out with a list of things they loved in a restaurant and things they hated, then set out to create one to those specifications. It was ambitious, but the result was worth it – a restaurant with an eye for detail, a dedication to quality, and a comfortable, welcoming atmosphere.
Every piece of the décor at TWO deserves a second look. From the shelving at the bar to the host stand, each element has been recycled or rescued from a previous life. Old whisks and fans create interesting light fixtures, while siding that once donned a house brings texture to the walls. The touches are subtle, but every surface has a story.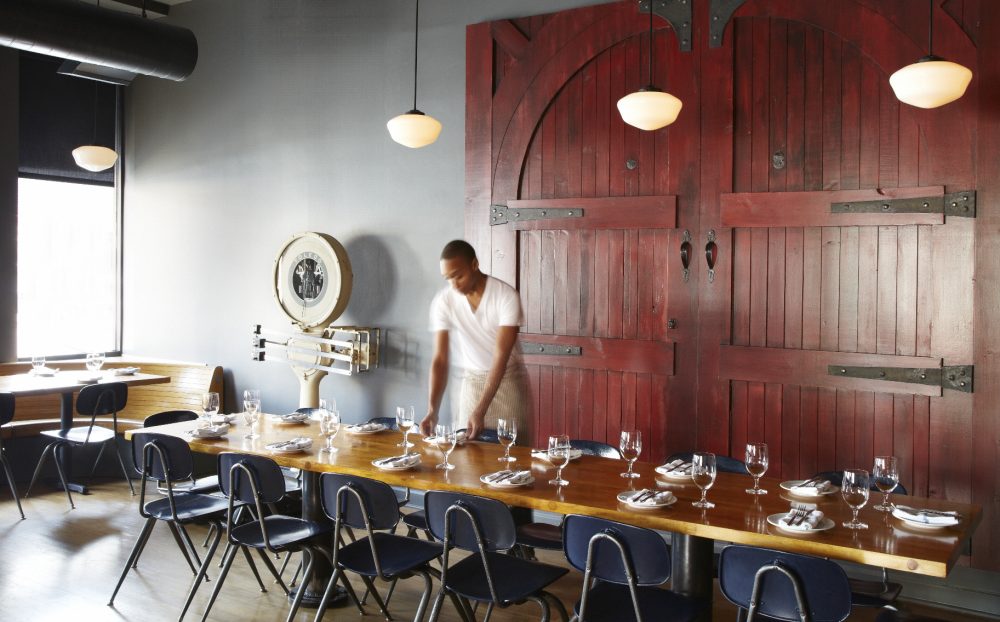 The food and drink at TWO will have you going back for seconds. Great care is put into their beverage program, making sure that beer, wine, and cocktails are all given proper attention. Midwestern brews are the focus of the beer list, while wines span a much longer selection. The cocktails are fun and inventive, playing riffs on old favorites and employing lesser appreciated liquors.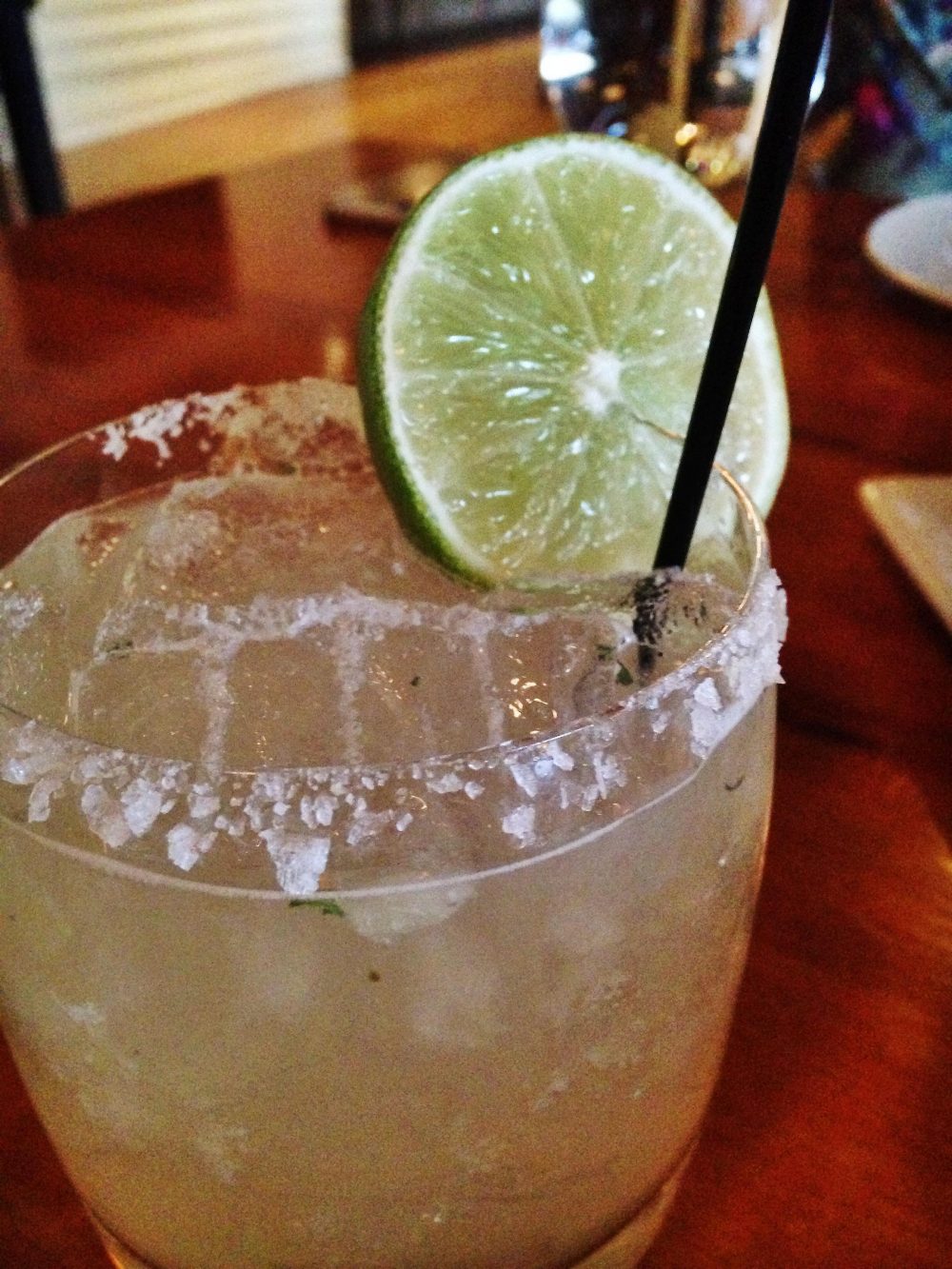 The farm-to-table philosophy is taken very seriously in the kitchen. Chef Kevin Cuddihee recently took the helm, and he takes care to utilize every resource to its most delicious potential. Pieces of meat that don't make the cut for the charcuterie plates are transformed into a smooth "ham jam" to accompany the bone marrow.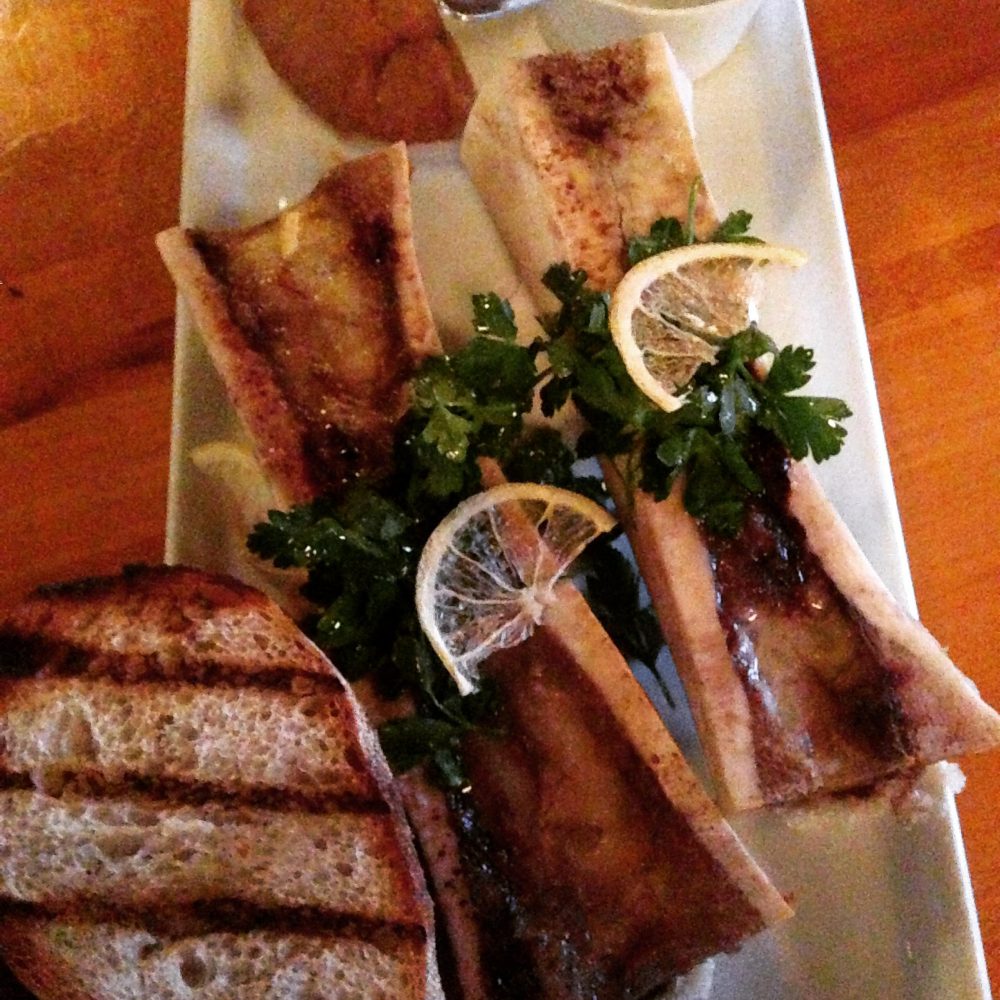 All dishes show the thought and time taken in preparation, such as the homemade cavatelli pasta. It is easy to feel like each meal has been made specially for you, and that kind of comfort makes TWO a place worth checking out.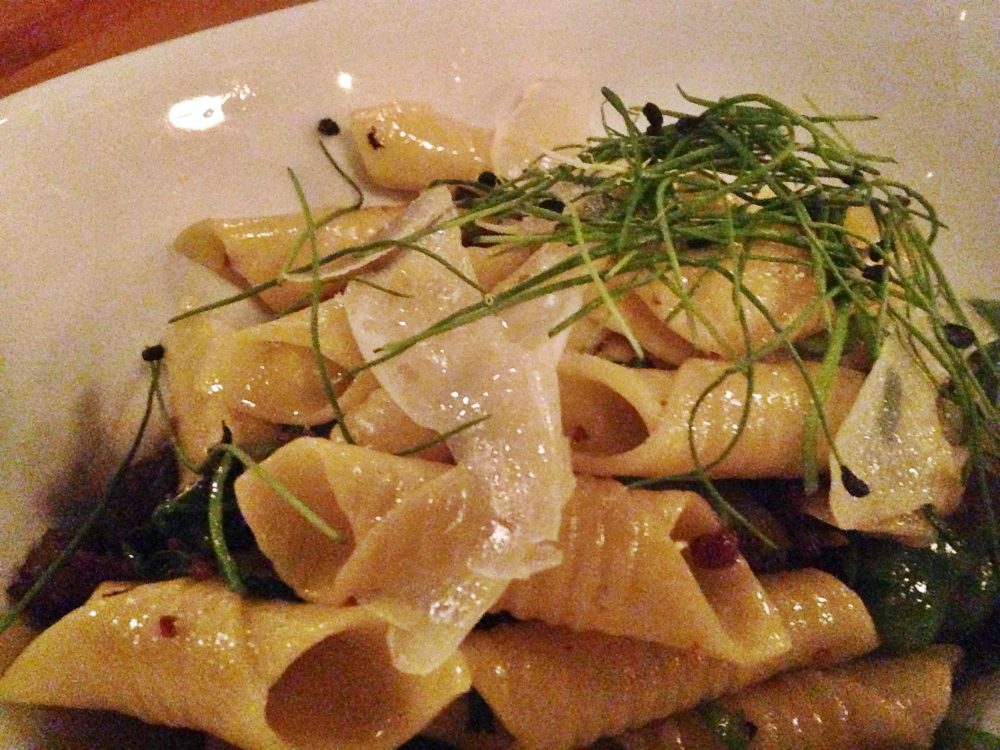 Take a look at some of the other great dishes TWO has to offer.