---
Chocolate, cakes, and cookies - these are classic gifts that are sure to bring a smile to any Valentine's face. Remind your special someone how sweet they are by picking up some of these delicious desserts from these great Chicago shops.
Bon Macaron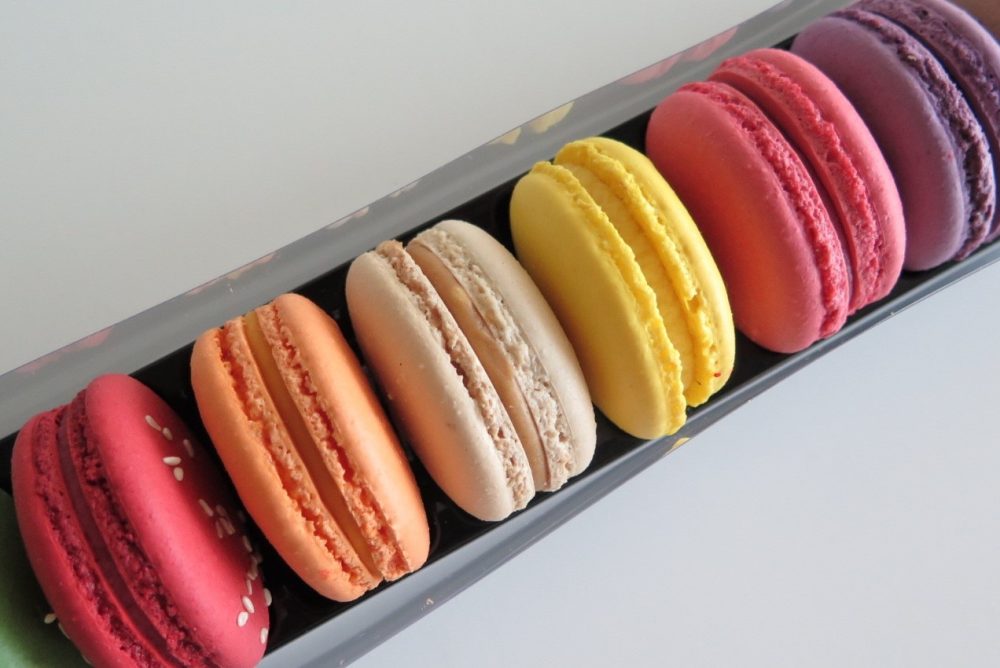 Get fancy with European macarons from the first specialty shop in Illinois. Chef Catherine Cooper is offering Valentine's Day gift boxes stuffed with delicious flavors like Cherry Pie, Strawberry, and Salted Caramel. The cookies are made with almond meal, making them a great choice for a gluten-free sweetheart!
Orders may be placed by calling 312.228.4325 or by emailing Chef Catherine Cooper at ccooper@bonmacaronchicago.com.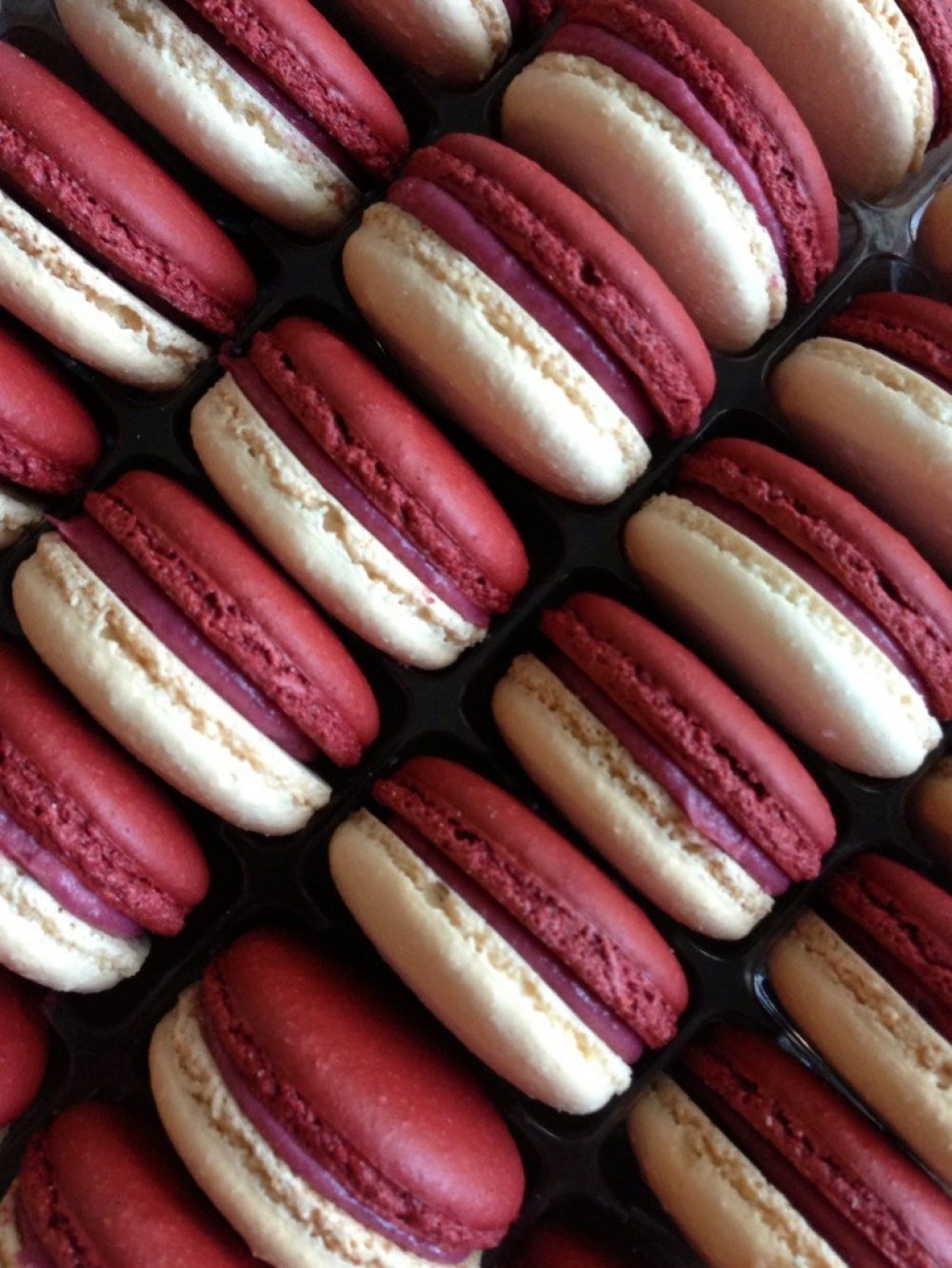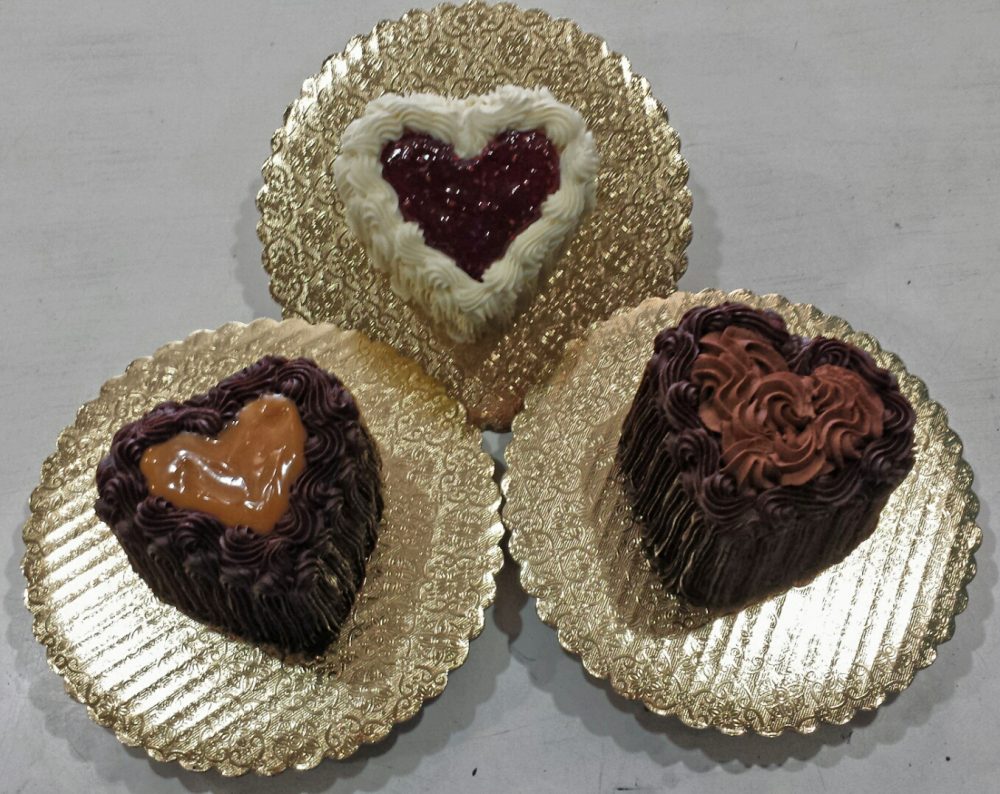 This cute Southport bakery is serving up some wonderful Valentine's Day pastries to satisfy every sweet tooth. End a romantic dinner with one of their heart-shaped cakes, perfectly sized for two people. Choose from chocolate truffle, chocolate caramel, and vanilla raspberry.
If you'd prefer daintier bites, their red velvet cupcakes and conversation heart cookies are great to share with all the people you love in your life.
Call the bakery at (773) 248-2271 to get in your order for the big day.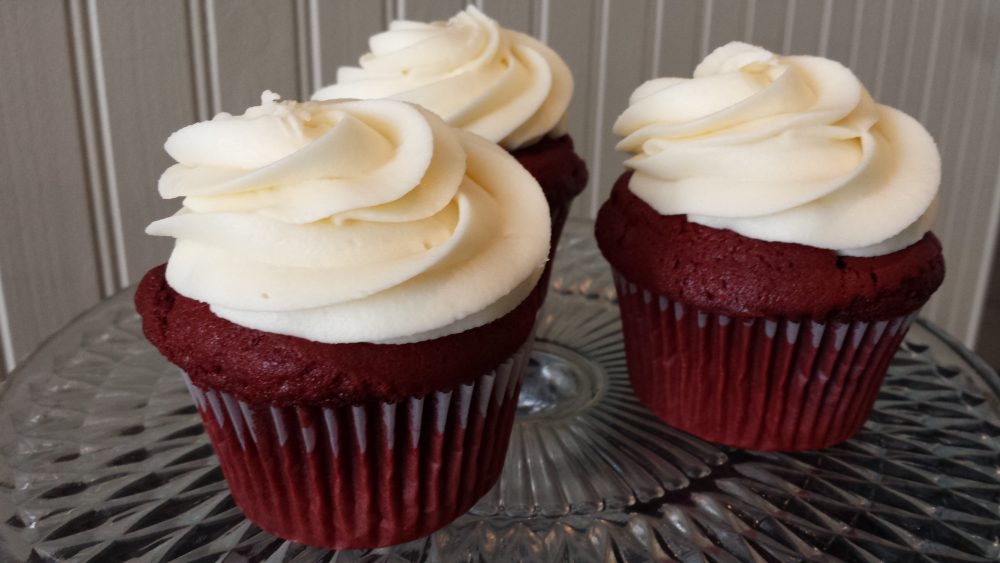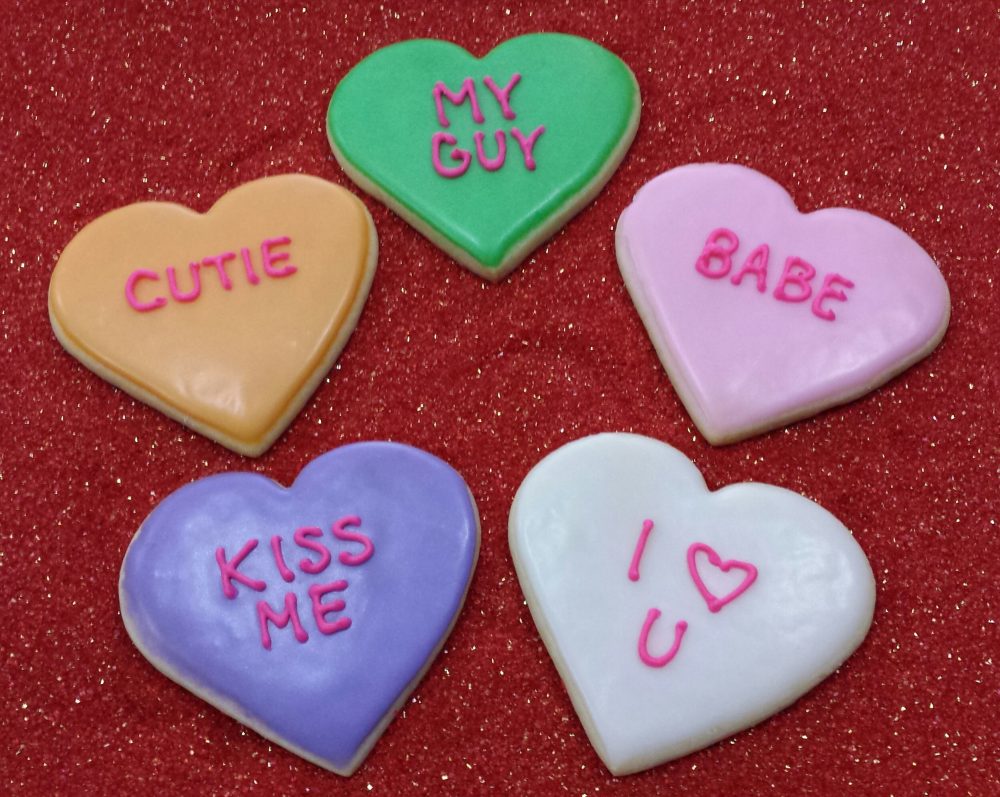 Katherine Anne Confections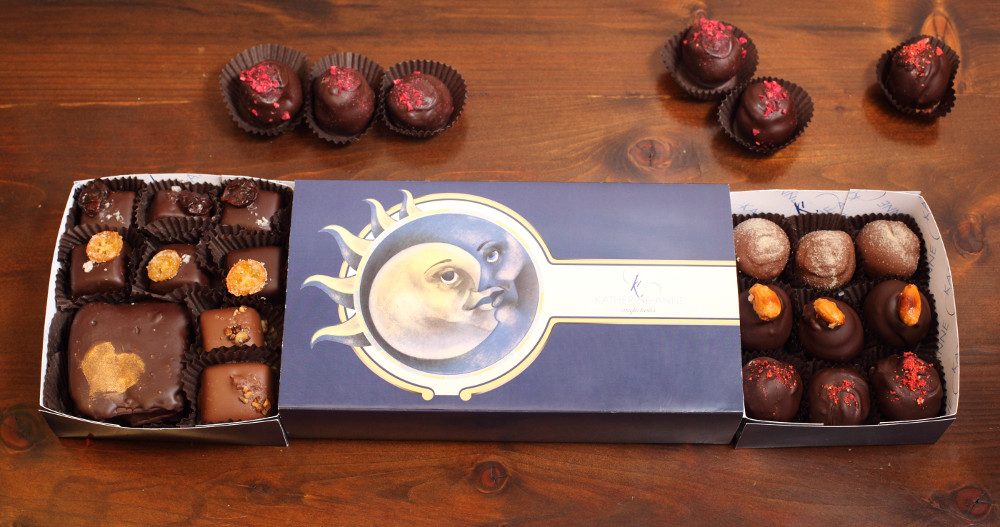 You can't go wrong with chocolate on Valentine's Day, and Katherine Anne Confections delivers some of the most interesting and delicious flavors around.
The Valentine's Day box highlights the dual sides of love: the Sun and the Moon. The Sun side has bright flavors that make you think of the passionate side of a relationship, like orange tarragon fleur de sel caramels and brownie s'mores. The Moon side brings to mind the sweet, calm, romantic nights with flavors like banana bourbon and strawberry cheesecake truffles.
Or how about a little pop? Try the chocolate dipped strawberries with champagne ganache and pop rocks, a fun and flirty take on a tradition.
Special sweet flights and complimentary champagne will be available in store on Valentine's Day, so stop in!