---
While our winter has been mild by Chicago standards, nothing sparks the imagination like patio dining season - and a few, short months from now, the yearly ritual will be upon us again. Let us take a look back and dig into a visual feast from our archives; Formento's in the West Loop has been busy recreating the menu of the Italian-American past - Chef Tony Quartaro and team's "red sauce joint" concept has been a hit with locals and we stopped by last summer to check it out. Here's what we saw!
* with a constantly rotating menu of Italian-American classics, don't expect to see much of what transpires below on your next trip to Formento's!
Al fresco is what they call it - and dining outside while the weather is warm makes for a pleasant evening. The antipasti plate is no slouch as we're greeted with an assortment of pickled Italian items like olives, beets and cauliflower.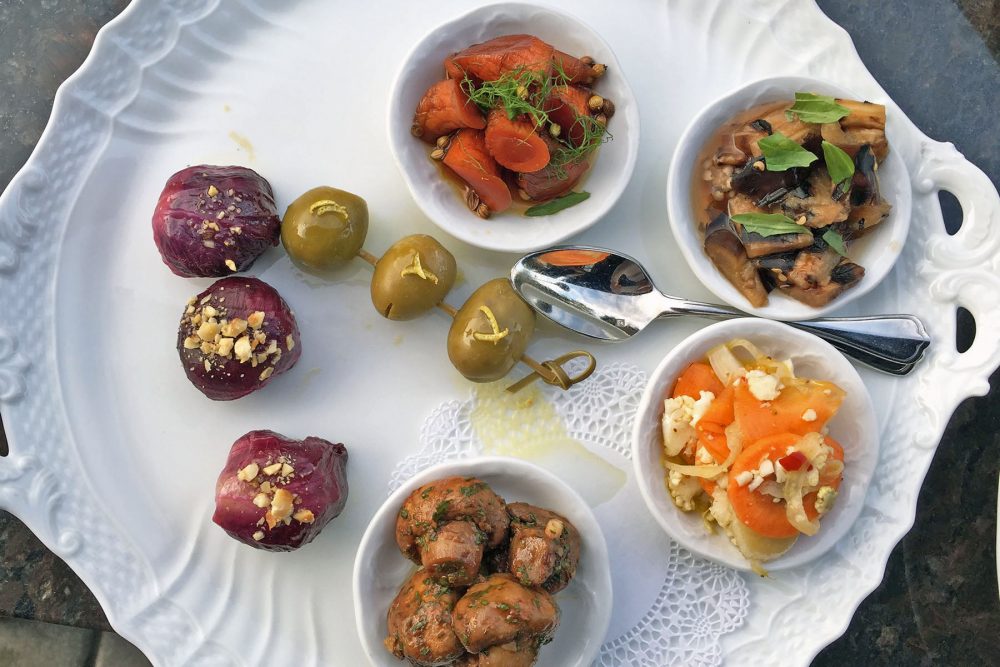 Up next, Formento's riff on crostini (the little crusts!); their version comes with burrata, tomatoes, arugula and Italy's finest meats piled on crispy sesame bread.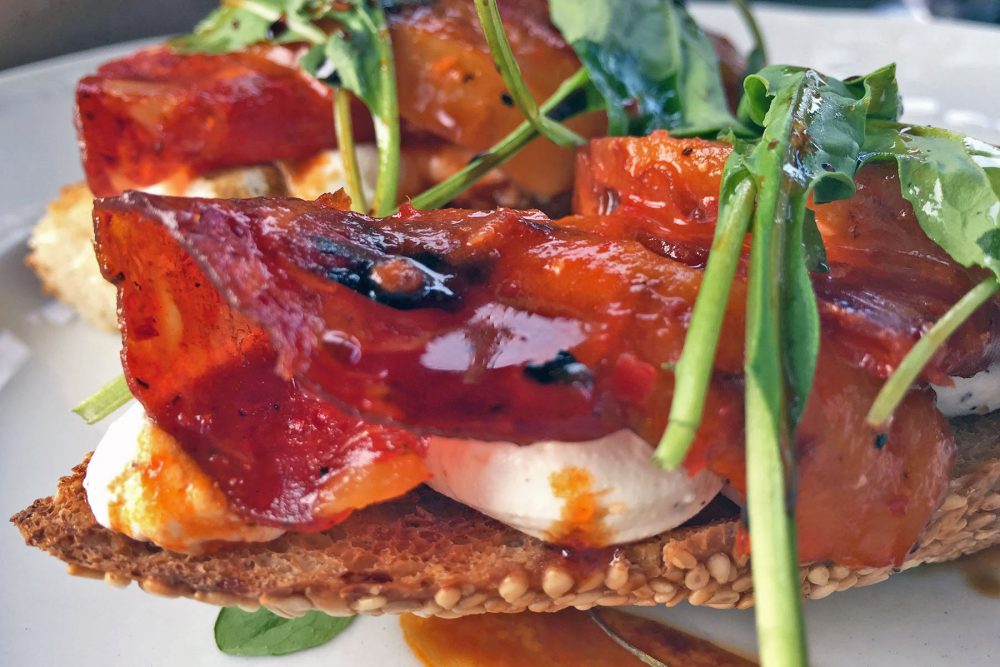 Nonna's Meatballs are a tradition on many Italian menus in Chicago. Formento's let's you drop them on just about anything, like this salad with tomatoes, chickpeas and a dusting of pecorino. Grandma knows best!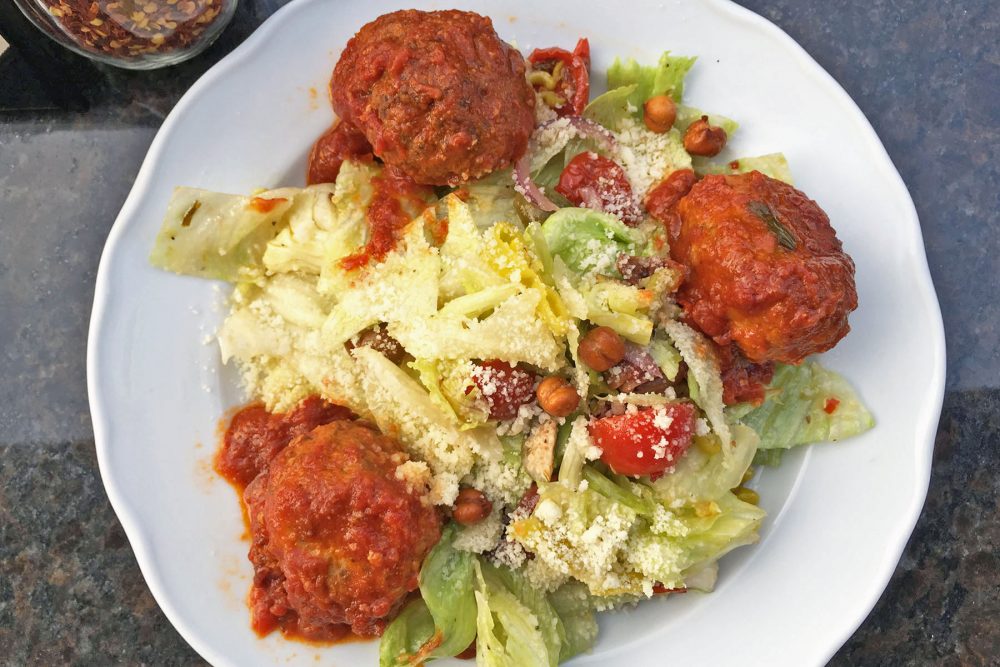 Next, we dug into the Bucatini Carbonara - it's not all about the red sauce at Formento's. Their macaroni is homemade and the carbonara combines guanciale, a farm egg and pecorino romano. We never say no to yolky goodness.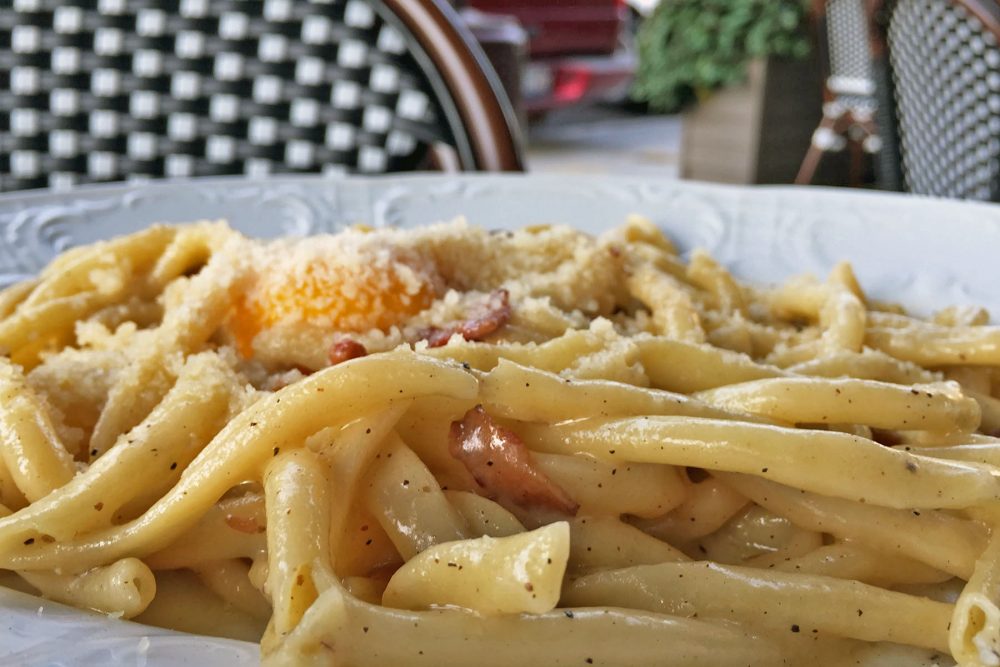 A little know fact, Formento's grills their meats over cherry wood! Our ribeye comes medium-rare with grilled peperoncini.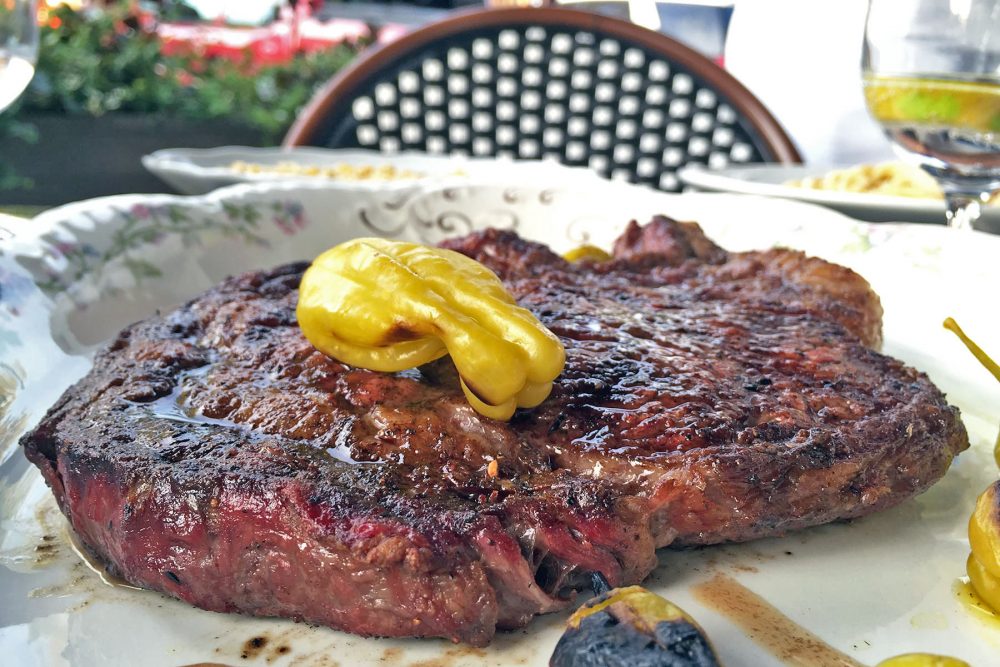 During the summer season at Formento's, a rotating menu of fish are steamed in parchment paper while doused in dill, lemon, onion and a variety of aromatics. The fingerling potatoes suffer a similar fragrant fate.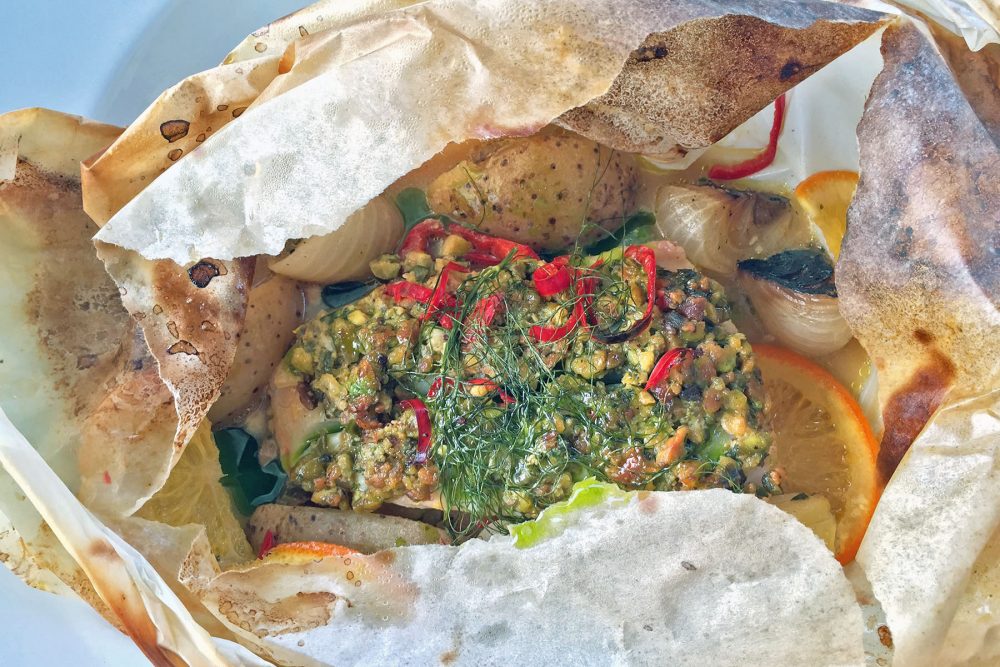 Thank goodness our active summer lifestyle's let us add a guilt free treat! Formento's Chocolate Cake is a dessert menu staple with chocolate pudding and hazelnut praline.