---
There's no blessing quite like a BYOB. These restaurants allow you to really go all out on a meal without breaking the bank. They're perfect for big group gatherings or intimate dates.
But say you want to look like a boss with a great drink pairing? Without a beverage menu to guide you, you have to guess and hope that the chocolate stout you just bought won't clash with your ramen.
Better idea? Check out our pairing suggestions for three of our favorite BYOBs. Then you can buy with confidence and impress the table with your savvy.
Chilam Balam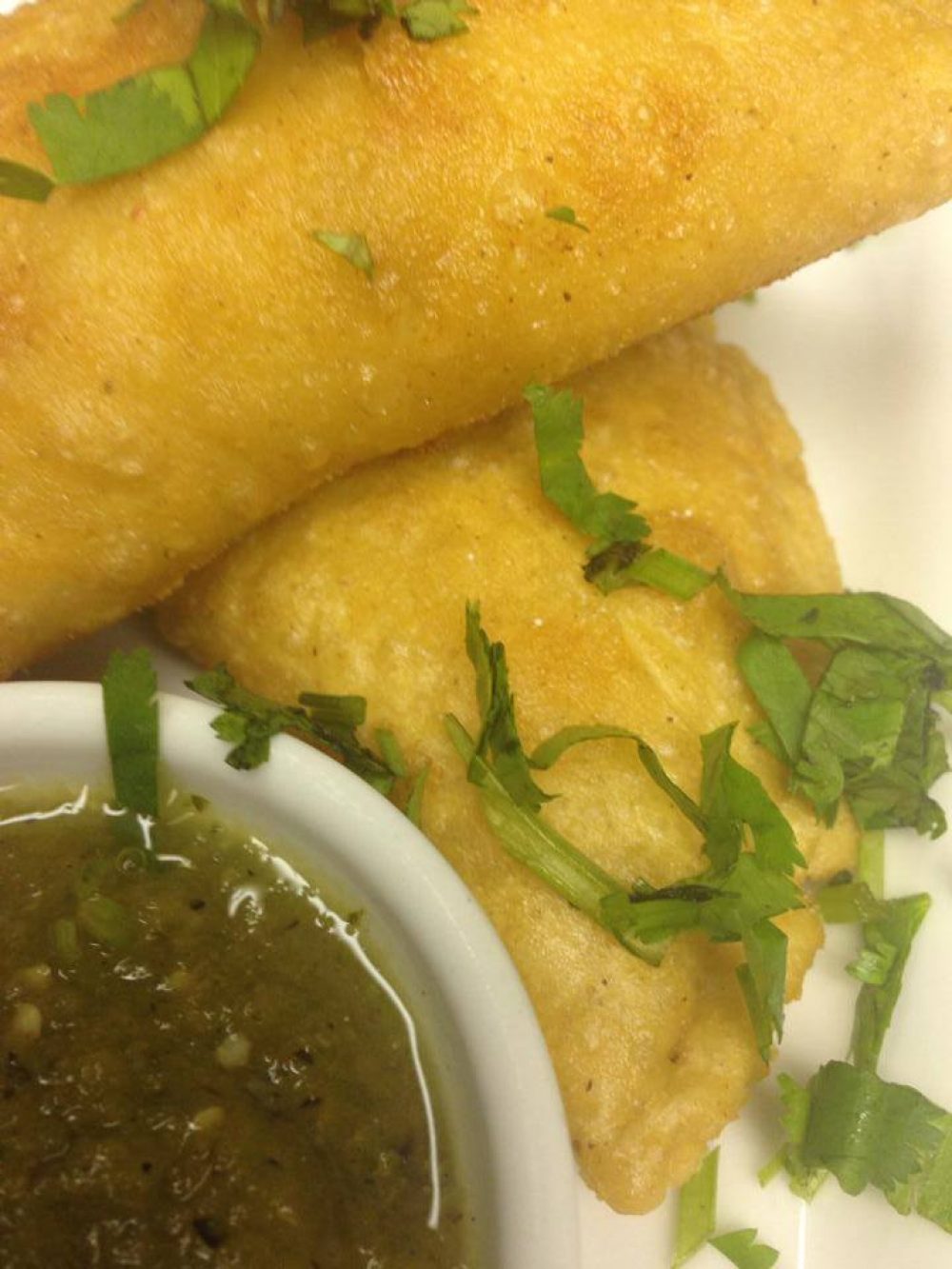 Chilam Balam in Boystown specializes in Mexican small plates that are perfect for sharing. The menu changes frequently, featuring a variety of dishes like grilled pork ribs and shiitake mushroom empanadas.
If you're a beer drinker, amber lagers or American pale wheat ales will be a great match for the bright flavors of Mexican cuisine. Pick up Half Acre Lager or 3 Floyds Gumballhead.
If wine is more your taste, try a sweeter wine like a New Zealand Sauvignon Blanc or Spanish Verdejo to help balance some of the spice. If you're planning on ordering meatier dishes, a strong earthy red, such as Sangiovese or a Chilean Carmenere, would be a good choice.
Pro tip: Chilam Balam has a great house limeade that is just begging for a little tequila. BYOB margaritas!
Sticky Rice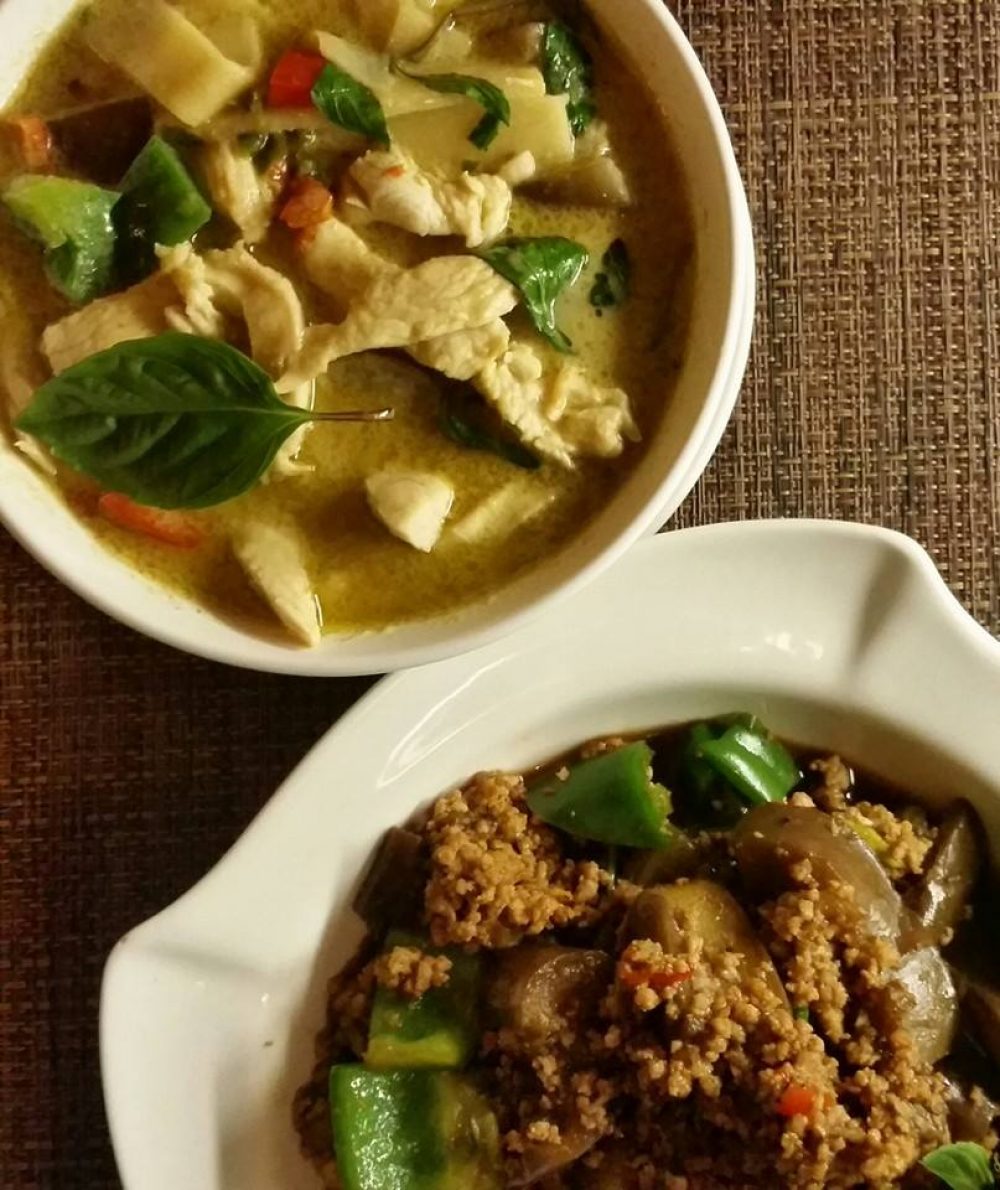 Sticky Rice is a Thai BYOB with a particular focus on Northern Thai food. Favorites like pad thai and green curry are of course available, while the more adventurous may want to try a special dish like the Northern Thai larb. Thai food is known for its strong flavors, so finding a balanced beverage pairing is key.
For beer an American IPA or a saison will serve you well. We recommend Revolution Anti-Hero IPA or Goose Island's Sofie saison.
With wine you'll again want to look for a little bit of sweetness to offset that Thai spice. Bring a Riesling or Gewurtztraminer - their fruit notes won't get lost in the flavor of the food.
Briciola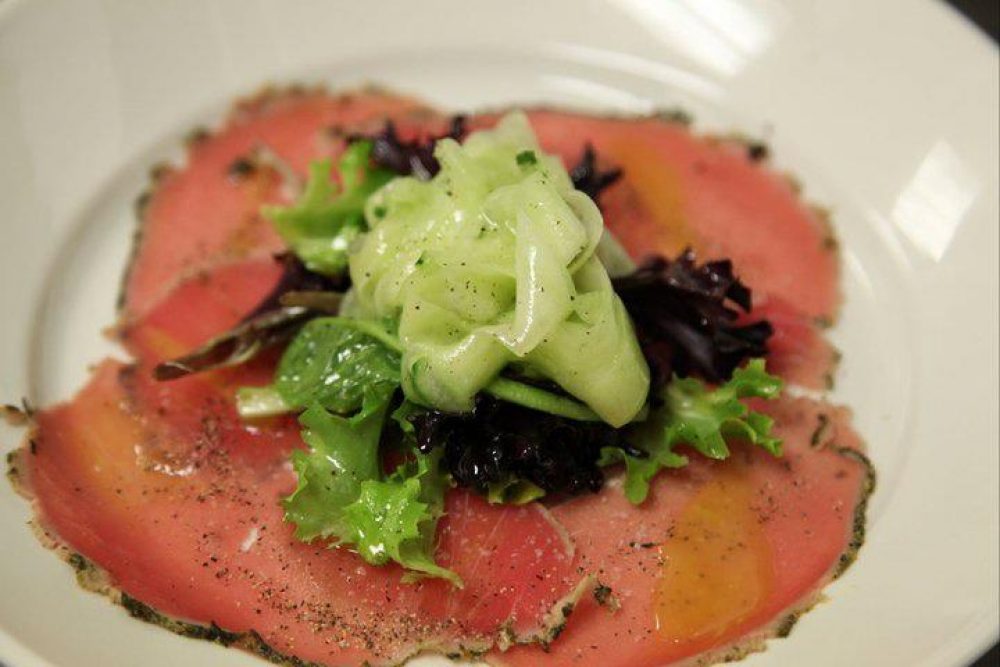 This charming West Town BYOB offers classic, well-made Italian fare. From pappardelle with melted mozzarella and basil to hearty, potato-crusted salmon, it's sure to be a satisfying meal... provided you bring the right beverage.
Beer is rarely the go-to when Italian is involved, but blonde ales and maibocks make great pairings. Try Prairie Path Ale from Two Brothers Brewing or Local Option's Voku Hila Maibock.
Italy is known for its wines, so don't stray far from the origins. Go for a traditional Chianti with red sauce dishes. A Pinot Grigio will be a good match for any white sauce or oil-based dishes.