---
With Fall setting in, it's time to shift to foods designed to keep the chill at bay. To help Protein Bar has rolled out new barbecue offerings previously available only in the River North location. Dubbed The Greenhouse, the Clark Street store serves as a test kitchen environment where only the best new concepts survive. Let's take a look at the latest winning concepts, now available in all Protein Bar locations.
We started with the Backyard BBQ Bar-rito, which has some healthy heft and includes a variety of flavors and textures. House-made agave barbecue sauce completes the wrap.
Next up, the Backyard BBQ Bowl featuring the new, larger bowl format with braised barbecue beef. With reduced carbs the bowl could be a good option for your inner personal trainer.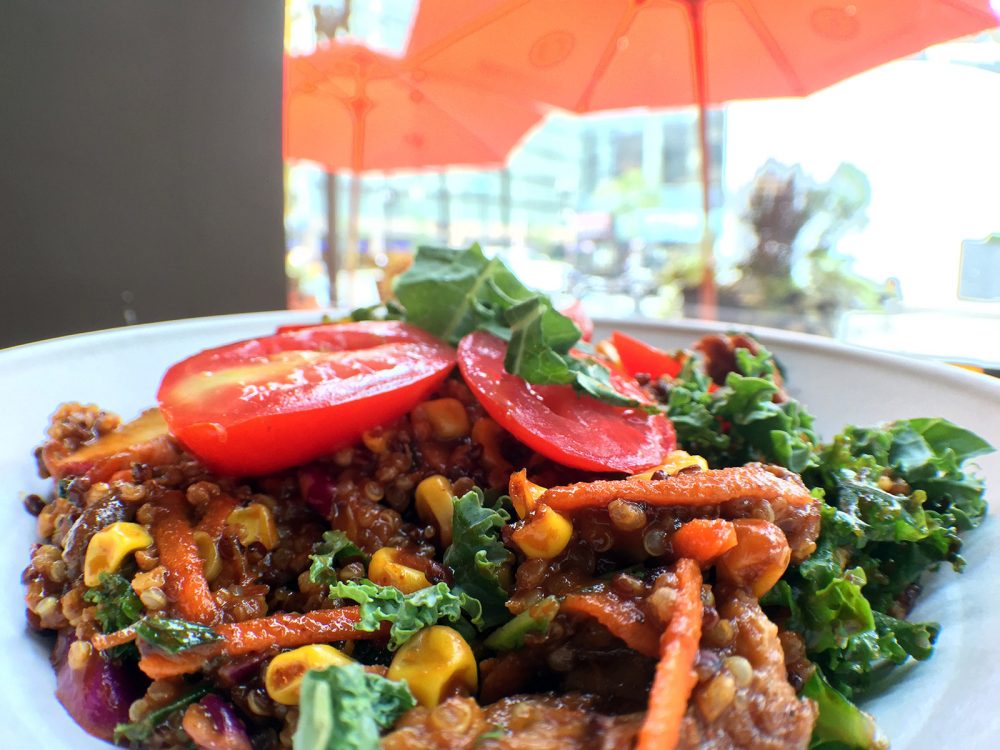 Here's the overhead view of the new bowl format, which is much easier to eat from without spilling.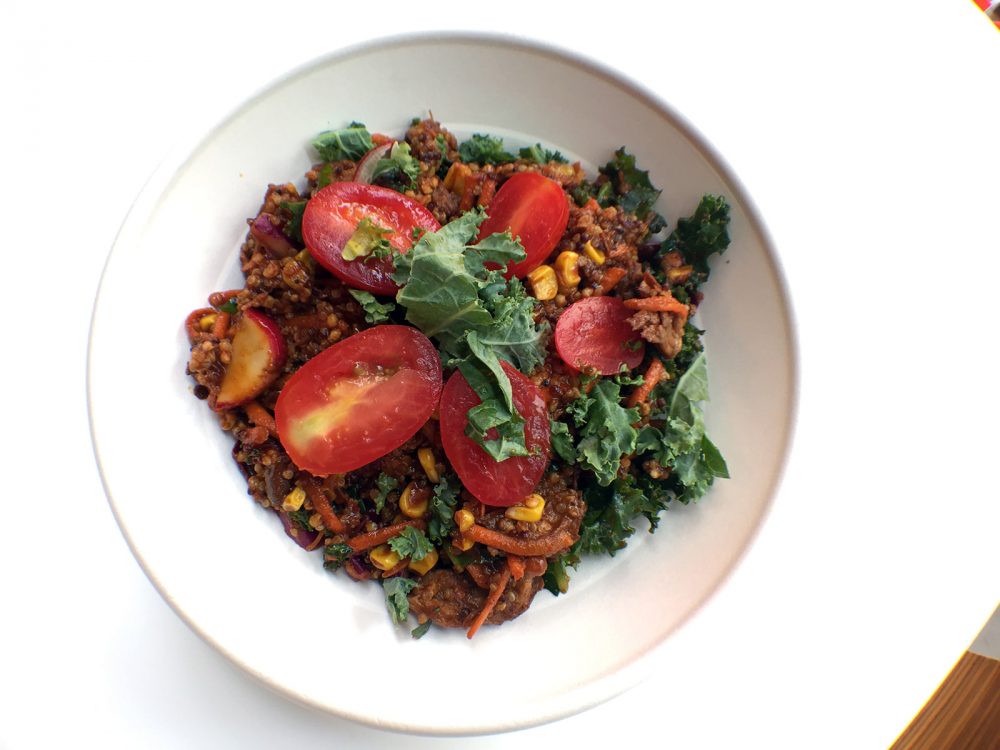 Rounding out the new barbecue lineup is the Backyard BBQ Salad, which takes the previously-mentioned ingredients and adds Greek yogurt ranch dressing for a more traditional salad feel.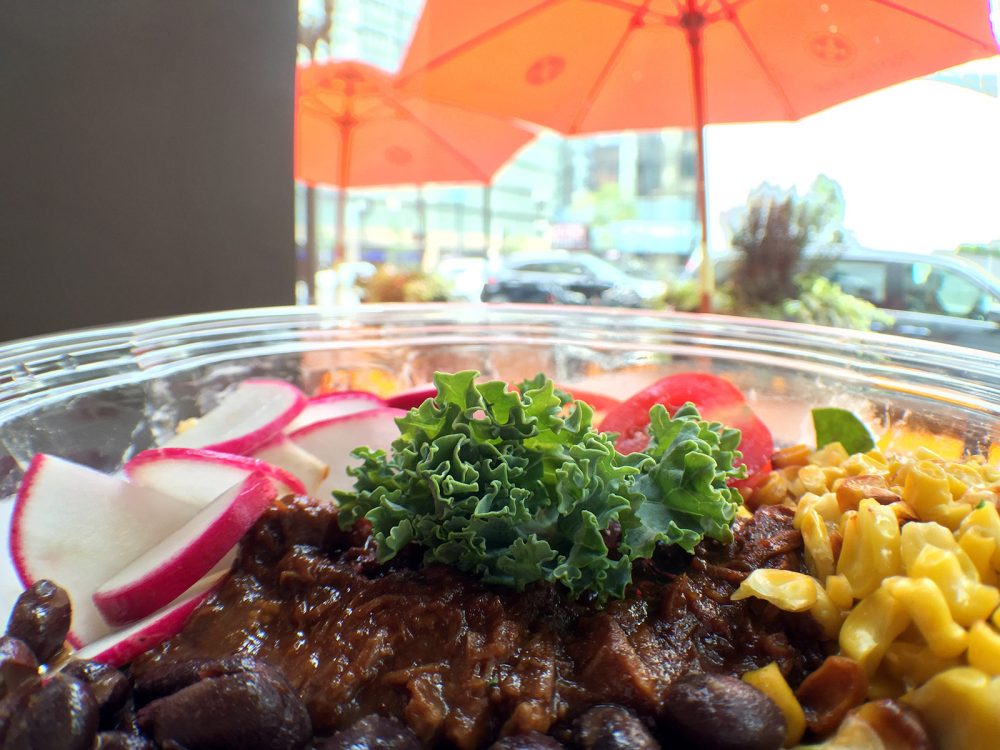 The new barbecue lineup is available at a Protein Bar near you.