---
Please join the Carlucci Hospitality Group and Bowes Creek CC as they thank the residents of Elgin and all of the surrounding areas for the last 10 years of great times and food. This March, CHG and Chef John Harutoonian aka Johnny Hart will be re-opening with Johnny's Super Club.
Join them on December 21st from 7-11p.m. as they welcome him to his new home at Bowes Creek CC where they will have:
1 penny wines with the purchase of an entrée
$3 beers
$5 Cocktails
Karaoke
And a lot of pals from Porters Pub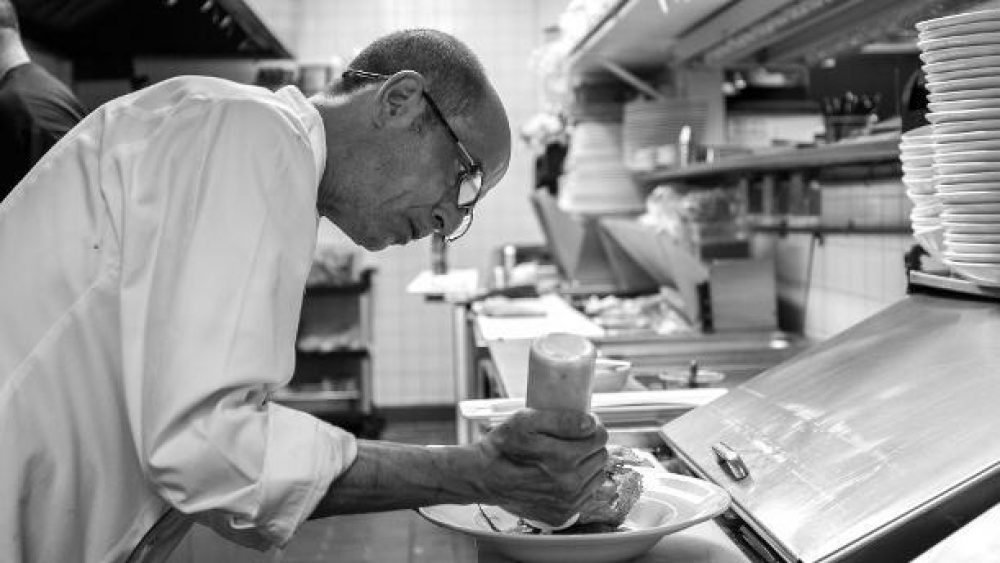 Johnny's Supper Club will be offering Classic Italian Dishes, like Chef Johnny's Classic Spahgetti and Meat Balls, Chicken Parmessian, and Veal Saltimbucca capped off with a Butter Scotch Crème Brulle or Tarimisu.
Porters Pub | 1250 Bowes Creek Boulevard Elgin, IL 60124