---
Nine months after shuttering his Michelin-starred restaurant Senza, Noah Sandoval has announced plans for a new restaurant. Partnering with his wife Cara Sandoval and pastry chef Genie Kwon, formerly of BOKA and GT Oyster & Fish, the new concept will focus on a tasting menu generally composed of 16 to 18 courses.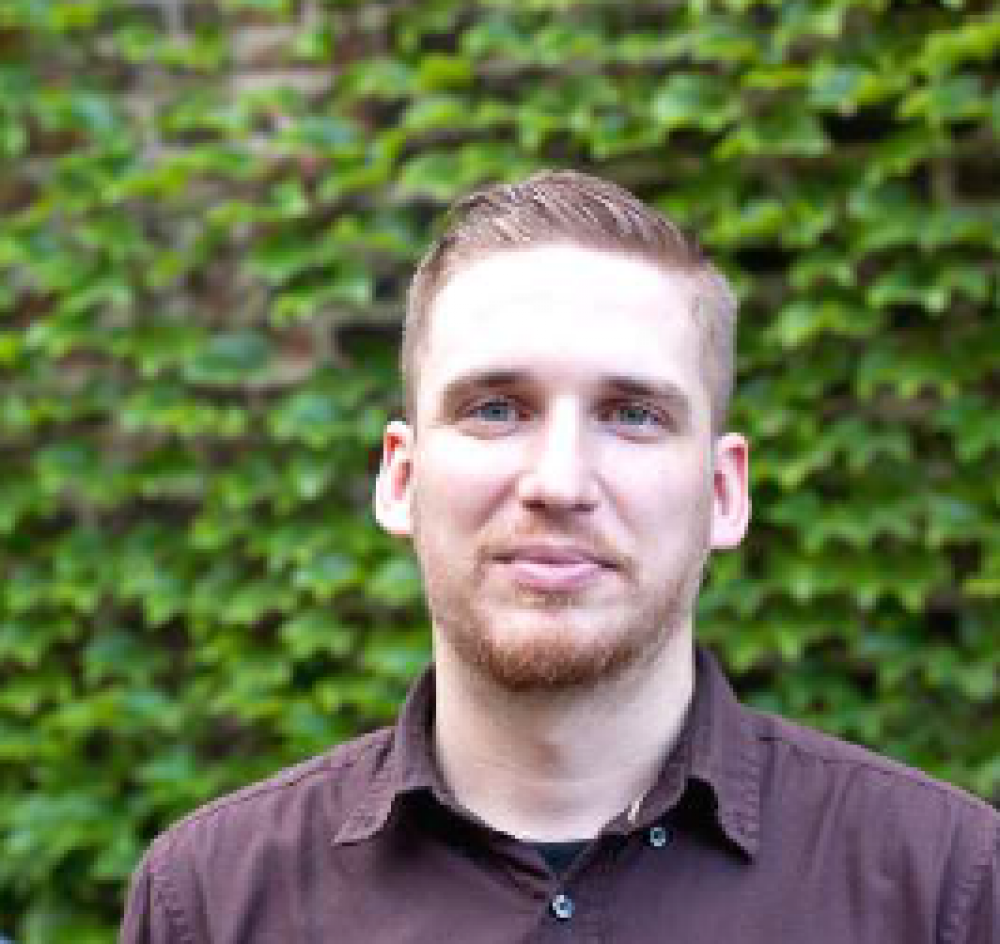 The 28-seat restaurant will be located in West Loop and called Oriole.
"I wanted to name it after my wife Cara, but she'll be working there," explained Sandoval. "I couldn't really name it Puppies or Ice Cream or other things she likes. So she's from Baltimore and like the Orioles, so the restaurant is Oriole."
The team hopes to bring an open and interactive experience to the restaurant, with front of house and chefs working closely together and sometimes blurring the line between roles. "We want to invite [diners] into our everyday lives," said Kwon.
Much of the staff is coming from Senza, the Sandovals' previous and much lauded establishment. Senza won a Michelin star two years in a row for its innovative gluten-free menu and exemplary service led by Cara Sandoval.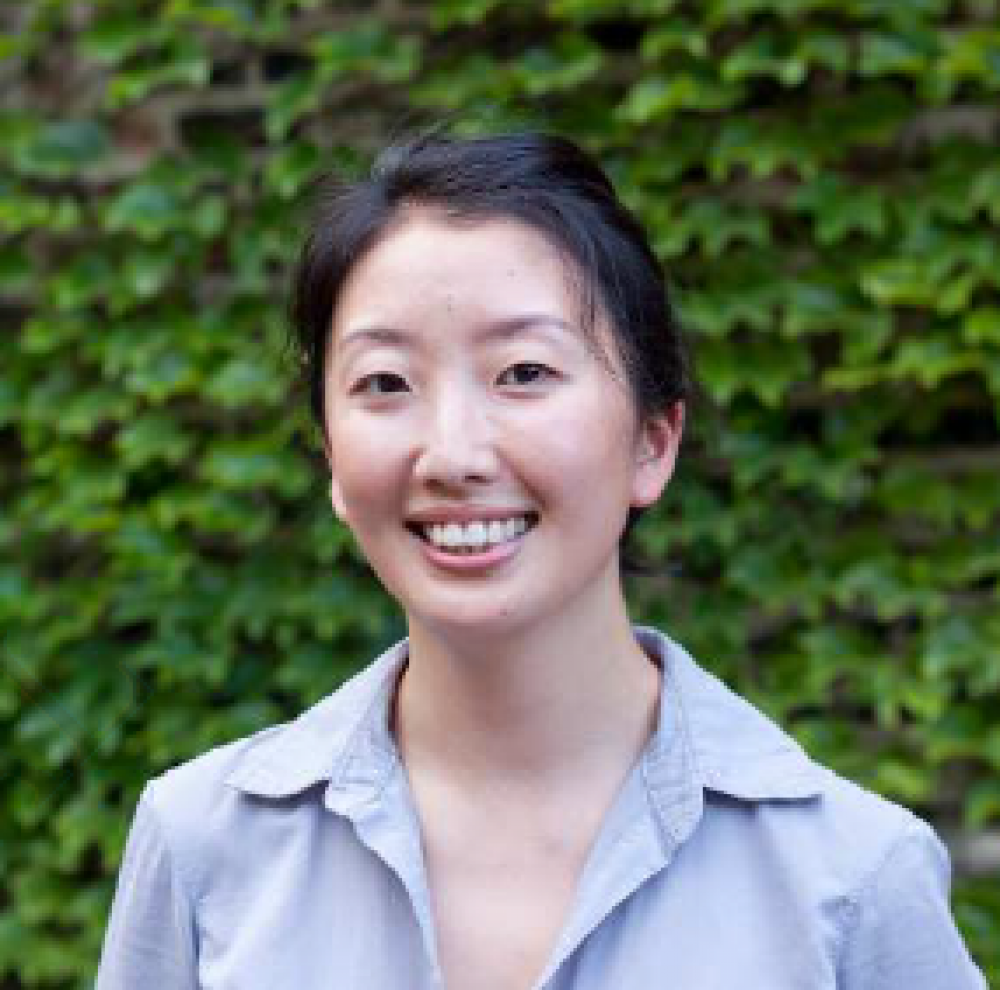 From Oriole diners can expect a tasting menu with some rotating dishes and a few staples. The team will be developing a wine program and smaller beer and spirits program, including optional pairings from each to accompany the food. Pricing should be competitive, aiming for less than $200 per person for the estimated 2 and a half hour meal. Reservations will be able to be found on OpenTable for seatings of 2, 4, and 6.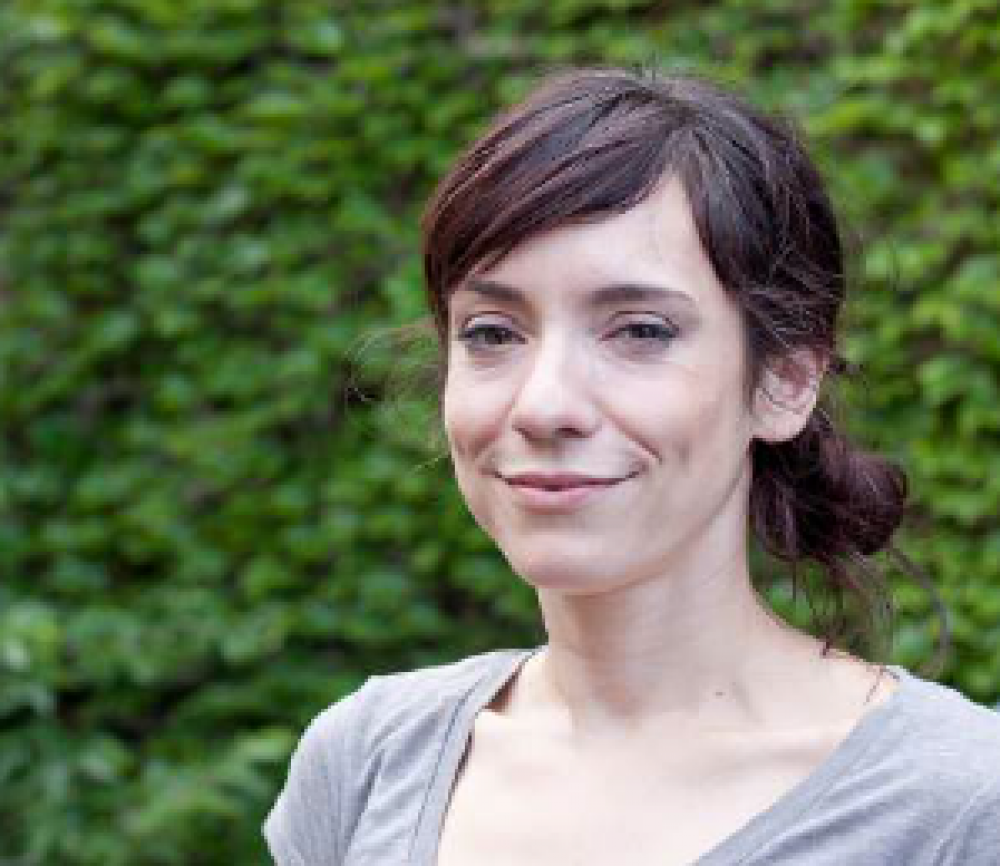 The Sandovals and Kwon seem excited about their new venture and are prepared to bring their own vision to the city's bustling restaurant scene.
"I'm stepping away from what's cool and what people are telling me to do," said Noah Sandoval. "I'm finding a balance and doing what I want to do."
Oriole is tentatively slated for a winter opening.