---
The upscale Italian fare at Piccolo Sogno Due has been a River North favorite since opening in 2012. Heck, even President Obama gives the dining room at the restaurant the official seal of approval. Now Piccolo Sogno Due is launching a new bar menu focused on reasonably priced Italian fare perfect for sharing. Join us for dinner at the bar, won't you?
We start with three crostini misti, or toasted bruschetta with black truffle pesto and mushroom, salmon tar tare and Prosciutto with mozzarella. The crispy balls are hearty and easy to share.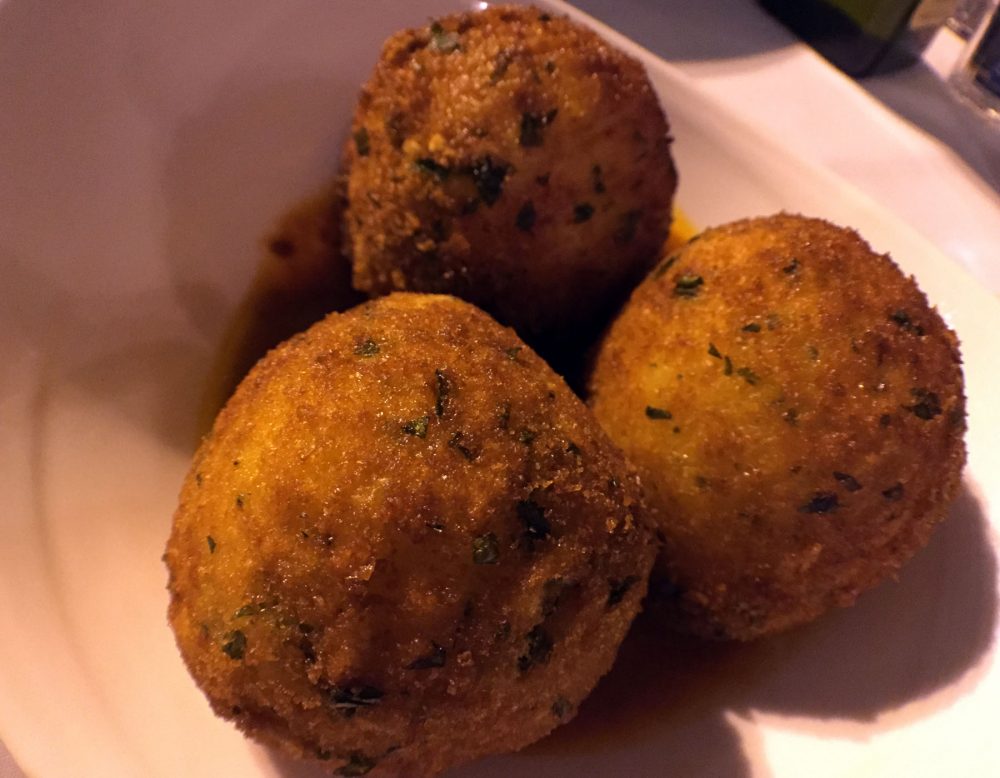 Next up a large plate of sliced prosciutto di Parma, pecorino, assorted vegetables, olives and beans. It's perfect to share and enough for 3-4 hungry patrons to chow down.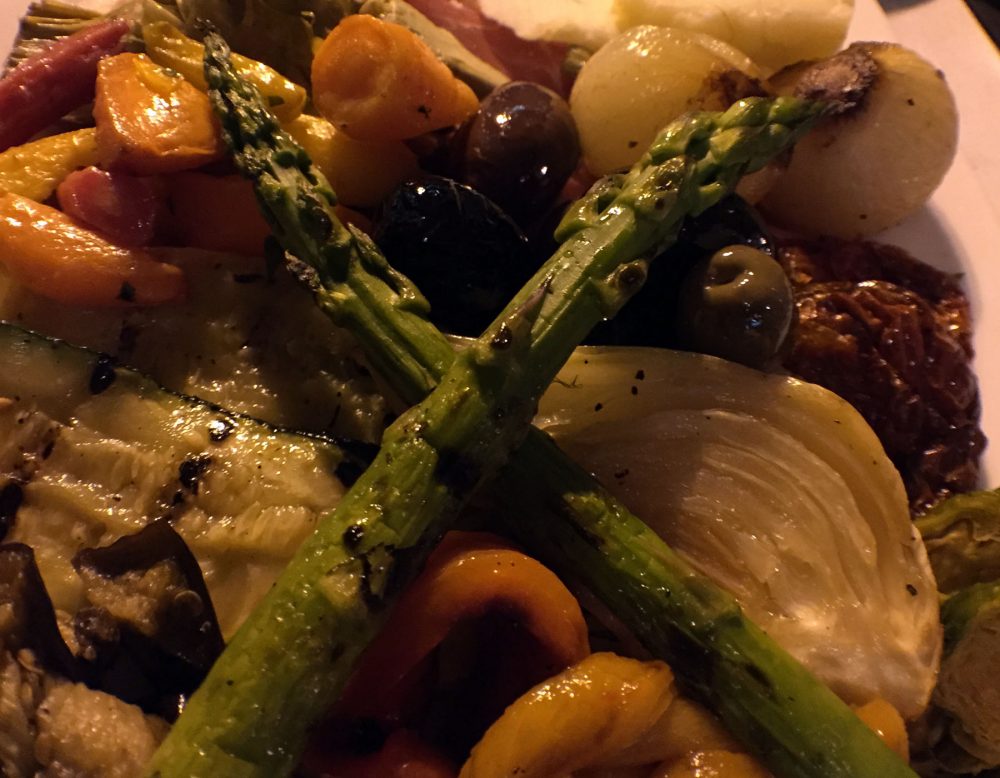 "Prosciutto di Parma has a slightly nutty flavour from the Parmigiano Reggiano whey that is sometimes added to the pigs' diet."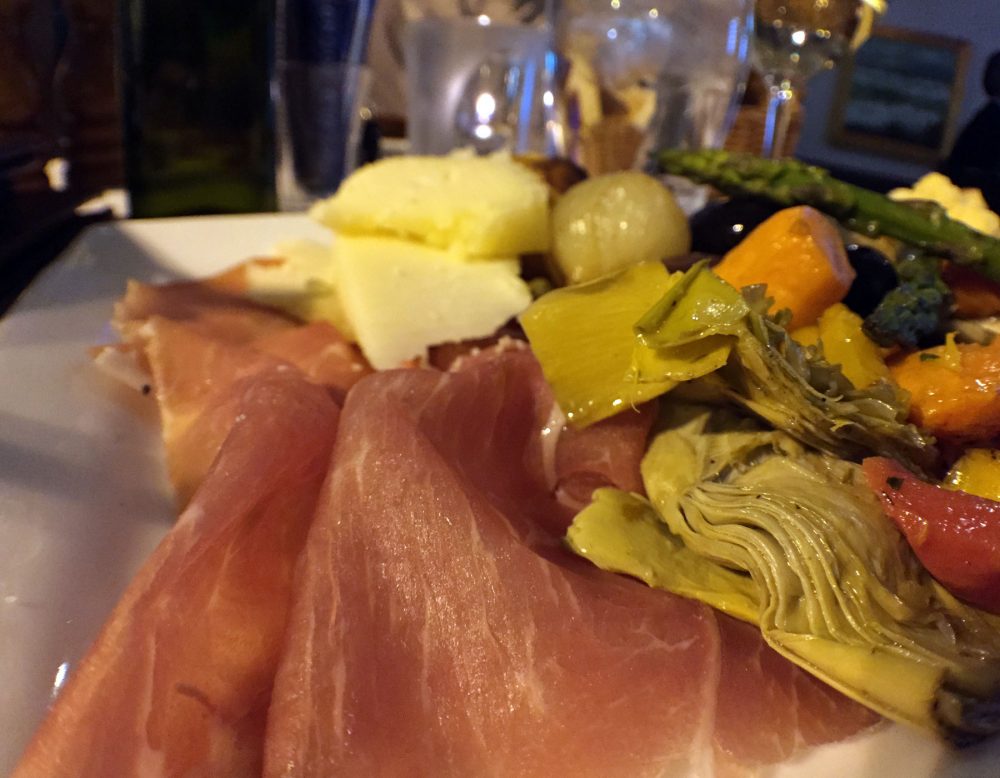 The frittura features fried, floured calamari and shrimp with lemon. Despite being fried, it's deceptively light and flaky.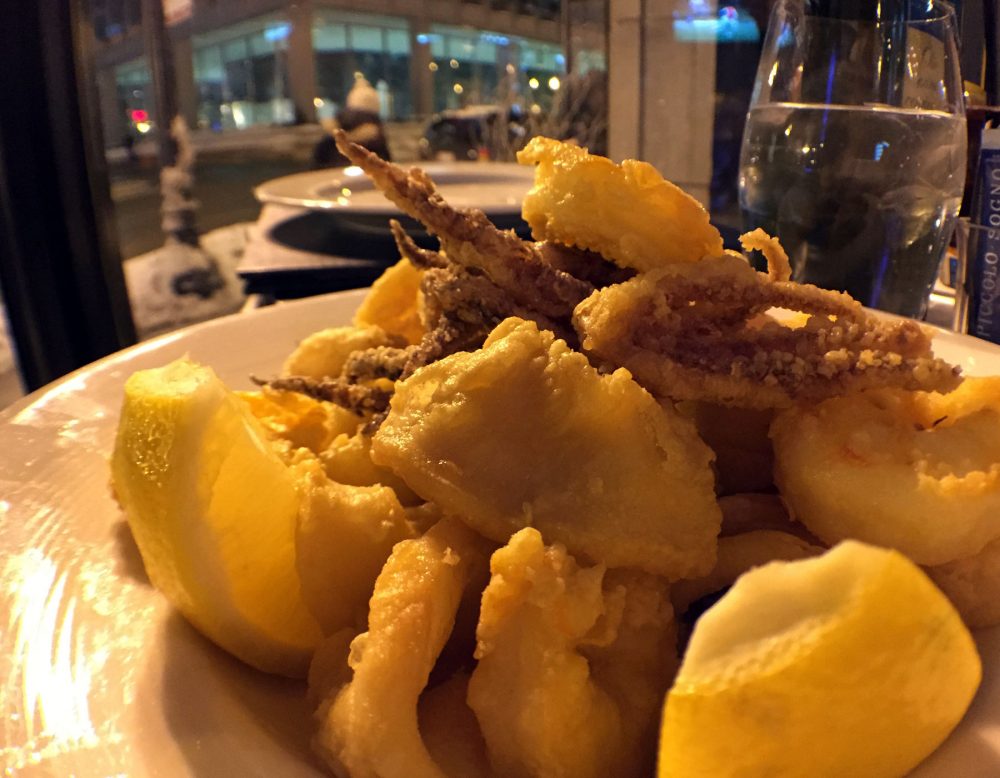 The grilled octopus comes with a bed of roasted peppers, fingerling potatoes, grilled frisee and tuna sauce. It's a classic mediterranean dish that we can't turn down.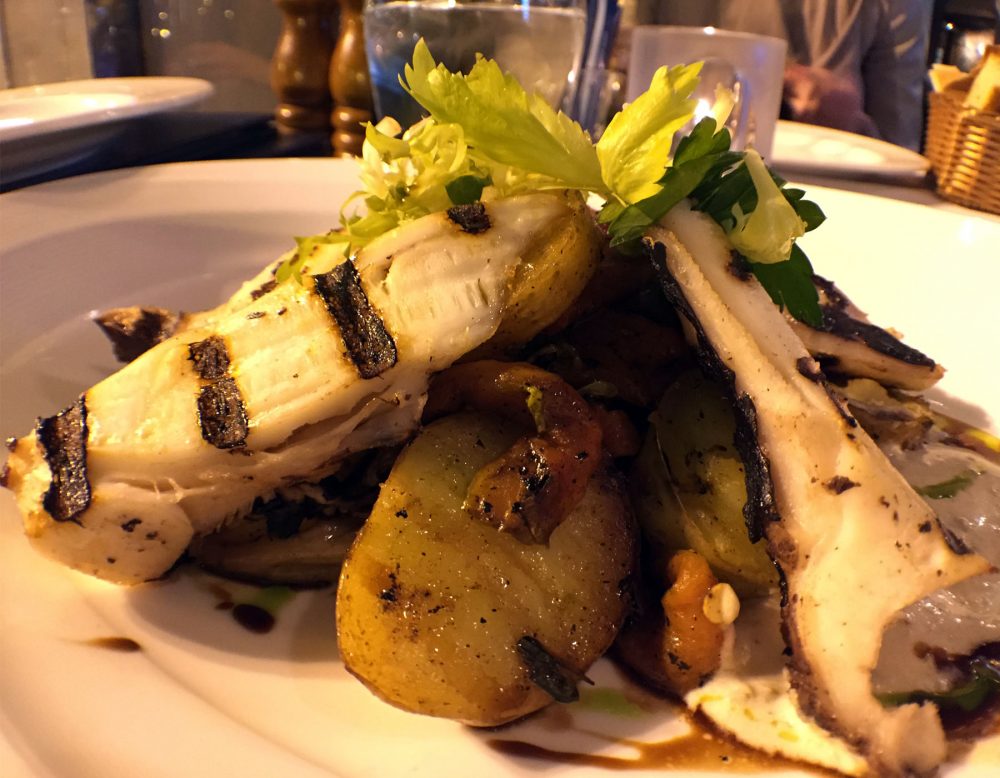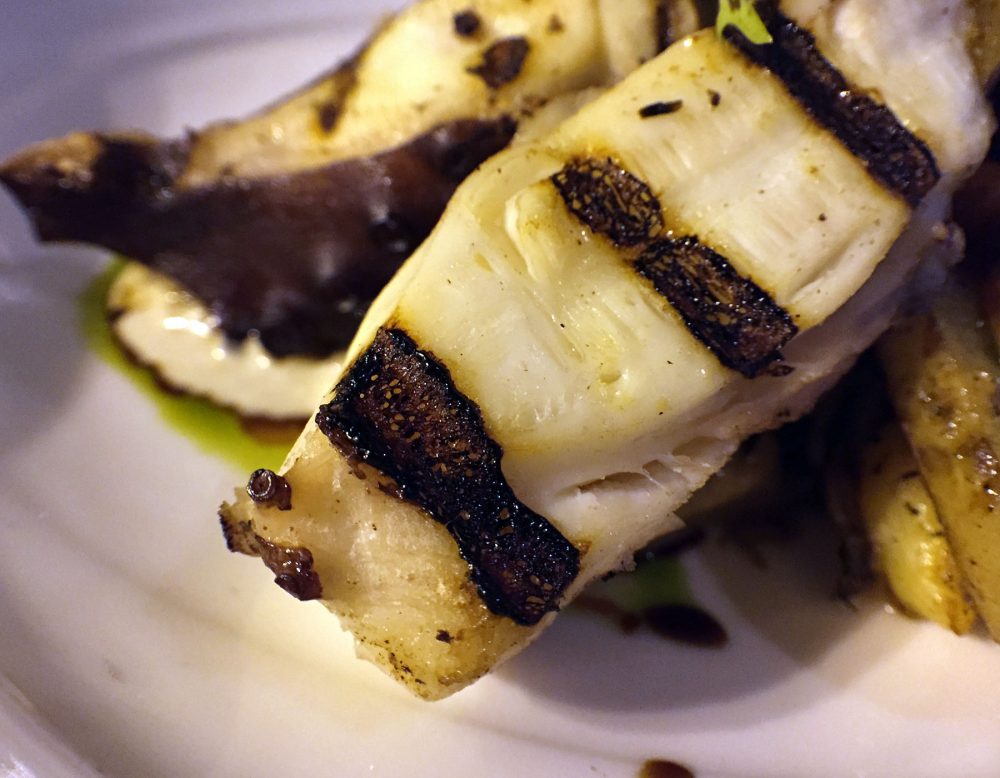 A night at the bar just isn't complete without pizza. The simple yet well-portioned margherita pizza helps us cross the finish line with San Marzano tomato sauce, basil and mozzarella.