---
Mercadito's latest push into the Gold Coast brings fresh, seasonal seafood to the table. Located in The Talbott Hotel, the restaurant aims to provide "familiar and new" dining experiences. With a new menu now available we sat down to find out what it's all about. Dig in.
We're starting strong with a classic Mercadito guacamole complemented by grilled shrimp. Why is it that we can't ever, ever, ever say no to a guacamole starter?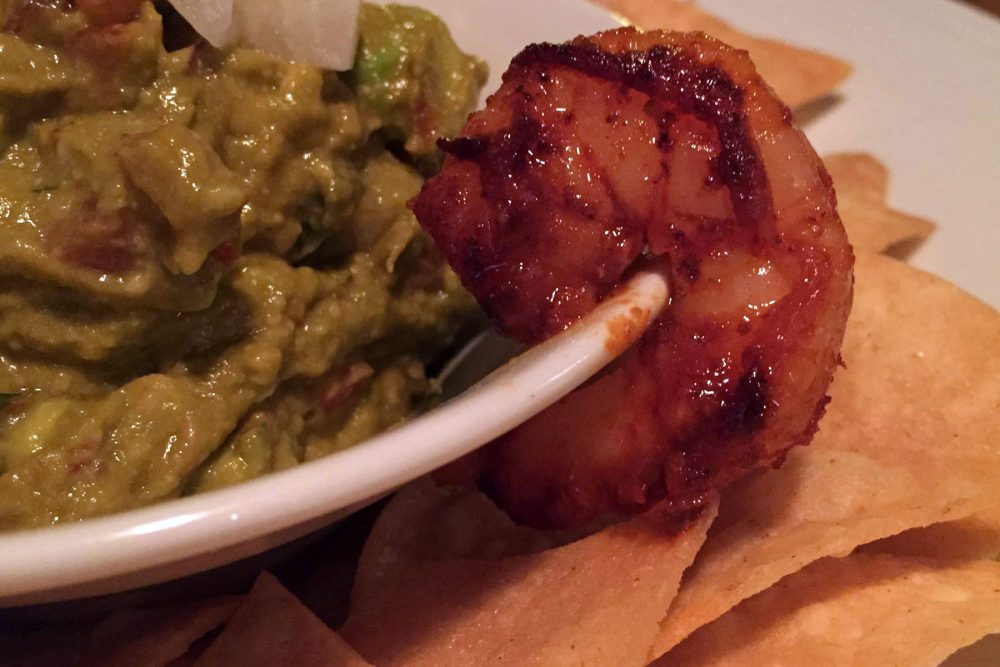 Next up, a plate of lobster tostadas piled high with some of the sweetest meats of the sea. A little avocado mayo never hurts either.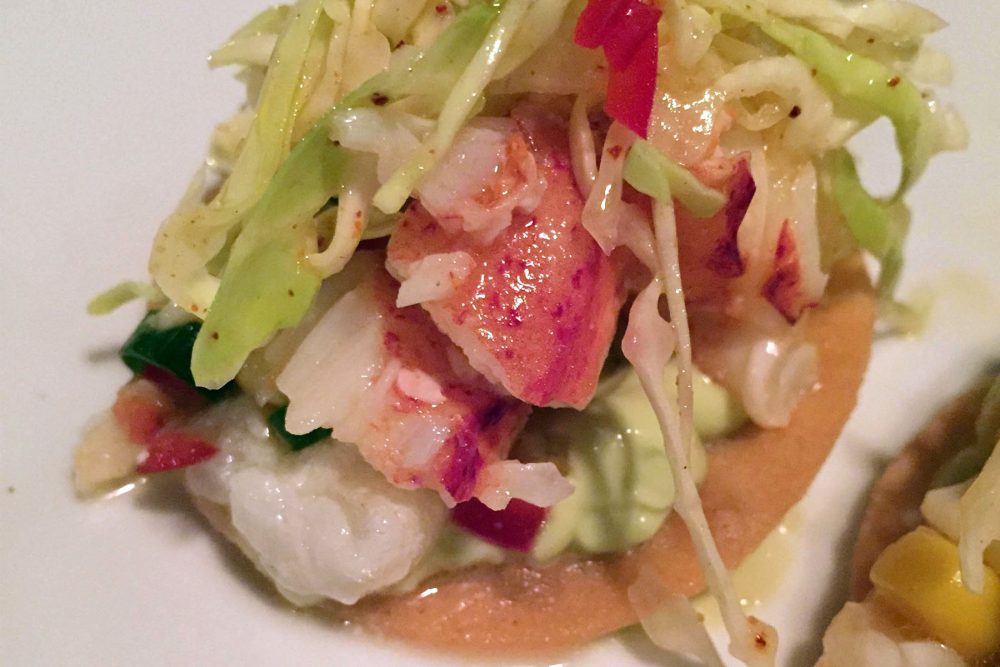 Here's a salad with shrimp and squid included.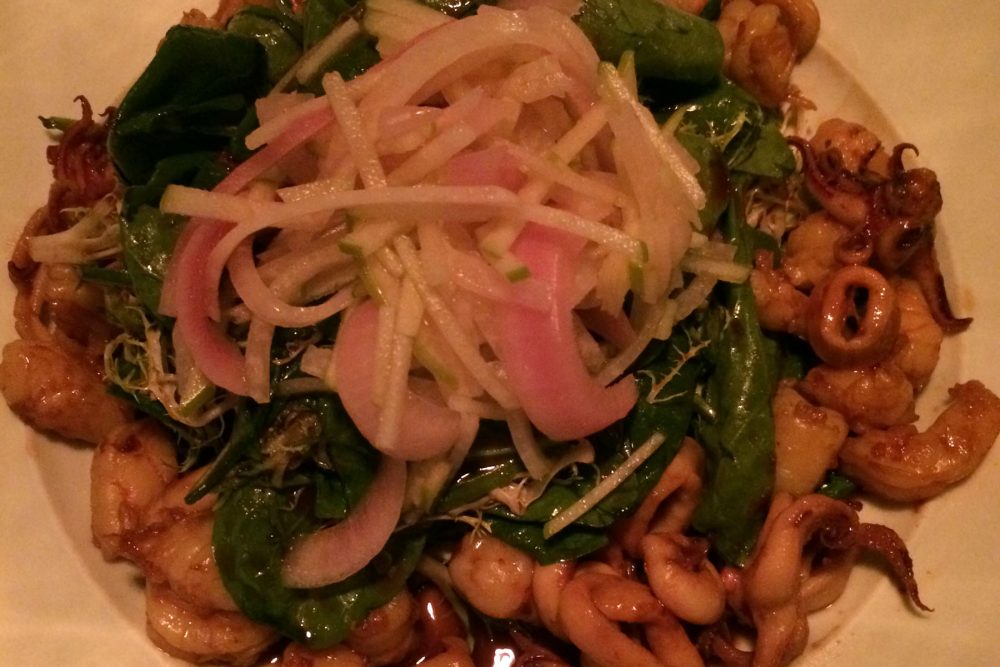 Bring on the main course(s)! This classic chile relleno has been stuffed with seafood.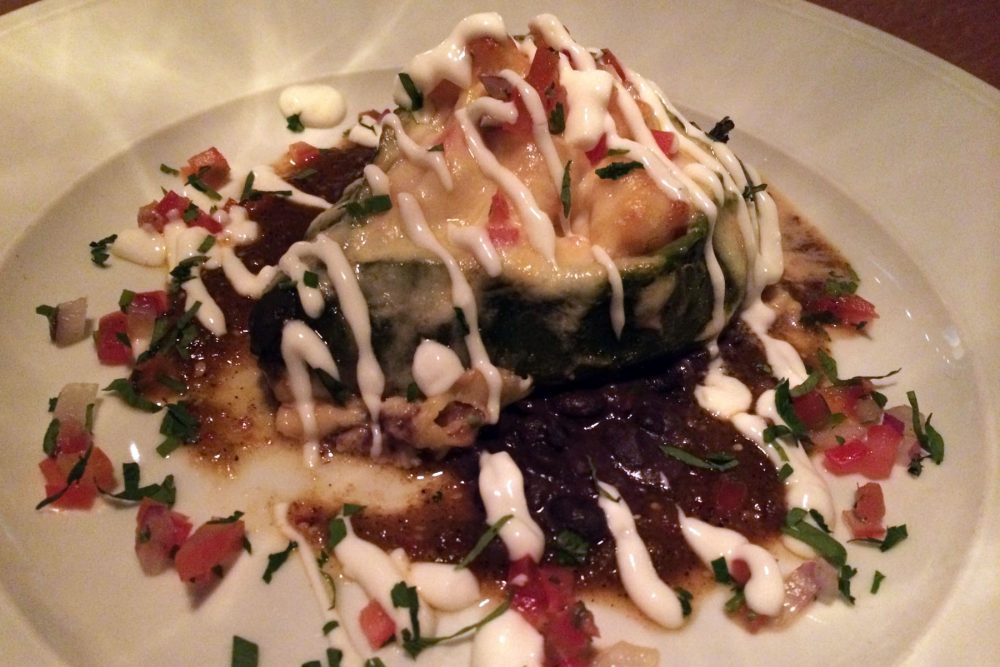 The signature dish is actually called the Mercadito Fish. It's a marinated whole Red Snapper with mexican style coleslaw and chipotle vinaigrette. As impressive as it looks, this is one of the larger entrees.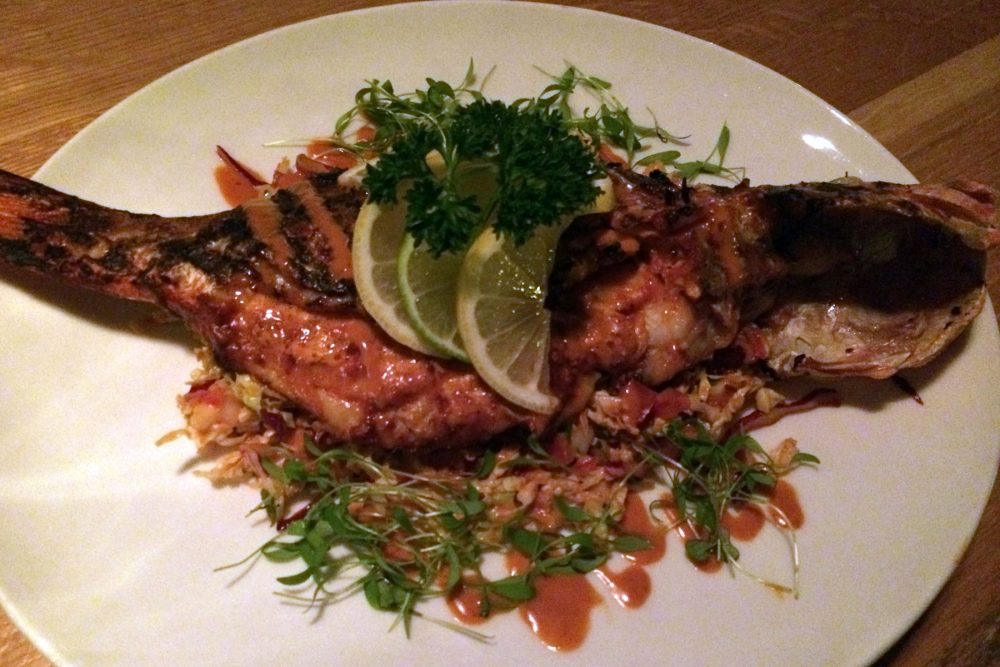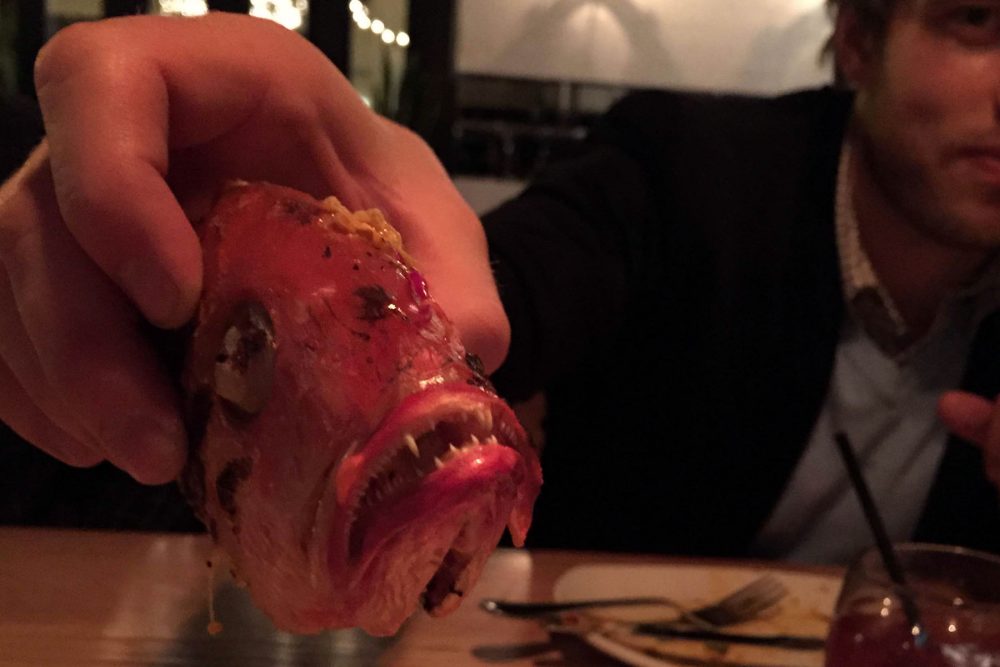 What meal at a Mercadito restaurant would be complete without the classic tacos that started it all? We asked and they delivered.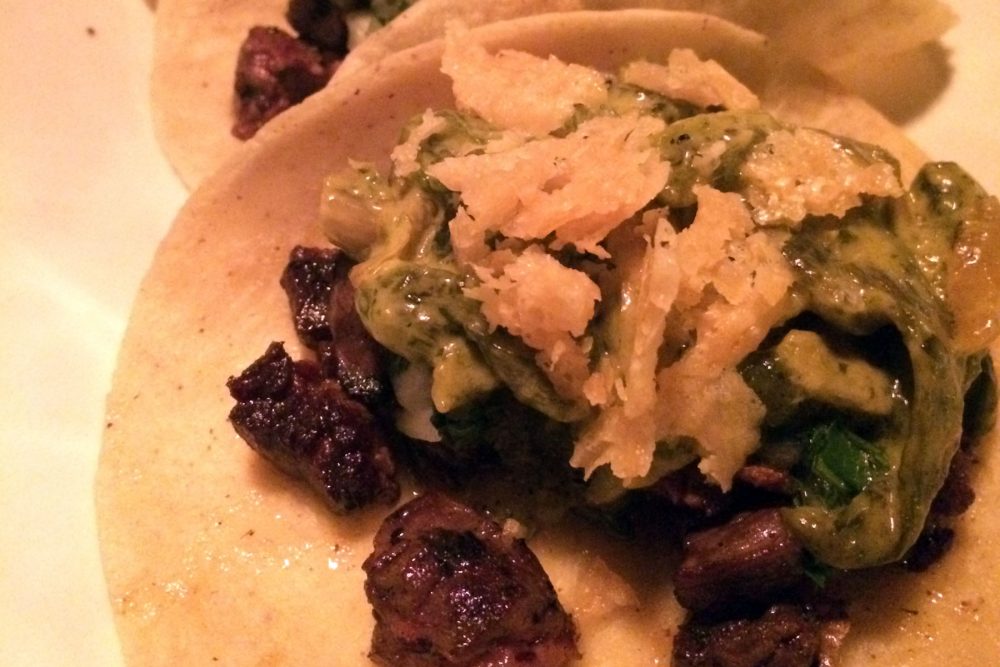 And then delivered again.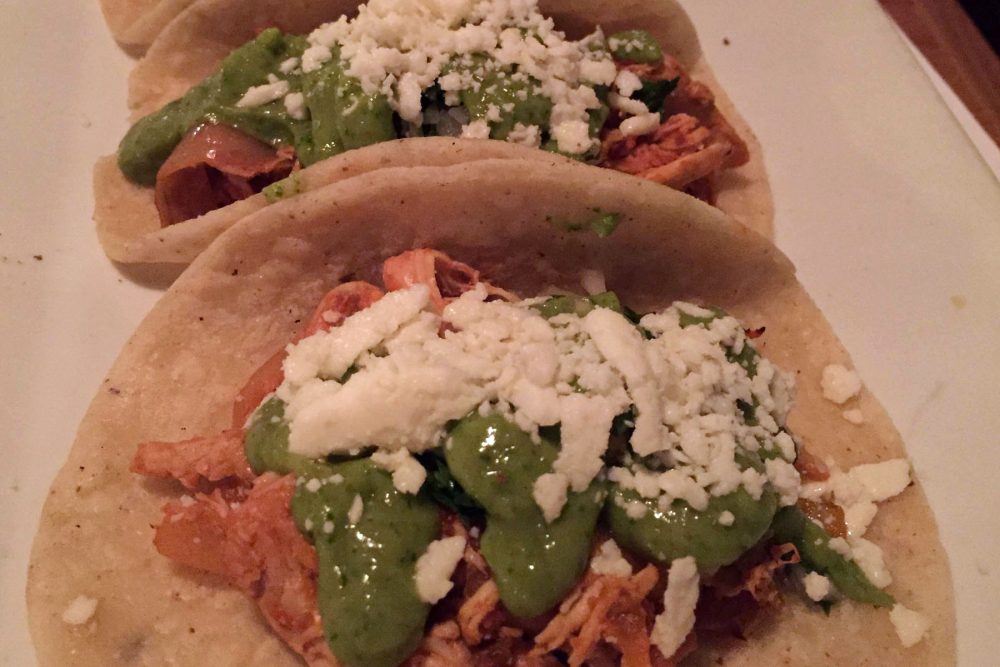 And a third time. ヘ(^_^ヘ)(ノ^_^)ノ