---
If you have taken our ramen quiz (seriously, go take it!) then you know ramen is hot in Chicago; literally, figuratively and all points in between. Furious Spoon is the latest entrant into the booming Chicago ramen scene; Chef Shin Thompson's ode to family tradition and affordable yet furiously slurped noodles. We recently visited and ate just about everything on the menu, join us for a bowl, won't you?
Ordering is simple at Furious Spoon, pick your ramen, pick your toppings and pick your sides. Up first is the Vegetable Ramen, a noodle soup with miso, roasted garlic, cabbage, bamboo and pickled shemiji mushrooms. Time to get your slurp on.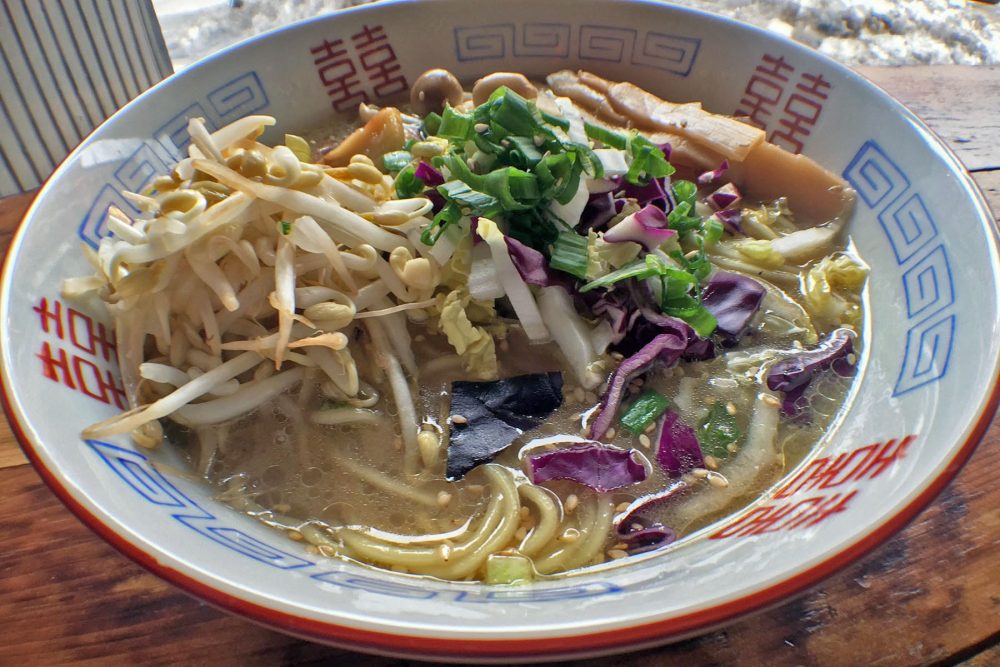 Keeping the veggie theme going, we pair the Vegetable Ramen with a side of pickled vegetables. Pickled garlic, cucumber, onion, mushrooms and peppers in a tidy, little bowl.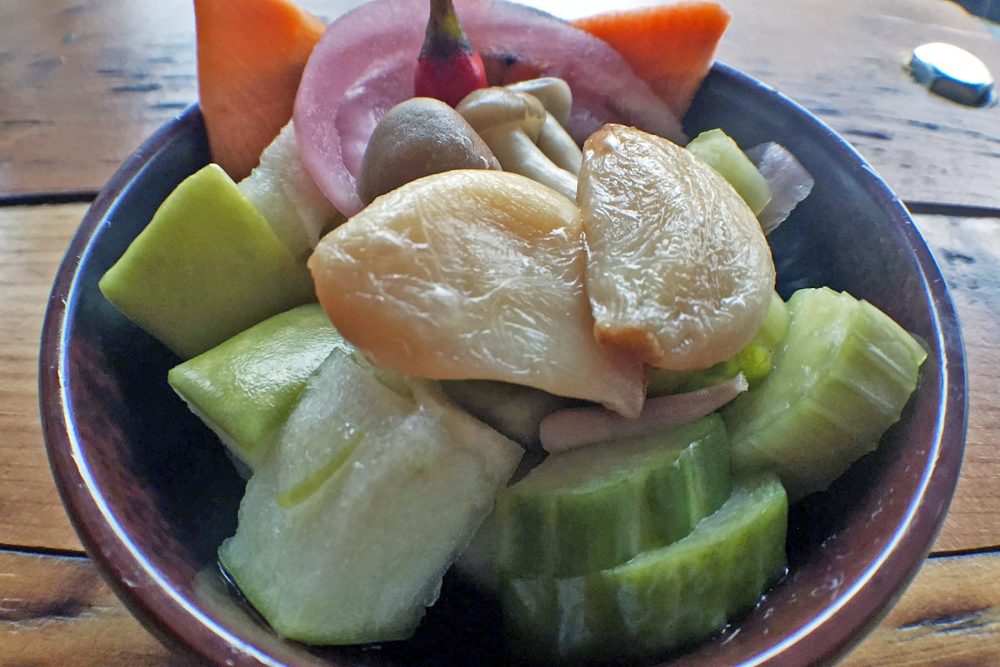 Up next is the Shoyu Ramen, a soy sauce reduction with bean sprouts, bamboo, sliced nori and pork.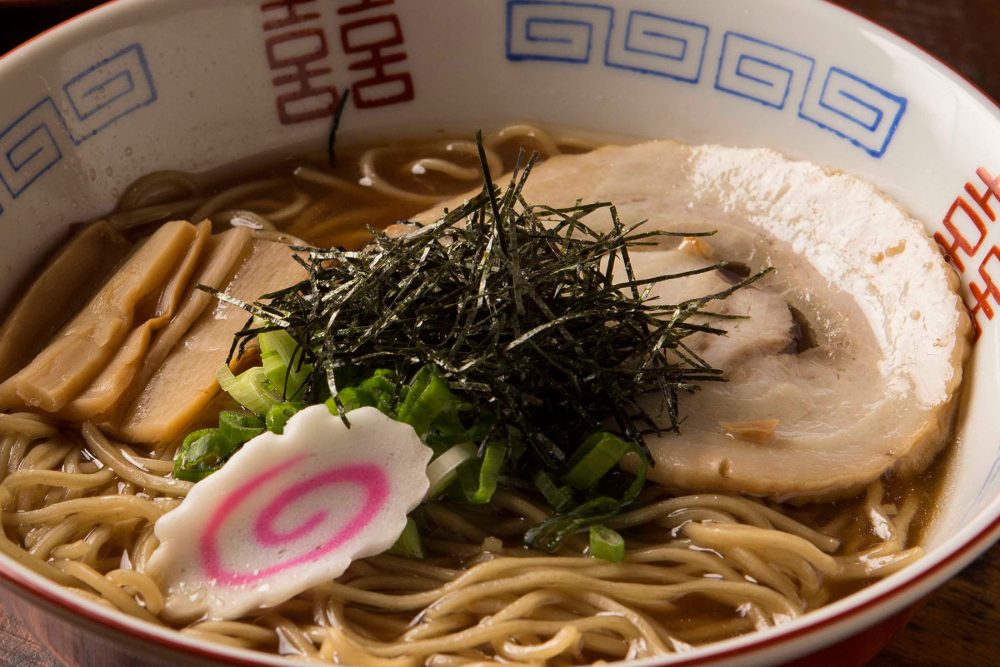 "A bowl of ramen consists of four basic elements: the broth, the tare, the noodles, and the toppings."
Even though fermented bean paste sounds like something you should avoid at all costs, it forms the base for all variations of Miso Ramen, so we take it back! Furious Spoon riffs on miso with pork belly, scallions and marinated mushrooms.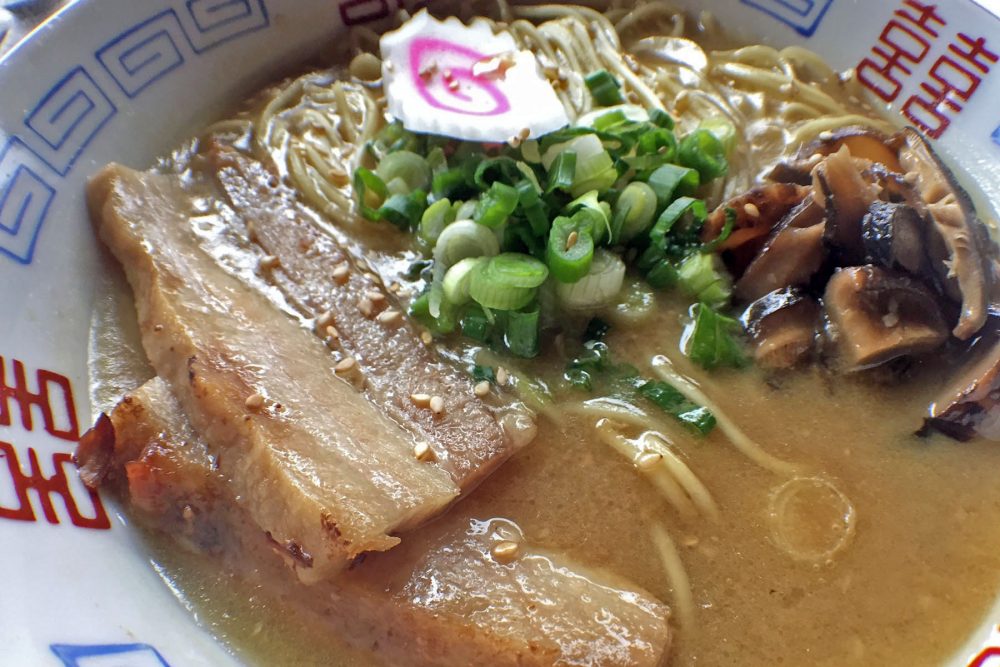 We continue the porky goodness with the Cha-Sui Rice Bowl; diced pork belly, scallions, sesame seed and of course, rice.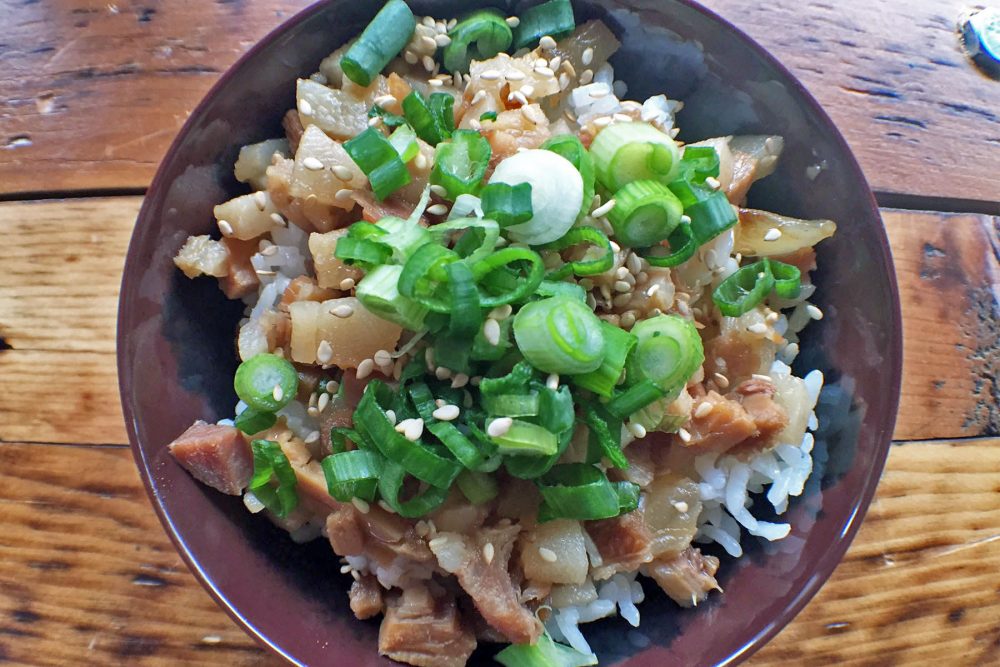 Finally, the signature bowl of ramen at Furious Spoon and it is a spicy one! The Furious Ramen features a spicy miso base with beef brisket, pork belly, a poached egg, marinated mushrooms and garlic relish.