---
MAX'S Wine Dive brings locally inspired gourmet comfort food and wine to a booming section of Milwaukee Ave in Wicker Park. Neighborhood residents claim MWD provides a cozy vibe with unpretentious fare and ample vino, including a special house blend. Join us for a peek at the MWD signature dishes.
Let's start with the Nacho Mama's Oysters; fried gulf oysters with garlic aioli, habanero salsa and cilantro. These bring the heat!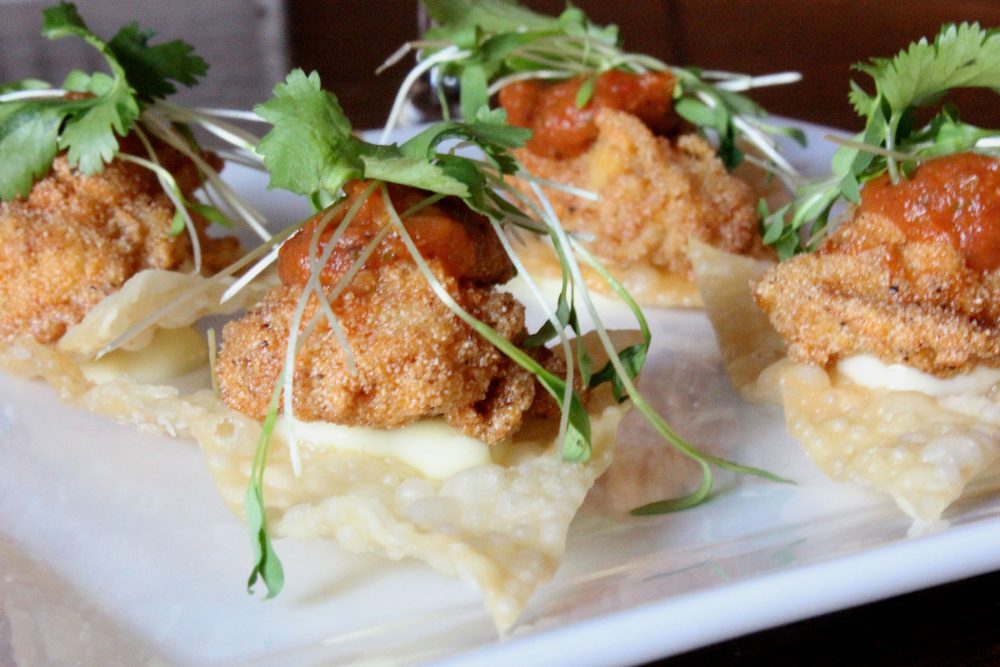 Did somebody say Pulled Pork Stuffed Peppers? We thought so. MWD tops them with chipotle aioli and cilantro chimichurri.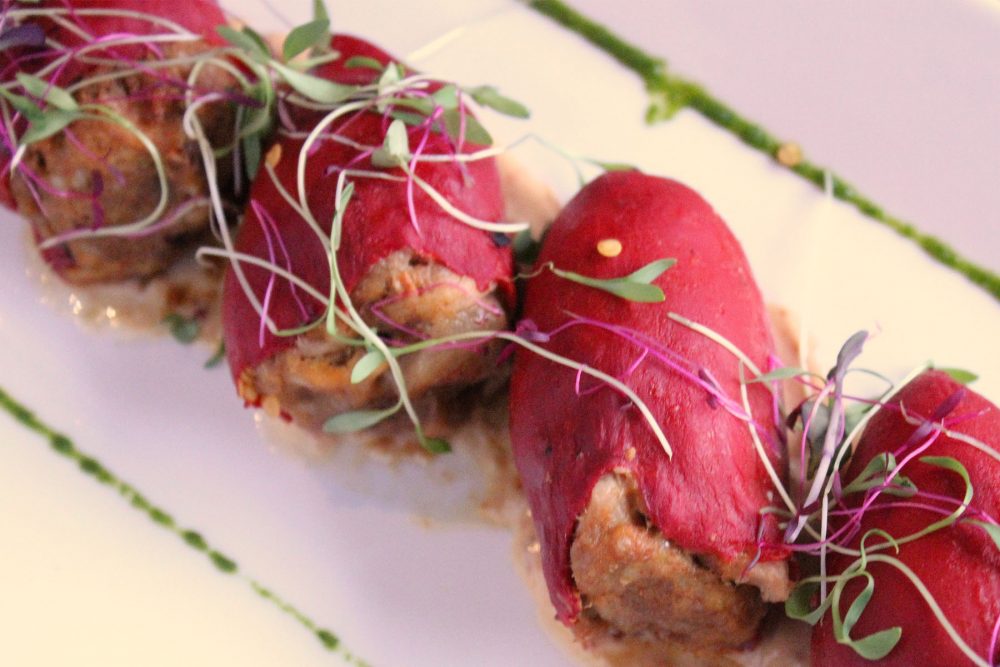 MAX 'n Cheese is next. A clever name indeed and a truffle cream sauce loaded with three types of cheese.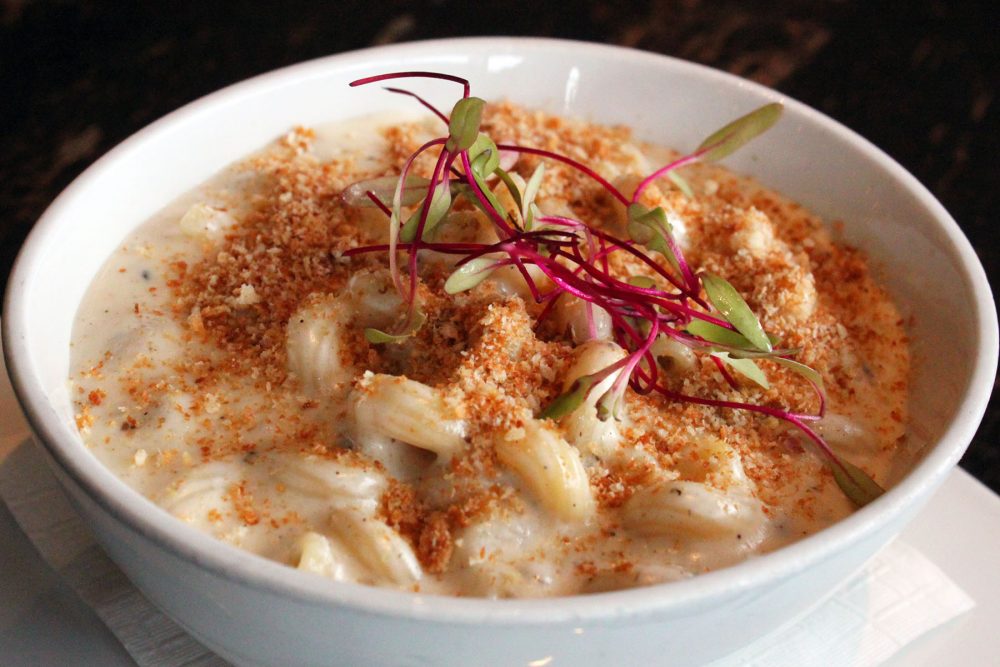 Grilled Cheese & Tomato Soup is a comfort food staple, MWD even lets you add pork belly. Score!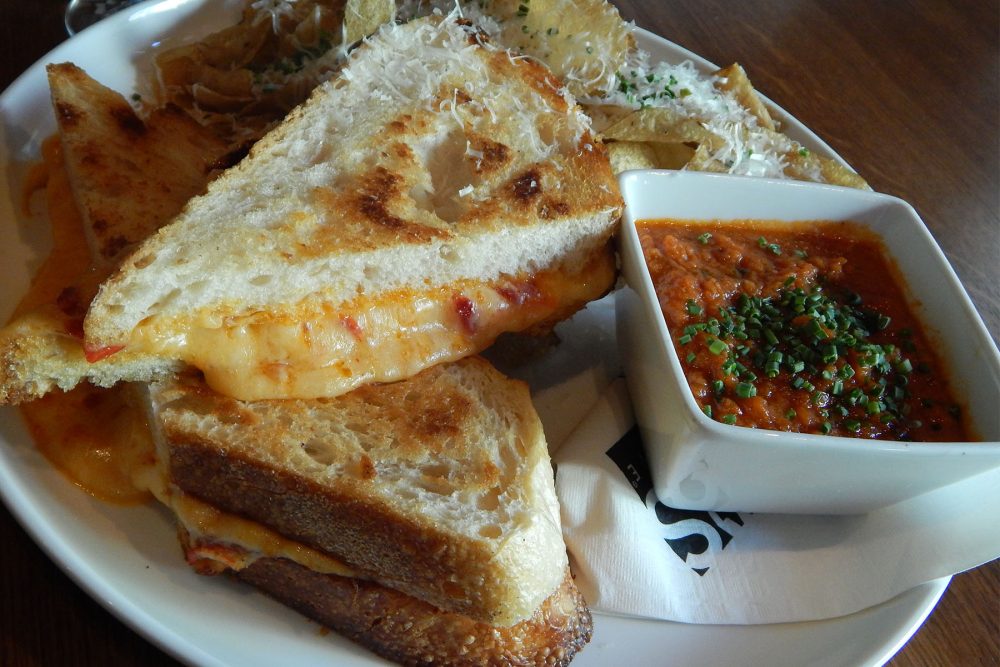 The Signature Blend Burger is what MWD is all about. A blend of Angus, short rib, brisket, chuck and beef belly on a brioche bun. Add bacon or cheese for only a buck!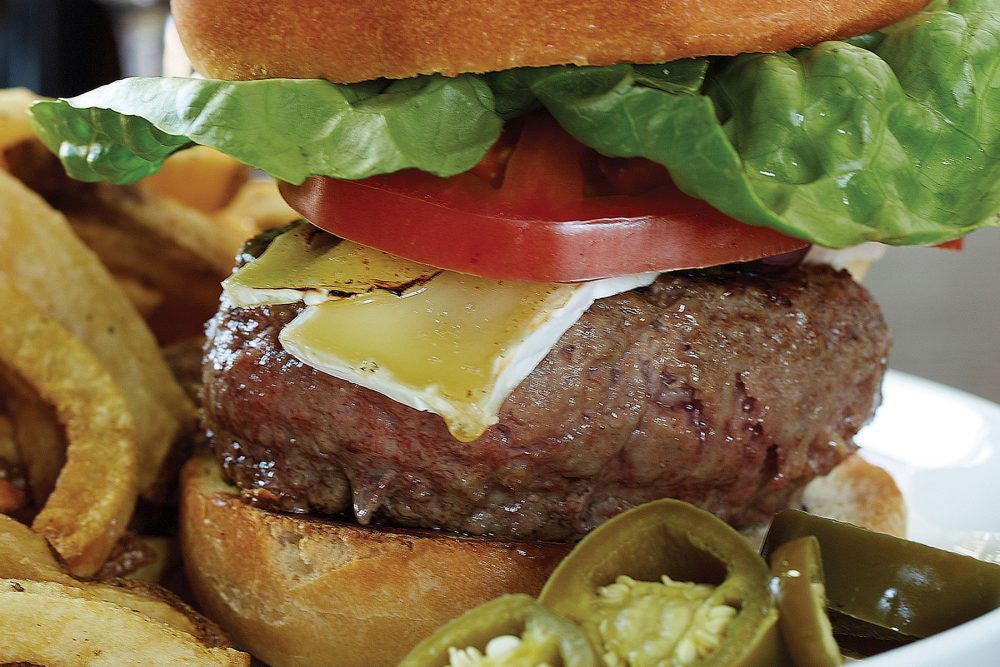 Brunch bonus time: Southern Fried Chicken with Champagne. A glass of the bubbly with jalapeño-buttermilk marinated chicken, home fries, collard greens and Texas toast. Ask for the honey on the side.
"FRIED CHICKEN AND CHAMPAGNE?...WHY THE HELL NOT?!"