---
Marvin's Food & Fuel in the Fulton Market district has a new series. A sandwich series. Need I say more? 
Starting in March of this year, chef Mitch Cavanah has been collaborating with local chefs, and the product of that collaboration is one-of-a-kind sandwiches for you to enjoy. Each month a new chef and sandwich are featured. Each chef also chooses a local charity to donate part of the proceeds. Locals supporting locals!
For the month of May, chef Flamm from Rose Mary has created the Roast Lamb Sandwich with kajmak, ajvar, torpedo roll, and caramelized balsamic onions. Paired with Marvin's signature crispy fries, what more could you ask for? Proceeds for this month will go to Lakeview Pantry.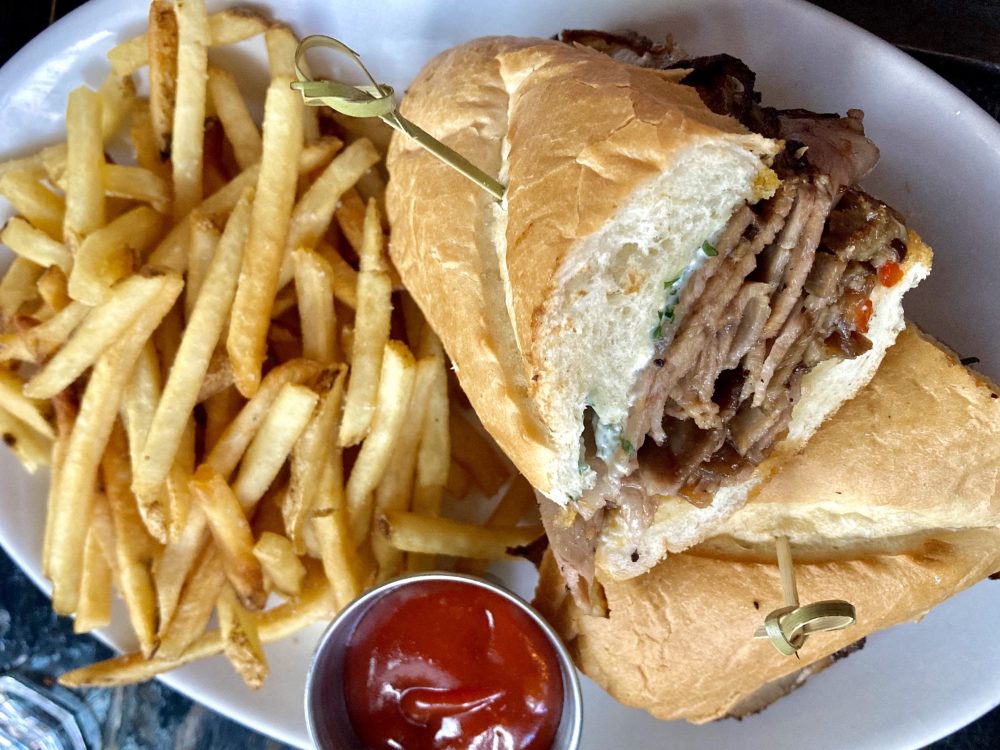 In case you need any more convincing, chef Rick Oritz from Antique Taco will be featured in June. He has created the Crispy Fish Cemita and proceeds will go to Project Onward.
It's not all collaborative sandwich series at Marvin's, though. They've got a full menu of goods to choose from. Start with one of their custom cocktails like Tommy's Margarita or the Summer Callin. Make it a pitcher; it is patio season after all.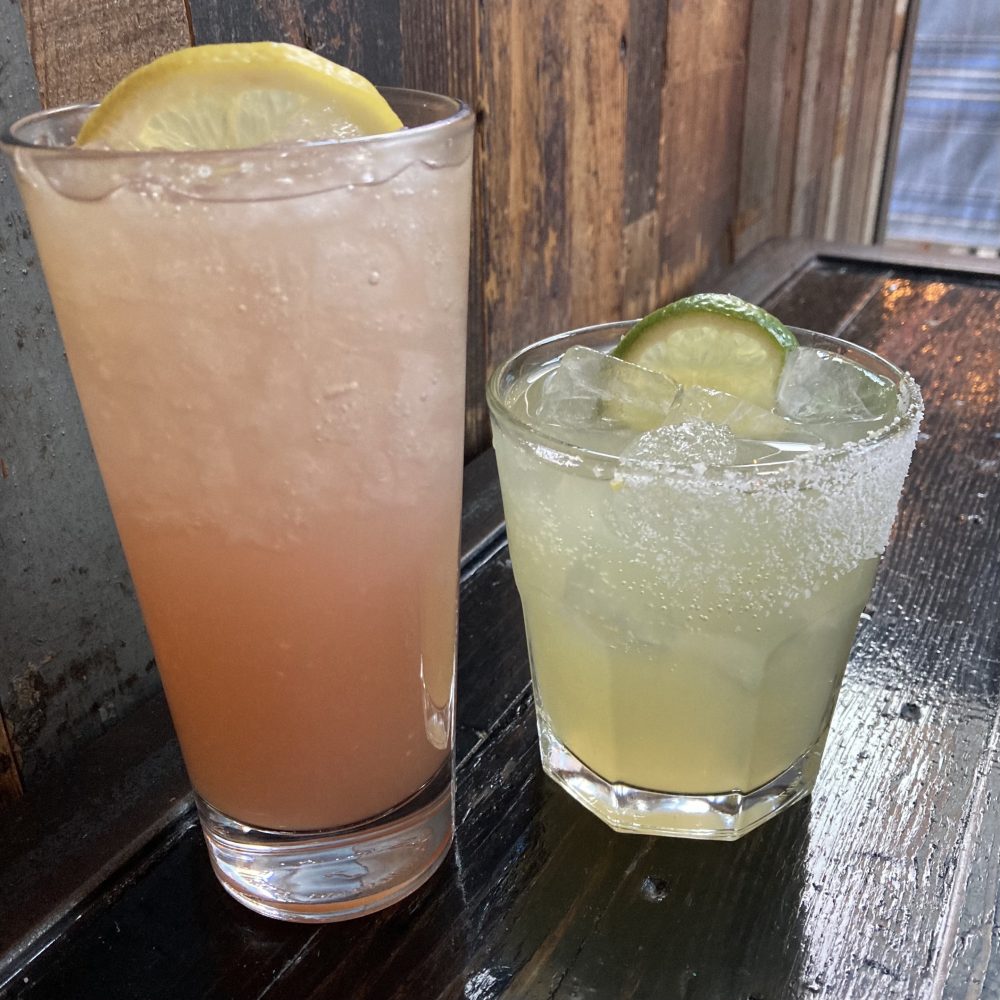 The warm crab dip with pretzel bread is an excellent starter before you jump into their entrees. Get yourself a featured sandwich or choose from the varied selection. I have a source that says the Char Siu Pork Sandwich is another fantastic option. (It's my stomach, my stomach is the source, I promise it's delicious.)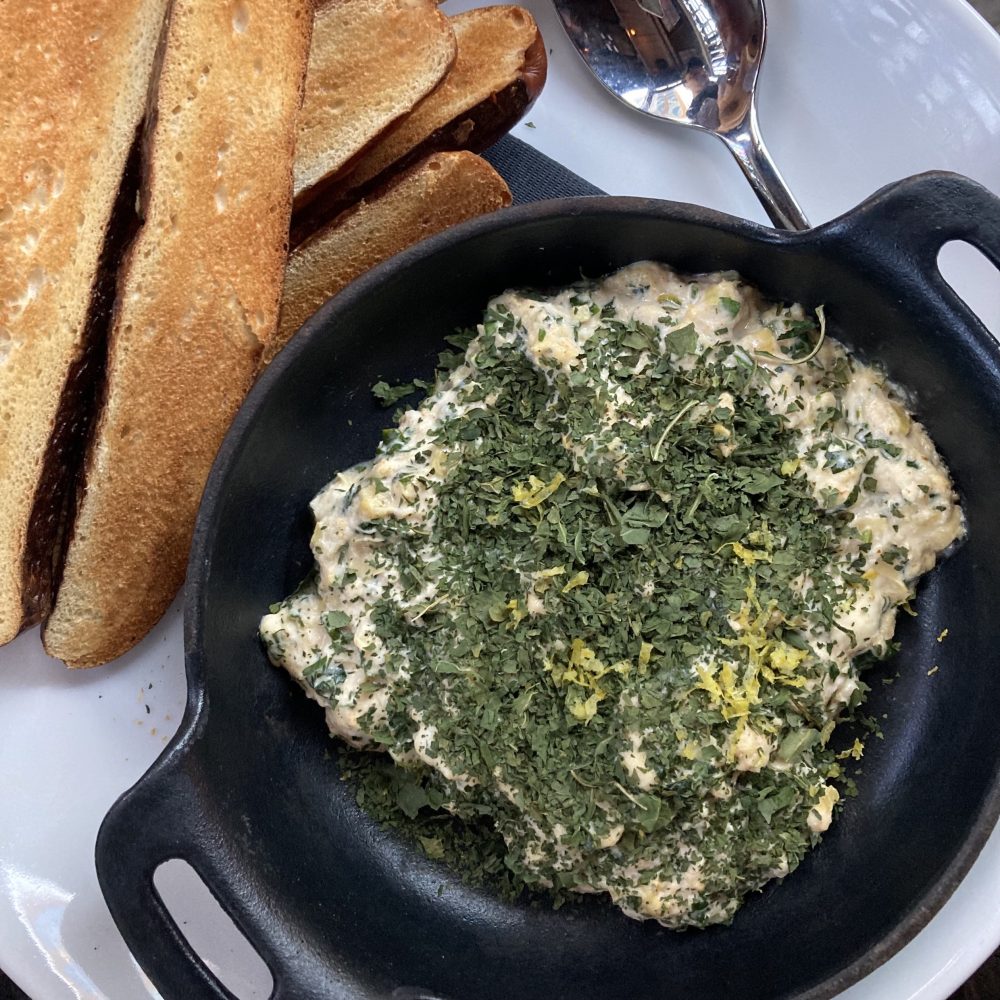 With a new featured sandwich every month, who knows what they'll come up with next. I guess you'll have to keep going back. 
Marvin's Food & Fuel is located at 954 W Fulton Market St and is open Wednesday-Sunday with happy hour 4-6 pm Wednesday-Friday. As the restaurant open the latest in the area, their specialty late-night menu kicks in at 11 pm.