---
Chances are you've heard about Chef Jose Garces. The decorated Iron Chef has long held the Executive Chef position for Mercat a la Planxa, and now brings his unique South American flair to Rural Society.
"Inspired by Chef Garces' travels to South America, Rural Society is at once rustic and luxurious, bringing the energy and sophistication of Buenos Aires to Chicago."
The typical Argentine steakhouse rules apply at Rural Society, including high quality (and generous) cuts of meat with smokey, unpretentious finishes. We sat down to see how Rural Society translates a common dinner experience into lunch.
The Buenos Aires Express is Rural Society's version of a pick two lunch: Diners get coffee, tea or non-alcoholic beverage and a two course meal with choice of soup or salad followed by fugazza (a take on pizza) or sandwich.
We started with the ensalada de arugula.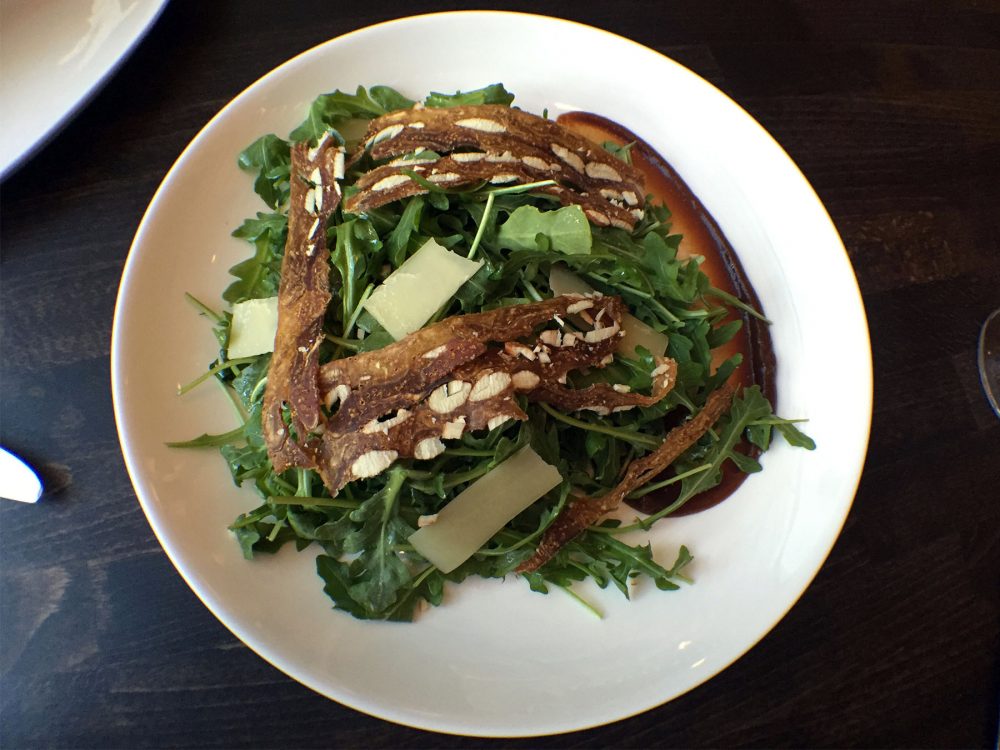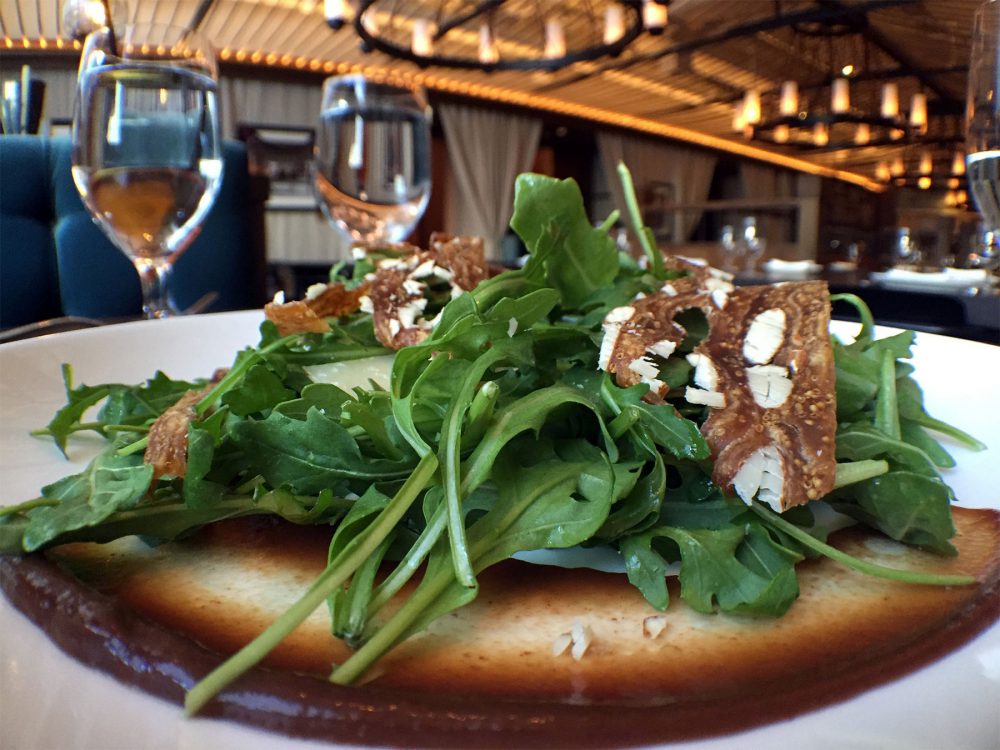 An alternate option for the first course could have been soup, and the only offering on the menu is the sopa de bori bori.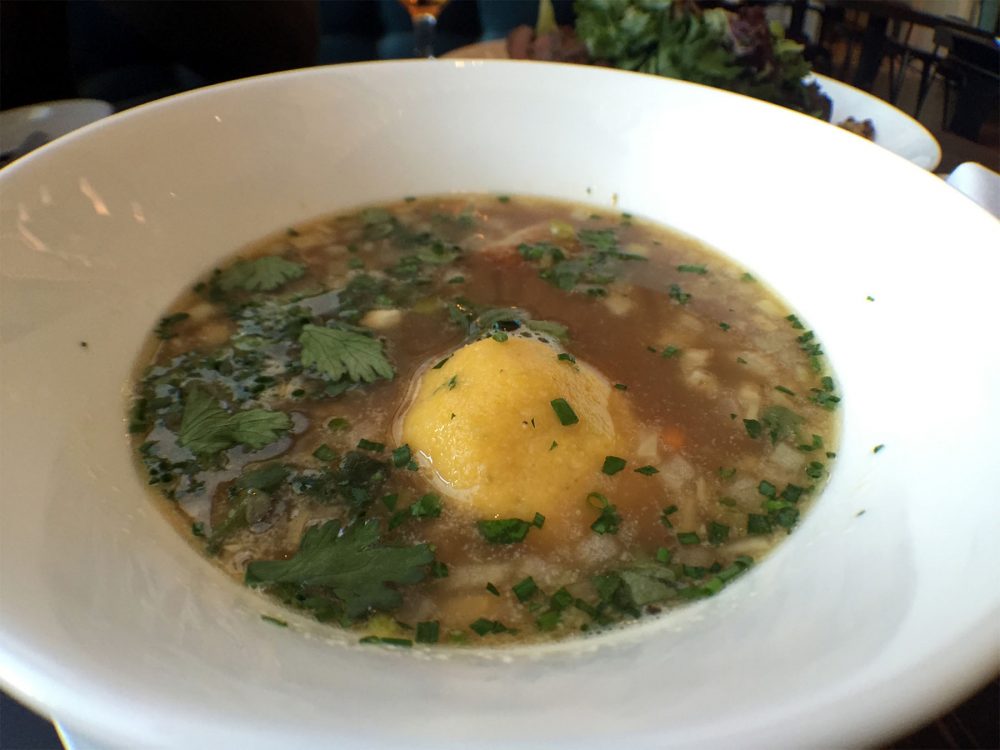 Soup sufficiently sampled, we moved on to the ensalata mixta and threw sliced flat iron steak on the side for good measure.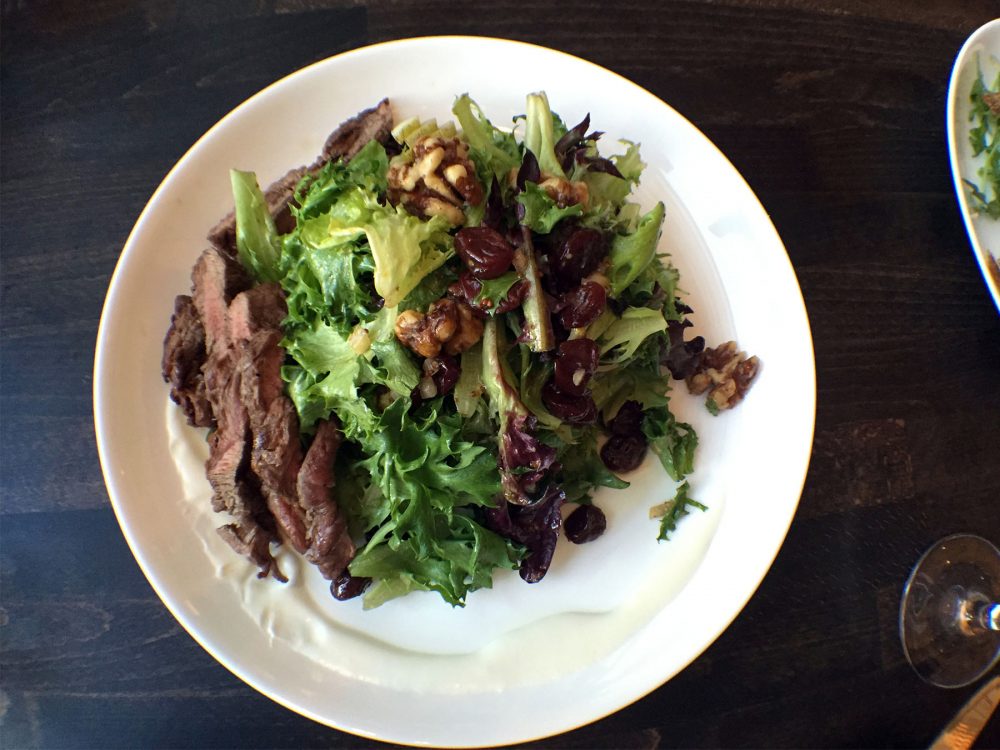 Argentine pizza is a relatively unique innovation in the Chicago market, and Rural Society is no slouch. The alcochofas version includes a generous portion heaped with artichokes and olives.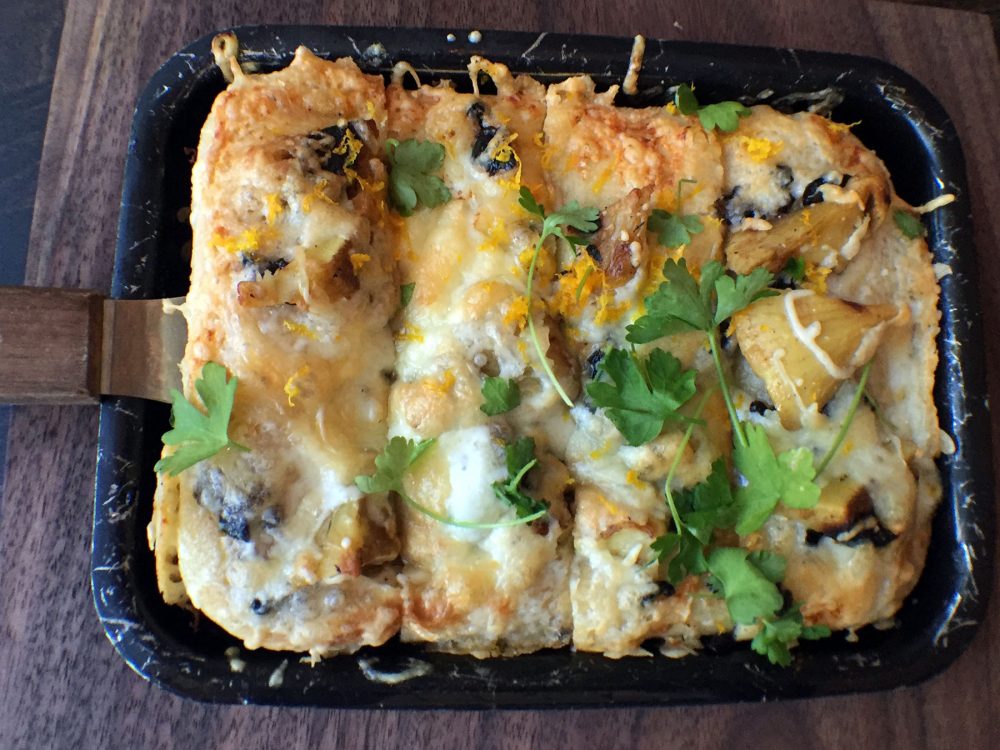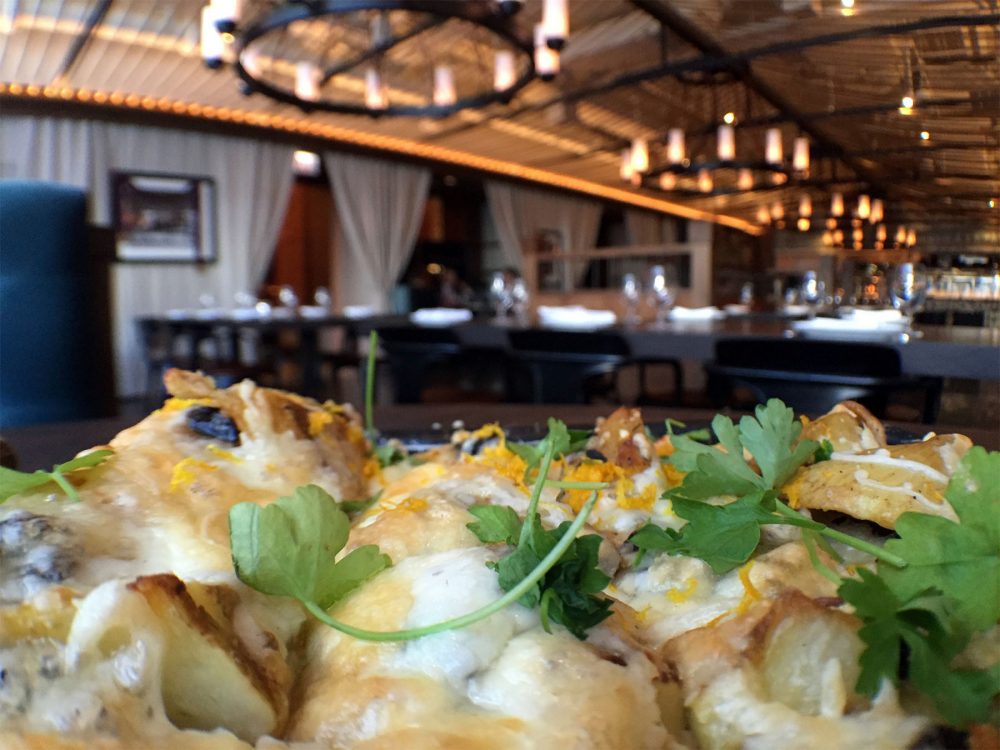 What pizza tasting would be complete with out a traditional margerita? Rural Society adds a few flourishes to put their distinct mark on a classic.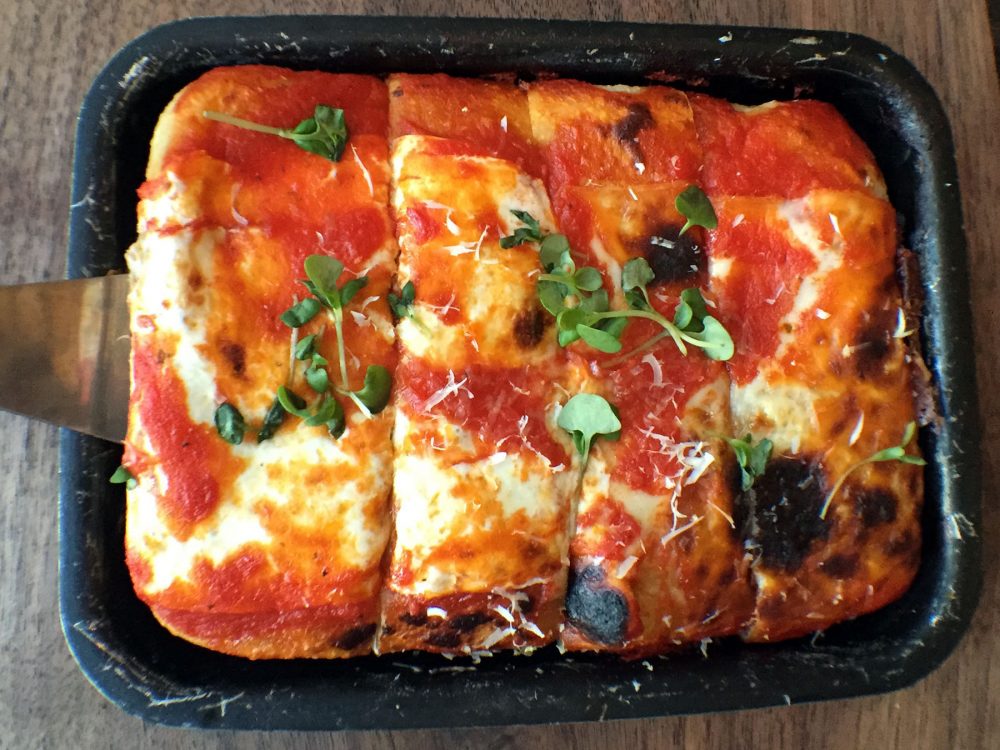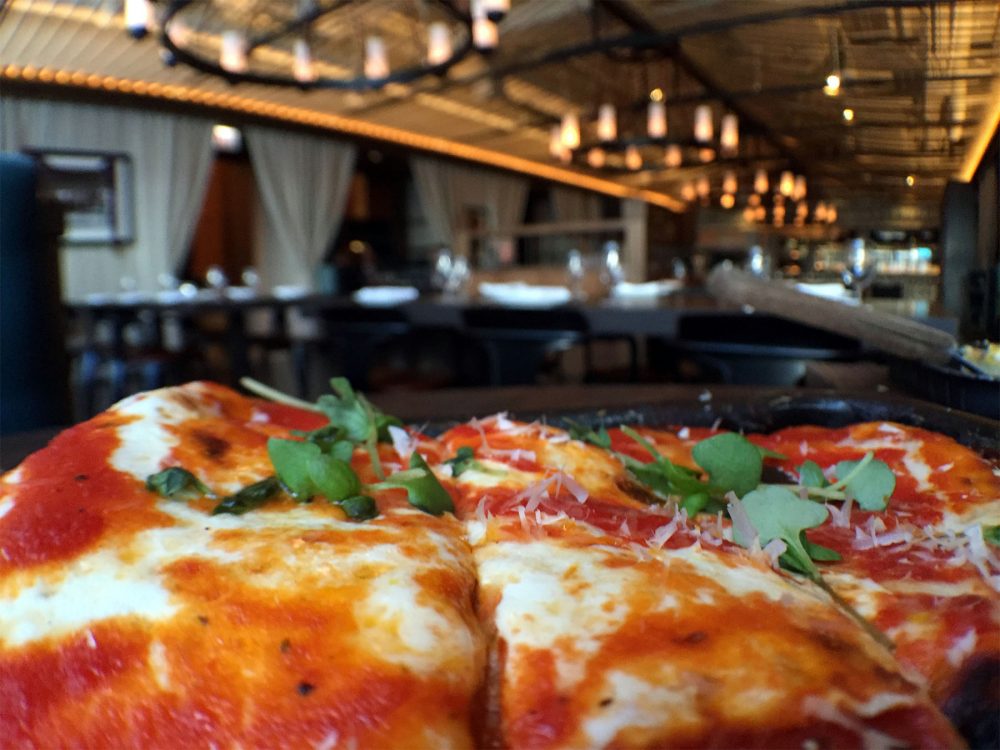 At this point we paused to take a look at focaccia bread with caramelized onions and herbs.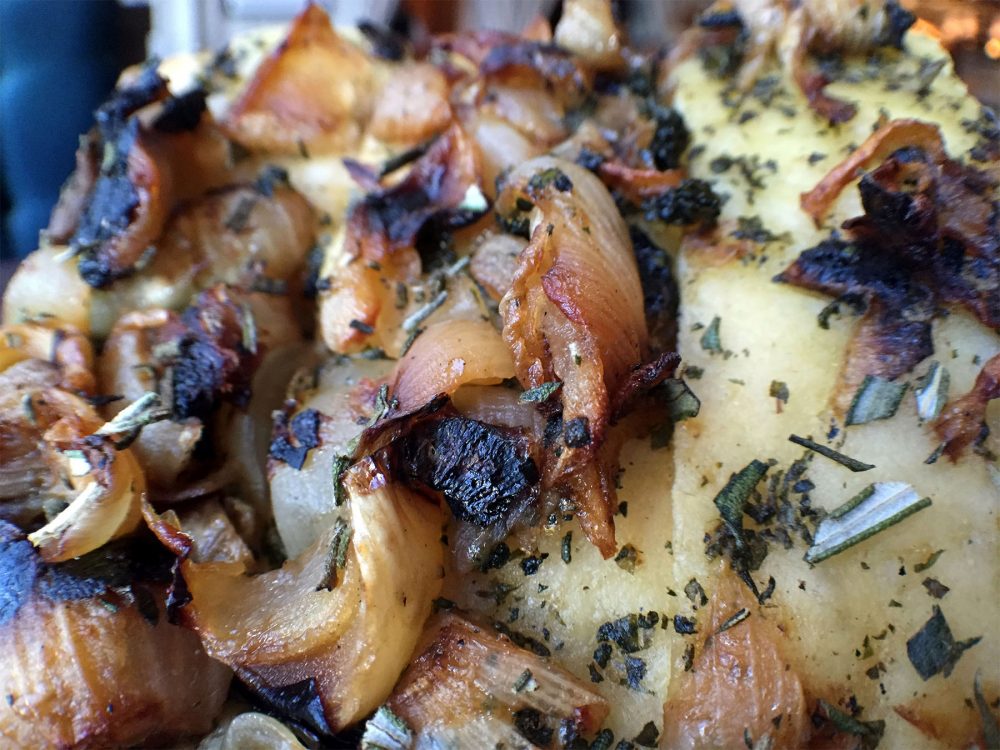 Yes, we're sharing a picture of butter. This isn't ordinary butter though... Merlot butter means you're sort of having a drink with lunch.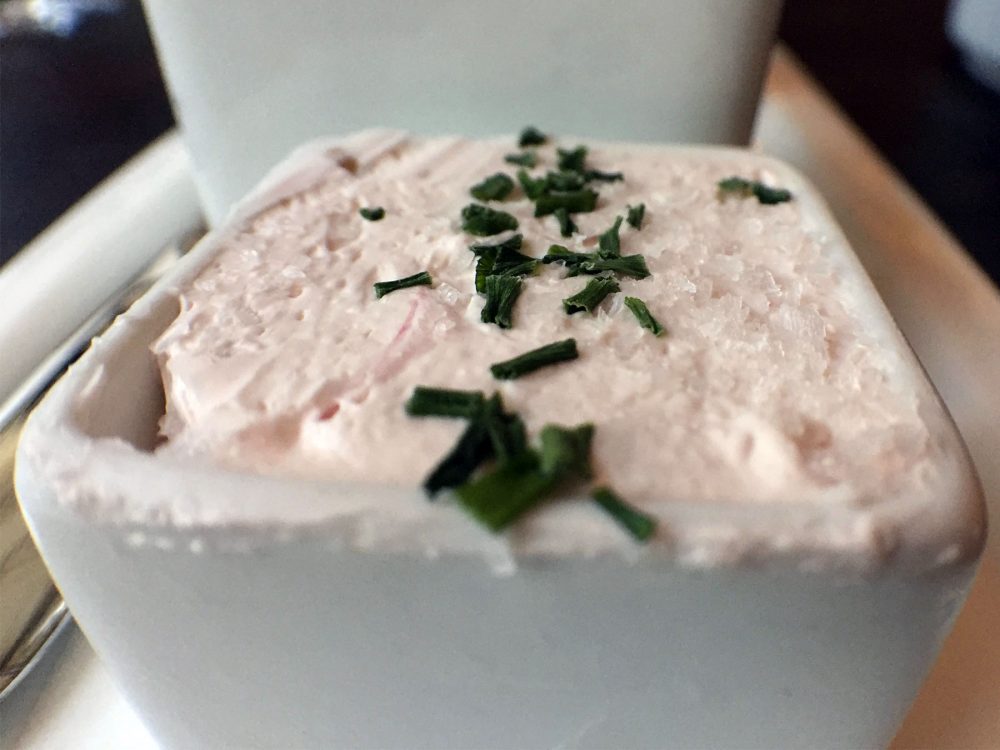 An Argentine restaurant is not complete without a helping of red meat. If a steak doesn't suit your lunch time fancy, Rural Society offers a premium burger touted as their signature sandwich.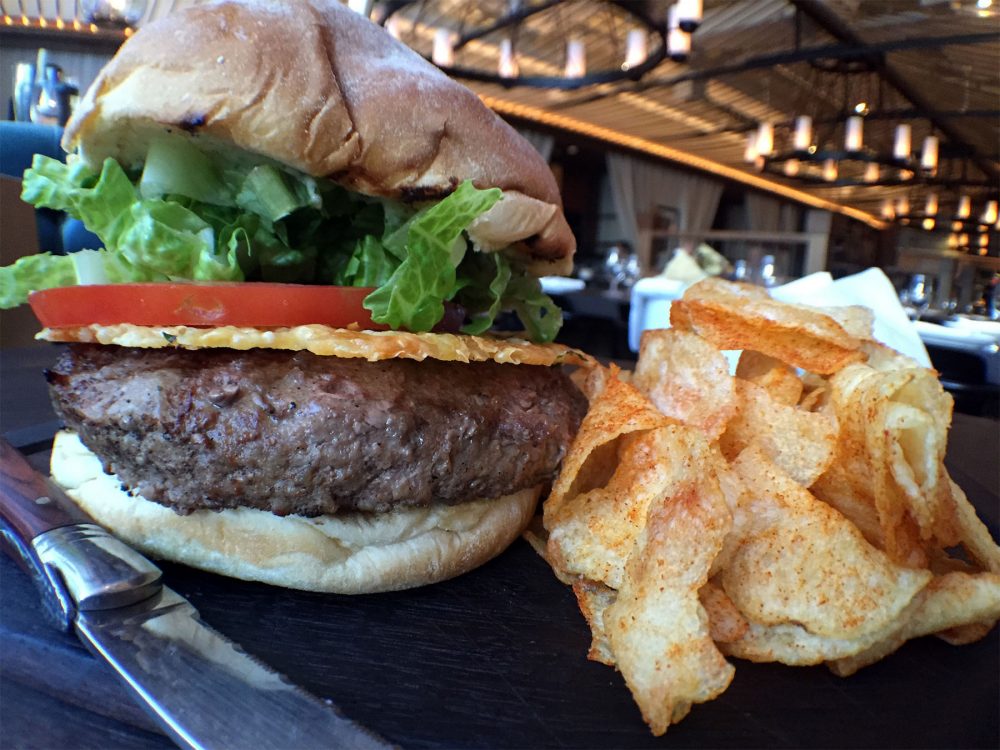 The sandwiches don't stop at the burger. The medialuna ham on croissant is a lighter, but still very hearty option.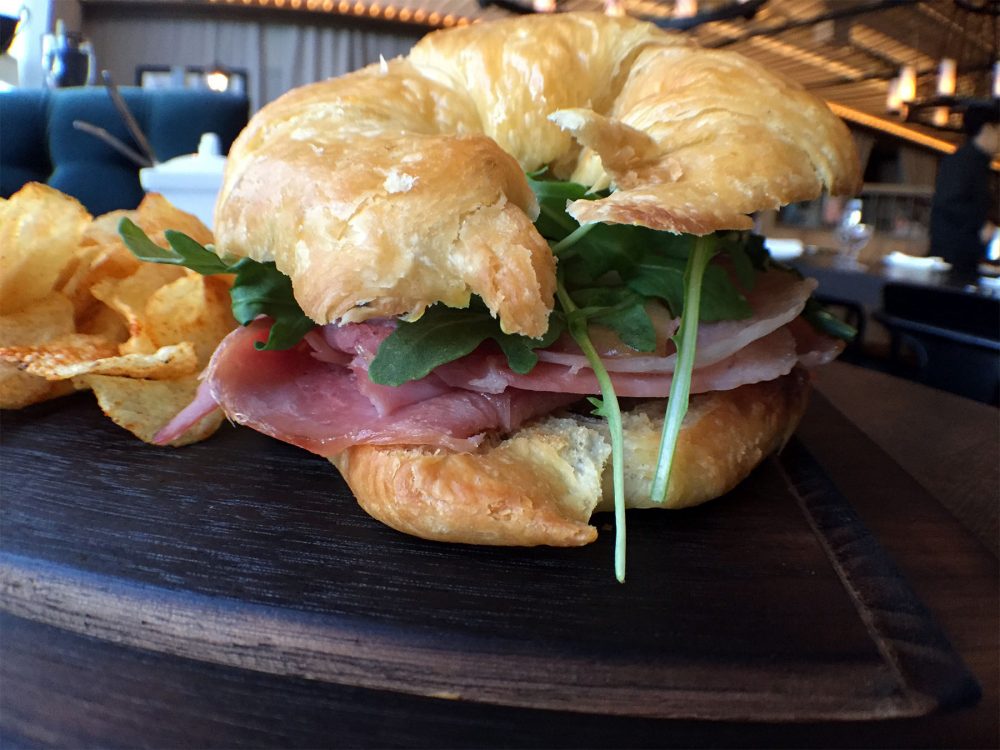 Finally, we sampled the choripan sausage sandwich. The savory grilled sausages serve as an excellent option for any Buenos Aires Express lunch.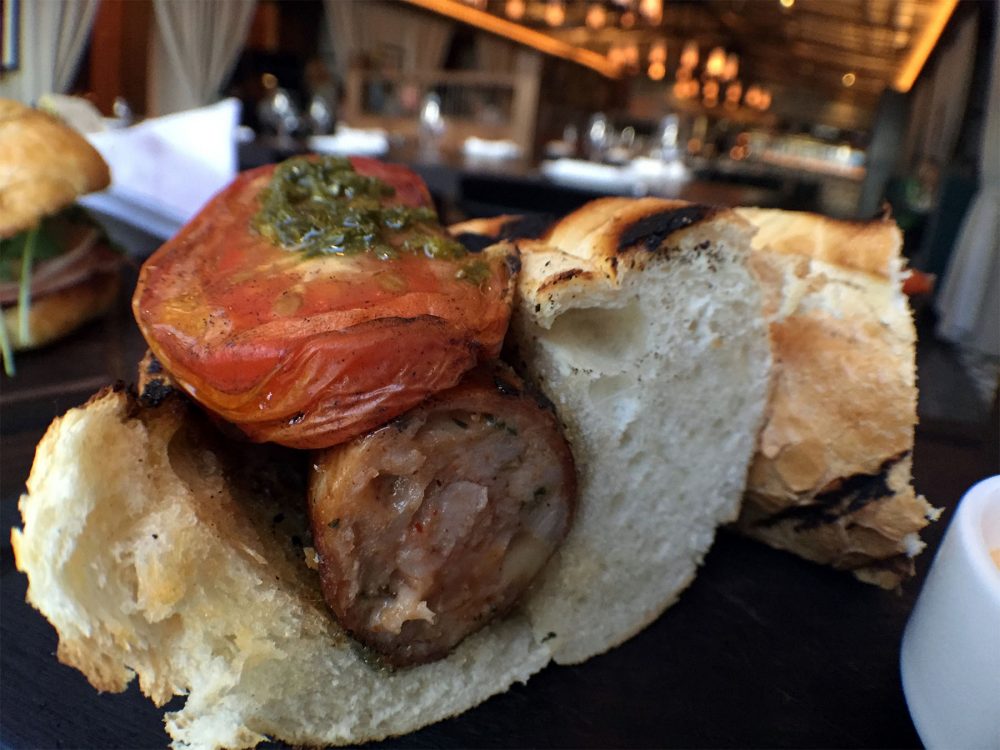 It's highly doubtful you will make it to dessert, but just in case...