---
Uber is making it that much easier for Chicagoans to chow down. Available Monday through Friday for lunch between 11:00 AM – 2:00 PM, the service promises to deliver high quality food from fan-favorite restaurants in mere minutes. Check out the photos and videos below to see what its all about. Head over to Uber's website for the weekly menu and upcoming offerings.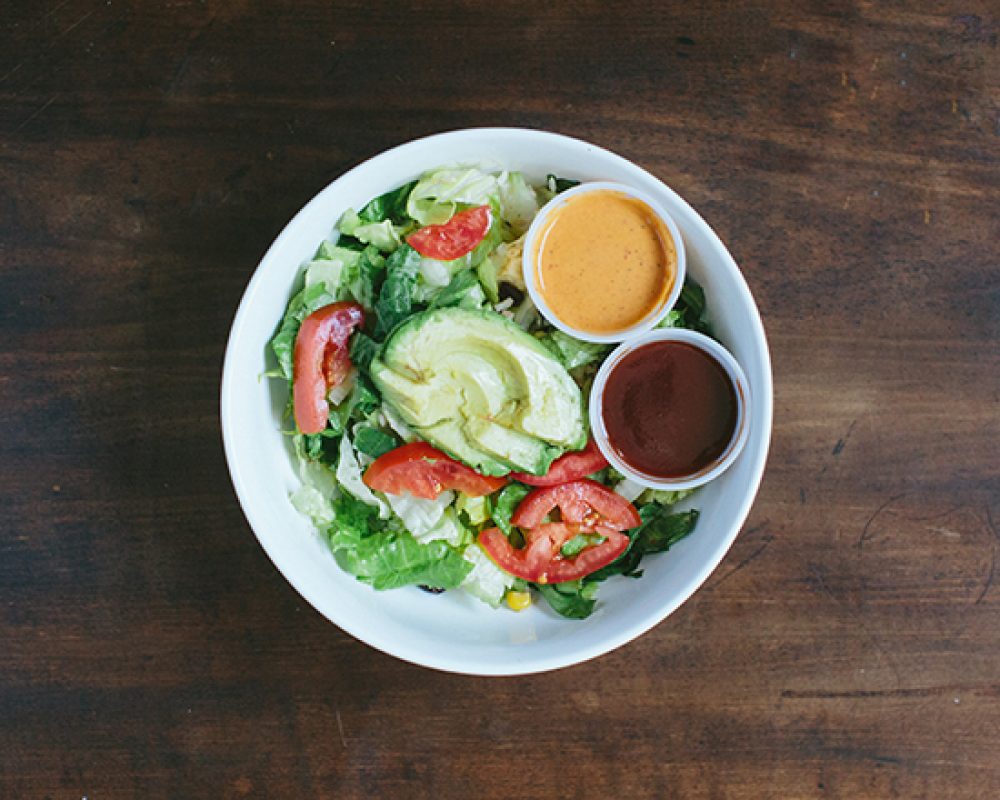 "From tap to table in minutes."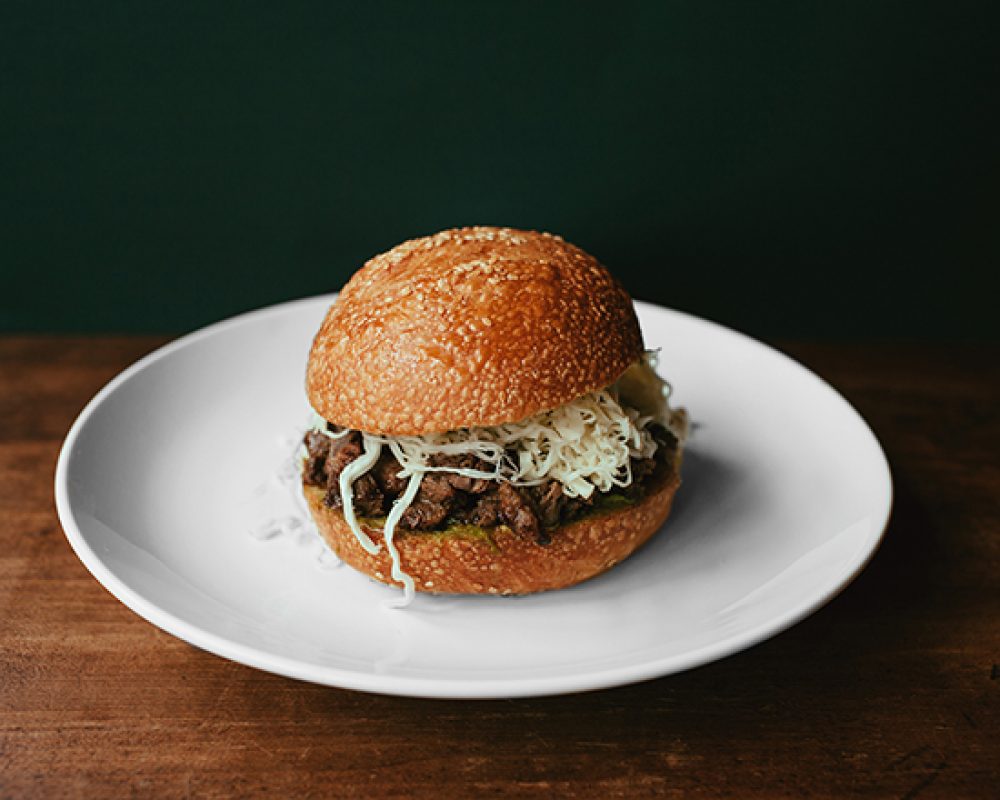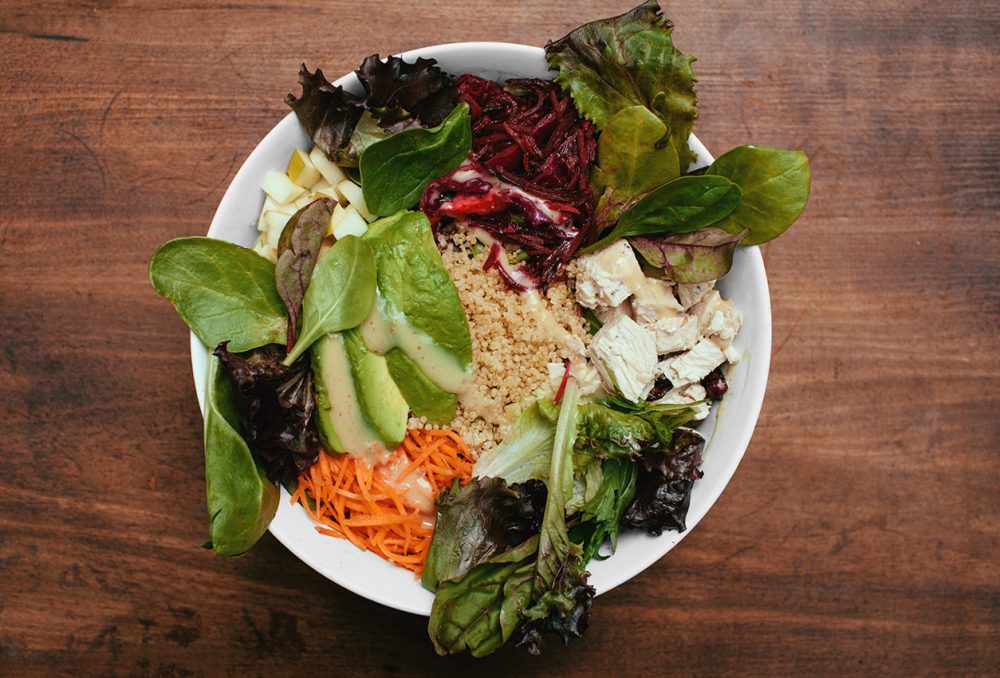 The cost for a meal seems to average out at about $10. Not bad considering the delivery time is under 15 minutes for much of the downtown Chicago area.