---
What sweeter holiday is there than Valentine's Day? (If you said 'Sweetest Day," well, guess you're not getting a Valentine from me!)
Chocolates, cakes, candies, and decadent desserts are all around. Pair them with romantic gestures and intimate moments, and you might just get a sugar rush to the heart this Sunday.
Make sure you stay sweet this Valentine's Day by following these three steps: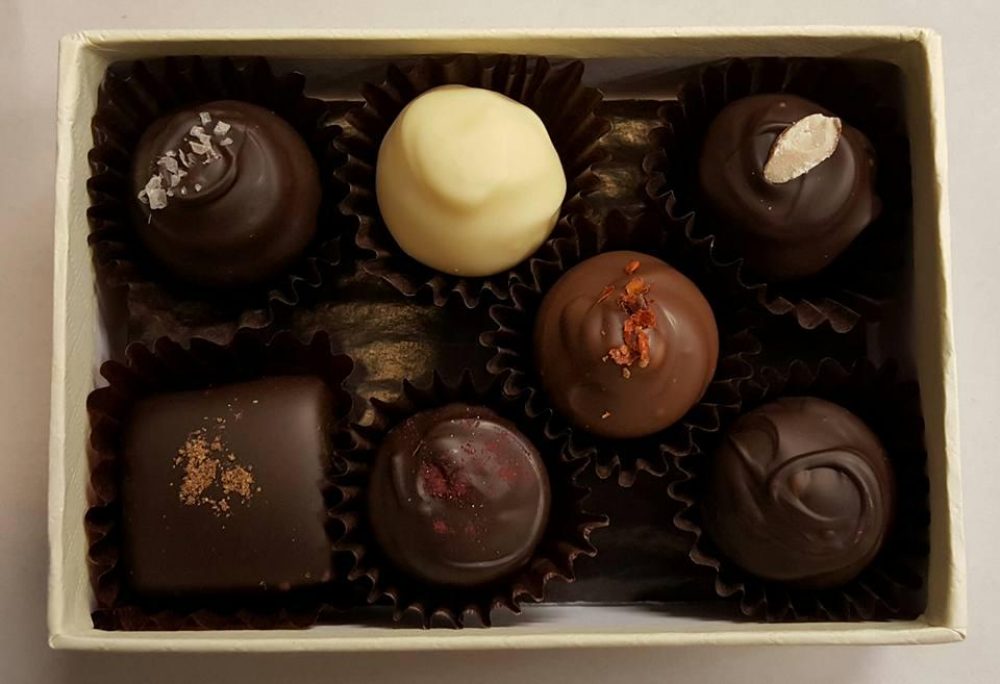 Step 1: Head to Amy's Candy Bar to pick up an assortment of their special Valentine's Day truffles. Choose their premade box or create your own combination from their decadent flavors: sea salt, honey saffron, amaretto, Mexican hot chocolate, pomegranate molasses, hibiscus, and chai caramel. Boxes are $13.95 each and will get your day started on a delicious note.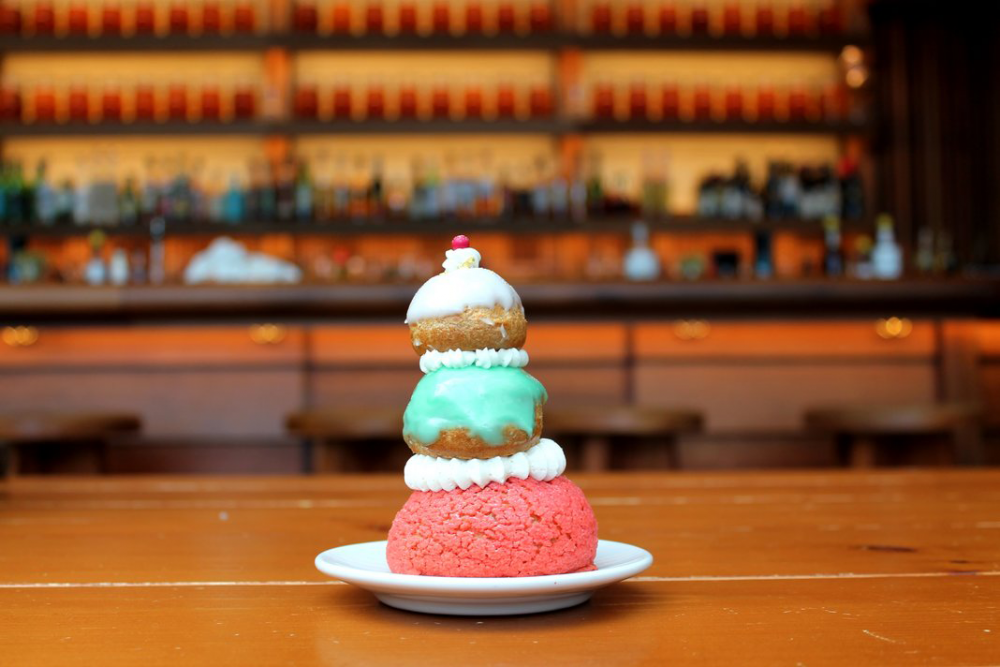 Step 2: Wax poetic in a love letter at Chicago Athletic Association. Stop at one of their letter-writing stations to bare your soul on a vintage typewriter, then head up to Cindy's to grab some pastries from their pop-up patisserie, modeled after the whimsical Mendl's Cafe in Wes Anderson's The Grand Budapest Hotel. A local florist will be on hand to add the finishing touch.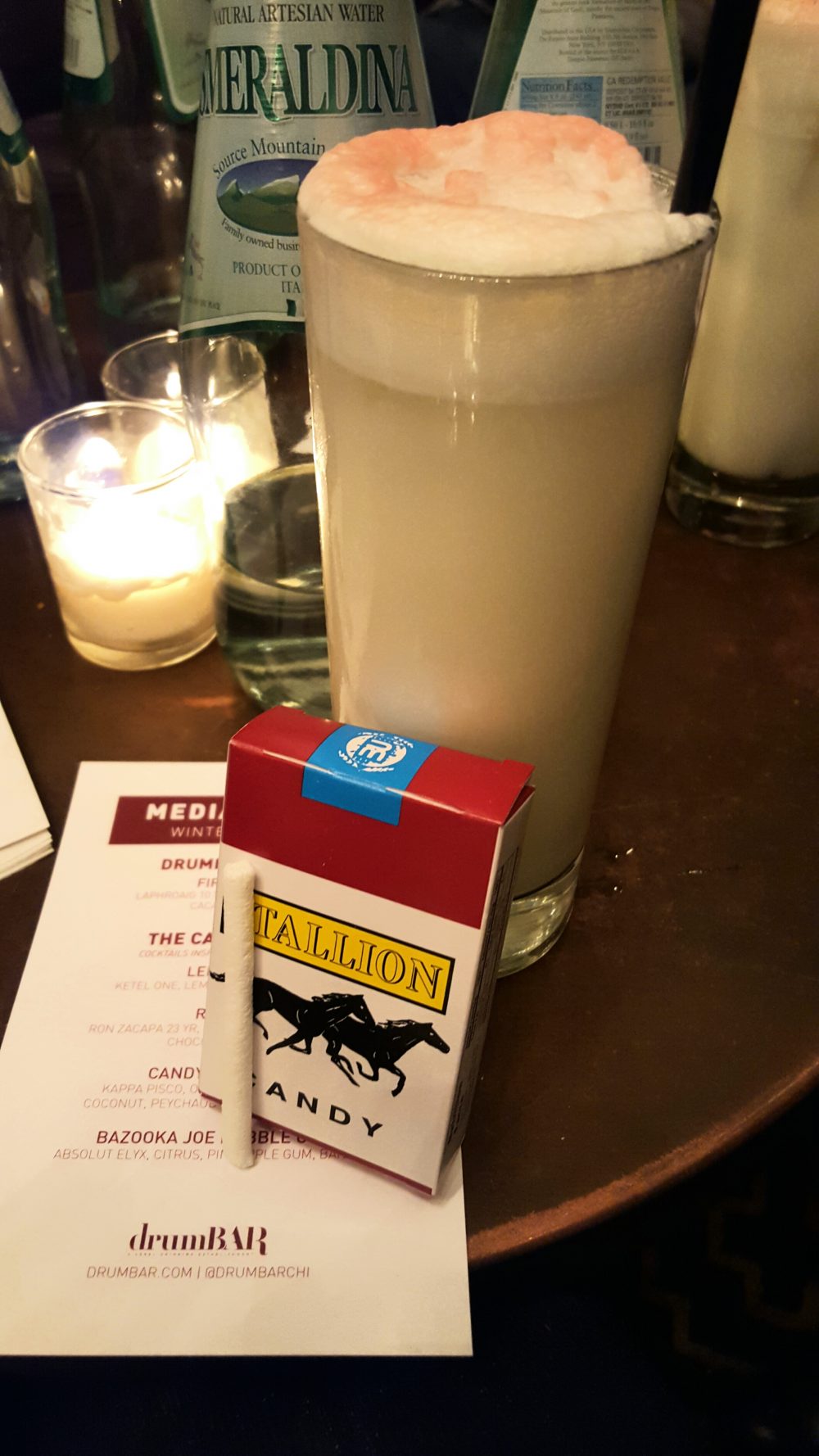 Step 3: Toast to your sweetheart at Drumbar. Their new Candy Shoppe menu gives a boozy spin to classic candies. Try a tangy Lemon Head, made with Ketel One, lemon oleo, and Unicorn Tears, or get nostalgic with a Candy Cigarette, with Kappa Pisco, orgeat, cream, lemon, coconut, Pechaud's Bitters, and egg white. Their rooftop bar will keep you warm and cozy as you top off your Valentine's Day with this sweet finish.