---
As you pass the bearded bros who had emo cuts before, a quieter strip of Division Street offers a summer patio refuge. While the winter months bring a cozy interior with wine-focused decor, Nando Milano Trattoria welcomes diners to a street-side vista, with strung lights, flower boxes and relaxed Italian appeal. We stopped by recently to check it out, follow along with our choice pics!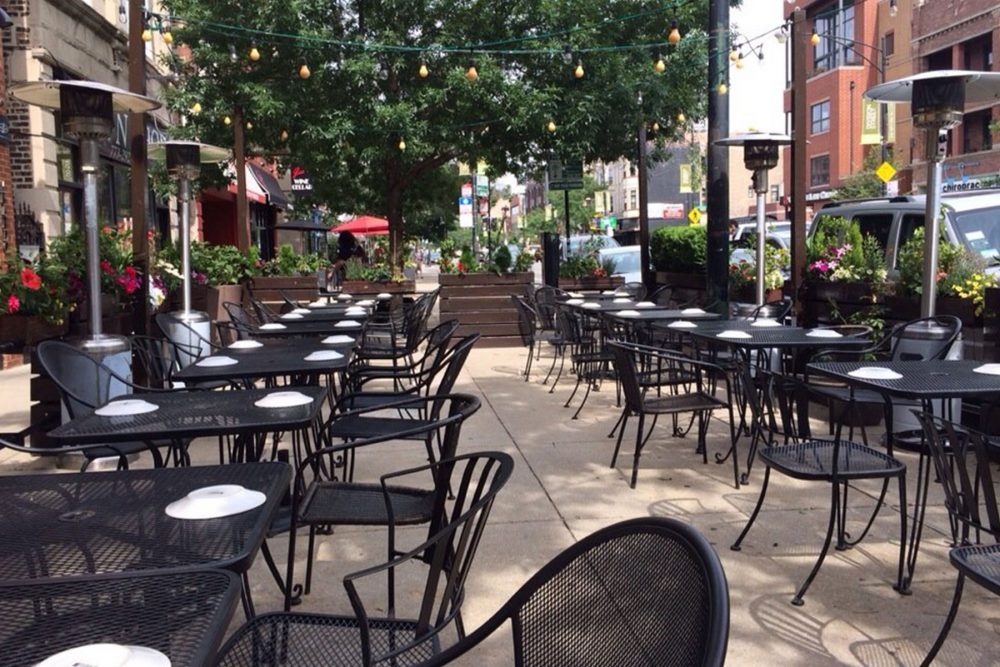 A spritz is a wine-based cocktail commonly served as an aperitif in Northern Italy. Before the whites and reds start flowing, we partake in a refreshingly bitter concoction of prosecco, Aperol and soda. Rumor has it, the Aperol Spritz is a mainstay of Nando Milano's weekly Thursday Ladies Night (editorial note: Luca the General Manager is pure Sicilian delight and full of the tidbits and stories you need!).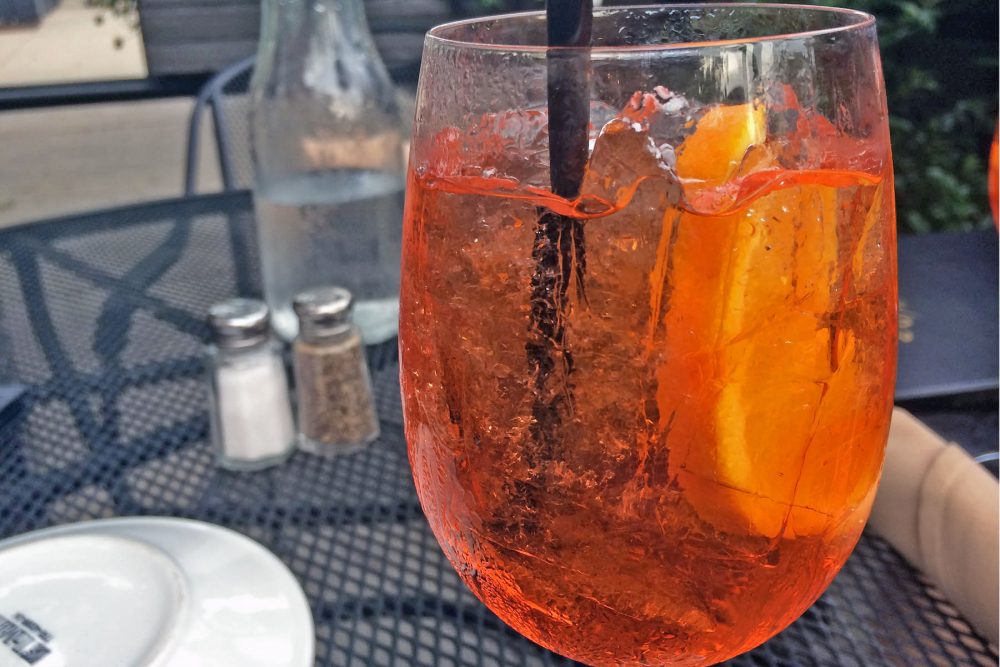 With our appetites stimulated, a small bowl of table olives start our adventure into Chef Alessio Vullo's menu. Non-pitted and floating in a light olive oil brine, this traditional Italian fruit is a simple nod to the meal ahead.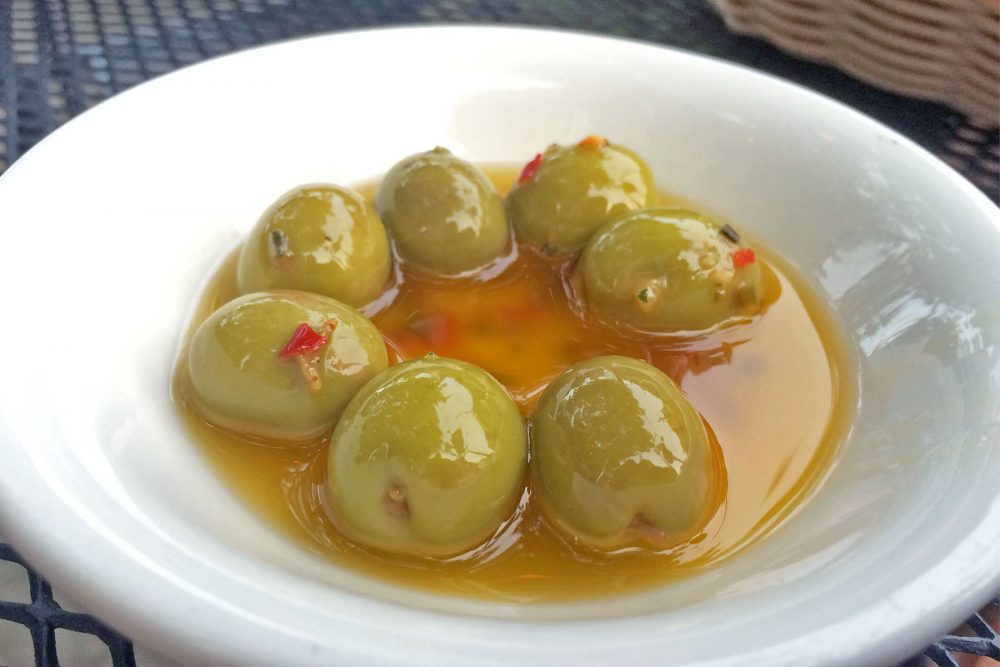 Insalate: Caprese Alla Nando is up first. Fresh burrata mozzarella with cherry tomatoes, arugula and radish topped with extra virgin basil olive oil and garnished with balsamic vinaigrette. We're feeling quite colorful.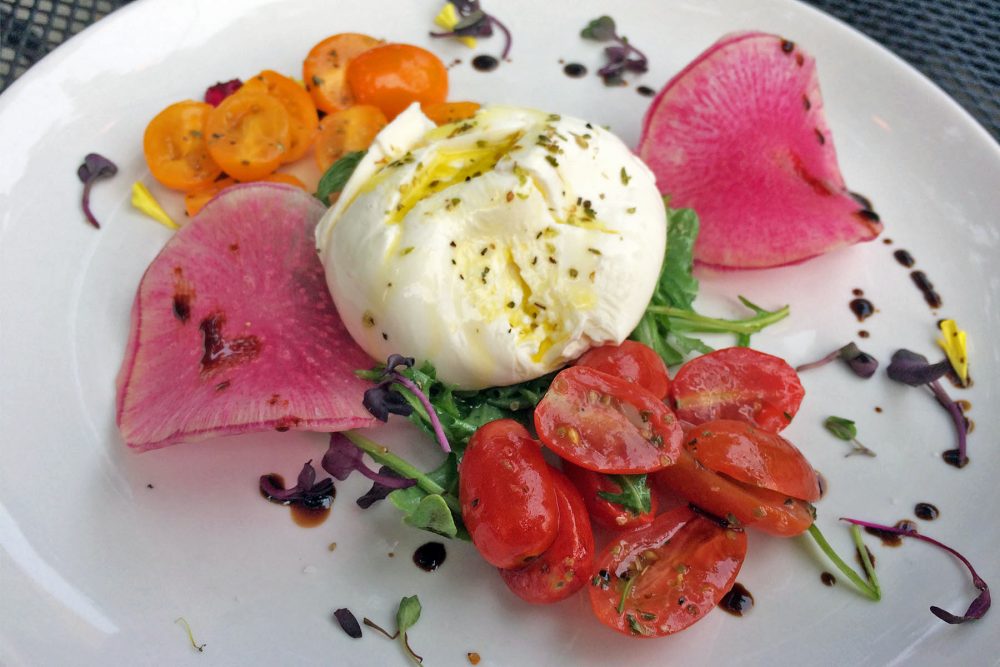 "Chef Alessio holds the Vullo family secrets, instructing the team every morning in making fresh pasta, breads, and desserts to the highest Italian standards"
The Polenta Ghiotta is an antipasti of organic crispy polenta, topped with seasonal mushrooms and cheese fondue in a creamy porcini sauce. With a crisp, white wine in hand this style of course is what will make you forget all about the summer heat.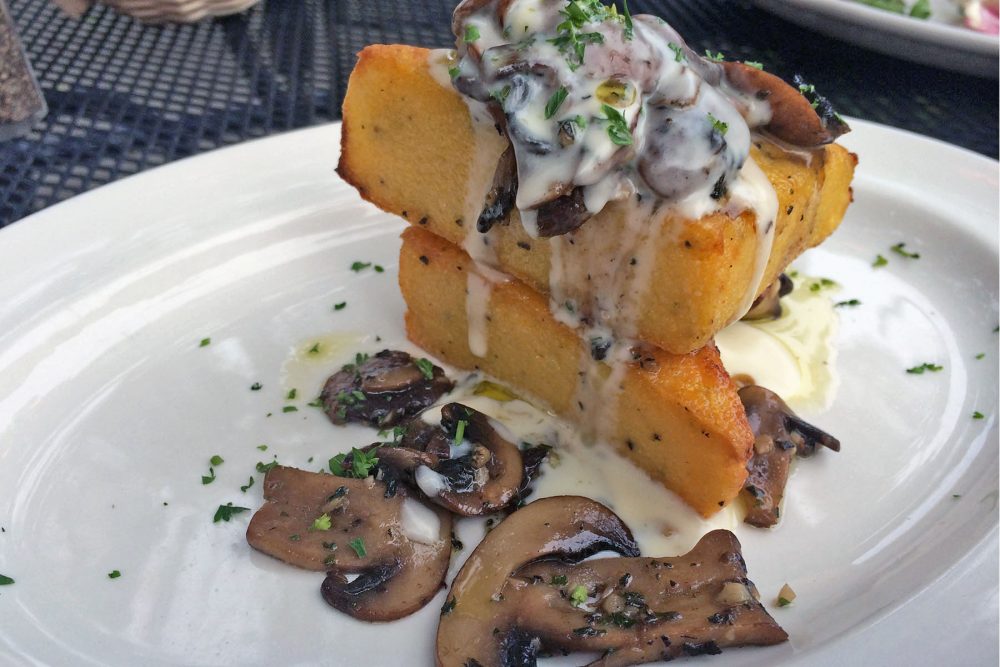 Up next, we opt for a pasta sampler. While this may not be on the menu, asking nicely in broken Italian is never a bad idea at Nando Milano! Left to right:
Orecchiette al Pesto: An occasional nightly special, this primi piatti combines orecchiette pasta with asparagus, cherry tomatoes and mushrooms in pesto basil sauce.
Gnocchi di Patate alla Sorrentina: house made gnocchi smoked mozzarella in a crushed tomato concassesauce.
Tagliatelle: house made spinach infused tagliatelle, baby spinach, diced asparagus and cherry tomatoes in a white wine sauce. Typically served with prawns, we decided to ditch the gamberoni.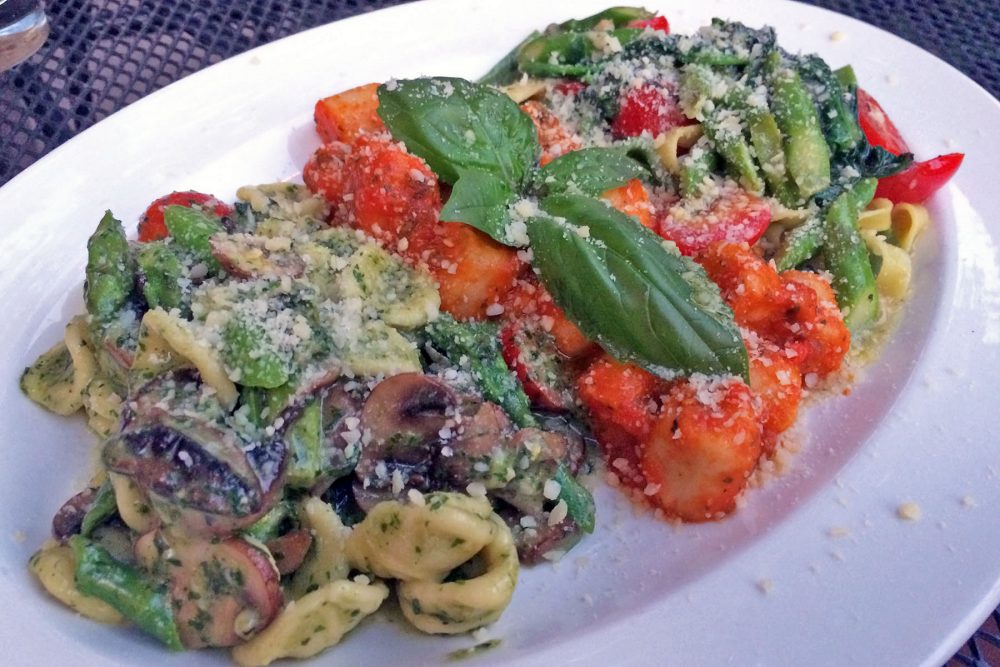 After all that pasta with the wine pairings to match, dessert is a hazy memory. Though who could forget Tiramiso with a side of Lemoncello?