---
Antico is one of Bucktown's enduring neighborhood eateries. Tucked away on a quiet section of N. Leavitt St., dinner-going Chicagoans drop by for Italian fare featuring a simplicity of ingredients, where the food is the star, not the chef. Regulars swear by the classics but keep a watchful eye on the long list of daily specials.
With a menu focused on fresh, seasonal ingredients repeat visits are encouraged, especially during patio season. We have some choice snaps from a recent trip below.
The Scallops to start the night; a daily special sourced from a local supplier.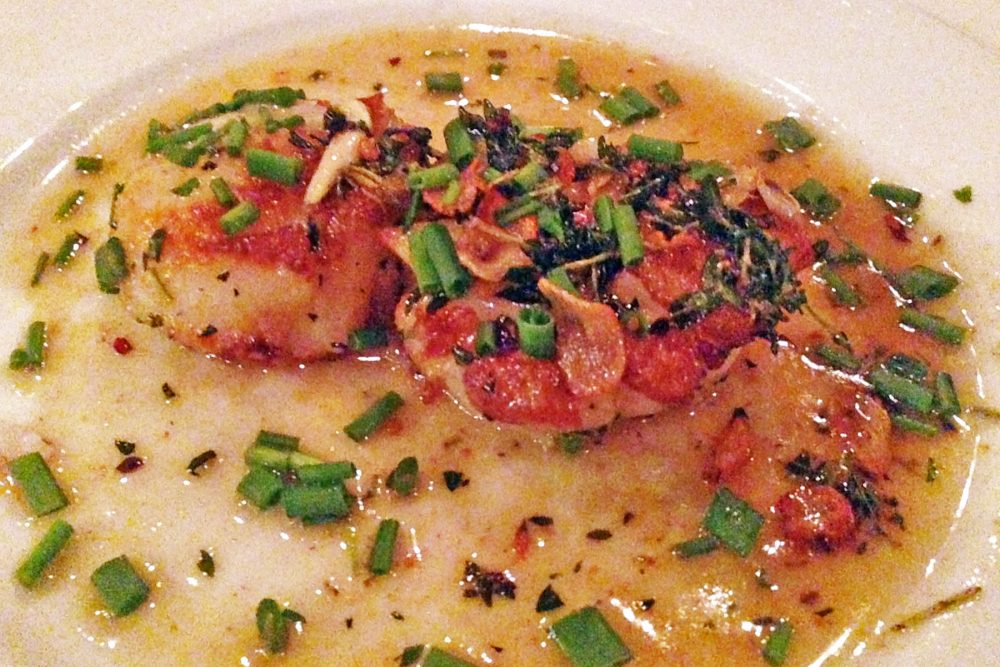 All of Antico's pastas are made daily and in-house and the primi course offers three different preparations of gnocchi. When our server utters the magic word bolognese, we're sold.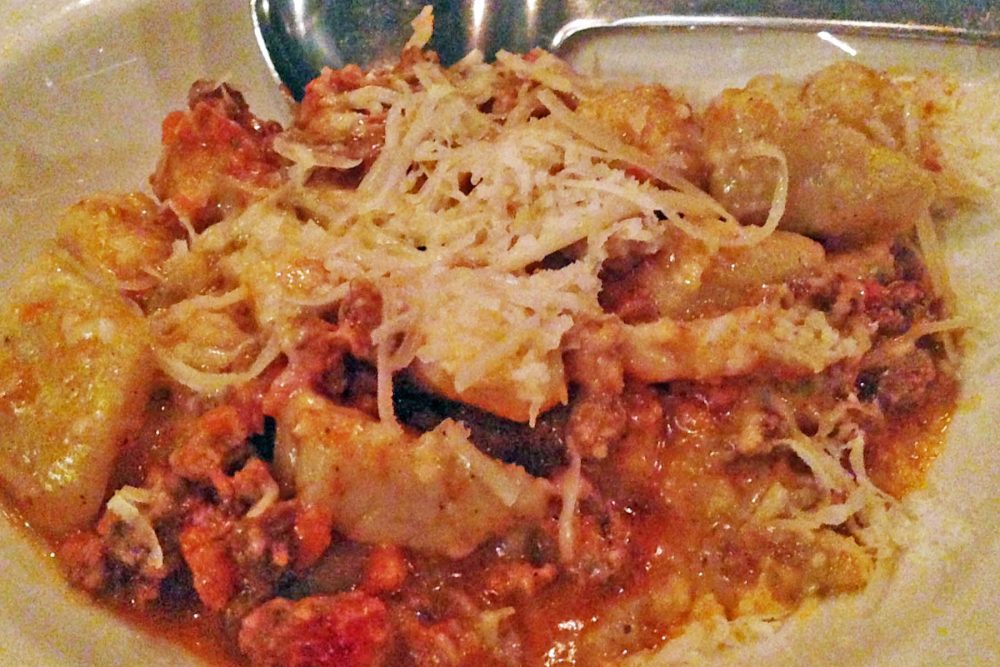 "The Antico menu is based upon true Italian cuisine where the emphasis is not on the recipe but..on the simplicity of the execution."
Up next is Antico's daily take on risotto. This creamy rendition features saffron, pancetta, parsley and grated Italian cheeses.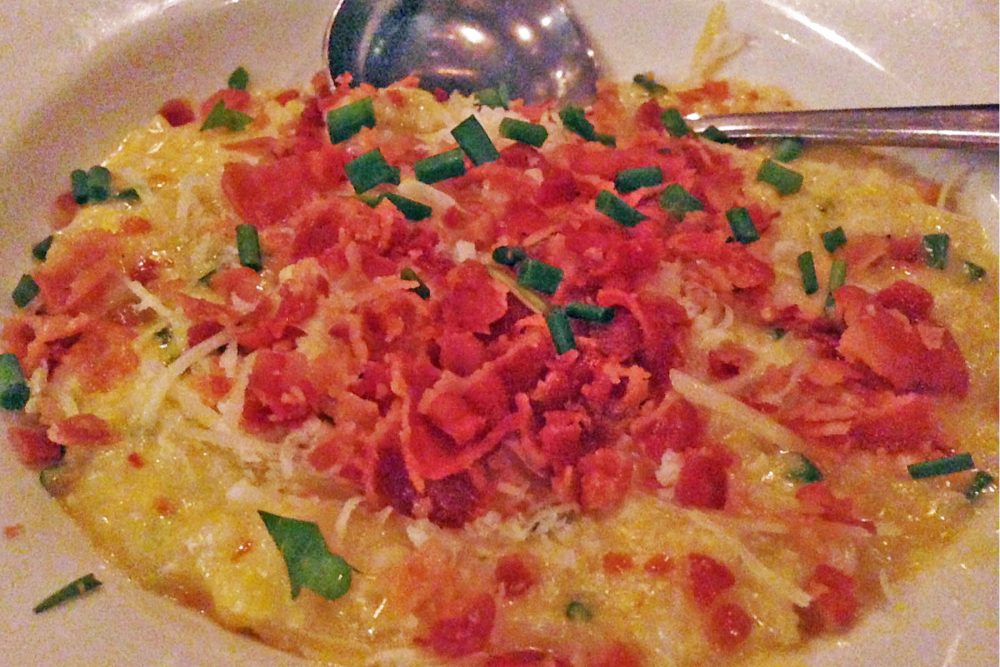 Pork alla Milanesa as a hearty main. A breaded pork chop (on the bone) with cherry tomatoes, arugula and shaved pecorino romano.