---
Bored of the same old brunch?
Don't get us wrong - omelettes and pancakes never go out of style. Every once in a while, however, it's nice to start your day a little differently.
If you're ready for a more exciting way to get your brunch fix, then head to La Sirena Clandestina in Fulton Market.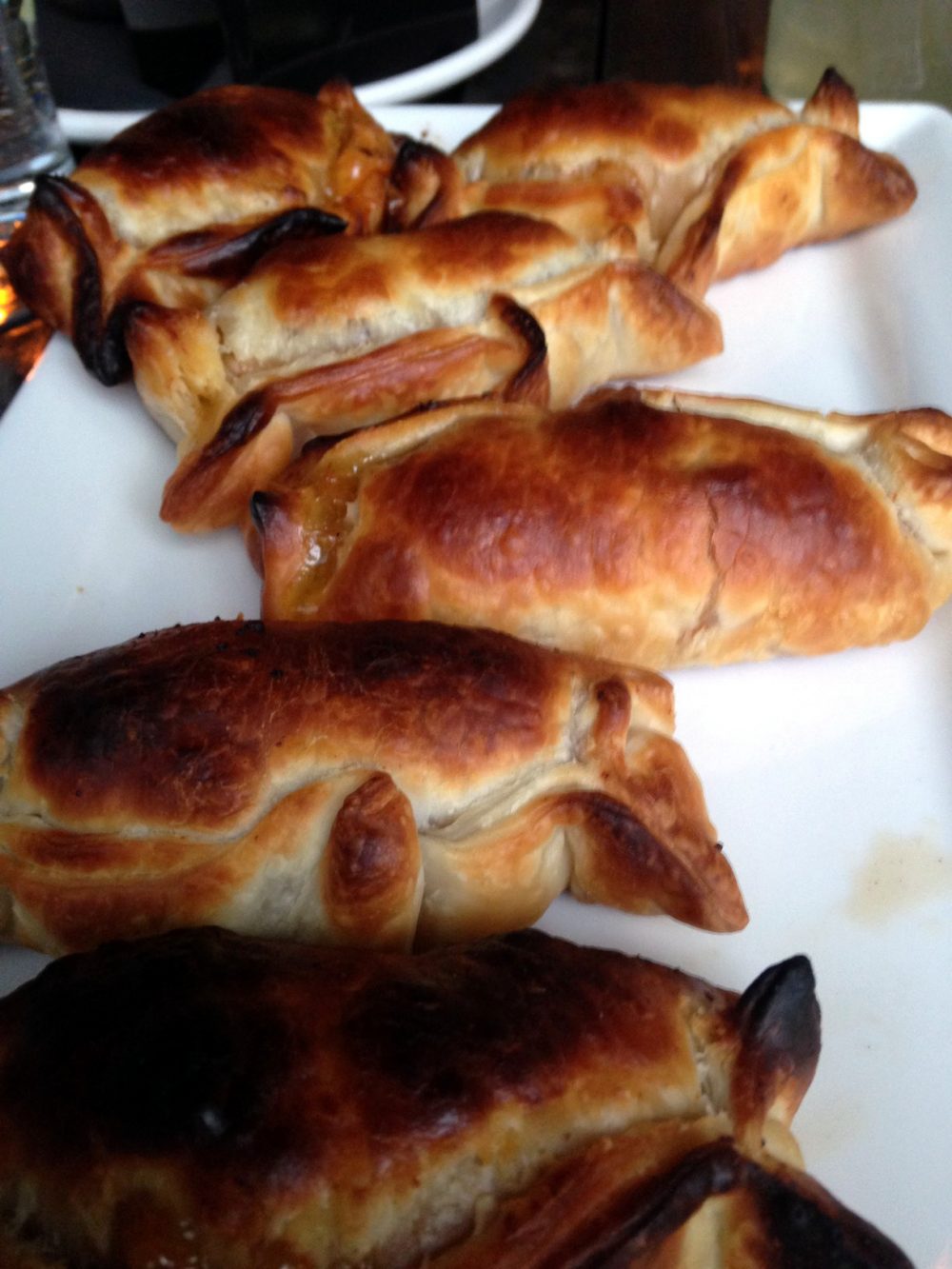 You'll never crave a regular old breakfast sandwich again after these breakfast empanadas, stuffed with bacon, onions, and cheddar. Add a fried egg on top and you'll be in breakfast heaven.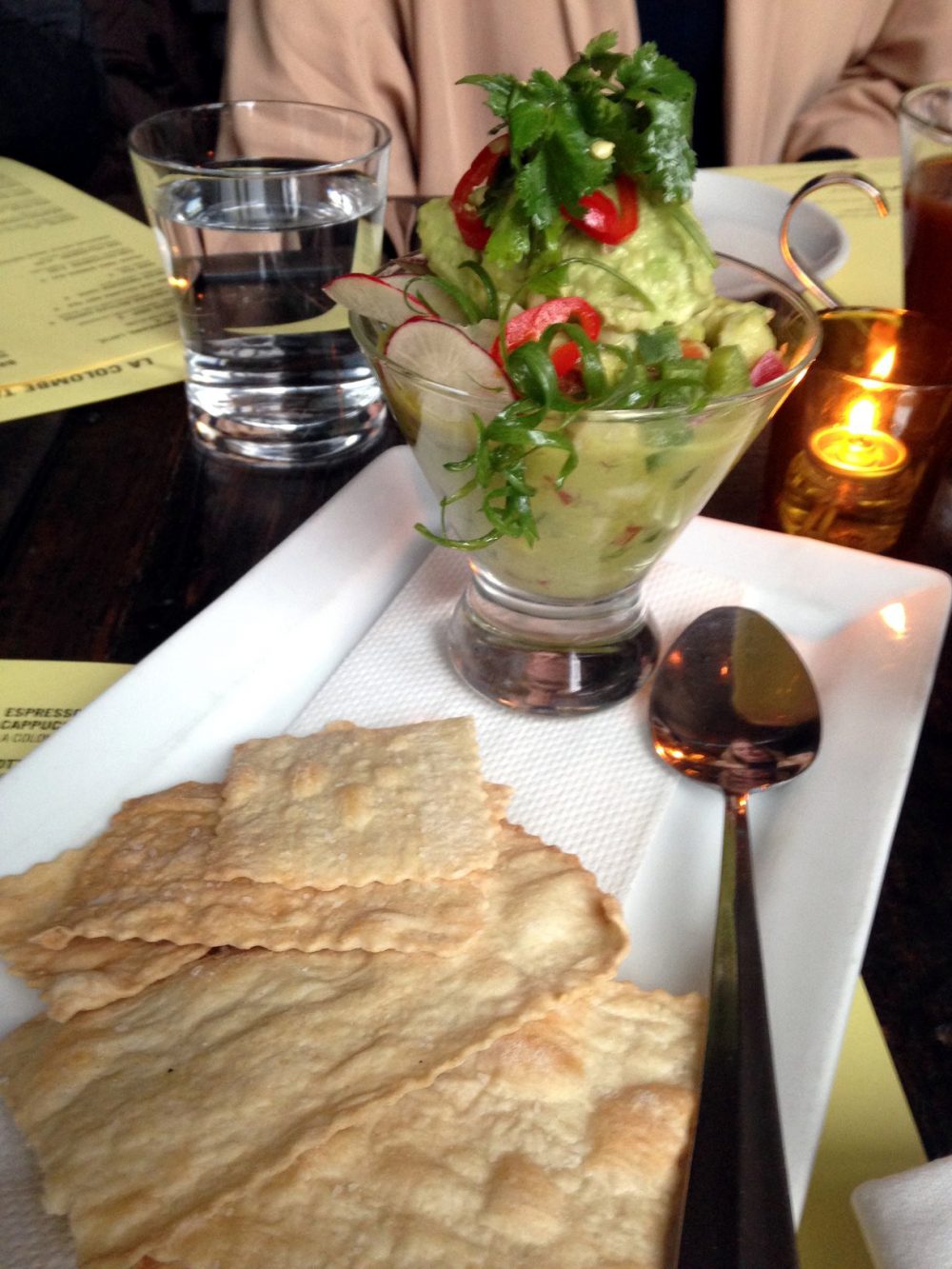 If you're into a fresh start, the ceviche is right up your alley. This bright dish will immediately wake up your tastebuds. Squid, shrimp, and fish are flavored with coconut, cilantro, and ginger. Scoop it all up with the housemade saltines.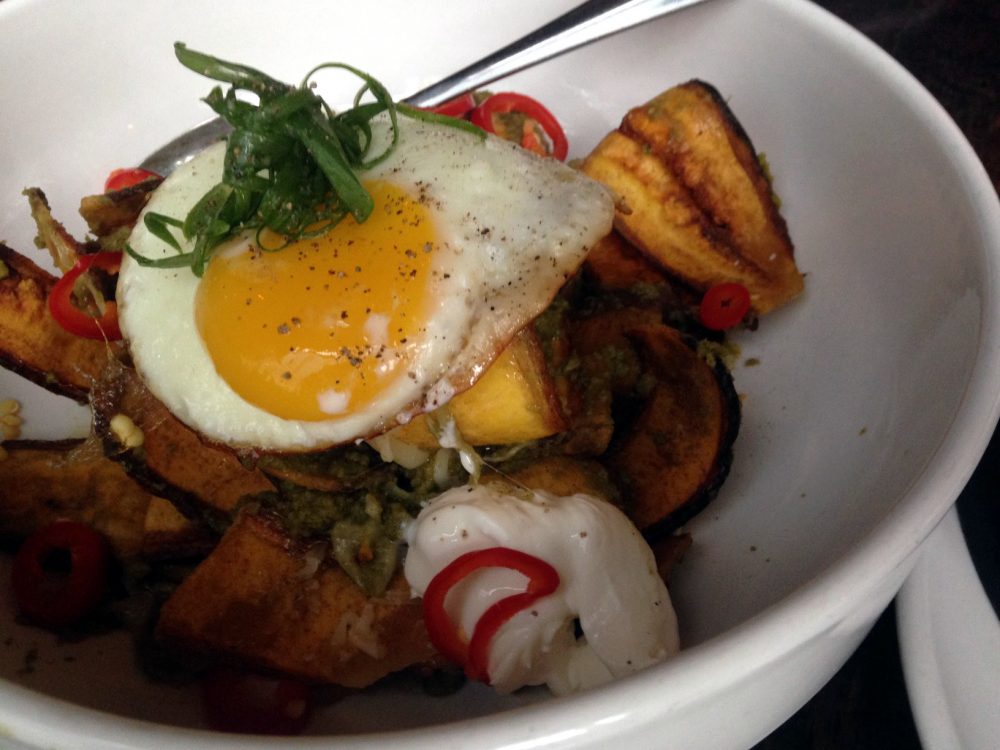 Those with a bigger appetite won't want to miss out on these chilaquiles. There are no wimpy tortilla chips here. Instead Chef John Manion uses hearty plantain chips as the base for the salsa verde, pickled fresno peppers, and fried egg.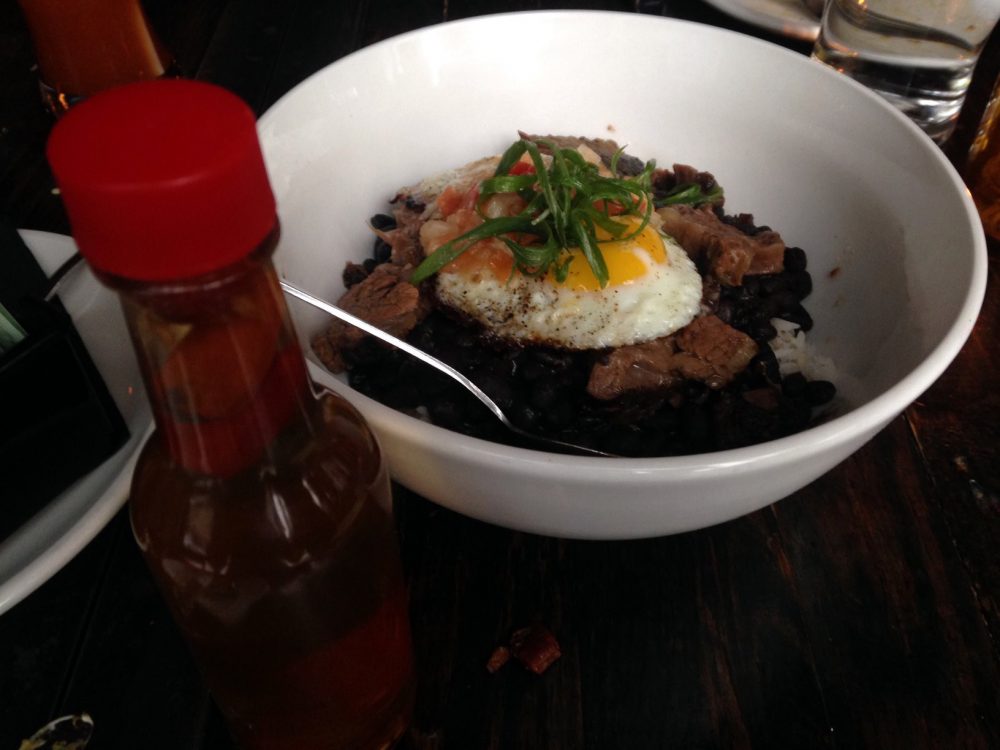 An iteration of the Brazilian national dish, this feijoada is loaded with rice, beans, and braised beef. Add some piri piri sauce, a chili sauce made with lemon, oil, and red bell peppers, to really liven up the dish, and the stew will leave you satisfied.
Don't skip out on the inventive brunch cocktails, like the Manzanilla Sour and Ancho-Cola. The Jalisco 75 is particularly worth trying, made with tequila blanco, mole bitters, and bubbles.